GRIDSERVE sign 8MW battery project
Blog, GRID POWER, GRIDSERVE NEWS, INDUSTRY UPDATES
GRIDSERVE are delighted to have entered into an EPC contract for an 8MW battery energy storage project called Stagstone.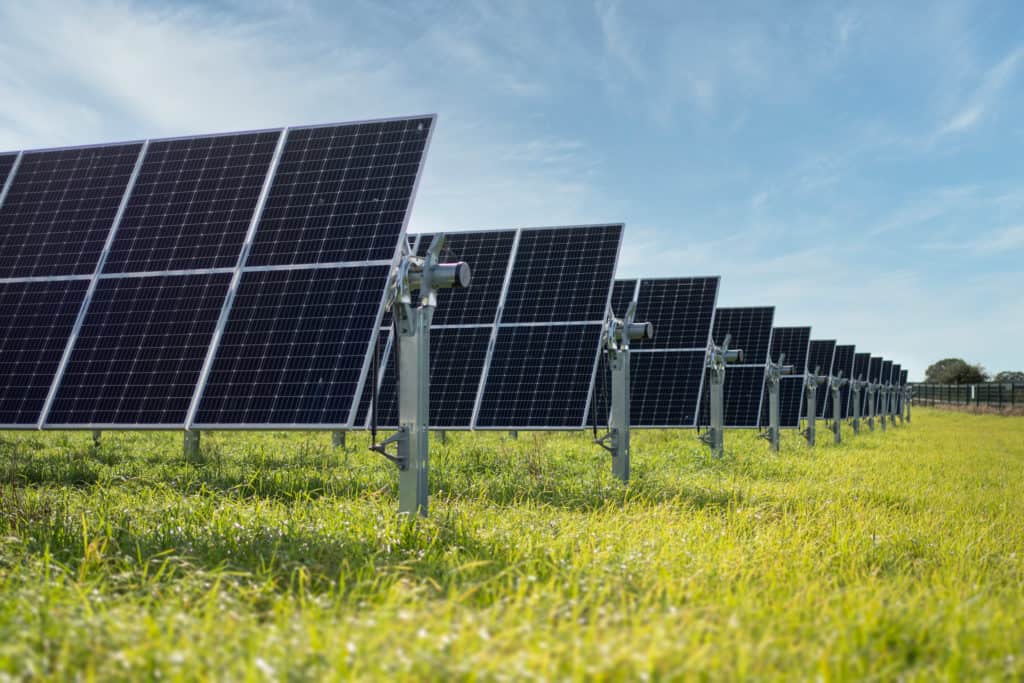 The project was initially introduced to GRIDSERVE through a close development partner, who GRIDSERVE acquired the site from, secured the grid connection, and obtained planning permission for the project.
We have now sold the project to our investor together with an EPC and O&M contract, and expect to grid connect the project in Q4 of this year.
Toddington Harper, CEO GRIDSERVE commented:
'This is a landmark project for GRIDSERVE, as whilst our experienced team have delivered over a gigawatt of solar and energy storage projects in previous companies, it's the first time we have taken a project through from concept, to development, and now construction stage, all under the GRIDSERVE umbrella'
GRIDSERVE made headlines last year when they became one of the only companies to successfully secure an Enhanced Frequency Response contract for the Nevendon project that they developed and later sold onto Foresight, with BELECTRIC as the EPC.
As well as focussing on constructing the Stagstone project for our investor, GRIDSERVE are now moving onto the realisation of our next two UK solar-battery hybrid projects.
About GRIDSERVE:
GRIDSERVE Sustainable Energy Limited ("GRIDSERVE") is a rapidly expanding energy services company which develops, builds, owns and operates sustainable solutions for critical power infrastructure. GRIDSERVE have an extensive track record in solar and energy storage, and have combined best-in-class modular technologies to focus on delivering dependable, low cost, clean energy for three critical power infrastructure applications: (1) grid power and stabilisation (2) electric vehicle charging stations (2) telecom BTS power.
For more information and project opportunities contact:
+44 (0) 333 1234 333
#ESS #LITHIUM
GRIDSERVE are delighted to have entered into an EPC contract for an 8MW battery...

GRIDSERVE are thrilled to be nominated for the UK's most prestigious renewable energy and...

GRIDSERVE has won the drive to deliver Britain's first solar electric forecourt securing 2019...

GRIDSERVE® are delighted to announce that they have successfully completed the sale of their...

MAKE YOUR LAND PAY IN 2021 AND BEYOND…
We are looking for UK land to grow our sustainable network. We offer up to £5,000 in referral rewards* and a generous lifetime income for landowners.
Find out More

CHECK OUT OUR MARKET LEADING EV DEALS
We have secured some awesome deals with a wide range of market leading manufacturers to enable us to offer you the very latest tech.
Lets Get Started
FEATURED STORY