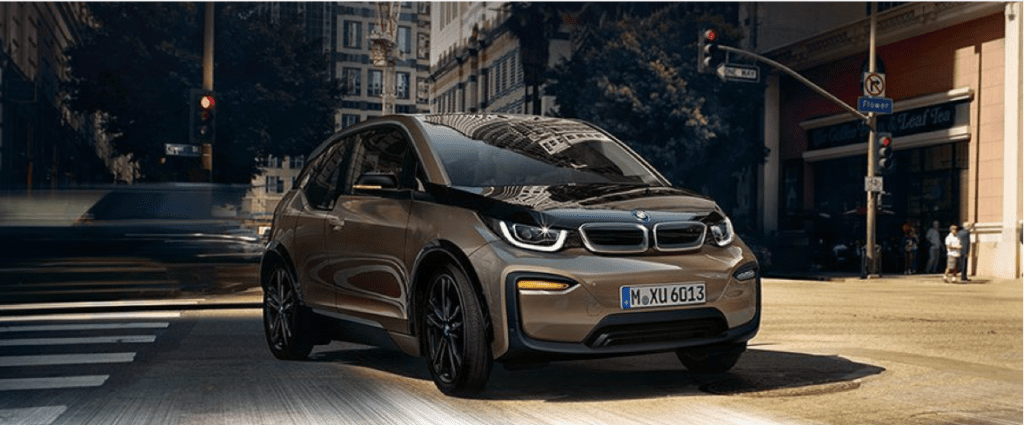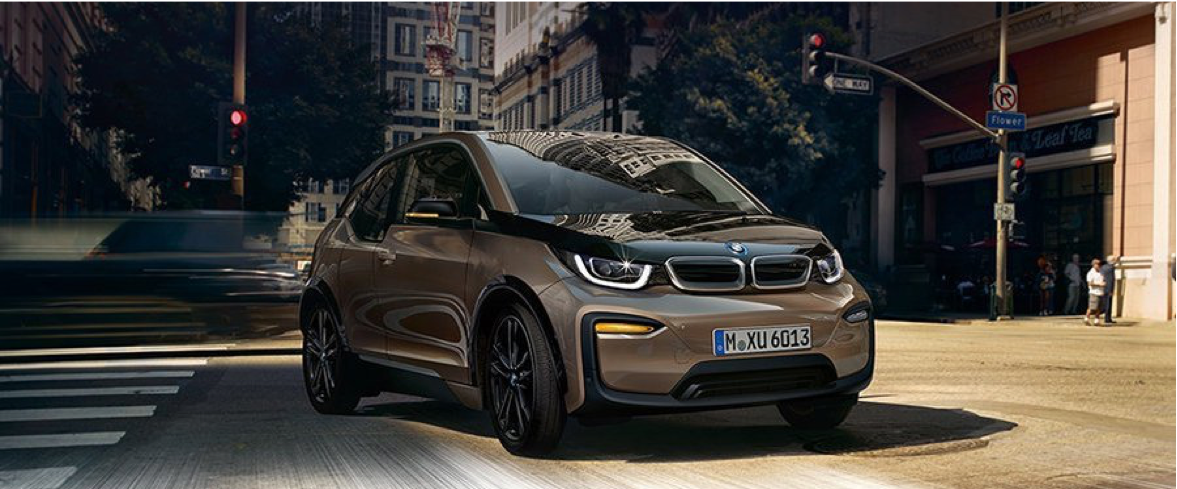 In Q4 of 2018 Tesla sold more cars in America than it did in the whole of 2017.
In Q4 of 2018 Tesla sold more cars in America than it did in the whole of 2017.
That's a 367% year-on-year growth rate.
To say Tesla has smashed its KPIs is the understatement of the century. It became not only the top seller of Electric Vehicles but of all luxury car sales across the board in the U.S.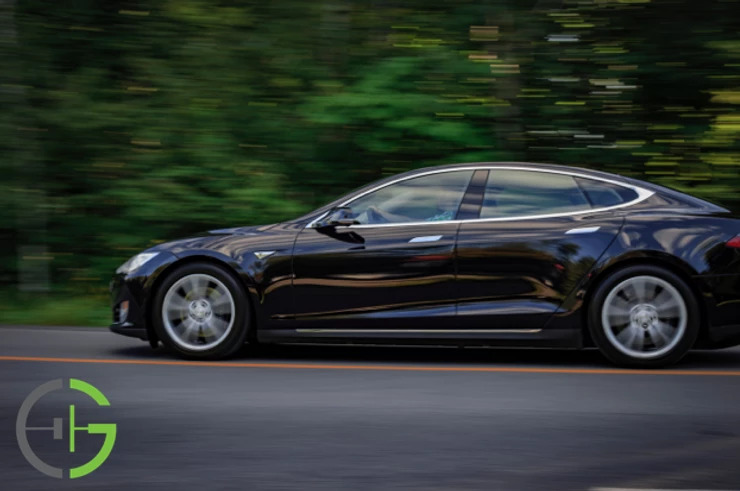 On the 2nd January 2019 Tesla announced it had sold 90,700 vehicles in the last quarter of 2018. Take into consideration this number of vehicles sold is their mid to high price range of Model 3s – Tesla is yet to build its US$35,000 Standard Range Model 3.
In Q1 of 2019, Tesla also opened up its sales market to Europe and China for the first time so 2019 looks to be an even more exciting year for Tesla and the EV industry collective.
Here's a snippet of Tesla's press release for the Q4 production and delivery numbers:
PALO ALTO, Calif., Jan. 02, 2019 (GLOBE NEWSWIRE) — In Q4, we produced and delivered at the rate of nearly 1,000 vehicles per day, setting new company records for both production and deliveries.
Q4 deliveries grew to 90,700 vehicles, which was 8% more than our prior all time-high in Q3. This included 63,150 Model 3 (13% growth over Q3), 13,500 Model S, and 14,050 Model X vehicles.
In 2018, we delivered a total of 245,240 vehicles. To put our growth into perspective, we delivered almost as many vehicles in 2018 as we did in all prior years combined.
Tesla's achievements in 2018 likely represent the biggest single-year growth in the history of the automotive industry. We started the year with a delivery run rate of about 120,000 vehicles per year and ended it at more than 350,000 vehicles per year – an increase of almost 3X. As a result, we're starting to make a tangible impact on accelerating the world to sustainable energy.
The last paragraph sums it up perfectly. That is truly impressive for any car manufacturer, let alone an electric vehicle one.
Tesla still has some work to do to please it's investors and that has a lot to do with the price of its vehicles. Hence the greatly anticipated Model 3 Standard series, which is much more in line with an average car buyer's budget.
And the industry has a lot of work to do to keep up with demand and build the infrastructure to support this rapid transition to electric.
#EV #electricvehicle #hybridpower #EVcharging #microgrid
[ess_grid alias="grid-6″][/ess_grid]
[rev_slider alias="blog-home-featured-1-1″ slidertitle="BLOG HOME FEATURED 1 1″][/rev_slider]
---