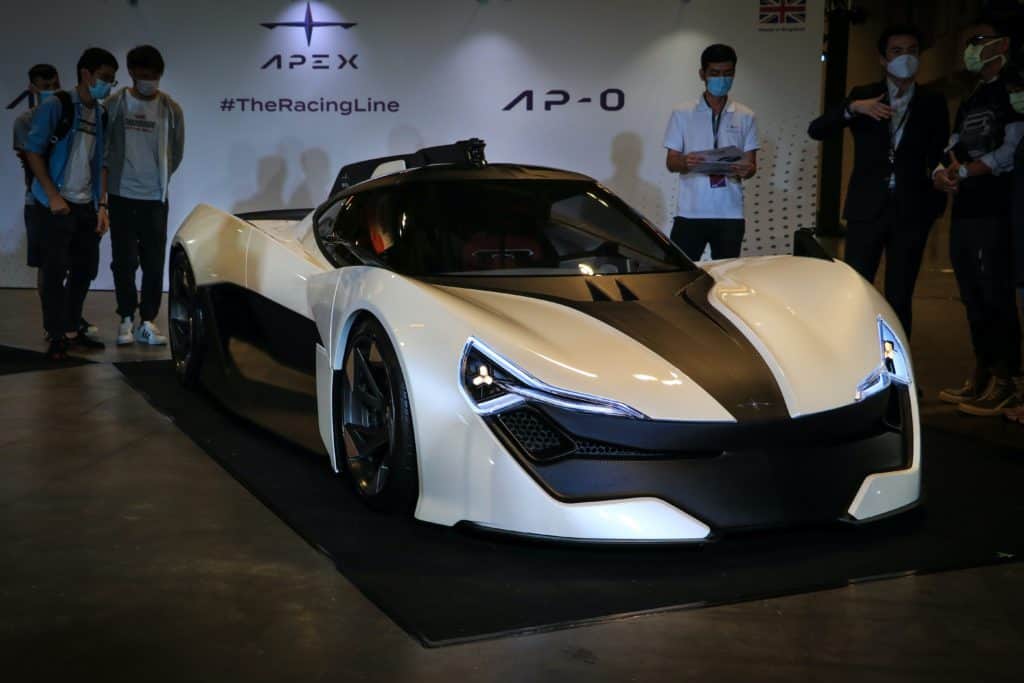 In 2018 China sold 1.1 million electric vehicles (EVs). In 2019 they are on track to sell an additional 2 million. That's an 82% year-on-year growth rate.
Driven in equal parts by government policy and consumer demand. Electric vehicles are the hottest new technology on the market and the people want it. Always in the running to be at the forefront of technology, the Chinese will not be left behind and their sales figures reflect that.
With such demand driven by China, the world has no choice but to keep up with technology and infrastructure to support the industry.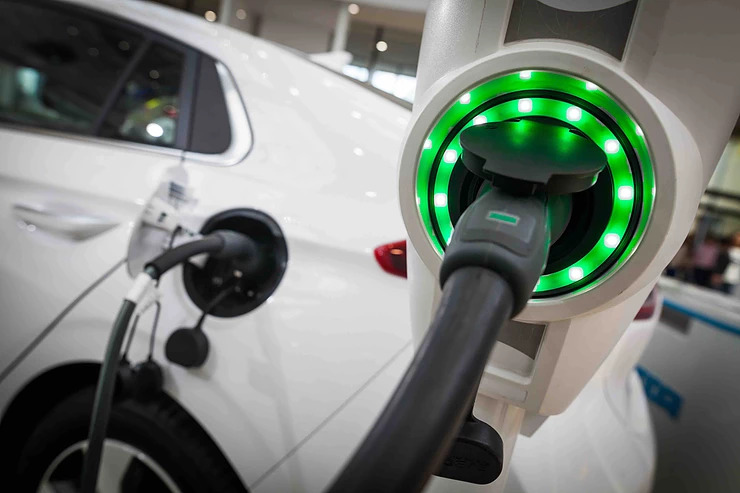 China has the largest industry for car sales in the world and with a government genuinely committed to reducing emissions it is no surprise they are steering their nation away from carbon emitting fossil fuel combustion and towards EVs.
Chinese government have a huge incentive to steer this transition as they are the largest importer of crude oil in the world. At the end of 2018 they imported a record 9.61 million barrels of oil per day. The USA imported 7.9million barrels per day.
The rapid change to electric vehicles comes as no surprise in light of these figures in order to stabilise energy security and the economy.
EV technology is a new technology and therein lies an opportunity for someone to become an industry leader in this sector. China has always been on the back foot with regular vehicle export but with this new technology powering electric vehicles, they have a chance to take a piece of this relatively new market.
What about the people and why such a fast uptake?
Many new car owners in China are the first in their family to own a car. They haven't had a long history of car ownership like many other countries, so there is no brand attachment or nostalgia for gasoline cars. Yet even so, with the Chinese industrial revolution over the last 100 years it is very difficult for Chinese city dwellers to ignore the devastating effects of fossil fuels on the very visable, very tangible pollution in its cities.
---