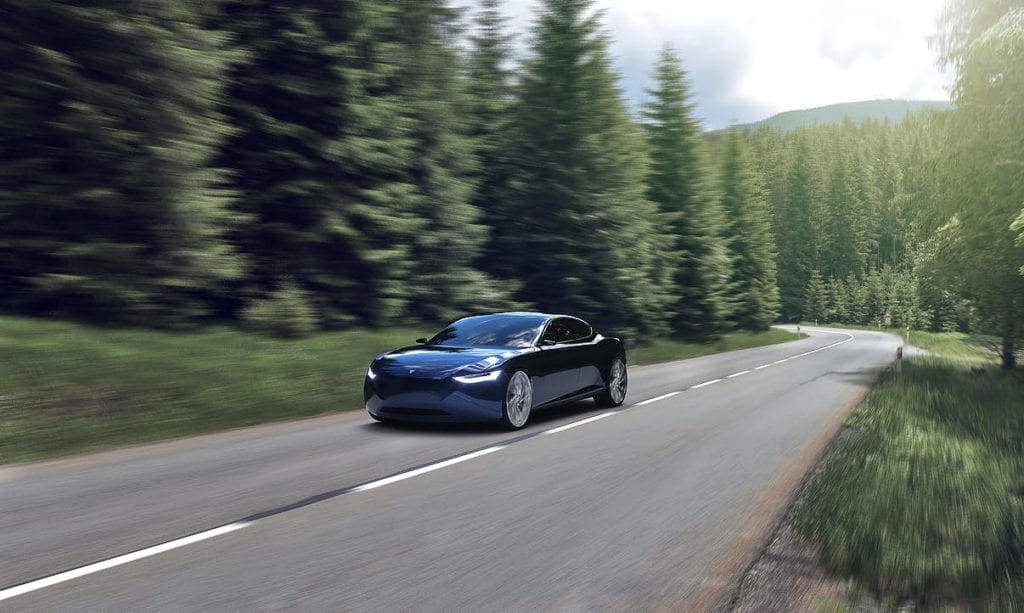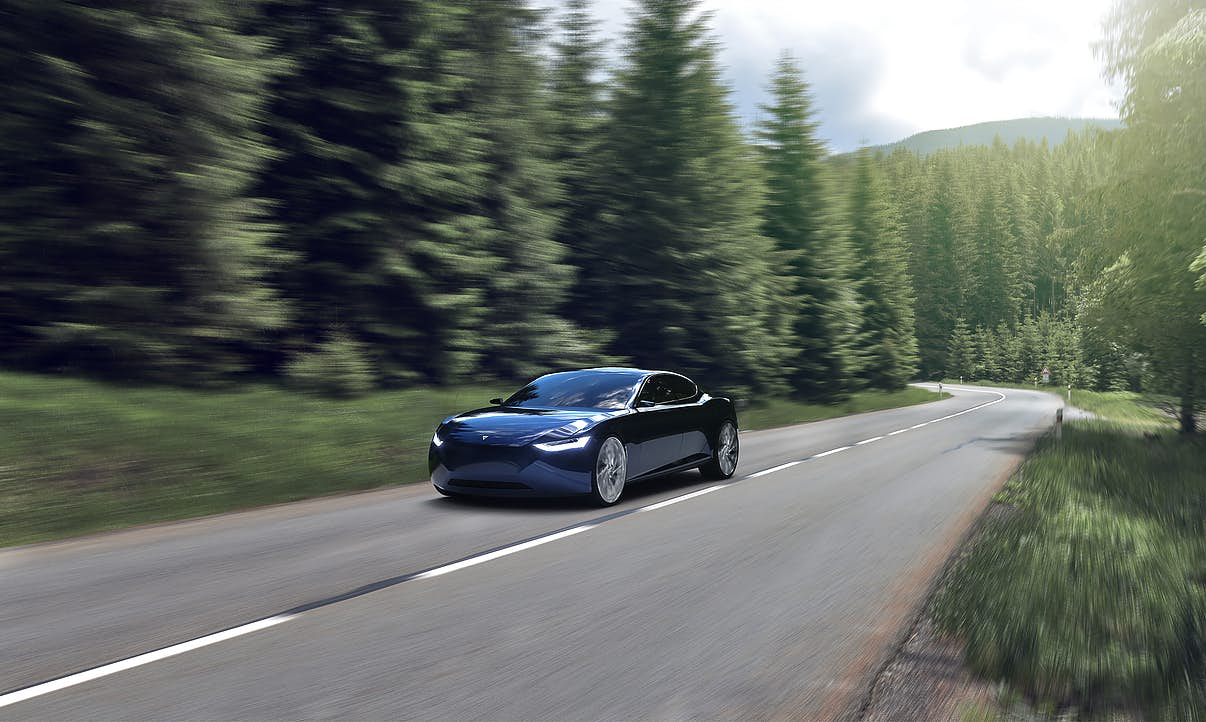 In 2018 a tiny nation with a total population less than London, broke the world record for highest new car sales being electric vehicles (EVs).
In 2018 a tiny nation with a total population less than London, broke the world record for highest new car sales being electric vehicles (EVs).
Norway and its population of just under 5.3million people, purchased 10,620 all-electric vehicles in 2018 alone and over 30,000 additional orders were placed to receive vehicles in 2019.
To put this growth into perspective, in 2013 electric vehicle car sales compromised just 5.5% of all car sales, in 2017 it grew to 20.8% and by the end of 2018 plug in car sales reached 31.2%.
How has Norway become the leader in the race to zero emissions from transport?
Government subsidies and zero-emission incentives to customers are probably the biggest drive for achieving these targets.
By 2025 the Norwegian government plans that all new car sales will be zero-emission only and regular new car sales will be banned. This is by far the most aggressive target of any nation so far.
Incentives to EV car owners is an exhaustive list but to highlight a few, these benefits include:
No purchase/import taxes
Exemption from 25% VAT on purchase
No annual road tax
Free municipal parking
Parking fee for EVs was introduced locally with an upper limit of maximum 50% of full price
Access to bus lanes
50 % reduced company car tax
The current Norwegian government has agreed to allow these incentives until the end of 2021. For big businesses, state run public transport, and the individual, these savings can give incredible ROI on investment. It certainly seems to be working.
Climate and Environment Minister Ola Elvestuen says
"What is important is that our aim is not just to give incentives, it is that we are taxing emissions from regular cars."
Norway believes that with the exponential rate of electric vehicle sales in China, the industry is encouraged to keep up to speed with technology development such as battery life, faster charging stations, the cars themselves, and across the board drive down costs all round.
With the current growth rate of EV sales displayed in countries such as China and Norway in 2018, the race is on to keep up with infrastructure to support this. At the time of writing Norway has 10,000 charging stations available to the public whereby 1500 cars can fast-charge simultaneously. Well-organised charging networks are essential.
According to the Norwegian Electric Vehicle Association (Norsk elbilforening) consumers are even willing to pay up to 3 times higher price for a fast charge service than if they charge at home.
And what has this done for the environment?
Øyvind Solberg Thorsen, director of the Road Traffic Advisory Board, commented:
"Such a large increase in electric cars caused a record low CO2 emissions of 55g/km. Although we in Norway are accustomed to average CO2 emissions falling from month to month, this is the lowest level we have ever measured."
By 2019 it is predicted that Electric Vehicles will compromise 70% of new car sales in Norway and the infrastructure industry needs to be well-placed to keep up.
---