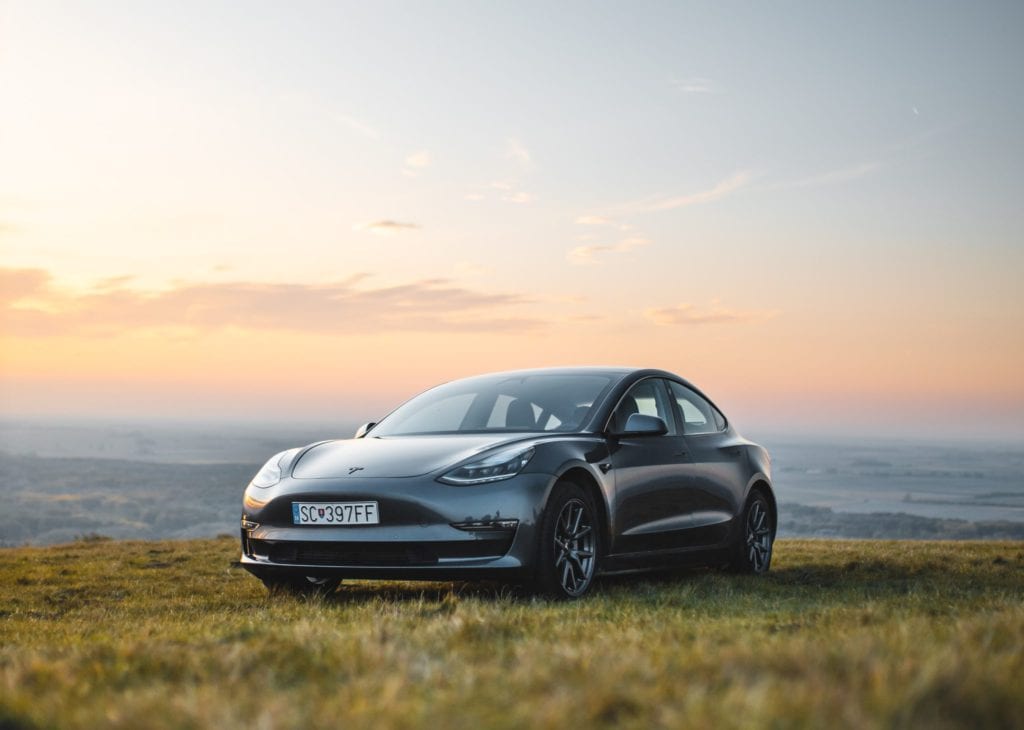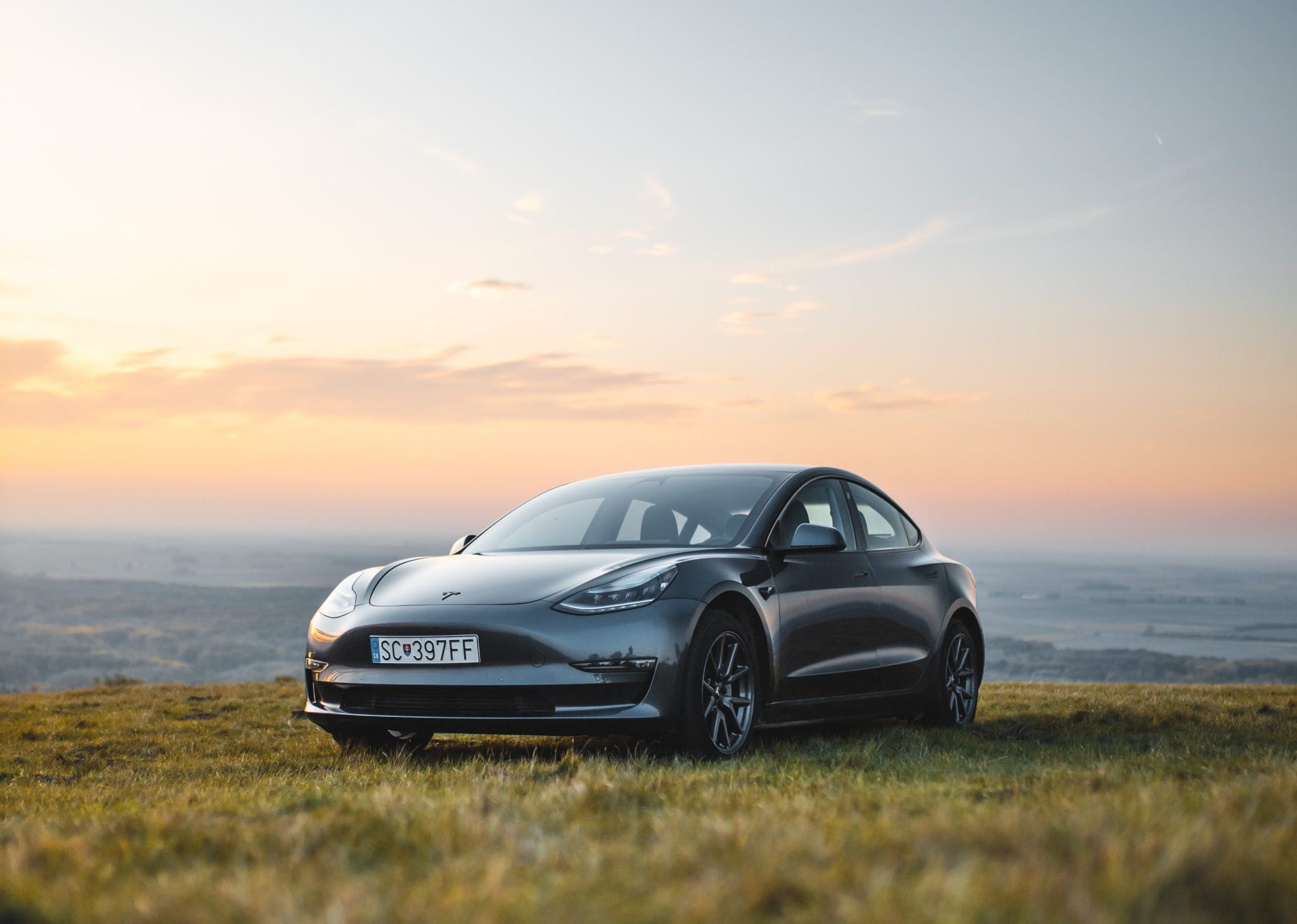 One of Germany's largest magazines Der Spiegel has given the Tesla Model 3 rave reviews in its latest test of the car noting, "Mercedes, BMW, and Audi are trembling in front of this car."
One of Germany's largest magazines Der Spiegel has given the Tesla Model 3 rave reviews in its latest test of the car noting, "Mercedes, BMW, and Audi are trembling in front of this car."
With Tesla's signature exceptional acceleration rate the Model 3 achieved 0-100 km/h in 3.5 seconds and registered a top speed of 250 km/h (155 mph). This already beats the high-performance BMW M3 sedan.
It costs US$35,000 and the interior of the car is much the same as a regular car of the same cost. It isn't the standard of the premium range of cars but there is ample space in the car, although the volume of the boot is a little restricted said the review.
A recent siting in California confirmed that Tesla are testing a right-hand-drive version of the Model 3 for the likes of the UK, Hong Kong and Australia. It will be released in the second half of 2019.
Apart from the obvious electric-only fleet, it's the commitment to excellent driver experience that sets Tesla apart from any other car manufacturer in the world.
The Model 3 has the Tesla trademark central screen control system like all its vehicles and Der Spiegel applauded Tesla for its fun features also known as 'Easter Eggs' such as 'Dog Mode' and the 'Emissions Testing Mode' otherwise known as the 'Fart App'. The Fart App displays a whoopie cushion balloon on the central screen and when pressed…well…it does exactly as it says on the tin.
Dog Mode keeps the car at lower temperature even when parked so if you need to leave your pet in the car while you nip inside a shop for example or collect the kids from school your loved one is waiting in perfect conditions. It even leaves a message on the central control screen to tell any worried onlookers that the owner is aware of the dog and that the car is set to a cool temperature so there's nothing to worry about.
Elon Musk is famously obsessed with space travel so not only can you set the central screen to a warm log fire, you can also become a 'Mars Rover' on the surface of the moon.
It's the fun that Tesla brings to the otherwise very serious automobile industry that gives them incredible brand loyalty from their customers. This, coupled with exceptional performance from their vehicles, means Tesla remains top of its game and they're a hard one to beat!
---