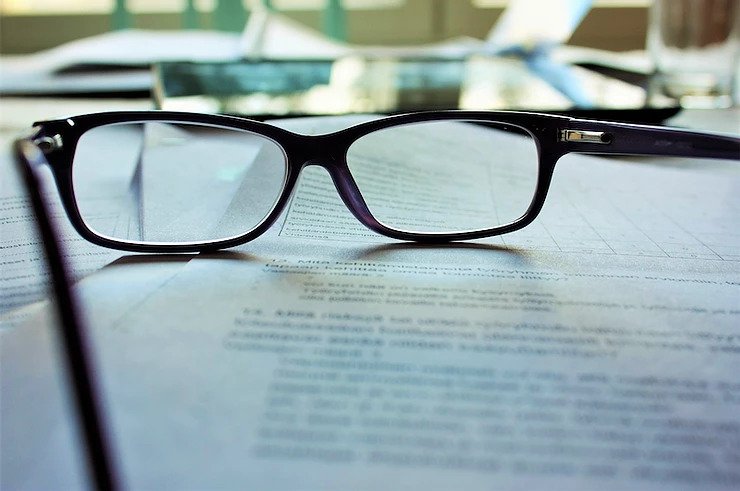 [rev_slider alias="evs-blog-article-menu-back-1-1″ slidertitle="EVS Blog Article Menu Back GRID"][/rev_slider]
[rev_slider alias="goodnews-blogheader" slidertitle="Goodnews Blogheader"][/rev_slider]

Renewable energy deals have never been simple; with various elements requiring their own specialist due diligence, each vying to be more critical to the "bankability" (that dreaded word…) of the project. The "good old days" were at least shored up by a solid Government subsidy, ensuring that even the tightest of banking models could withstand a view being taken here and there. We're now in a different world – free of the shackles of subsidies, but also cast away from any form of familiarity on which we used to rely when doing solar deals, for example, in the early 2010s. Proving the model for building this new breed of renewables projects in the UK is exciting but also, therefore, rather challenging!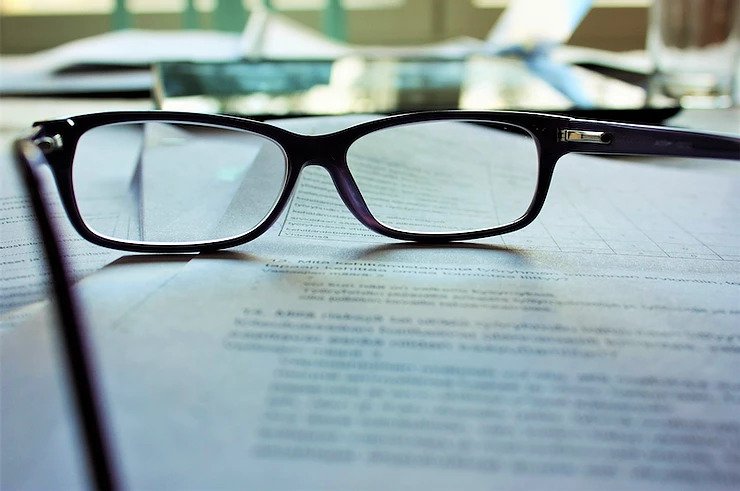 There has been criticism in the press over recent months about the lack of real, 'get your teeth into it', subsidy-free solar/hybrid battery projects in the UK which, in the words of one particular journalist, could pass "any due-diligence analysis by an external investor". Our newly announced solar/hybrid projects at York and Hull, however, not only passed scrutiny by a well-advised local council, but were "DD'd" within an inch of their (and our…) lives by some of the most well-heeled advisors in the space – acting for not one, but two banks – all striving to spot the issues the others had missed. Juggling the 24/7 Q&A processes from a raft of legal, technical, insurance, and financial advisors, for both the client and the banks, was a job in itself. But we did it. So, what's the magic?
I can reel off all the usual candidates here; which do all apply behind the scenes – hard-work, determination, teamwork, leadership, etc. But it really boils down to one thing – cue the music – "don't stop believing"! With absolute conviction in what we're building at GRIDSERVE® – and knowing that what we're doing as a team is fundamental for the UK's transition to a sustainable future – we can take the late nights, the 38th version of an EPC contract, countless credit-approvals, and endless Q&A. Because we know it's ultimately awesome. And that's all it takes.

[rev_slider alias="blog-home-featured-1-1″ slidertitle="BLOG HOME FEATURED 1 1″][/rev_slider]
---