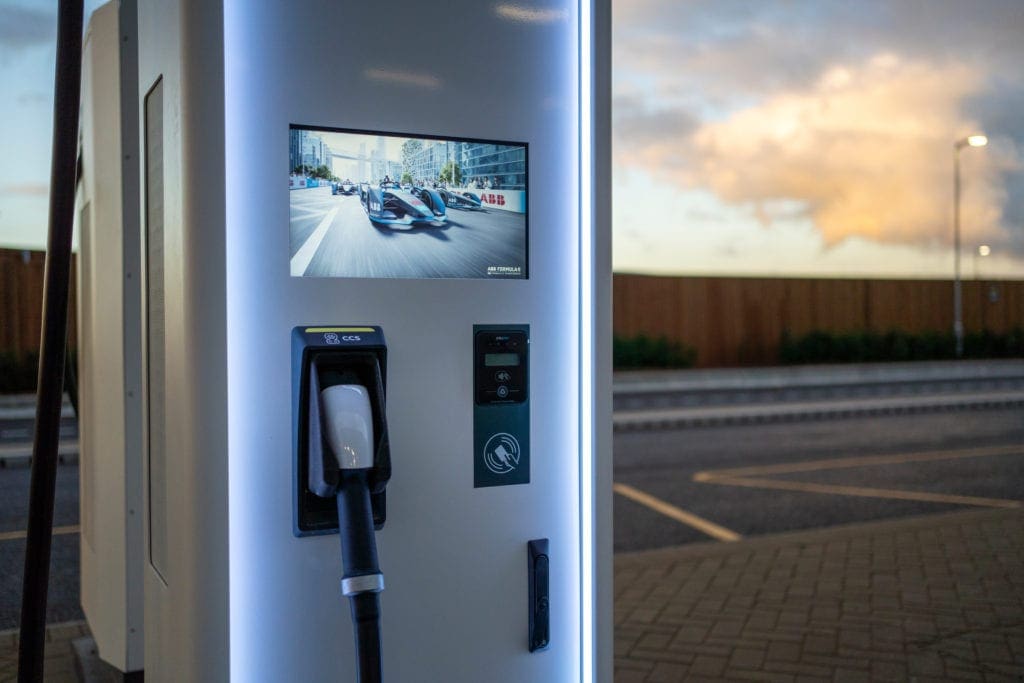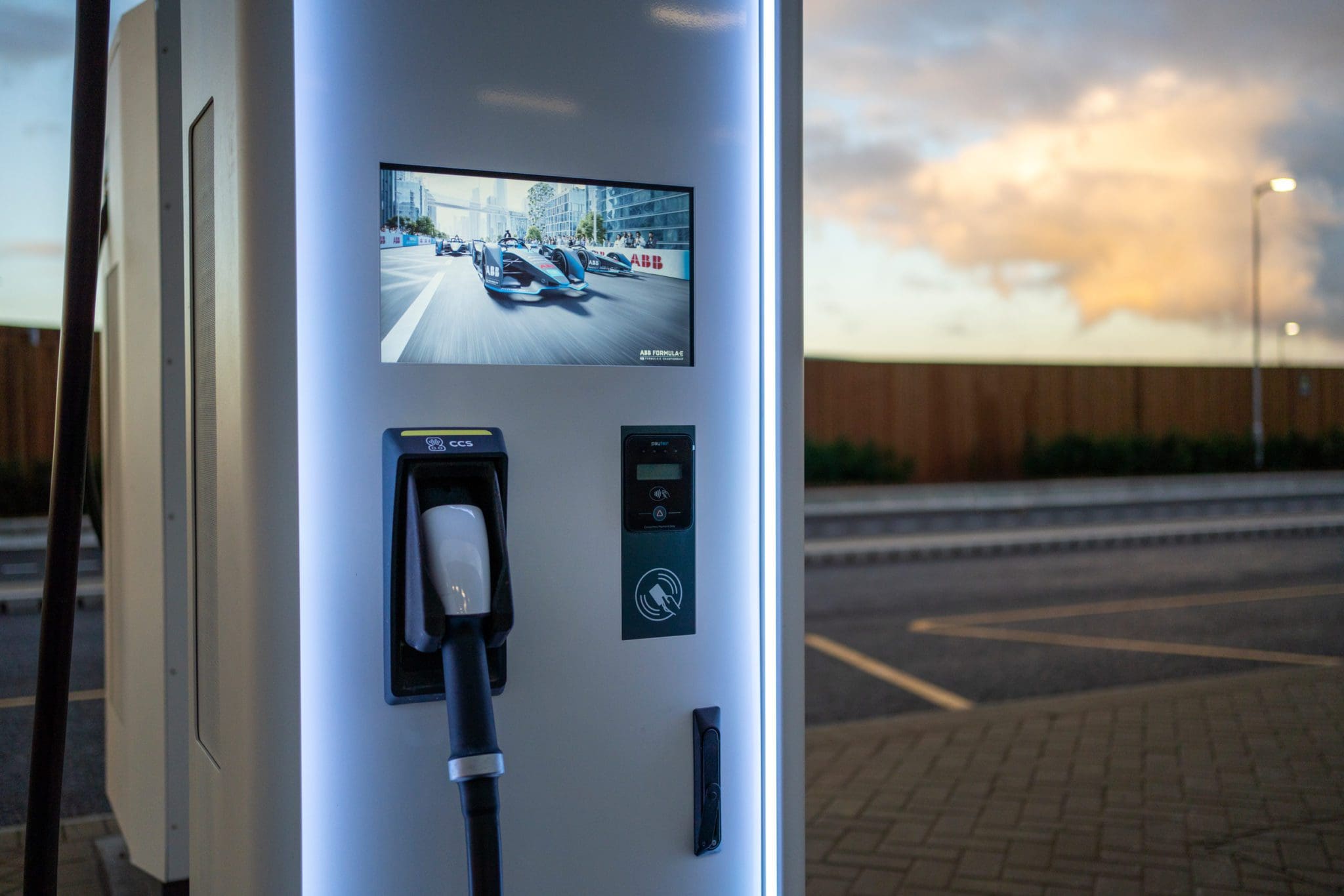 We now have two amazing leasing plans! You can choose to include sustainable charging in your contract, or use your own charging network anywhere in the UK.
We now have two amazing leasing plans! You can choose to include sustainable charging in your contract, or use your own charging network anywhere in the UK.
With over 6,000 UK drivers per month making the switch to an Electric Vehicle (EV), it's clear that the revolution is picking up speed! And GRIDSERVE is driving a revolution of its own in the EV leasing department. Right now, we're offering two different leasing options that will help the planet and cut your transport costs.
We work with our award-winning leasing partner, Hitachi Capital Vehicle Solutions (HCVS), to provide new Electric Vehicle drivers with a choice of the latest cars at great prices .
Drivers can choose from two leasing plans. Either Net Zero Leasing with charging included in the lease, or Low Carbon Leasing without charging costs included. Regardless of which leasing plan you choose, we will also plant 100 trees to reduce carbon emissions even further.
What Is Net Zero Leasing?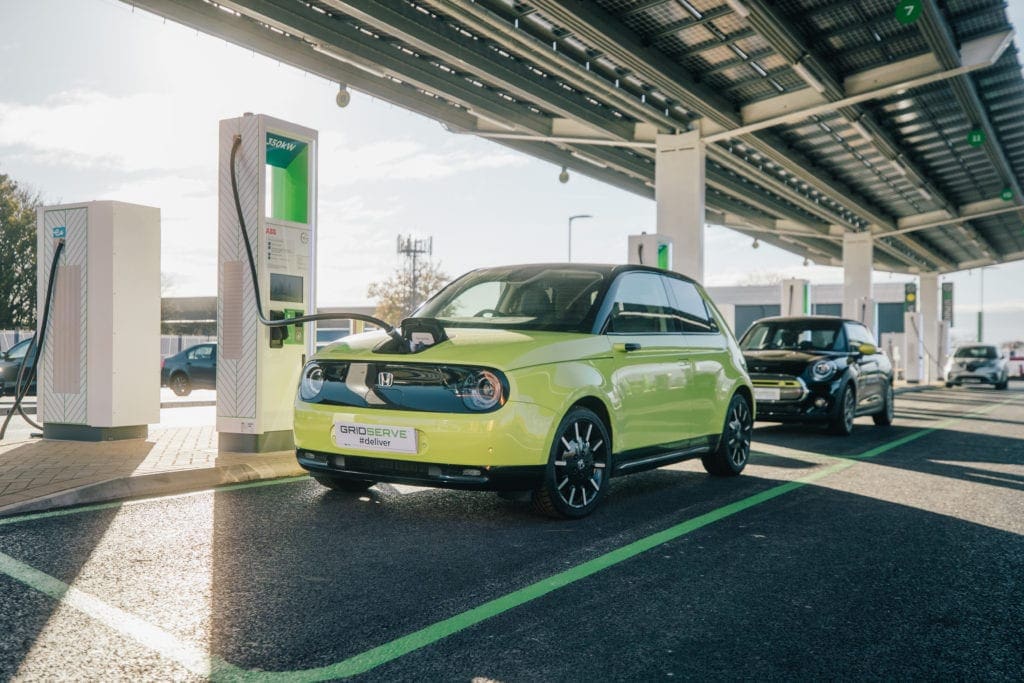 At GRIDSERVE, our purpose is to #deliver sustainable energy and move the needle on climate change. So, if you lease an electric vehicle with us and charge it at the GRIDSERVE Electric Forecourt® in Braintree or at one of our Electric Hubs, we'll include 'Net Zero' charging as part of your leasing deal.
We call it 'Net Zero' charging because the energy you put into your car is then fed back into the grid by us! Essentially, we replace every kWh of power you use with zero-carbon energy we've captured and stored at our solar farms. This nets off the emissions and puts your environmental balance sheet back in the black.
By using net zero energy, you'll be offsetting your CO2 transport emissions, which is not only great for the planet, but great for your wallet too! If you live within a reasonable distance of our Electric Forecourt® in Braintree, Essex or close to a GRIDSERVE Hub, then our Net Zero leasing is the perfect way to cut your carbon footprint.
One more thing, to augment our Net Zero leasing option, we also plant 100 trees for every vehicle leased. This reduces the carbon emitted during the car's manufacturing process and will eventually allow you to become a 'carbon neutral' driver. GRIDSERVE is honoured to have reforestation projects as an integral part of our business model, and we're making every effort to keep our carbon footprint to a minimum.
What is Low Carbon Leasing?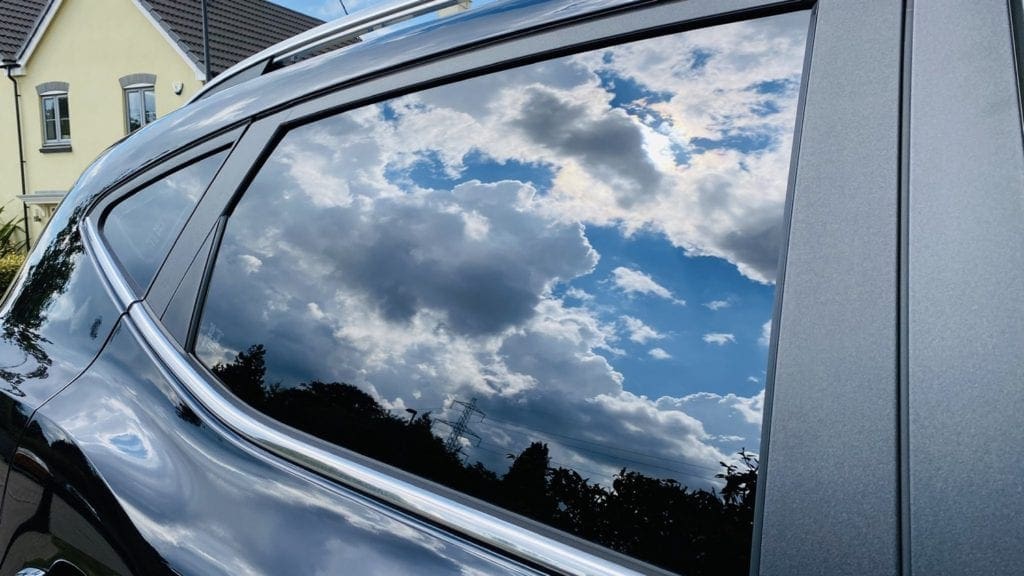 Our 'Low Carbon' leasing plan is slightly different. You still get great leasing deals on the latest electric cars, but we don't include the charging costs in your leasing plan. This means it's more affordable, and it also gives you the option to charge anywhere that is convenient for you. This could include a charge point at work, home or in your area. We call these Low Carbon leasing plans, because as an EV driver, you will be releasing no tailpipe emissions as you drive.
If you choose the Low Carbon leasing option, you will also have 100 trees planted in your name. This helps to offset the energy you may use to charge your vehicle at traditional charge points, and reduce the carbon emitted during the car's manufacturing process. All in all, as a GRIDSERVE Low Carbon Leasing driver, you'll be making moves for the planet and keeping more money in your pocket.
The savings are significant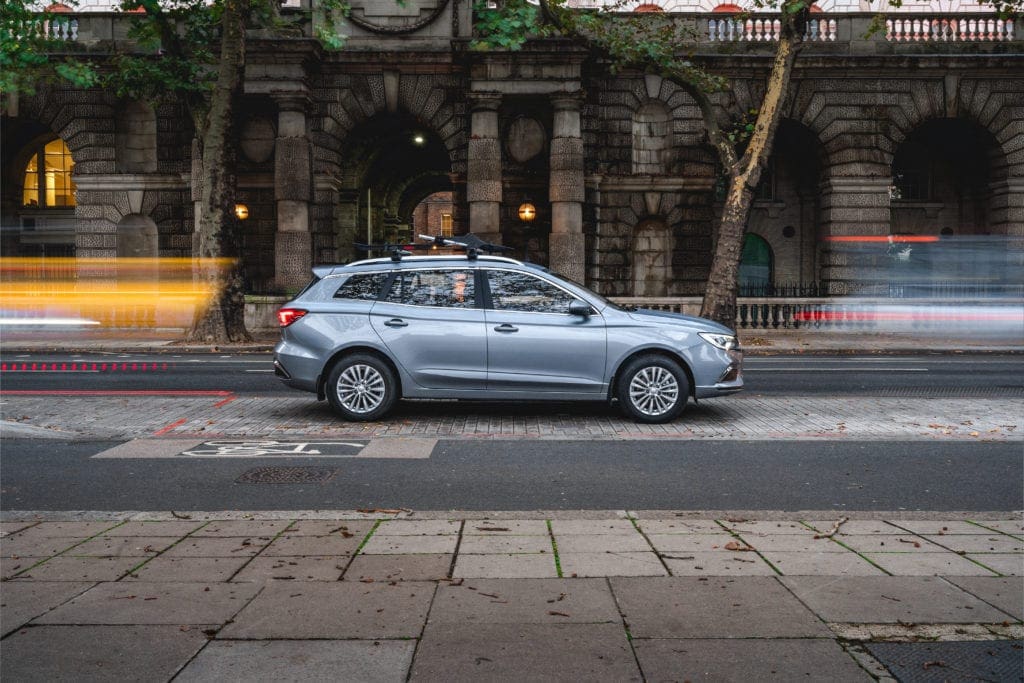 By incorporating these two planet-friendly leasing options with the best electric vehicles, we help motorists to benefit from huge savings when compared to the cost of driving a petrol or diesel vehicle. Of course, there are many other benefits to driving an electric car, but we've listed our top three financial points here.
EVs are cheaper to maintain because they have fewer moving parts than conventional petrol or diesel cars, which means no more costly trips to the mechanic.
They are more affordable to 'fuel' as the cost of charging an electric vehicle is approximately 40% less than the price of the petrol you would use to travel the same distance in a similar-sized vehicle!
They attract lower road taxes and emissions zone charges. There are even free parking incentives at certain UK locations! For a full rundown on the costs of driving an EV, get in touch with us here.
Finally, you can enjoy the road on your own terms, and help the UK to reach our stated goal of net zero emissions by 2050, or sooner! GRIDSERVE leasing plans make going electric an easy choice, and we would love to help you find an electric vehicle that's right for you.
See our latest EV leasing offers here
We can't wait to put you in the driver's seat!
---
Related Posts