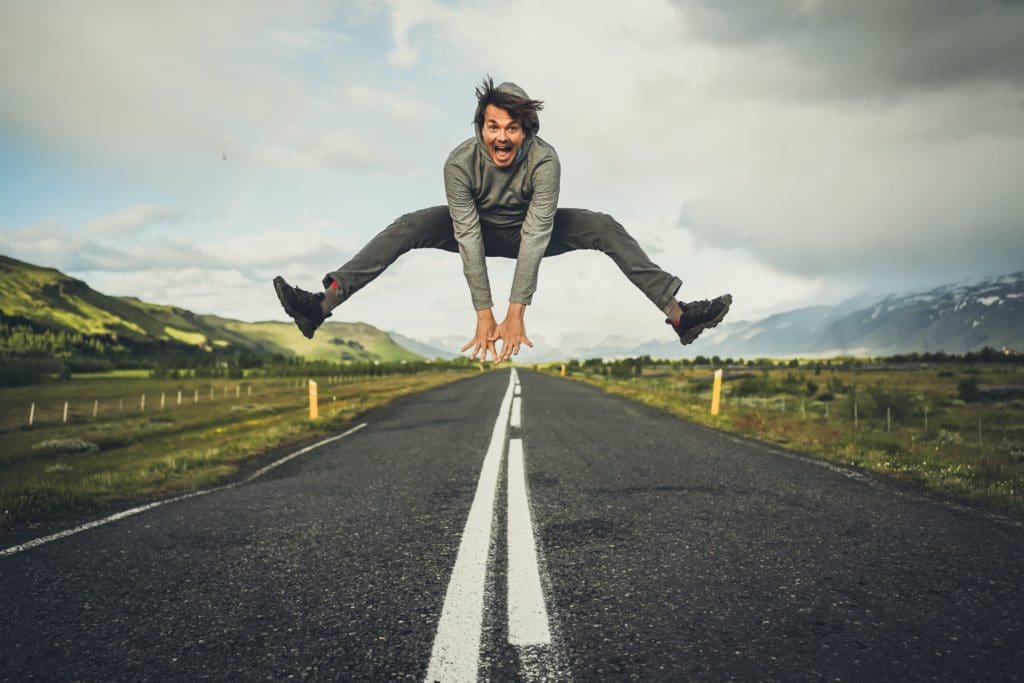 At GRIDSERVE, we think actions speak louder than words. So, we've set up a truly awesome referral rewards programme for our customers.
At GRIDSERVE, we think actions speak louder than words. So, we've set up a truly awesome referral rewards programme for our customers.
Whenever you lease an electric vehicle (EV) from us, then connect us with a new customer who also leases and receives an EV, you both get a pre-loaded GRIDSERVE MasterCard to spend on a gift for yourselves or your loved ones. If you're spreading the word about EVs and their potential to decrease carbon emissions, then you deserve it!
Our EV leasing deals, rewards programme, and ever-growing electric vehicle charging network are well-timed to help you prepare for the 2030 ban on new petrol and diesel cars. We think it's up to companies like GRIDSERVE to raise the bar on the electric driving experience and people like you to spread the word about the EV revolution.
Get rewarded to join the battle on climate change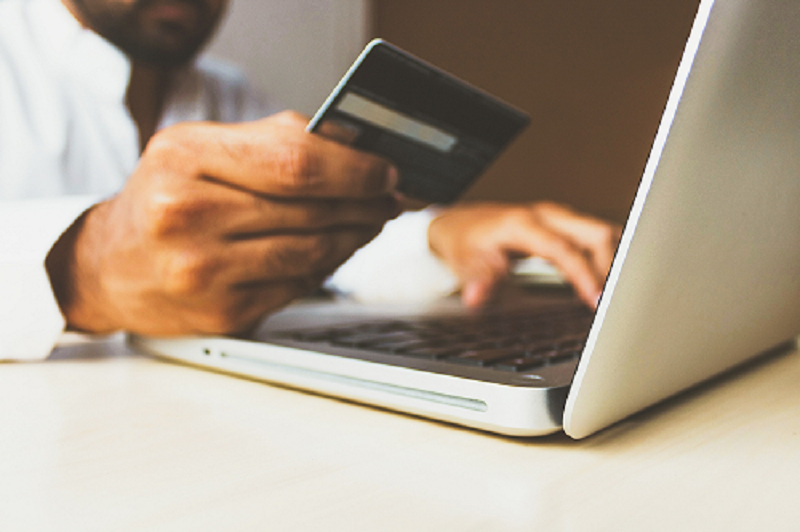 Our Referral Rewards programme is exclusive for EV drivers who are leasing an electric car through GRIDSERVE. To take advantage of this offer, simply lease a car with us then upon delivery of your EV, you can share your referral code with friends, family, and connections.
Then, when someone signs up to lease another EV using the code you provided and receives the car, you and your connection will be sent a prepaid digital MasterCard from GRIDSERVE. As the referrer, you get a £100 reward, and your friend or family member will receive a £50 reward for using your code.
Why don't we just give the reward as a discount? Because we want you to treat yourself to a gift at Amazon, Argos, or iTunes, among others. You're doing your part for the EV revolution, and we think that deserves a round of applause!
A GRIDSERVE promise to help the planet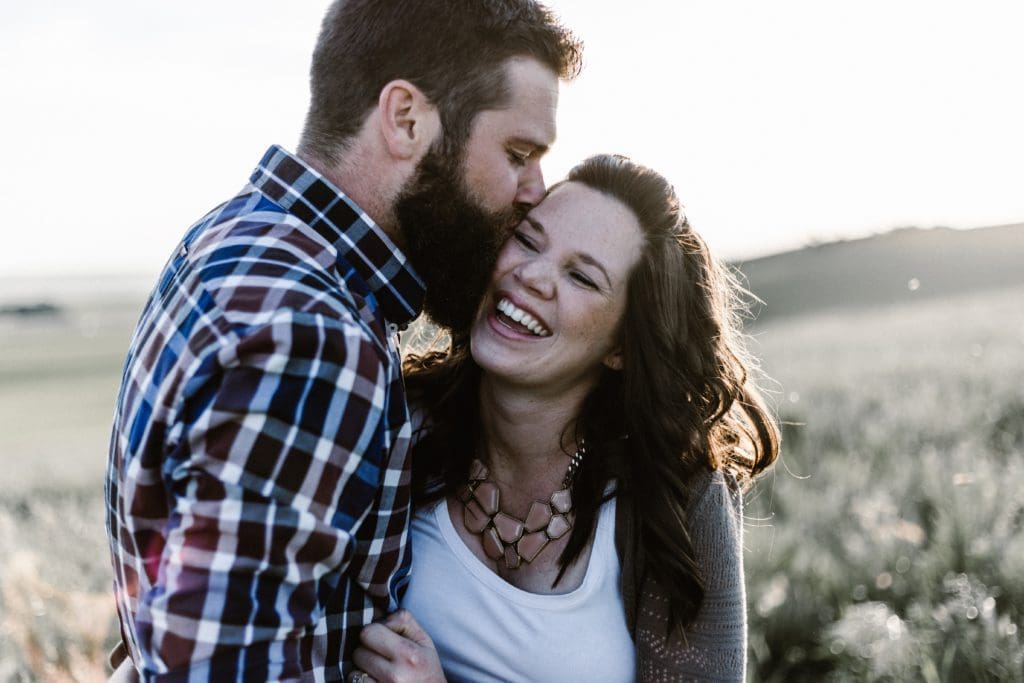 It's always nice to have some extra money, but when you help your social network switch from a petrol or diesel vehicle to an EV through GRIDSERVE, you'll also be helping to move the needle on climate change. Which is something we can't put a price on.
As a global team of sustainable energy experts with a history of ground breaking innovation, the technology at GRIDSERVE is always changing, but our passion for the planet remains steadfast. That's why in addition to the Referral Rewards programme, GRIDSERVE is also getting EV drivers involved in some off-road initiatives, including our 100 Trees Planted Programme . We plant 100 trees for every driver who leases an EV online or using the interactive screens at the inaugural GRIDSERVE Electric Forecourt® in Braintree, Essex.
We do this because reforestation is critical to reducing global carbon emissions. On average, a single adult tree can sequester 22kgs of carbon each year to help offset the climate crisis. And according to recent data, reforestation projects could one day offset up to two-thirds of all EV manufacturing emissions. Both on the road and off, when you lease a car with us, you'll help contribute to a new lease on life for our climate.
The sustainable choice is GRIDSERVE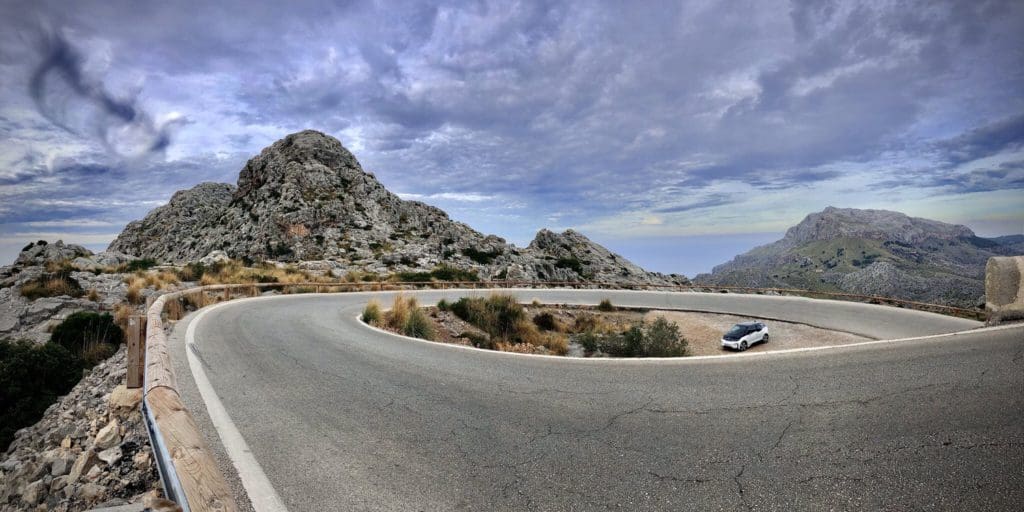 For over 40 years, GRIDSERVE team members have deployed some of the world's most innovative solar projects, and we're still leading the charge through environmental stewardship and ideas that will change the way we use energy forever.
When you lease an EV through GRIDSERVE, you won't just be reducing your carbon footprint; you'll be joining a movement of people who are helping to fight climate change from the ground up. With a £100 money back reward for every EV completed EV referral and £50 for friends and family who use the referral, now is the perfect time to go electric.
Find out more about making the switch to an electric vehicle here.
---
Related Posts