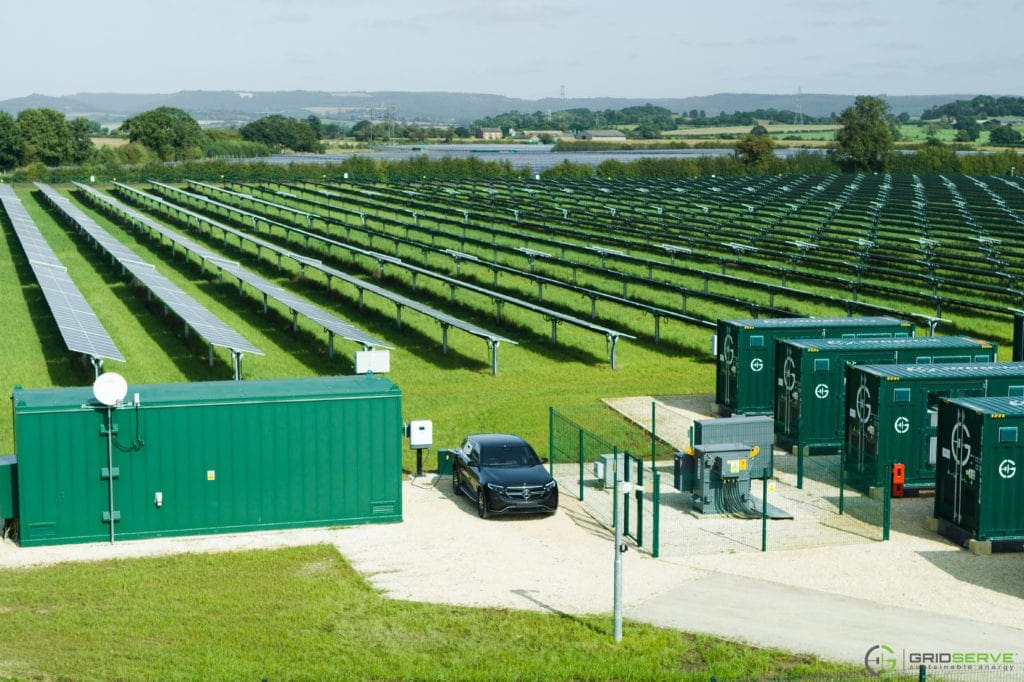 With only nine years to go, we're doing everything we can to help UK drivers make the switch to an electric vehicle.
With only nine years to go, we're doing everything we can to help UK drivers make the switch to an electric vehicle.
GRIDSERVE welcomes any effort to tackle emissions, fight global warming, and get people driving Electric Vehicles (EVs). As part of what's being called a "Green Industrial Revolution," the British government has taken the critical first step of ensuring a ban on the sale of new internal combustion engine (ICE) vehicles by 2030.
The 2030 policy includes a £1.3bn allocation to fast-track the rollout of charge points for EVs across the UK, £582m in incentives for EV adopters, and around £500m toward the development and production of EV batteries. These are big numbers, but if we're going to reduce air pollution and set Britain on track for a net zero economy by 2050, motorists need to start thinking about making the switch to electric today.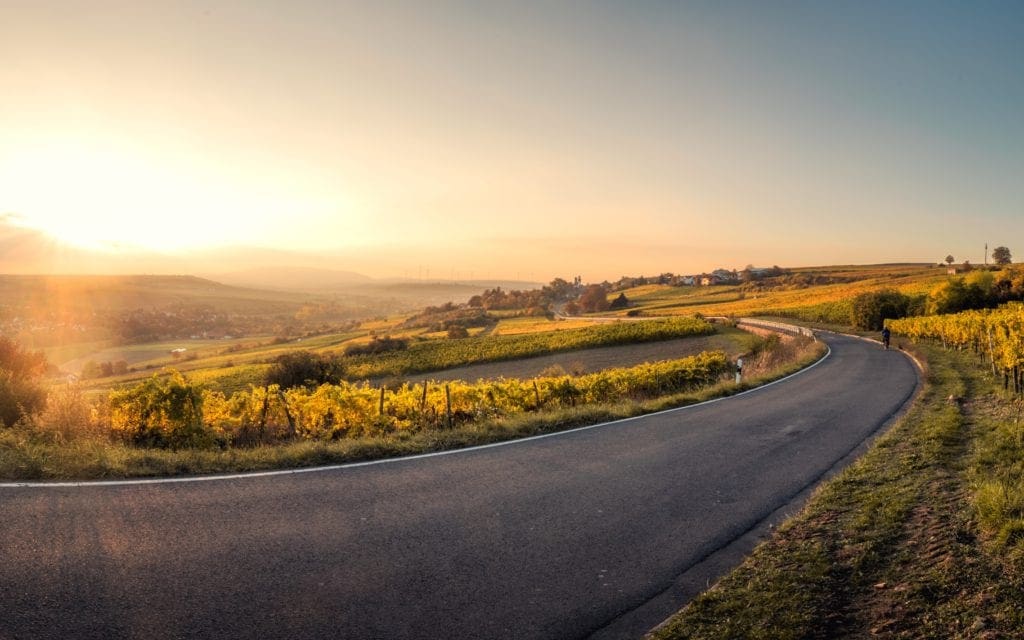 According to Heston Harper, CEO-APAC at GRIDSERVE:
"The government's plan to promote EVs is good for our environment, our public health, and will help drive the economy forward," says Harper. "But right now, there is a pressing need to move the needle on climate change, and we're eager to see more environmentally-friendly initiatives, broad tax incentives and continued investment in a sustainable future."
In other words, EVs adoption has come a long way, but all of us need to be proactive in helping the environment and leasing an electric car with GRIDSERVE is a great place to start.
For almost 40 years, members of our core team have been at the forefront of innovation in hybrid solar power. During this time, it's become clear to us that critical power technology, much like nature, adheres to a slow process of natural selection. But time is running out….
An EVolution in transport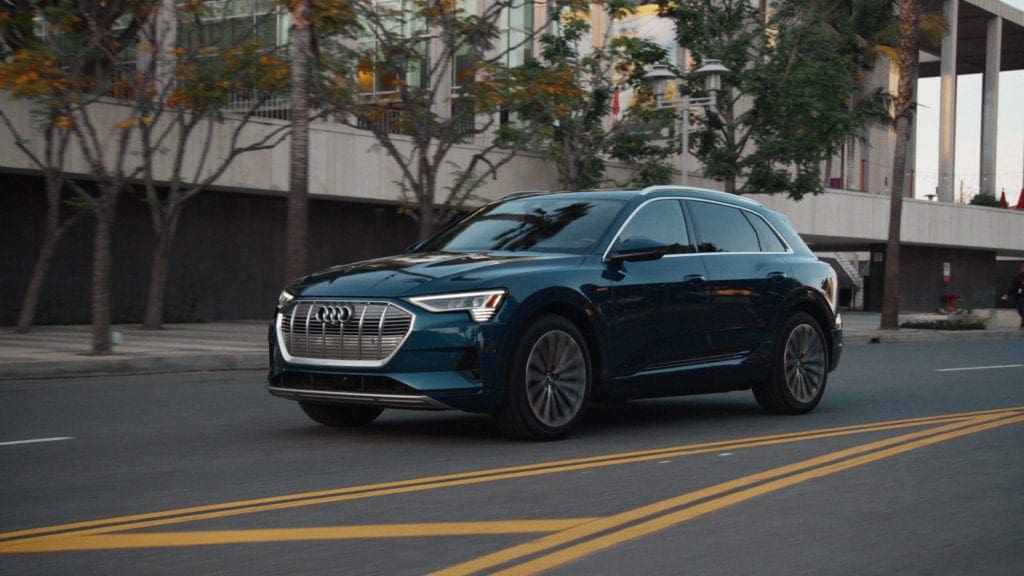 For over a century, petrol and diesel-fuelled vehicles have dominated the roads, causing damage to the environment through harmful exhaust emissions. EVs have no exhaust emissions, which is one of the reasons people champion their use, but it helps to remember some of their other benefits.
Advances in battery and charging technology have improved the range an EV can travel and speed at which they can charge, making them not just efficient and virtually emission-free, but also hugely practical. Now, on average, an EV can travel a range of over 200 miles on one charge and many new EVs can charge at a 350-kWh high-speed charger in between 20 and 40 minutes.
In preparation for the 2030 ban, enthusiastic investment into EV and battery technology isn't just limited to government initiatives. Late last year, Volkswagen announced it would spend £66 billion ($86 billion) over the next five years on its electrification programs, amounting to nearly 50% of its total five-year investment budget of £112 billion ($150 billion).
With government and private enterprise gearing up for the 2030 ban, the EVolution in transport is here. By making the switch to EV today you can help to make harmful emissions a thing of the past and move the needle on climate change.
Advances in charging infrastructure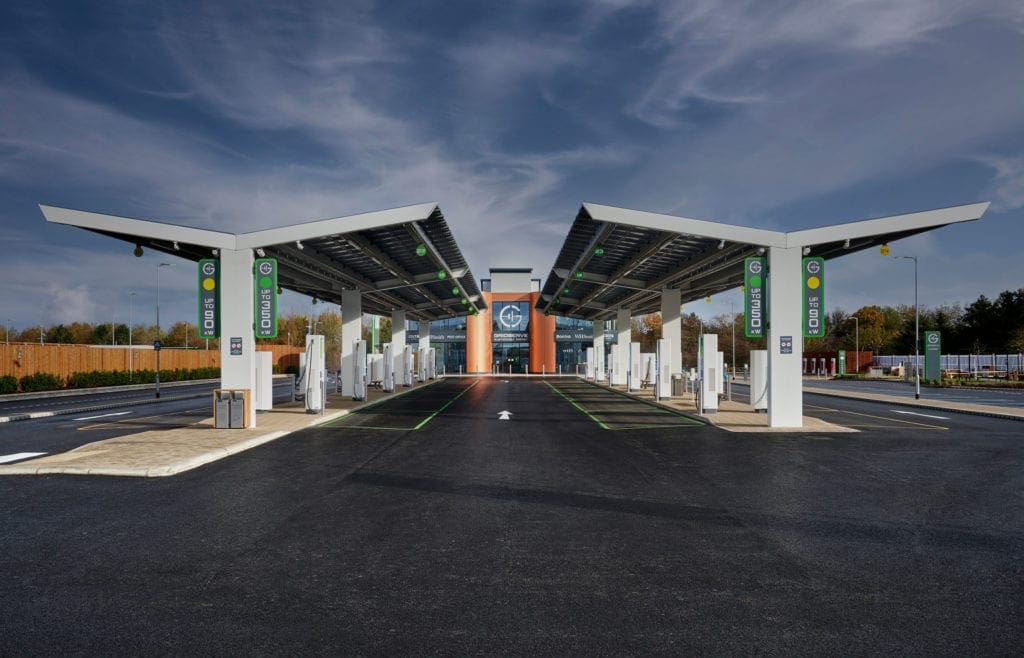 Hesitation around the UK government's 'Green Revolution' initiative stems from a current sub-par and in some areas, total lack of charging infrastructure to support electric cars. GRIDSERVE is on a mission to make EV charging accessible, fun, and easy for everyone. Over the next five years, we plan to build more than 100 Electric Forecourts® across the UK along with a host of additional charging infrastructure, like Electric Hubs, to make the switch to driving electric an easy choice. The first Electric Forecourt®, on our network recently opened in Braintree, Essex.
The power we use at the Electric Forecourt® is offset with solar energy from our nearby Clayhill solar farm, achieving a net zero carbon emission for those who charge their EV with us.
Help Britain to deliver #netzero by getting in the driver's seat with GRIDSERVE. Check out our EV leasing deals here.
---
Related Posts