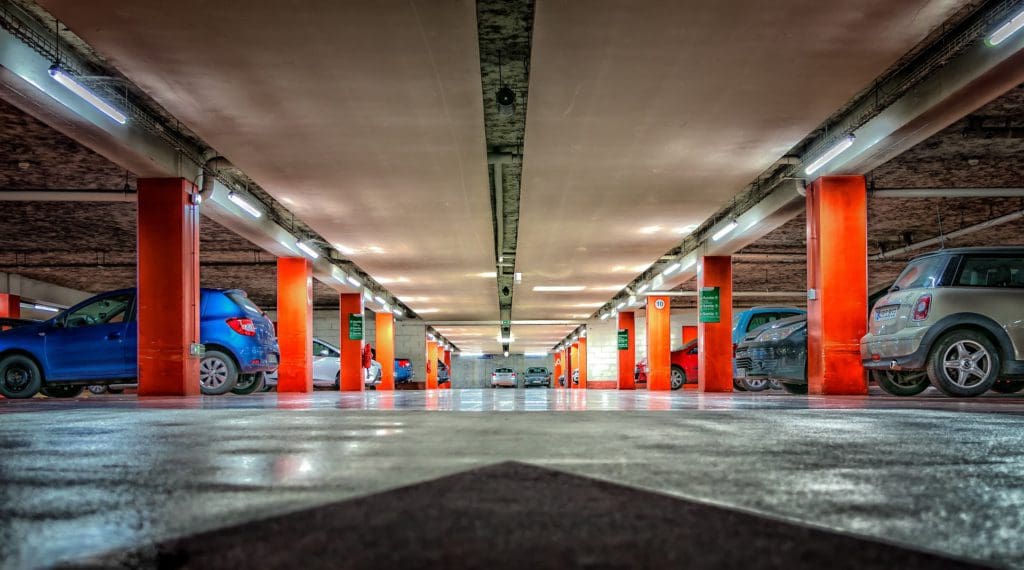 GRIDSERVE Electric Hubs are energising the future for UK businesses
GRIDSERVE Electric Hubs are energising the future for UK businesses
With the 2030 UK ban on the sale of new petrol and diesel vehicles not far off, drivers are making the switch to electric vehicles (EVs) at a record pace. Data from the Society of Motor Manufacturers and Traders (SMMT) indicates that "while only around 500 electric cars were registered per month during the first half of 2014, this has increased to an average of almost 12,100 per month" during the same period of 2020. A remarkable difference in just six years.
These numbers make it clear that EVs are here to stay! The challenge we face now is to build a nationwide charging network to support them, and this is where UK landowners and retail or leisure business owners can reap the rewards. GRIDSERVE makes it easy for roadside businesses to promote and profit from a greener future by installing our EV charging hubs on their property. EV hubs are independent sets of rapid chargers placed on existing retail, leisure or community premises that will take your business or land to the next level.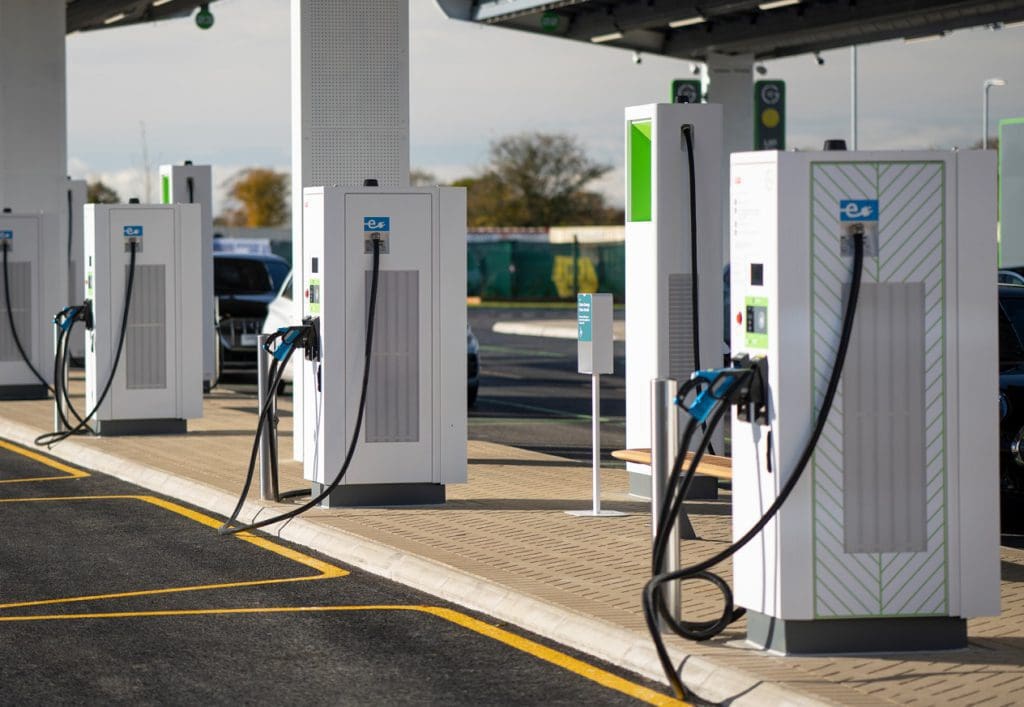 Long term benefits for landowners
Enhanced reputation: Become part of a nationwide network of green businesses driving the net zero revolution.
Persistent footfall: As an EV friendly destination, you'll see an increase in footfall and dwell time on your premises.
Increased income: Supplement the income of your existing asset with a reliable rental and profit-sharing scheme.
Does your land qualify for a GRIDSERVE Hub?
Turnkey EV charging solutions to prepare businesses for the future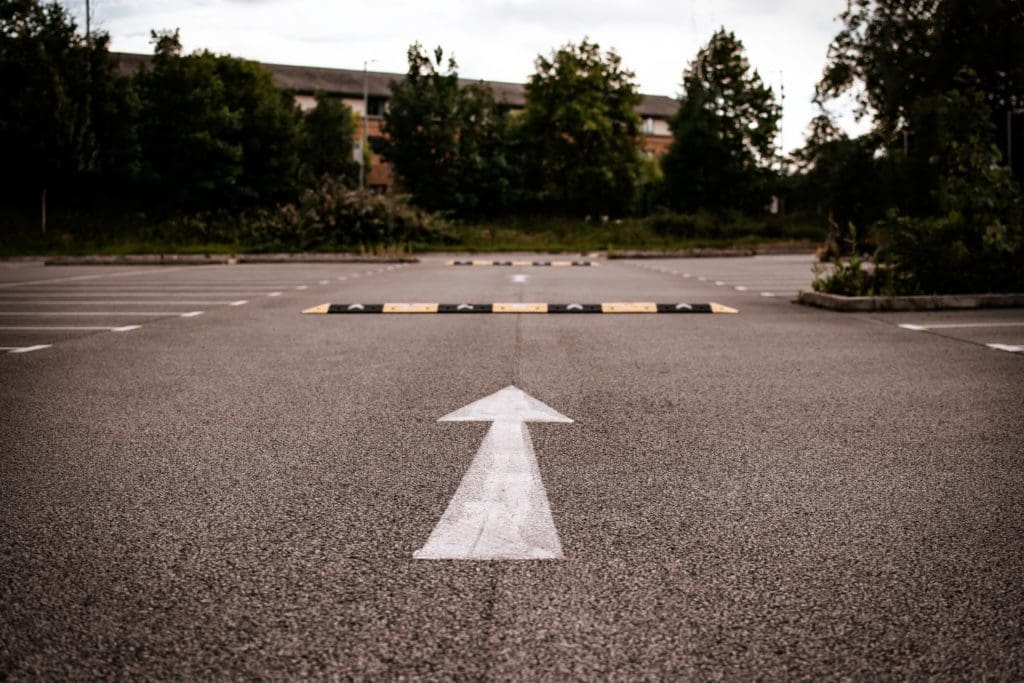 From the moment we sign an agreement, GRIDSERVE can have your site operational very quickly. We not only develop and design our Electric Hub projects, but we also construct, operate, manage and maintain them with an in-house team of sustainable energy professionals. For landowners, this makes the development process seamless, easy, and trustworthy. As the numbers show, on-site charging infrastructure will soon be a must to attract and meet the needs of a new generation of customers.
The vehicle charging bays that pay!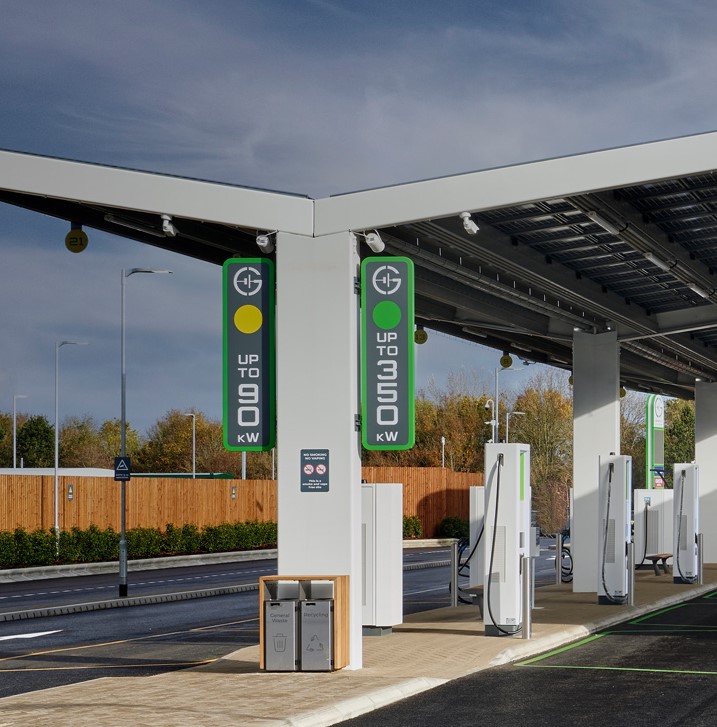 In GRIDSERVE's soon-to-be nationwide charging network, landowners will attract substantial financial benefits by plugging in with GRIDSERVE, including zero capital outlay or operating expenses, flexible installation sizes, annual benefits, and a​ £1,000 signing bonus for joining our network​.
In addition, we provide ongoing maintenance and make continual investment in the charging units to ensure they stay best-in-class. Finally, our on-site team of engineers and service specialists provide both landowners and customers with the most comprehensive and reliable EV rapid charging infrastructure in the UK.​
Does your land qualify for a GRIDSERVE Hub?
The GRIDSERVE Promise
EV adoption is critical to our future, and we're dedicated to making it easy for drivers and landowners alike to take advantage of the coming Green Industrial Revolution. Through charging solutions like the GRIDSERVE Electric Forecourt® and EV Hubs, we're showing land and business owners the financial and environmental promise of joining the EV journey with GRIDSERVE.
If you own or operate a site ranging from a retail business or leisure outlet to a service station or restaurant, get in touch with GRIDSERVE and learn how our EV Hubs can help the environment and take your premises to the next level.
Find out more about partnering with GRIDSERVE to increase the value of your land.
---
Related Posts