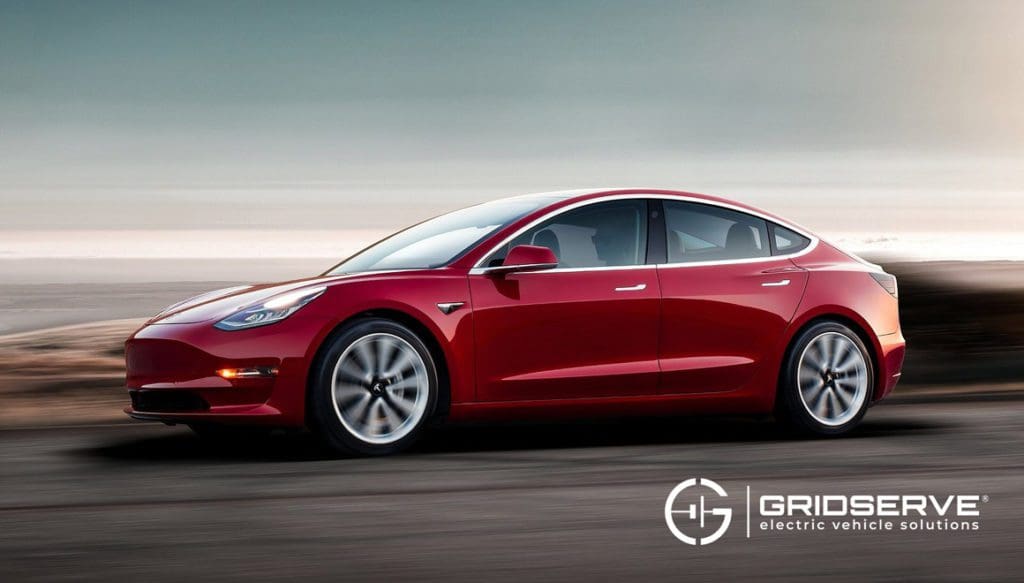 Range anxiety is becoming a thing of the past; the latest electric vehicles go further, faster! Check out our favourites.
This list was created in May 2021 and will be updated consistently so you can find the perfect long-range electric vehicle.
Open the door on your electric future
Range, or how far your electric vehicle (EV) can drive before it needs charging, was once a significant barrier to going electric. The automobile industry even gave this common consumer concern a name; 'Range Anxiety'. However, EV battery technology has significantly advanced in the last five years, and drivers can now lease electric cars with a range of more than 300 miles!
The new availability of long-range electric cars has put the onus back on the UK's charging infrastructure to supply a dependable, clean, low-cost energy source for motorists. This is something GRIDSERVE is actively working to change with straightforward and sustainable charging solutions available through the GRIDSERVE Electric Forecourt®, Electric Hub® and Electric Highway network. To complement this infrastructure, we also offer an amazing EV leasing service.
Which electric cars have the longest range?
We've listed a few of our favourites here, and most are available for leasing through GRIDSERVE now. If you wish to find out more about any of these cars, just click through to view their profiles, or feel free to browse our wider selection here.
*Please note: The range of your EV is also influenced by your driving behaviour, the temperature and the speed you travel .
Tesla Model S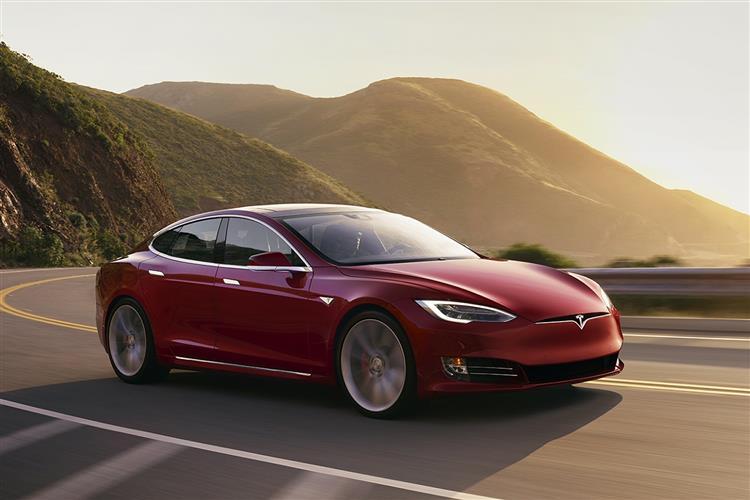 When it comes to range, the Tesla Model S has been the electric car to beat for a while now. Tesla is known for setting the standard when it comes to range and efficiency, and will be looking to continue this trend with their upcoming Cybertruck and Roadster models too.
Every Model S has at least a 100kWh battery pack and the Long Range version will deliver up to 379 miles of range, depending on the weather and your driving style.
Ford Mustang Mach-E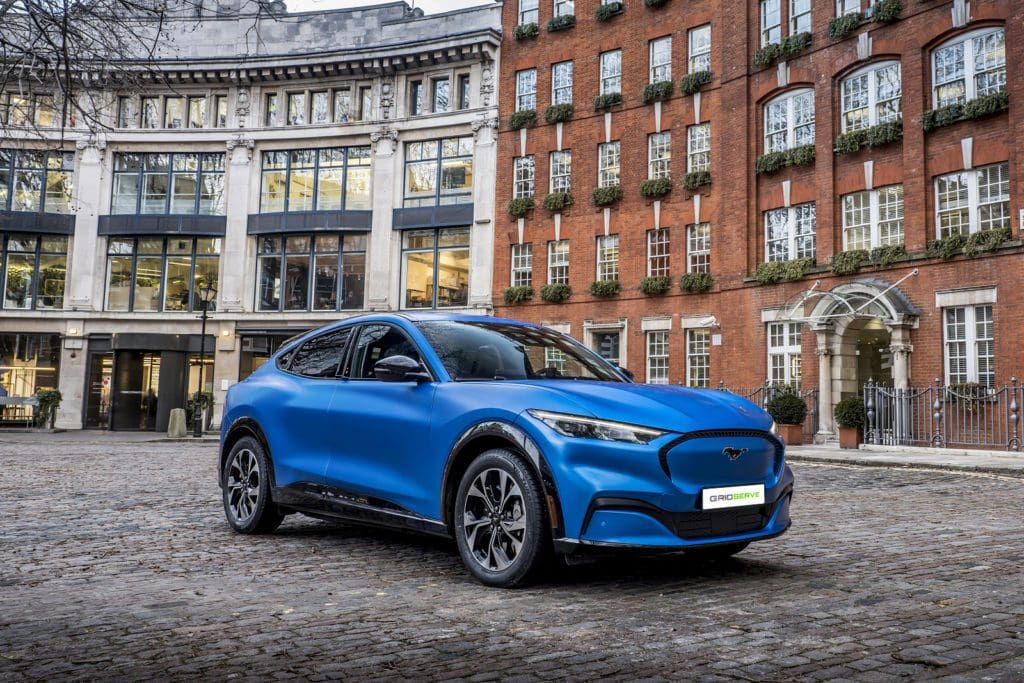 Ford's first pure-electric SUV boasts a whole host of stylish design features and an impressive range of up to 379 miles if you choose the Extended Range version. With 88kWh of available battery charge, the Mach-E is a great choice if you're looking for a car that'll just take you that little bit further.
Take a closer look at the Ford Mustang Mach-E
Tesla Model 3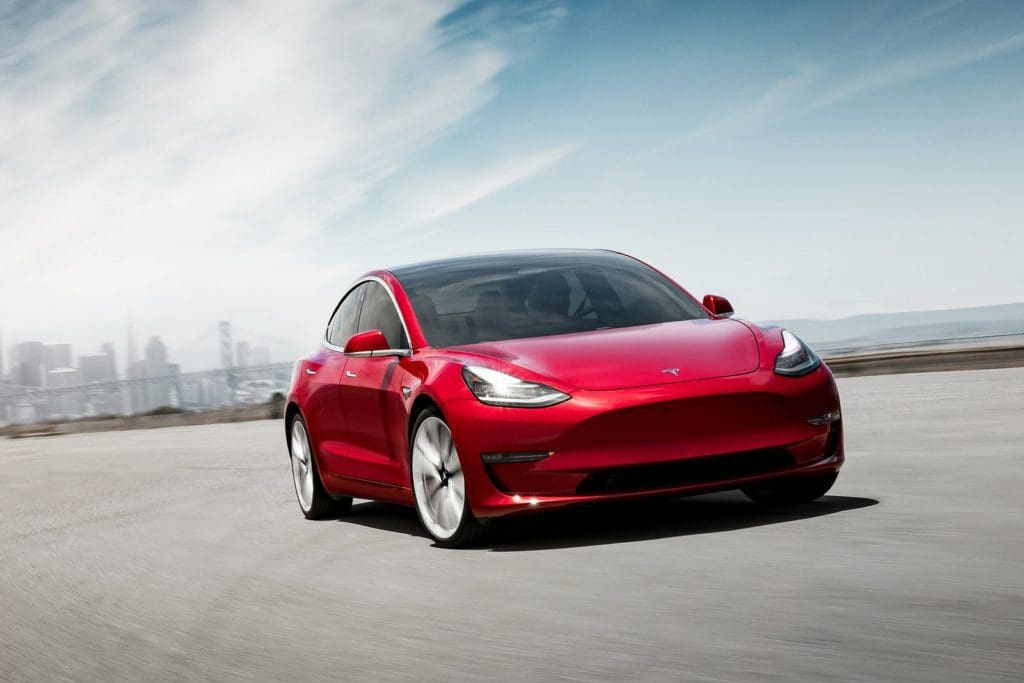 In many ways, the jewel in the EV crown, Tesla, shows the world just how far the EV revolution can take us. The Tesla Model 3 is one of the more affordable Tesla models and offers upwards of 360 miles of driving range on a single battery charge.
Have a browse through our Tesla Model 3 offers
VW ID.3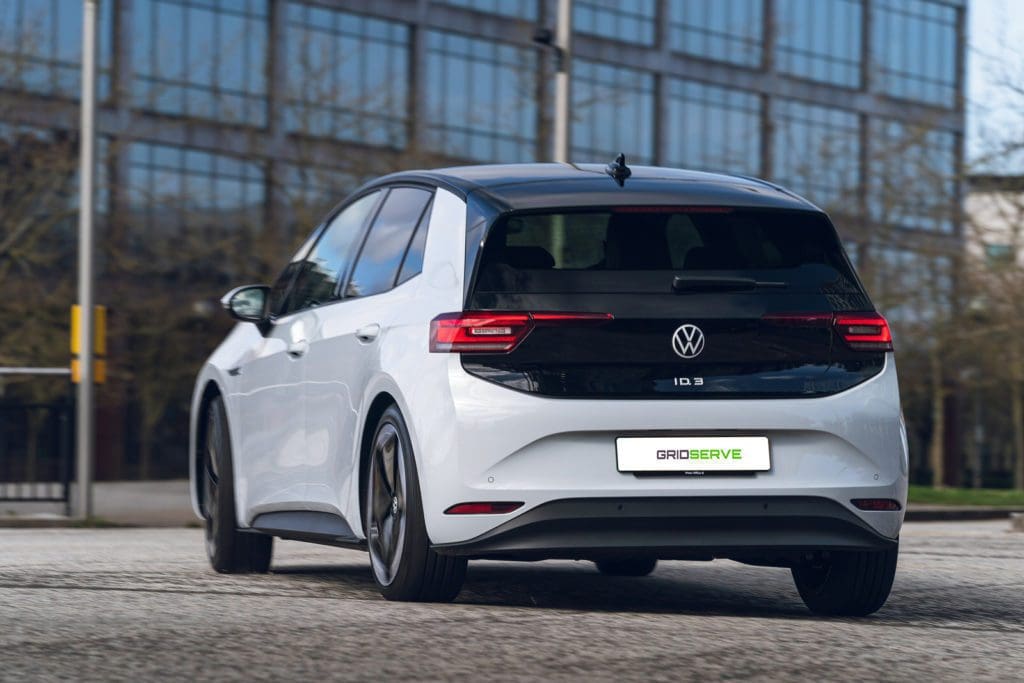 Now that Volkswagen has entered the EV market, they're having success with the e-up! and the e-Golf models, but the ID.3 still catches our attention with an excellent 340 miles of range. It was Volkswagen's first 'fully electric from the ground up' design and we recommend you choose the 77kWh battery option.
Check out our deals on the VW ID.3
Peugeot e-2008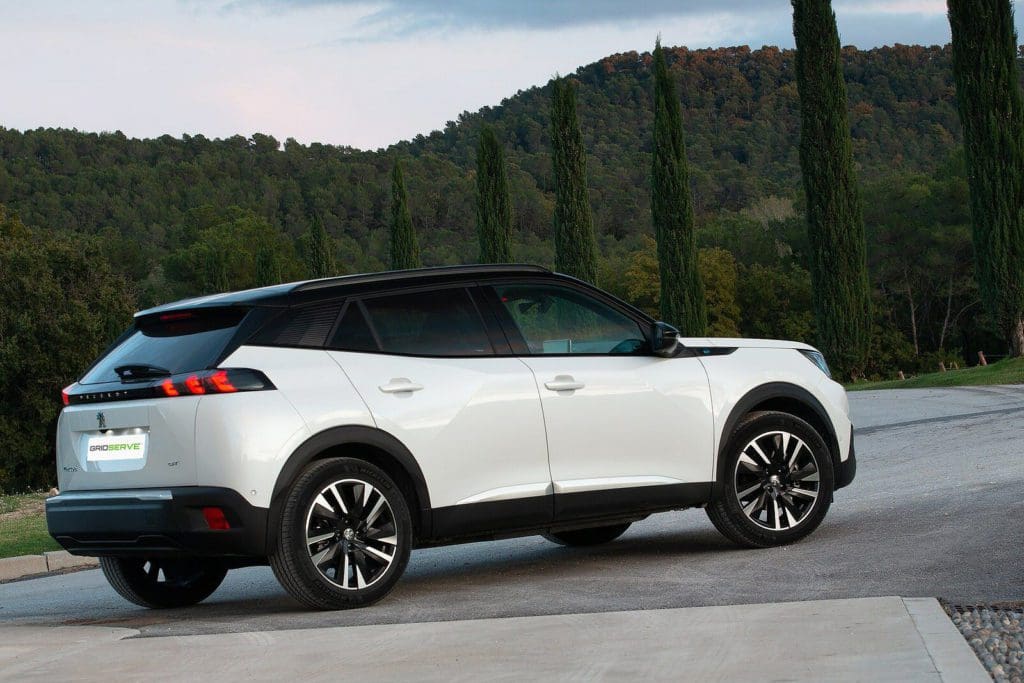 With a 50kWh battery and an estimated 206 miles of range, the Peugeot e-2008 is a successful (and economical!) effort from the French automaker. It seems nearly 80 years of making electric vehicles has given them a jump start.
Polestar 2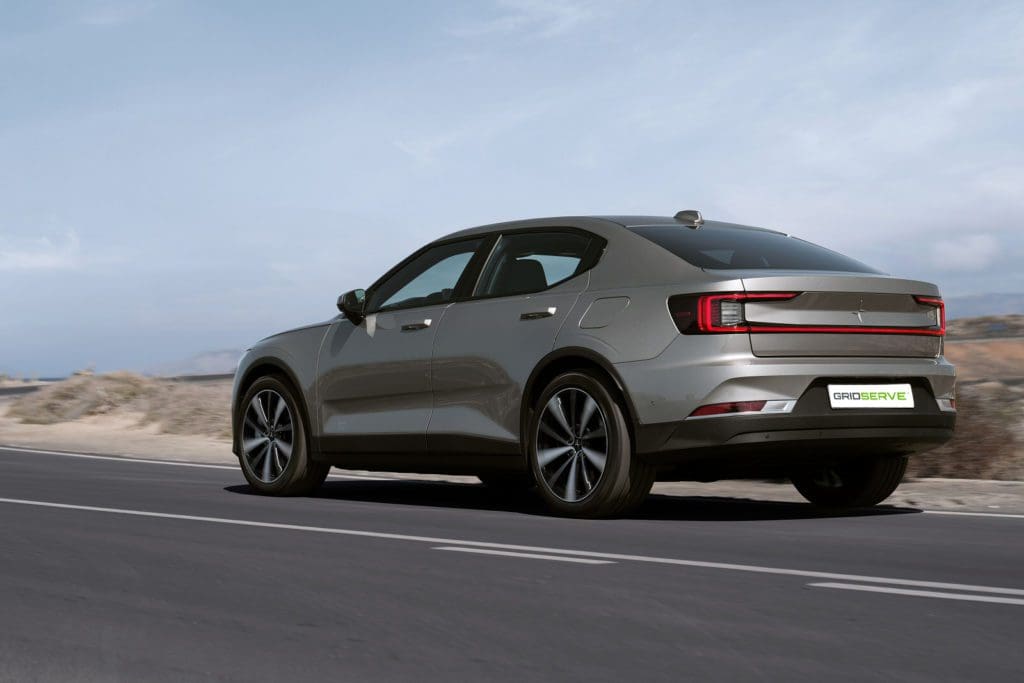 With a target range of 292 miles, the Polestar 2 EV from Volvo's performance brand is emerging as a legitimate long-range player in the electric car market.
Jaguar I-pace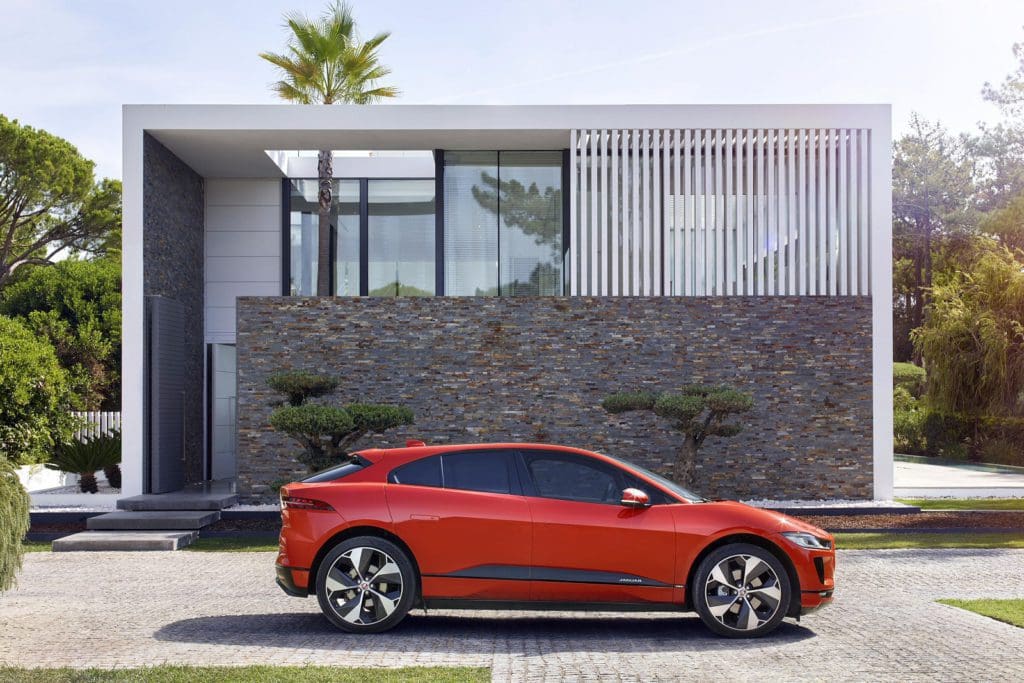 While it's not a new EV, the I-Pace competes well on range and is known for its futuristic style. The interior is plush with dozens of extra features. With a 292 mile range it was a car before its time that's still proving a market leader.
Lease an I-Pace through GRIDSERVE today
Audi E-tron GT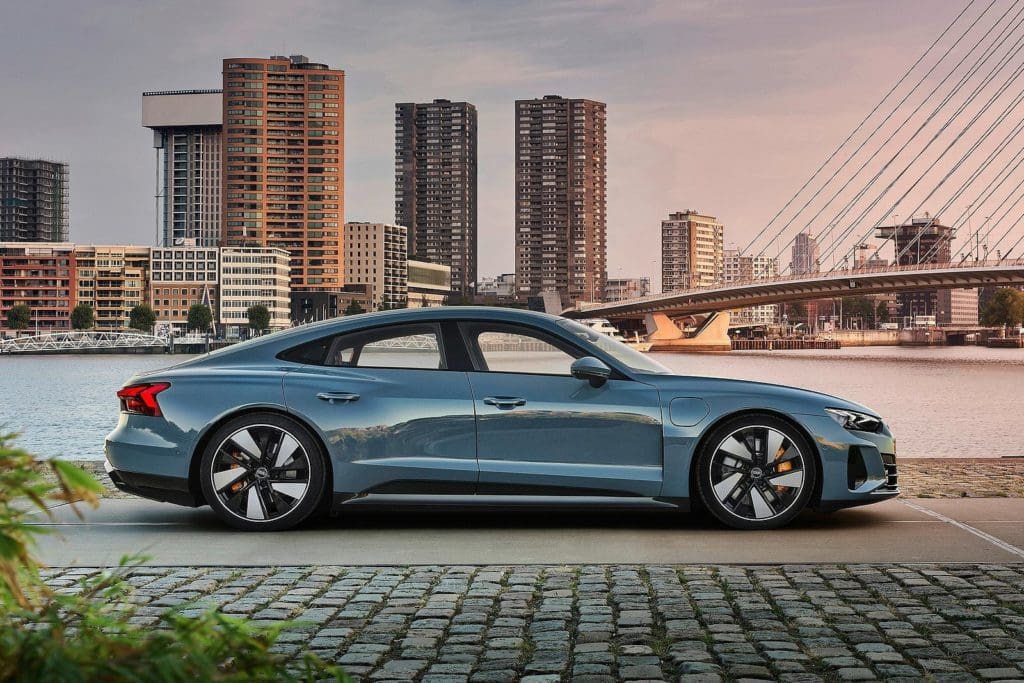 The Audi GT is packing an impressive 280 miles+ of range and is a close replica of their stunning 2018 concept car. Every version of the GT uses the same battery size (93 kWh) and is enabled for 270kW hours of charge, which means less dwell time and more driving.
Check out our Audi GT range here
Porsche Taycan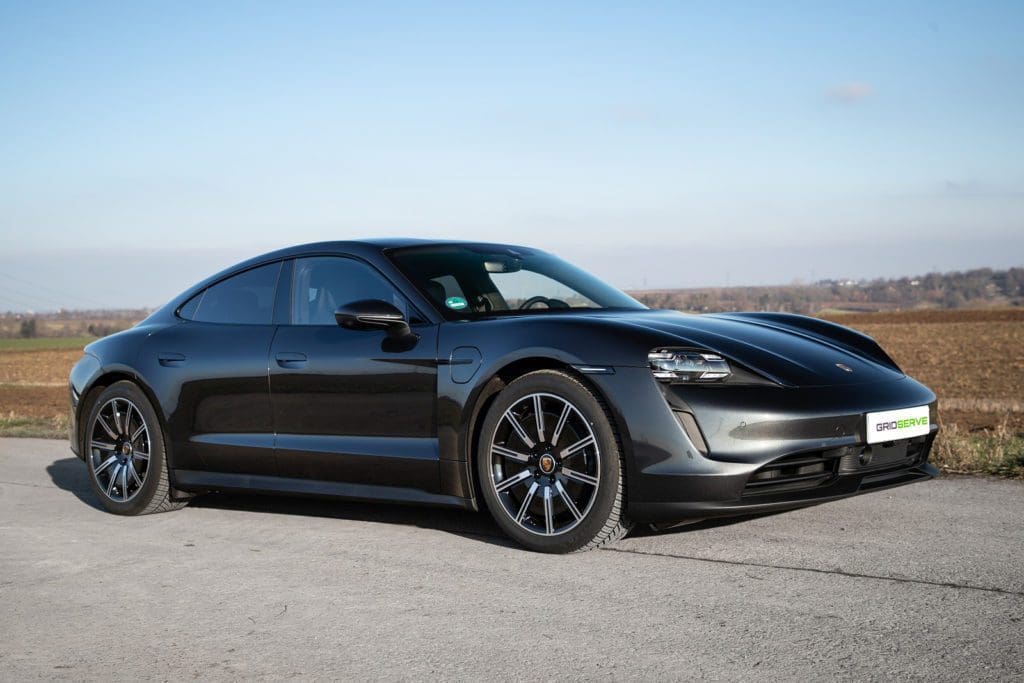 With 280 miles of range the Porsche Taycan has a simple proposition, to make you look really good – for longer. It's been called the most desirable electric car on the market due to its sportscar like handling, but these features do come at a price.
You too can drool over the Porsche Taycan here
Nissan Leaf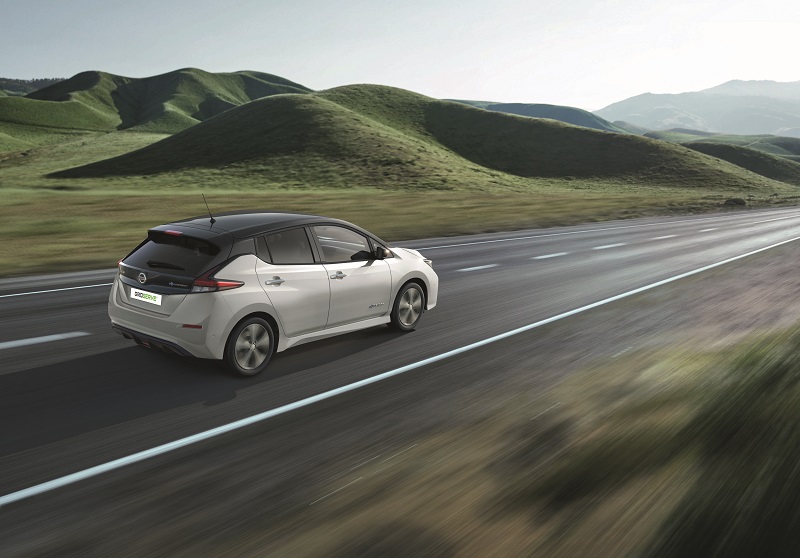 The Nissan Leaf has a 62kWh battery with a range of around 225 miles. It also has the distinction of being the first EV with over 400,000 sales worldwide. Three different charging levels ensure that plugging in with the Leaf is fast, convenient, and reliable.
Compare our deal combinations for the Nissan Leaf
Vauxhall Corsa-e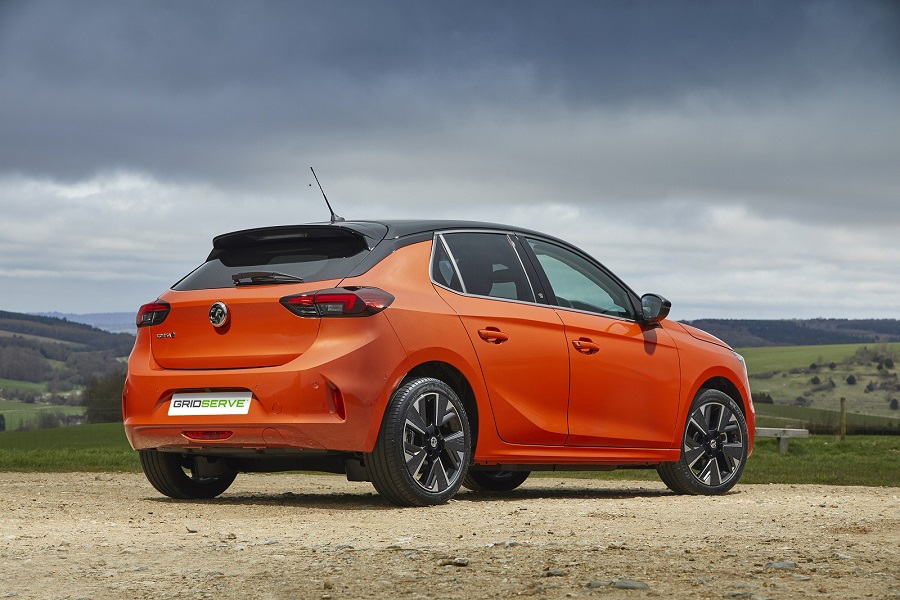 If the £3,000 government grant toward the lease or purchase of an all-electric Corsa-e isn't enough to arouse your interest, the estimated 225-mile battery range, along with tax incentives and a reasonable sticker price, make the Corsa-e worth a look.
View our Vauxhall Corsa-e deals
Mercedes-Benz EQC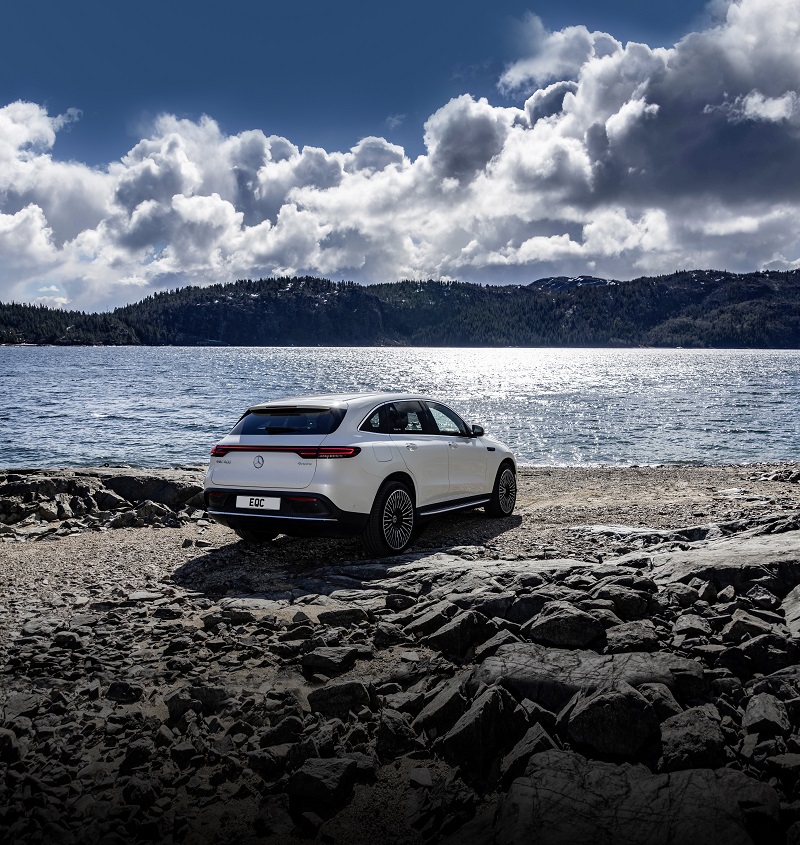 The Mercedes-Benz EQC is the first of in its family of fully electric, 'EQ' vehicles. Its estimated range of the Mercedes EQC is 219 miles; however, at this year's board meeting, Daimler AG (the owner of Mercedes) announced a 430-mile range pledge for the Vision EQS Concept, which is intended to be the final iteration of the series.
DS 3 E-Tense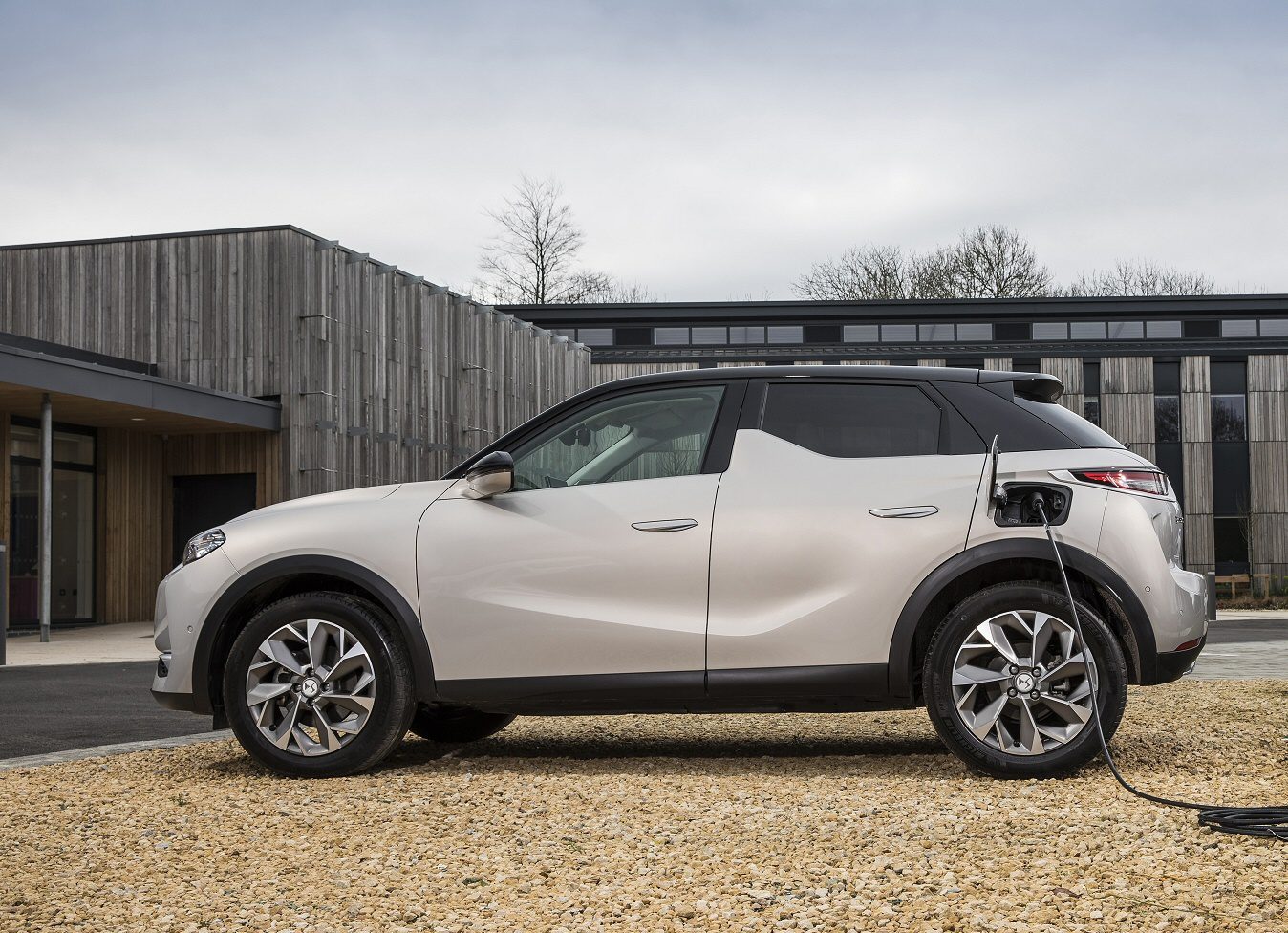 The DS 3 E-Tense boasts a 50kWh battery and an average 200 miles of range. The E-Tense is the first 100% Electric Vehicle from DS Automobiles, and a great SUV option for those looking for a little more room to manoeuvre.
See our deals on the DS 3 E-Tense
Hyundai – Ioniq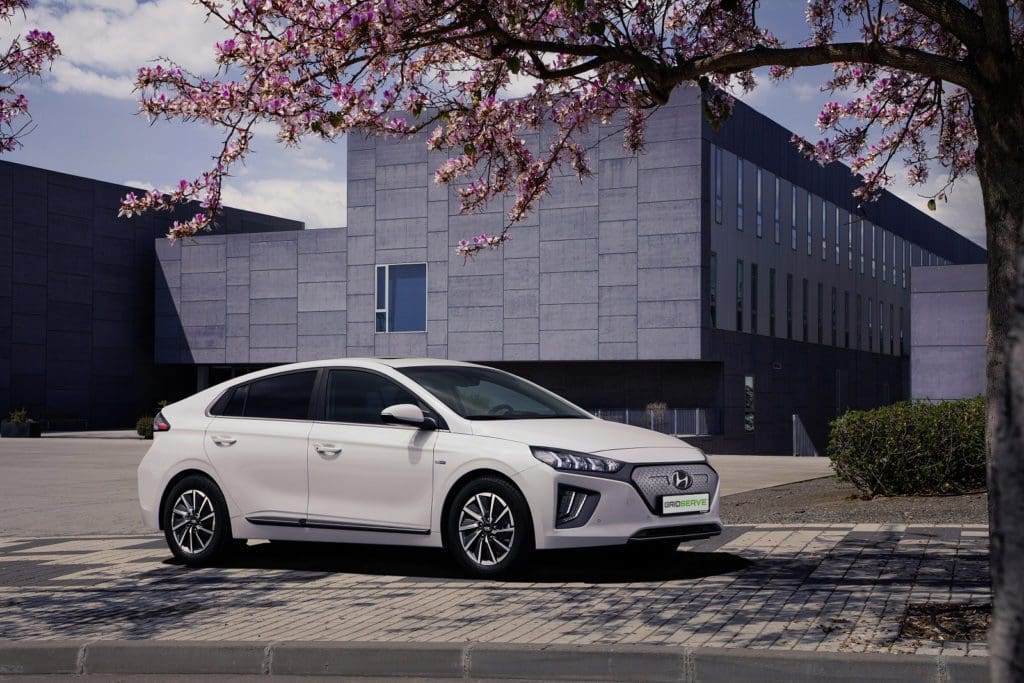 An estimated range of 169 miles for the revamped Hyundai Ioniq Electric Car means it comes with the economy and reliability many first-time EV drivers are searching for.
MG ZS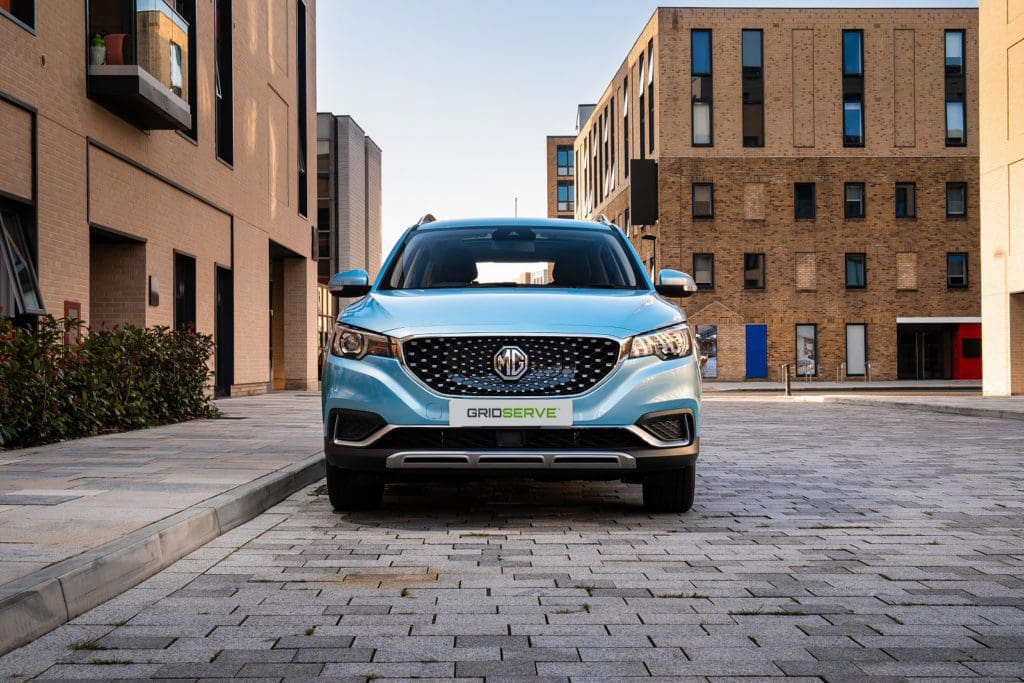 With a 44.5kWh, water-cooled lithium-ion battery, the MG ZS EV offers a driving range of up to 162 miles on a single charge, although the average motorist in the UK drives an average of 27 miles per day, so the MG most likely has ample range to get where you need to go.
BMW i3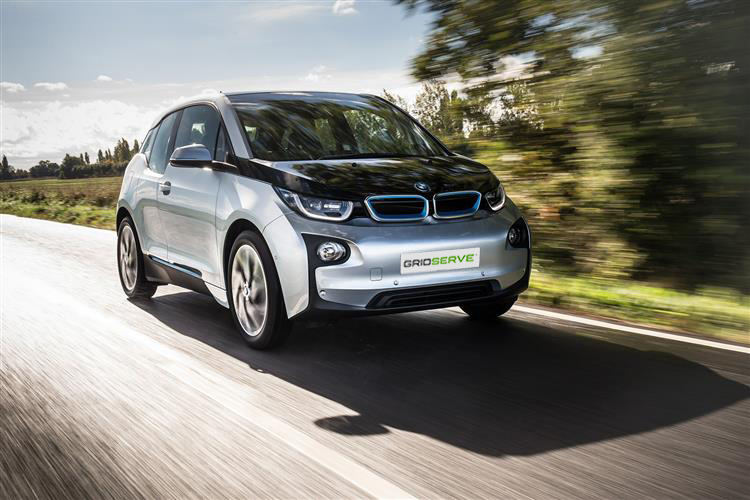 The BMW i3 is outfitted with a compact 42.2kWh battery pack and employs ground-breaking battery tech for high energy density and an estimated 160-mile range. Our customers find the i3 to be an ideal second family car.
Get on the road for the long haul
GRIDSERVE aims to transform the electric vehicle experience by delivering a UK-wide, sustainable and affordable public charging network. With the rollout of GRIDERVE's Electric Forecourts®, Electric Hubs and Electric Highway, we will provide quick and effortless charging for all types of electric vehicles.
So why not try an EV? You can find out about going electric here
---