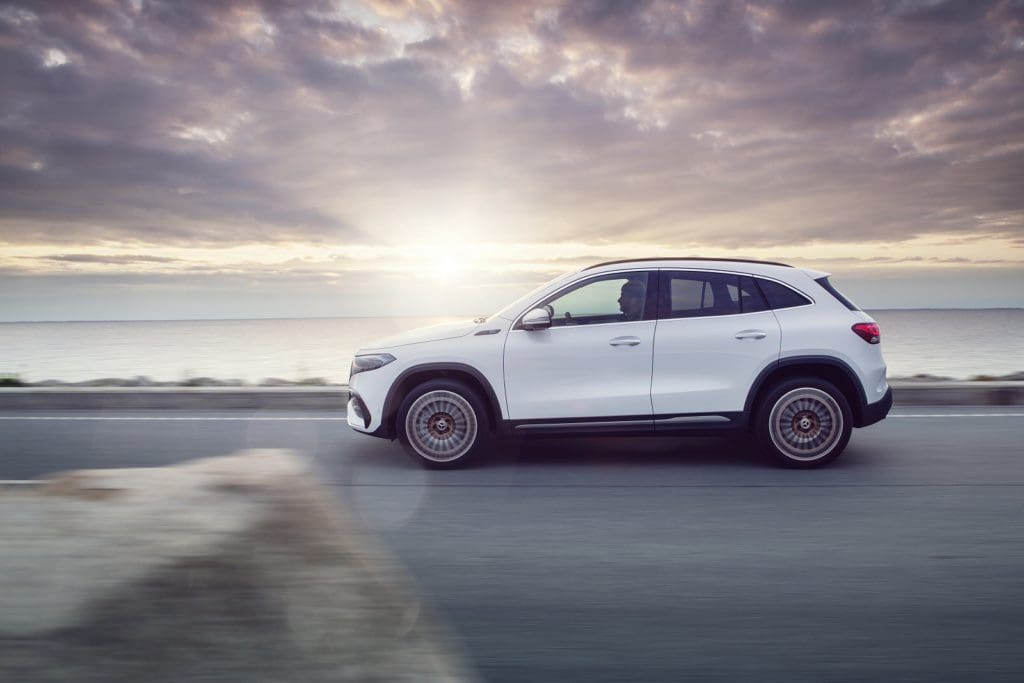 There are so many reasons to switch to an EV, and the world seems to agree! Global sales of electric vehicles reached over 3.2 million units in 2020.
With electric car sales rising year on year, it's clear that UK motorists are already making the transition to clean transport. We think it's partly a culture change, but forward-looking policy implementations from governments and automakers have also stimulated this paradigm shift in the auto industry.
The motivation for owning an electric car can range from environmental stewardship to economic incentives. Still, one thing is for sure: The question is no longer, "Should I drive an electric vehicle?" but "When will I drive one?" 
Still need convincing? Here are ten reasons why you should consider switching to an EV today:
1. A welcome break for your wallet
Petrol costs are dictated by the oil industry's unpredictable price structure, they can rise and fall without notice, so going electric offers a measure of reliability in your transport budget, especially if you charge at home. 
2. Energy efficiency
A combustion engine typically runs at about 30% efficiency, while EVs offer drivers over 90% efficiency. A regenerative braking system augments engine productivity, especially in start-and-stop traffic (where normal energy consumption can be reduced by up to 30% by going electric). 
3. Decreased maintenance costs
Thanks to the near maintenance-free nature of an electric motor, EV drivers benefit from reduced vehicle upkeep costs. This is because electric motors have no manual transmission, alternator, carburettor, exhaust, fuel pump, or air filter to replace. Fewer trips to the mechanic…who doesn't love that?!
4. Tax deduction
You can enjoy tax deductions as an EV driver in the UK as you're eligible for 100% first-year capital allowances. This means with electric cars; you can deduct the full cost of the vehicle from your pre-tax profits.
5. Electric incentives
As the government recognises the need for a radical change in how we drive, there are a growing number of financial incentives available to electric car drivers. Support programmes such as the Electric Vehicle Home Charging Scheme will also cover £350 of the cost of installing an electric charger, plus you'll save on the cost of congestion charges when driving in clean air zones.
6. More EV charging stations
Business and government-led electric car charging initiatives are on the rise, so the network of charging infrastructure is increasing every month. There are thousands of public charging points in the UK alone. GRIDSERVE also has a growing network of Electric Forecourts®, Electric Hubs and our Electric Highway to make charging and range anxiety a thing of the past.
7. Fewer emissions 
For those looking to decrease their carbon footprint (which we hope is everyone!), making the change to an electric car from a gas-guzzler is one of the best ways to get started. With fewer greenhouse gas and noise emissions, the environmental benefits of owning an EV continue to grow. 
8. Driving experience
EV drivers enjoy increased responsiveness and better handling when compared to petrol or diesel-fuelled vehicles. The enhanced acceleration and braking capabilities offered by EVs make getting behind the wheel of an electric car a fantastic driving experience. GRIDSERVE offers flexible leasing deals on the best EVS in the market. Take look at our range here.
9. Nice curves!
Using a concept known as "torque vectoring," many EVs improve the fun (and safety) of the driving experience by making cornering corrections through individual wheel propulsion instruments. 
10. GRIDSERVE makes it easy!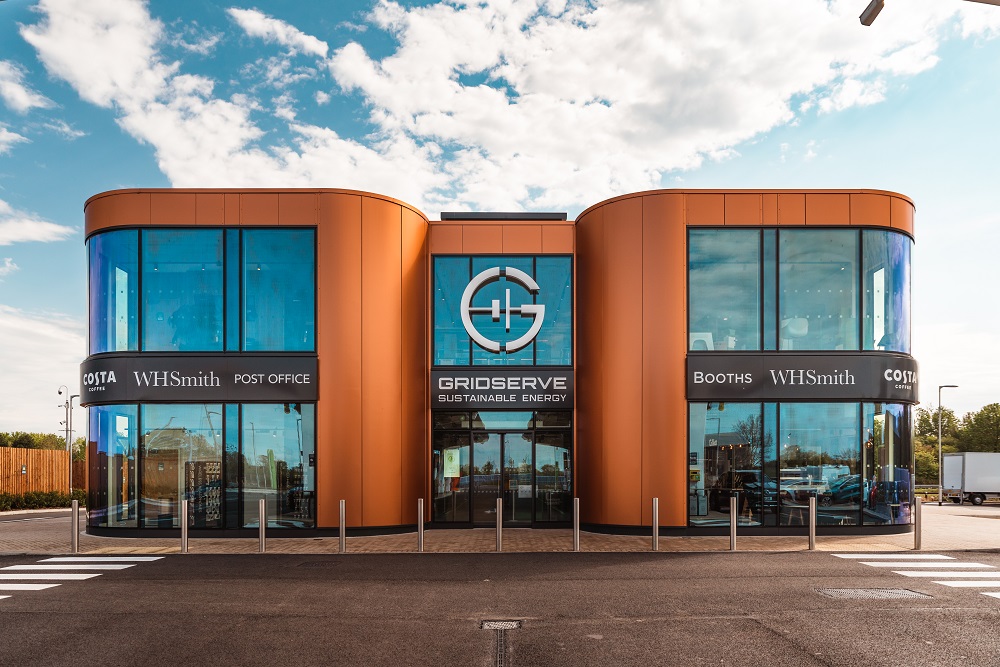 Electric vehicles are for everyone!
GRIDSERVE partners with innovative people and enterprises who share our vision of a sustainable future. From families to fleet-vehicle operators to EV manufacturers and retailers. So, consider the advantages of switching to an electric car. There's never been a better time to join the EV revolution! 
Please take a look at our fantastic EV leasing deals here