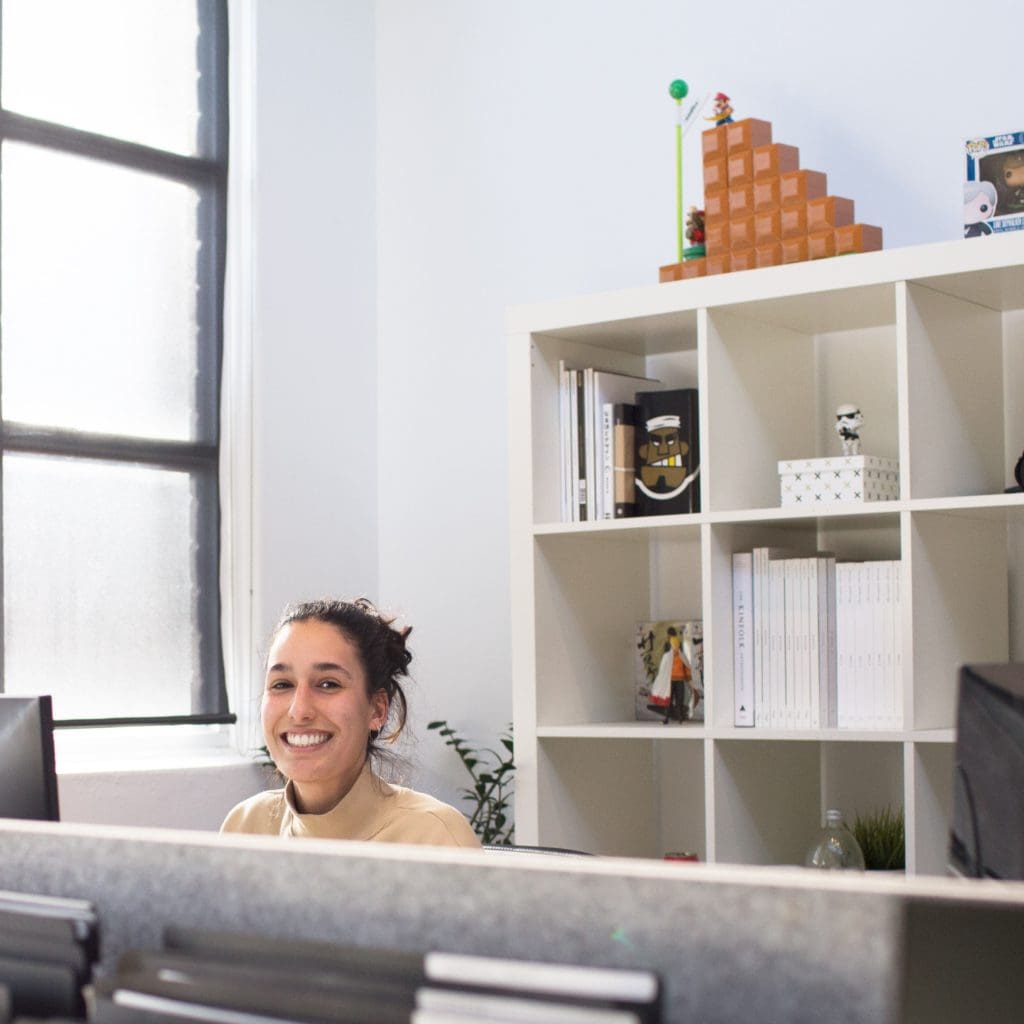 Find out more about customer service and membership as we upgrade the Electric Highway.
GRIDSERVE now has the honour of serving the Electric Highway customers and we're so excited to be driving this network forward into a new era of electric charging in the UK. As we do this, communication is vital. This requires us to be great listeners and is not a responsibility we take lightly. It's important we establish this two-way communication flow so we can deliver an EV charging network that is reliable, easy and enjoyable to use.  
Every week, we'll keep you updated about our plans for the network. Below we outline our GRIDSERVE customer service, plus membership updates for existing and new members of the Electric Highway.
24/7 customer service at all upgraded sites
We are upgrading each of the 181 sites on the GRIDSERVE Electric Highway network as quickly as possible. For every site GRIDSERVE has upgraded, we offer 24/7 customer service support through our partners, The AA.
If you are at one of our upgraded sites and experience a problem, you can call our 24-hour Customer Service Hotline, 7 days a week. The number is +44 (0)333 1234 333. Select option 2 to get through to the team members who are standing by to help!
You can also link to our support page on the website here, or you can email support@GRIDSERVE.com here to get the help you need. 
The second step is to take note of the charger number that you are using. The number is located in the top right-hand corner of the unit. It looks something like this: GS10XXXX. Having this information ready when you call will help our team to resolve the issue quickly. We can usually facilitate solutions such as restarting chargers or confirming payment methods while we are on the phone with you!
Customer service at older sites on the network
Each week, we continue to upgrade more charge points across the Electric Highway so keep your eyes peeled on our Twitter account for these updates. If you find yourself at an old site with older charging technology and have any issues, as per the Terms of Service (TSA) agreement we have with the previous Electric Highway owner Ecotricity, you need to call their customer service number.
This service is available between 8:30 am – 7 pm Monday to Thursday, 8:30am to 6pm on Friday and 8am to 10pm on Saturday or Sunday by phone on +44 (0)1453 761482. You can also email Ecotricity here: fortheroad@ecotricity.co.uk 
If you can't get through, please do contact our 24/7 GRIDSERVE customer support team and we can help to escalate this issue. If an Ecotricity charge point is down, we can pass on your enquiry to their customer service team for you. In these cases, there will be a time delay, and we understand how inconvenient this is! The network transition included many complexities, and we are working hard to resolve them as quickly as possible to bring you the most reliable, easy-to-use charging network in the UK.
Payment methods on the Electric Highway
Recently, we've also had questions regarding payment methods on both older sites and on the upgraded Electric Highway sites. We hope to resolve these with the following information on membership cards, and our upcoming App. 
While many Electric Highway users had membership cards with a 50% discount included, Ecotricity phased out their discount card in the months prior to GRIDSERVE taking over the network. This communication should have been delivered to you in March or April by the previous network owners, and we recognise the inconvenience this will have caused if you didn't receive it!
We can now give you an update on this. Customers can no longer use their Ecotrocity card at either older or upgraded sites on the Electric Highway. However, if you are an Ecotrocity App user, you can still use this on old sites that have not yet been upgraded.
The good news is that you can use contactless payment methods such as Amex, Visa, Mastercard, Apple Pay and Google Pay on all of the upgraded sites. In the coming months, GRIDSERVE will release a membership card to use across the entire network, and we also have an App coming to make charging easier for every driver on the Electric Highway. 
Thank you for your ongoing support as we work hard to upgrade the largest UK charging network. We are here to serve you every step of the way so please feel free to get in touch at any time.
Need more information?
You can find out more about our plans the Electric Highway at the following links:
AC Charging on the Electric Highway
Dual charging on the Electric Highway