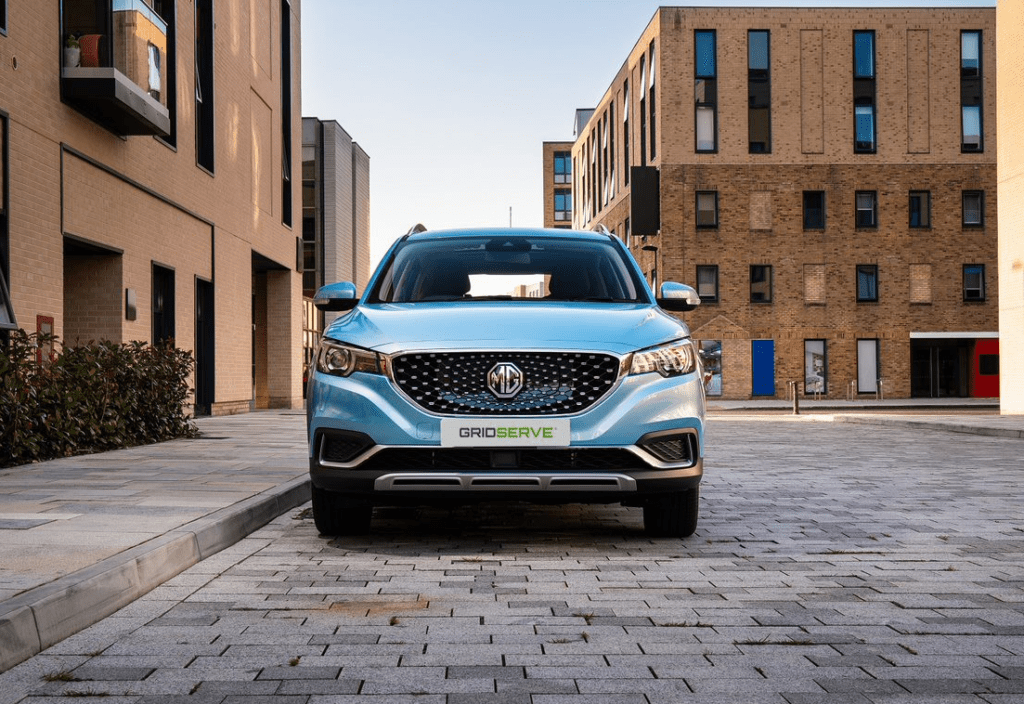 Market changes mean that electric vehicles are more affordable than ever before and that's just one reason to make the switch.
Market changes mean that electric vehicles are more affordable than ever before and that's just one reason to make the switch.
The great news for climate conscious drivers is that advances in both car manufacturing and battery technology have caused significant price reductions for electric vehicles, opening the marketplace to allow more people the opportunity to make a change! Electric Vehicles (EVs) are not only more affordable and accessible than ever, they also reduce carbon emissions and make a lasting difference to our environment.
While the price of EVs does initially appear higher than the cost of an internal combustion engine (ICE) vehicle, you should know that this price difference is more than recovered over time. By driving an EV, you can enjoy a lower total cost of ownership with significant savings on everything from road taxes and ULEZ emission charges to 'fuel' costs and maintenance. And, with our electric vehicle leasing service, GRIDSERVE has made leasing your next car an affordable, fun and eco-conscious choice.
It's a low maintenance relationship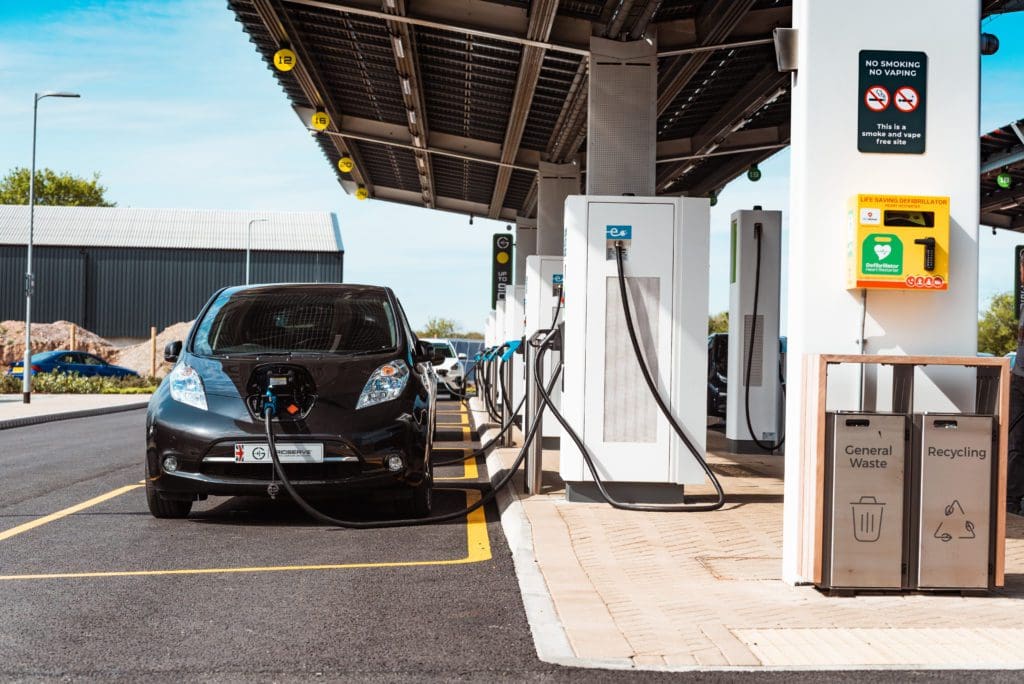 For individual drivers, the incentives are high! UK insurance companies report that the average lifetime cost of an electric car in the UK is £52,133, compared to £53,625 for an equivalent ICE car. This discount can be attributed mainly to maintenance and charging savings, but you can save even more if you lease instead of buy your EV and include charging on the GRIDSERVE Electric Highway. 
How are these maintenance savings possible? Well, since an EV motor has just a few moving parts compared to the hundreds of mechanisms that make up an ICE engine, the need for everything from oil changes and timing belts to spark plugs and a gearbox are made obsolete — along with the cost of maintenance and upkeep throughout the life of the vehicle. And because most electric cars use regenerative braking, EV drivers have been rewarded with fewer brake problems and longer life for their vehicle's tyres. All this translates to remarkable savings for electric car drivers over the long haul.
An incentivised ecosystem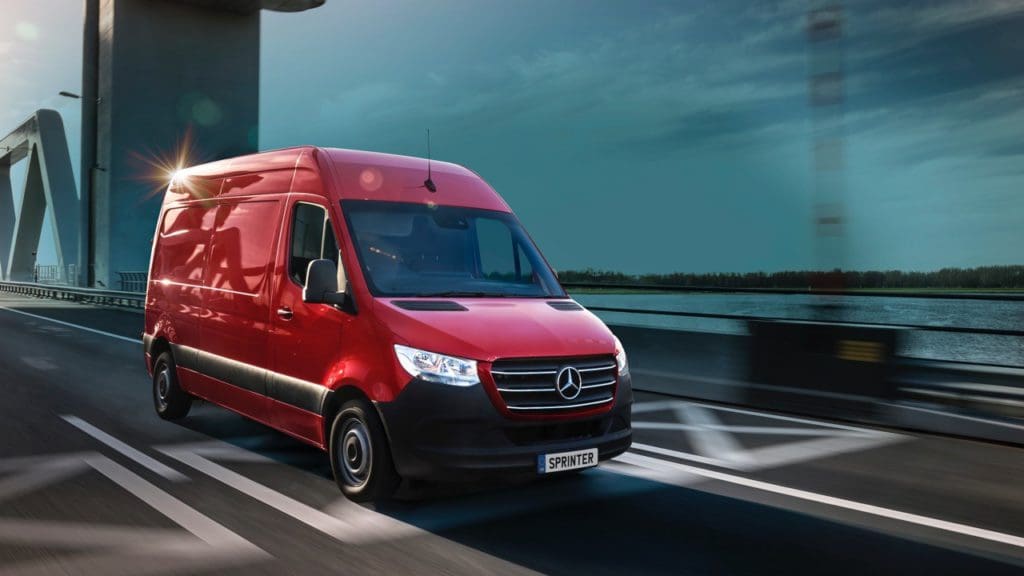 Business incentives for UK electric car drivers include amazing Benefit-in-Kind (BiK) tax breaks for fleet transport operators. According to recent regulations laid out by UK lawmakers, switching to an EV will vastly minimise BiK tax payments and maximise the company car allowance!
For example, as of April 2021, electric vehicles with zero carbon emissions will be taxed 1% until 2022, increasing to 2% in 2022, where it will stay for the following three fiscal years (until April 2024). These tax breaks make electric cars an economically attractive choice for business users, considering diesel or petrol fuelled cars can incur BiK rates of up to 37% based on their emissions.
In addition, the "Salary Sacrifice" program incentivises company employees to drive an EV by deducting a portion of their gross salary before BiK tax and National Insurance contributions are applied. In this scenario, a company leases a car from an EV fleet provider like GRIDSERVE, and the employee in effect, leases it from his/her/their employer. The ensuing tax is then determined by the salary bracket and BiK value.
Government and employee incentives for businesses are driving dramatic EV conversion, but there are many other ways that going electric can boost your bank account!
Sustained value with EV leasing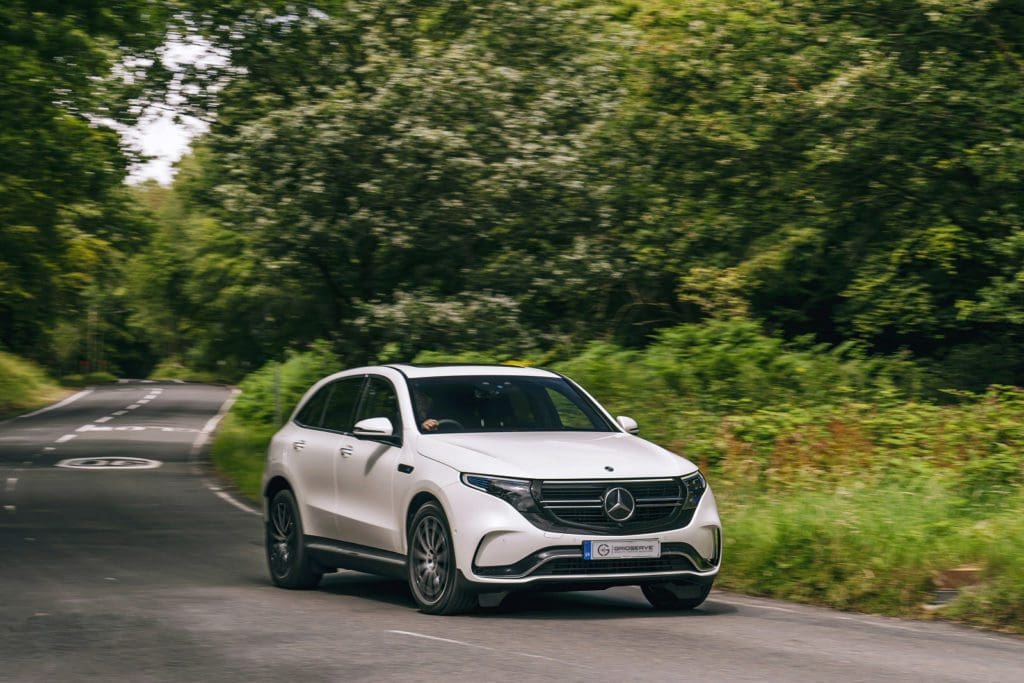 Leasing an EV with GRIDSERVE has so many benefits, including the option to upgrade your vehicle every 2-4 years and to plant 100 trees for the planet! Improvements in EV and charging technology has manufacturers bringing out new, more efficient models, every year. So, when it's time for a lease renewal, drivers can pick a new EV and enjoy the latest technology available.
To gain more insight into how electric cars are going the distance for thousands of drivers across the UK, have a look at the survey by Auto Express in the reference section of this blog. It'll show you just how enthusiastic EV drivers are about both EV reliability and costs.
A solution for your wallet and the planet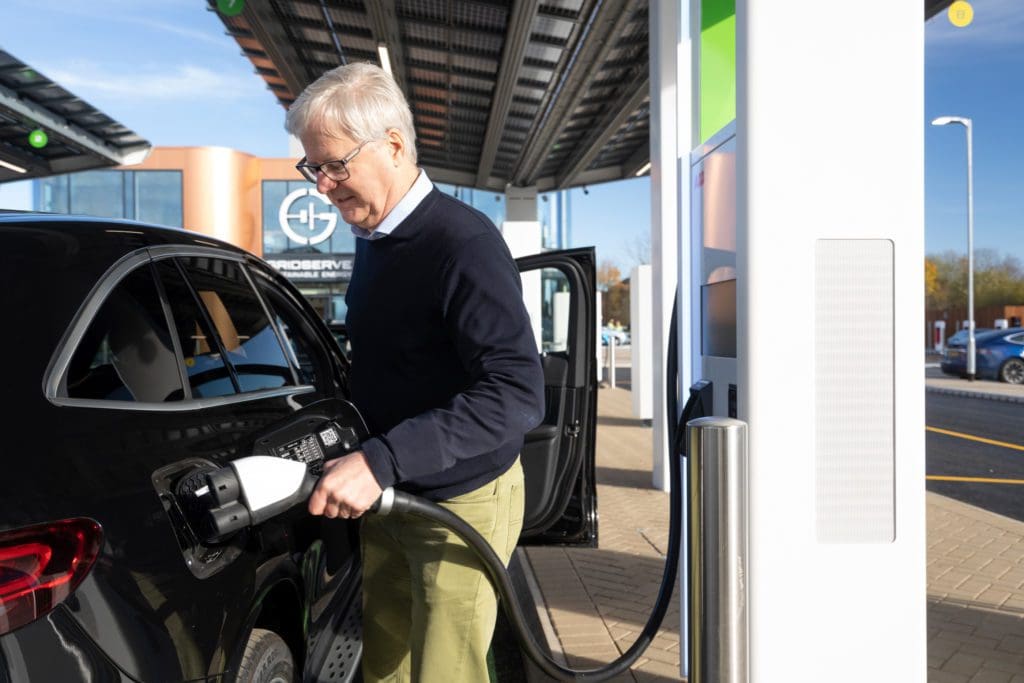 Research shows that compared to ICE vehicles, costs are around 70% lower for EVs. Drivers charging at the GRIDSERVE Electric Highway will initially pay just 39p per kWh* of energy at Electric Forecourts® and at most of our Electric Highway sites, or 45p per kWh* at the High Power Chargers at our newly developed Electric Hubs, the first being Rugby Services.
This is currently one of the lowest rapid power charging rates on the market today. And while prices can range higher for charging on other public networks, the cost of charging an EV is still lower than 'fuelling' a petrol or diesel car.
When it comes to life on the road, there will always be costs but the GRIDSERVE Electric Highway is radically transforming the experience of driving an EV by supplying a sustainably-powered network of Electric Hubs and Electric Forecourts® across the UK. Thanks to this, green tax incentives, rebates, EV leasing and customer-focused networks you can look forward to a future of savings on the road.
For more information on how GRIDSERVE can help you to cut transport costs and choose the right EV, take a look at your options here!
* Prices are subject to change, please refer to our EV Charging page for current pricing
---
References