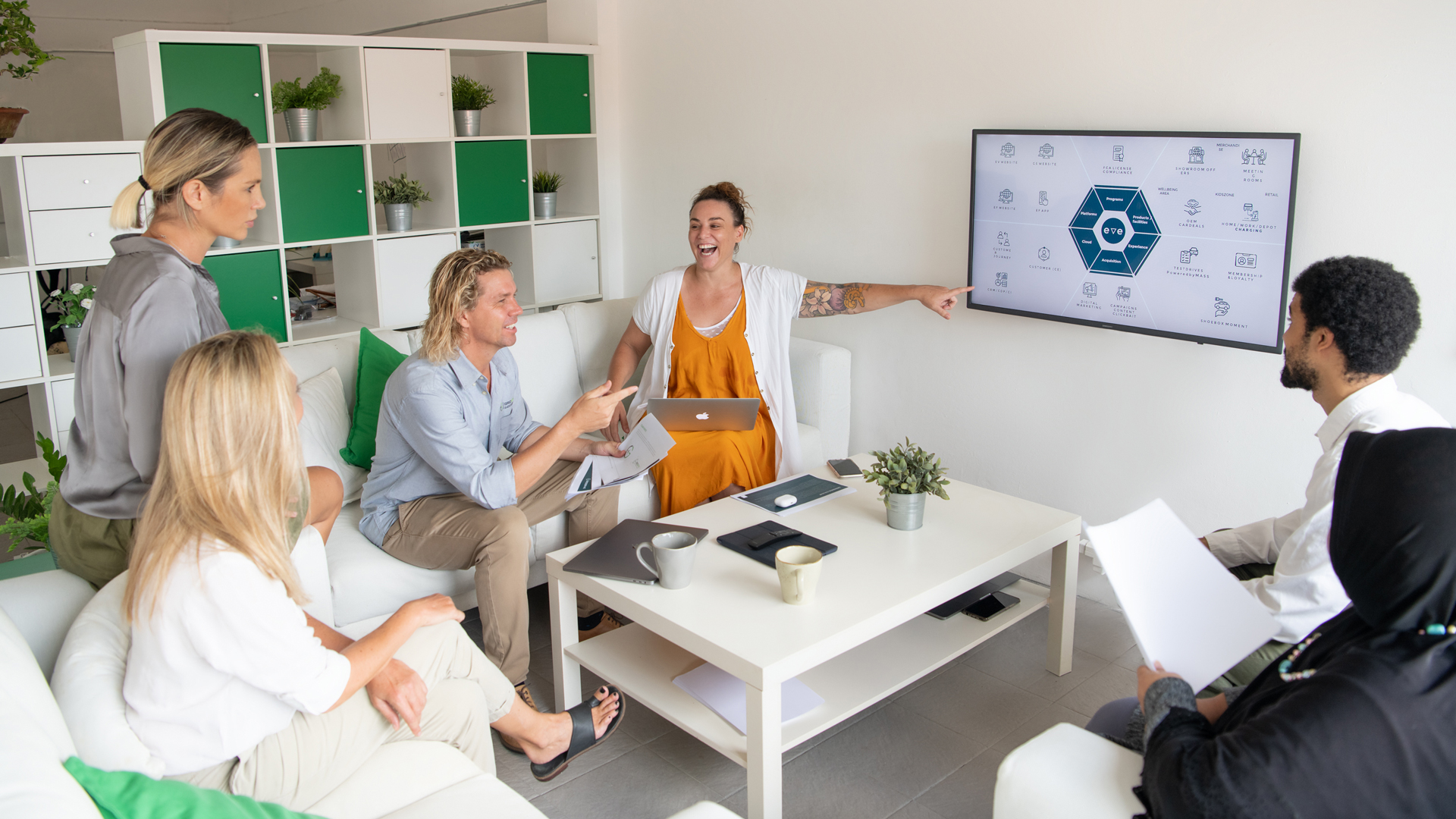 Team
Future focussed leadership​
GRIDSERVE is driven by a carefully curated leadership team. Each member was chosen for their wisdom, experience and expertise in the sustainable energy sector. Collectively, we have already achieved some impressive corporate and environmental milestones and we've only just begun. ​
​Our purpose is to #deliver​
We have no more excuses.
Let's find a way, together
"Sometimes we just simply have to find a way. The moment we decide to fulfil something, we can do anything. And I'm sure the moment we start behaving as if we were in an emergency, we can avoid climate and ecological catastrophe. Humans are very adaptable: we can still fix this. But the opportunity to do so will not last for long. We must start today. We have no more excuses."​
​Greta Thunberg​
Our Team
It has been an unprecedented year. COVID has turned normal on its head. We have all had to find new ways of working and get really creative at still being able to #deliver. Over this period we have built a new website. One of the strong ambitions was to dedicate a lot of real estate to championing the real heroes of GRIDSERVE – our teams.​
Alas, things like meeting up, office time, and photoshoots have all been in very short supply these last many months and so we share a 'Hello' from the troops and know this teams page will be back with style when the current environment resolves. ​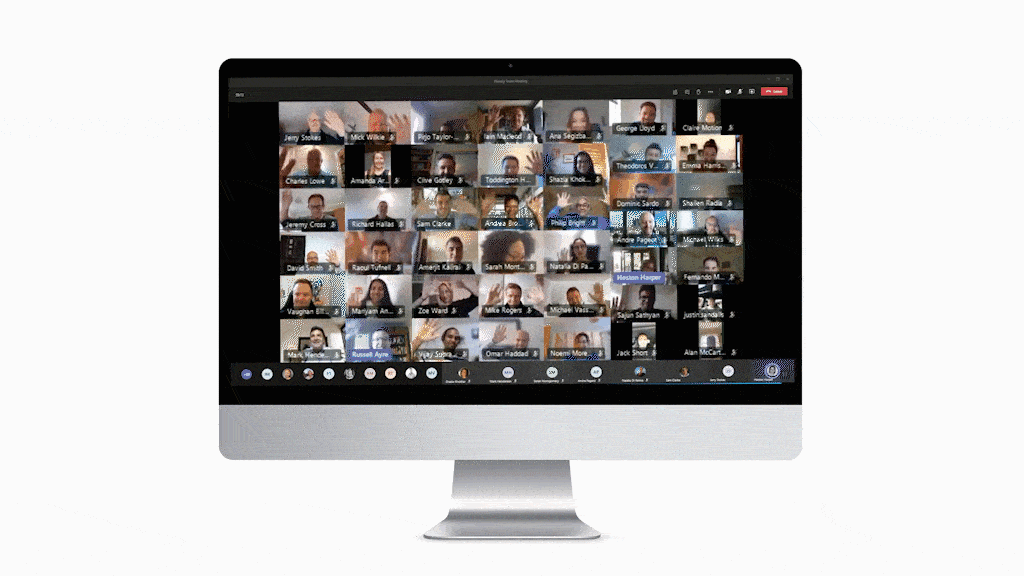 Be part of something great​
Join us​
on our social channels ​
Add the hashtag #deliver to join our movement