Braintree Electric Forecourt®

Pillars of Great British Retail
If you want the best of British retail, then you've come to the right place. We offer convenience and quality, whether it's a coffee and a quick bite to eat, or something to take home to fill the cupboards. Braintree Electric Forecourt® has goodies for everyone.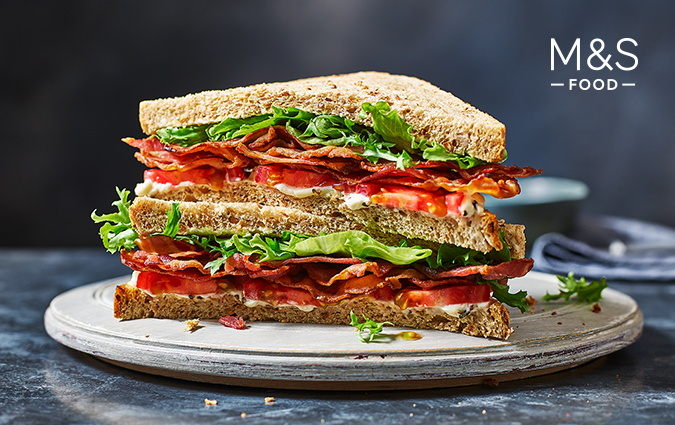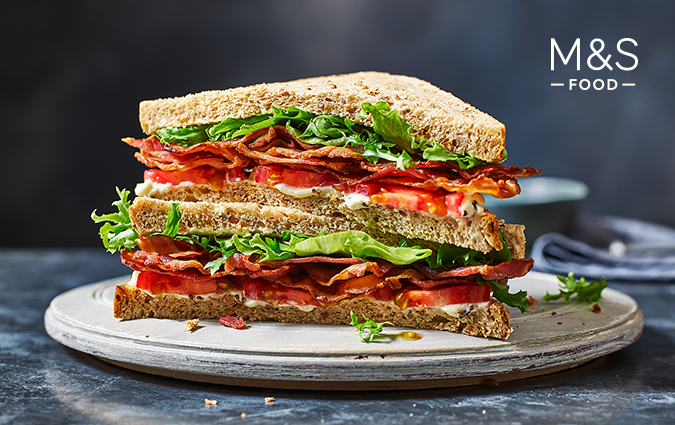 Refuel your tummy and your EV 
GRIDSERVE has unveiled a brand new retail experience as part of our quest to make charging your EV as awesome as possible. 
M&S Food is an iconic British brand and we're pleased to welcome them to the GRIDSERVE retail family.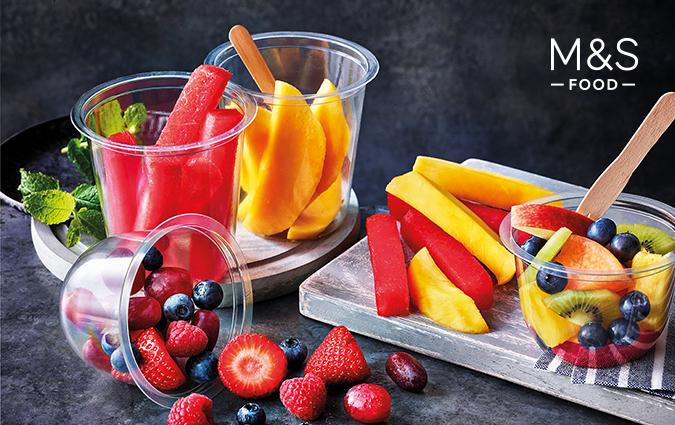 Discover something fresh! 
With M&S Food now at the Braintree Electric Forecourt®, it's time to treat yourself. Wherever you're heading, enjoy the best quality food to go. Feast on deli classics and picnic treats, tasty sandwiches and snacks, best seasonal salads and fruit from M&S Select Farms.
Satisfaction for your tastebuds and so much more….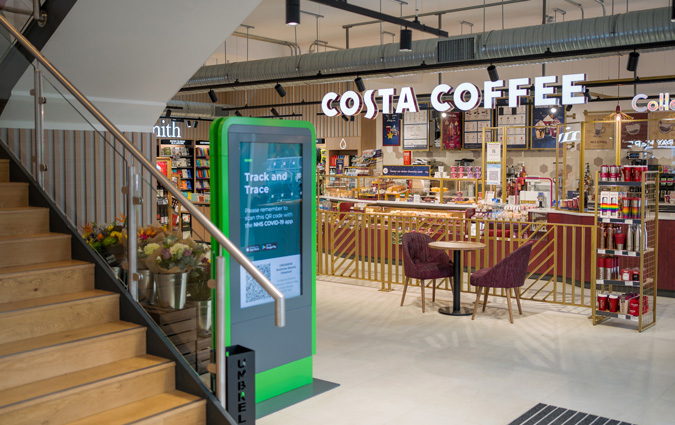 London, born and blended since 1971

Over 45 years commitment and experience in crafting the finest quality coffee has positioned Costa as the nation's favourite coffee shop.  With a menu full of good stuff, whatever your diet or preferences, there's enough choice for everyone.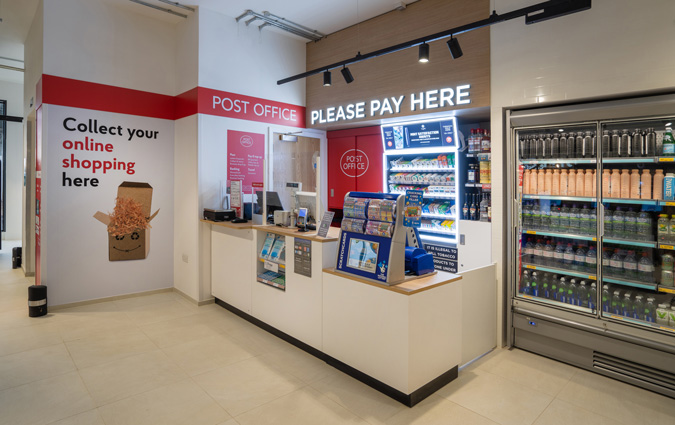 A British Cornerstone
Serving the people of the British Isles since 1660. From posting letters to banking, bills, insurance and road tax. With seven day opening and longer trading hours as well as a modern open plan environment we are making it easier for our customers to access the Post Office services.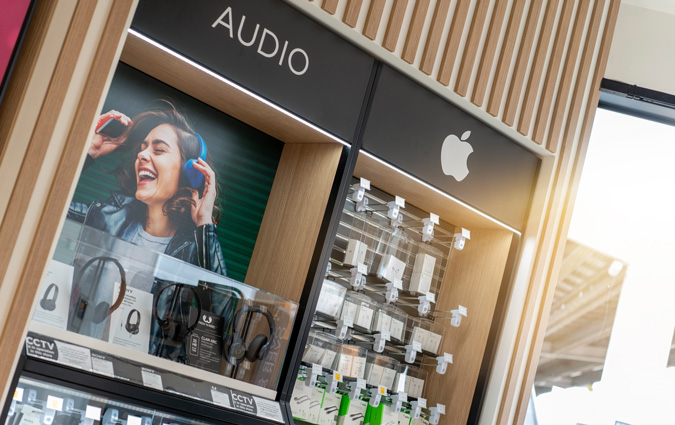 Wired for Excellence
Tech Express offers a market leading range of headphones, portable power, charging accessories, and other essential technology. Apple, Beats, Bose, Sennheiser and Sony to name just a few brands available.
Express Checkouts
We have tried to optimise every aspect of our customer journey with contactless self service checkouts equipped with the latest in retail technology.
Navigate the future with us
Whether you own an electric vehicle and want to charge or just want to break up a journey, we welcome you!​
RETAIL 
Every day   — 7:00 a.m. to 8:00 p.m
POST OFFICE
Monday to Friday — 9:00 a.m. to 5:30 p.m
Saturday — 9:00 a.m. to 1:00 p.m
Sundays — 9:00 a.m. to 12:00 p.m
Charging
24/7 — 7 days a week
GRIDSERVE Electric Forecourt,
Edison Way, Great Notley, Essex, CM77 7AP