Pillars of Great British Retail
Convenience drives the selection of retailers found at GRIDSERVE's Braintree Electric Forecourt.  Whether it's a coffee and a bite to eat, some grocery shopping and something to take home to fill the cupboards or you wanting to buy your favourites titles to read – we have included something for everybody.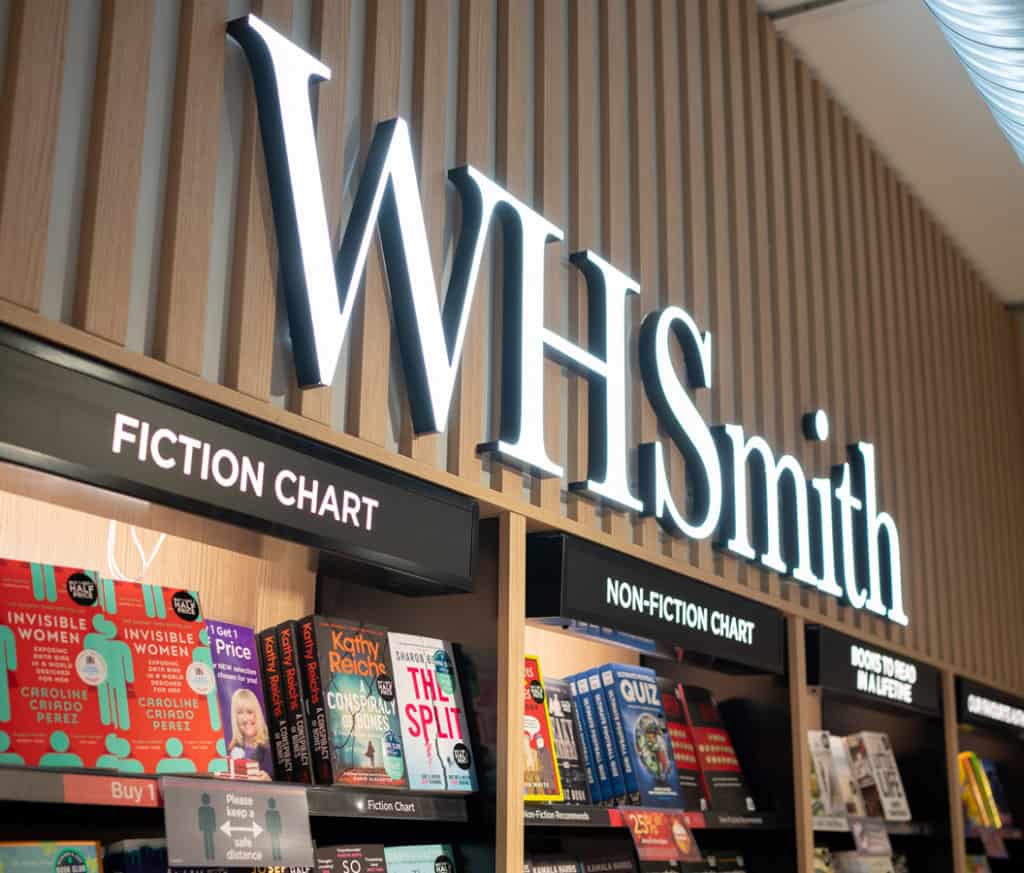 World Class Experience

GRIDSERVE are thrilled to unveil multiple retail partnerships as a core part of our customer experience delivery program. Lead by WH Smiths we have chosen a selection of the best of British retailers to service a wide range of consumer and driver needs.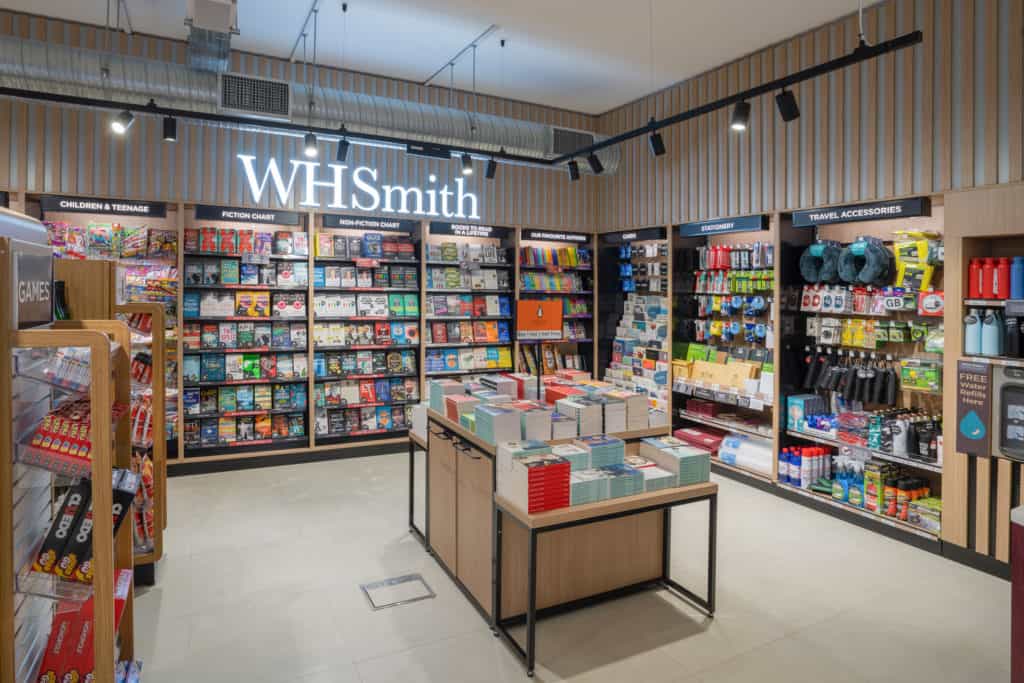 Over 220 years serving our nation
Steeped in British history, this high street favourite is a leading global retailer offering a wide range products focused on news, books, gifts, and convenience travel accessories.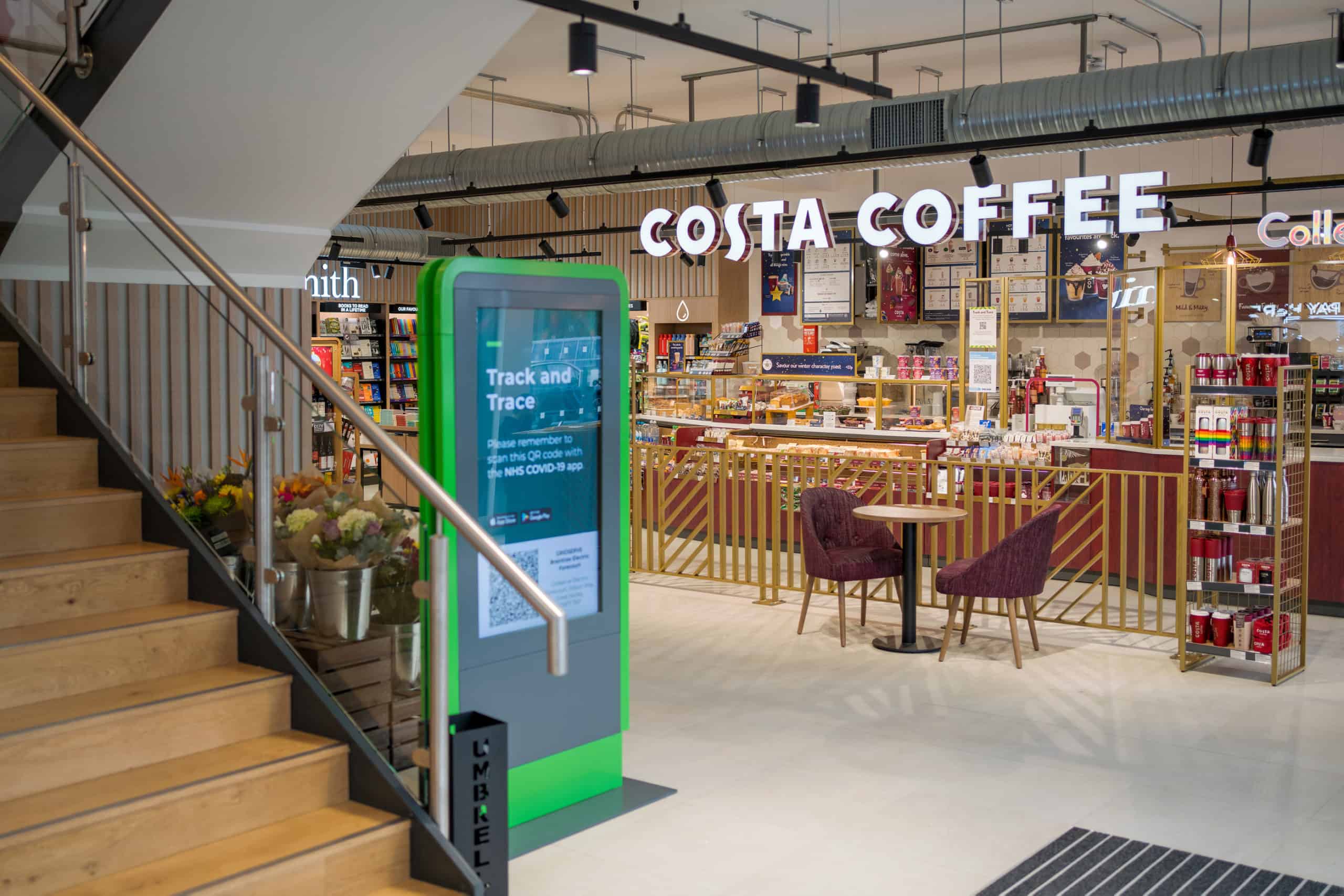 London, born and blended since 1971

Over 45 years commitment and experience in crafting the finest quality coffee has positioned Costa as the nation's favourite coffee shop.  With a menu full of good stuff, whatever your diet or preferences, there's enough choice for everyone.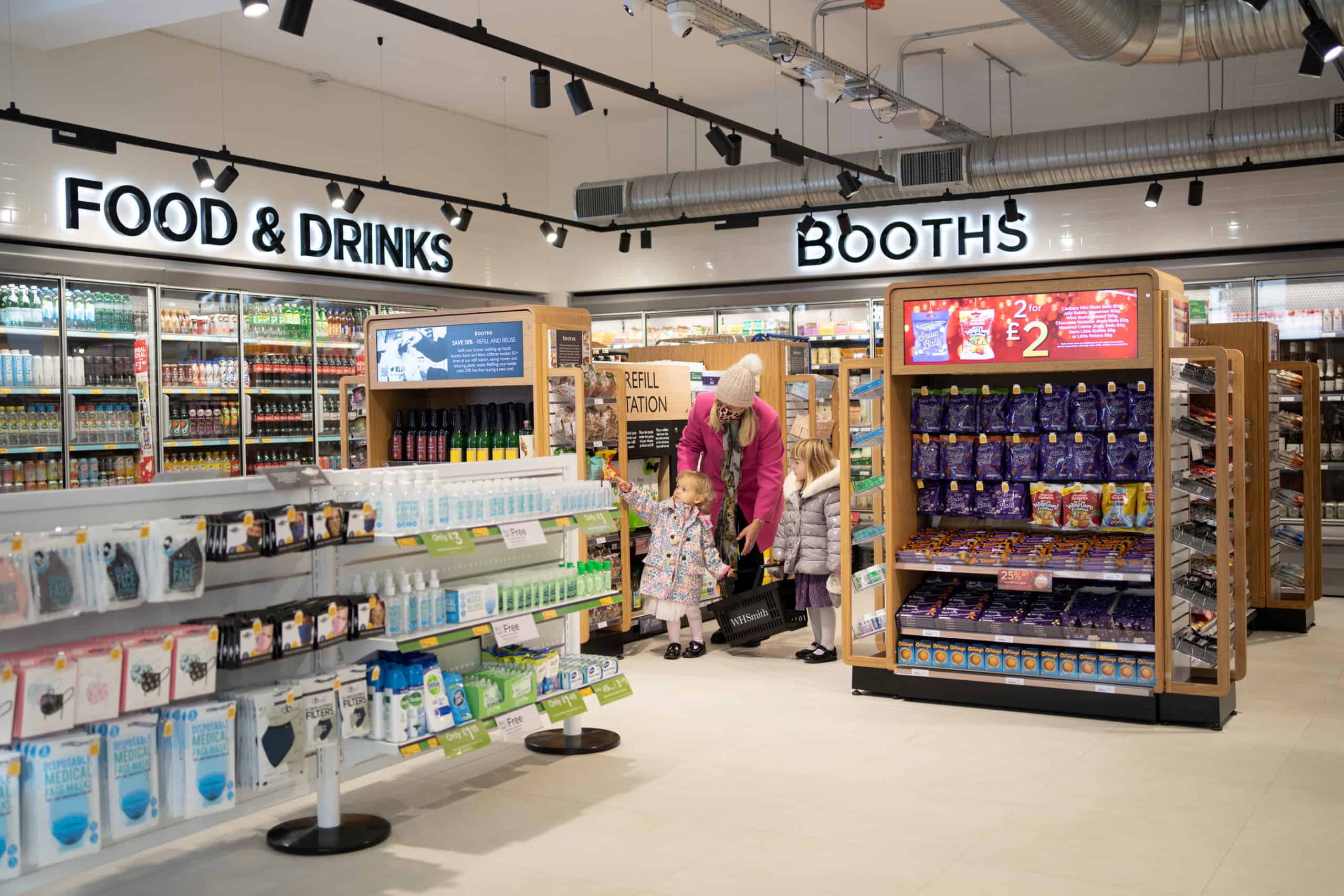 Welcoming Booths to Essex!

GRIDSERVE are so excited about our partnership with Booths that marks their first venture in the south of England.  Bringing to our Electric Forecourt the best ethically produced food and drink, and locally sourced fare since 1847. Award winning wines, delicious ready meals and the freshest natural ingredients.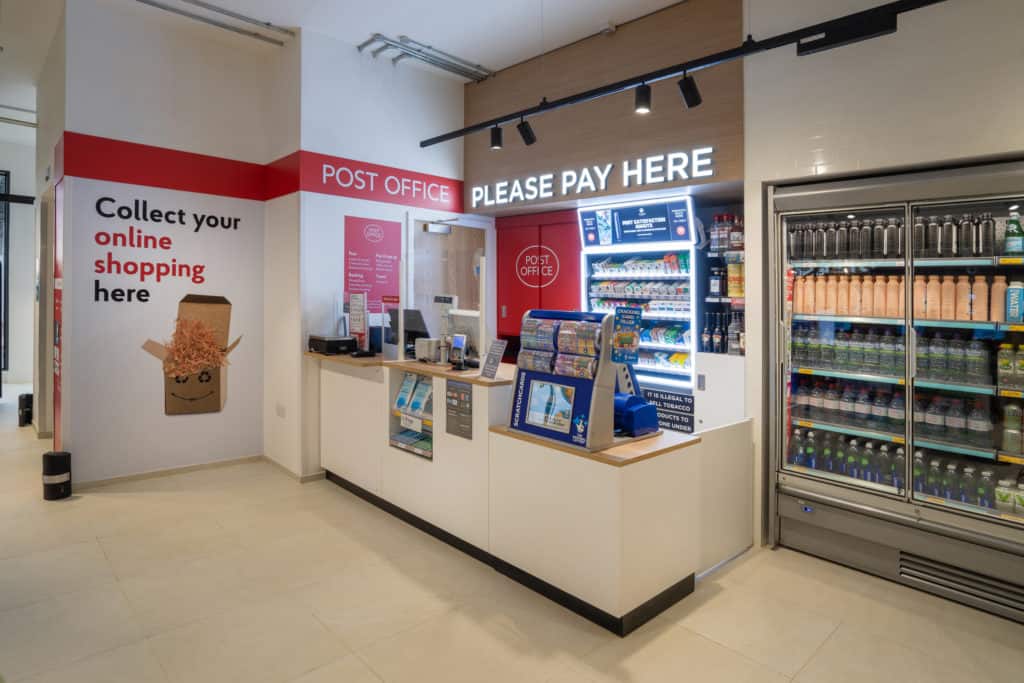 A British Cornerstone
Serving the people of the British Isles since 1660. From posting letters to banking, bills, insurance and road tax. With seven day opening and longer trading hours as well as a modern open plan environment we are making it easier for our customers to access the Post Office services.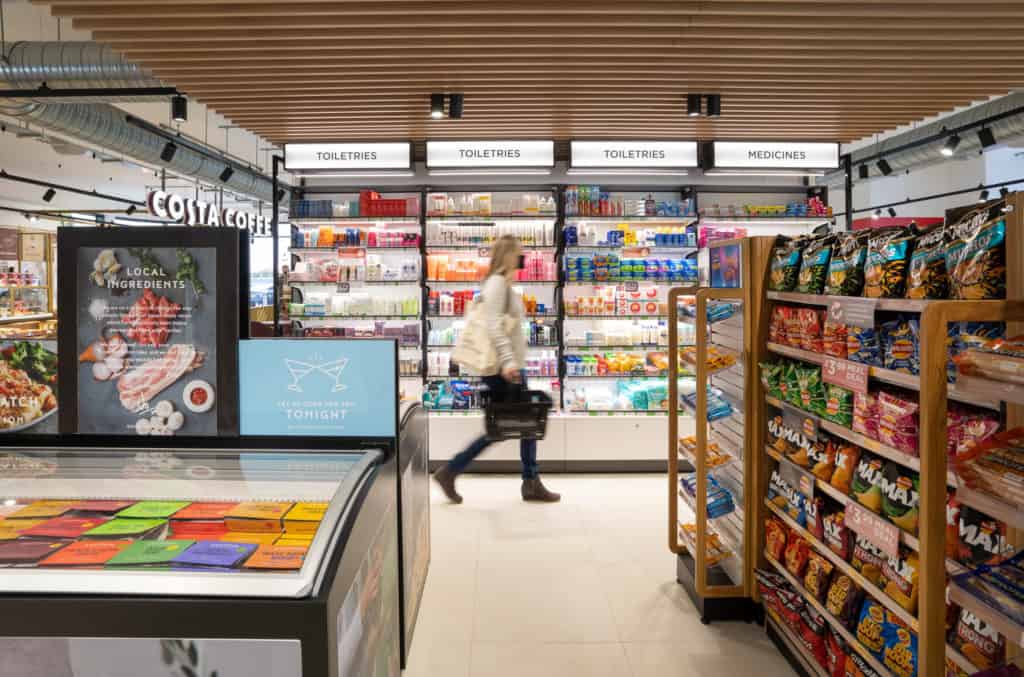 Gourmade Ready Meals

We all love good, home-cooked food. But many are also searching for convenience and that's where Gourmade come in. Guilt-free wholesome food without the need to stand over a stove or the faff of washing up!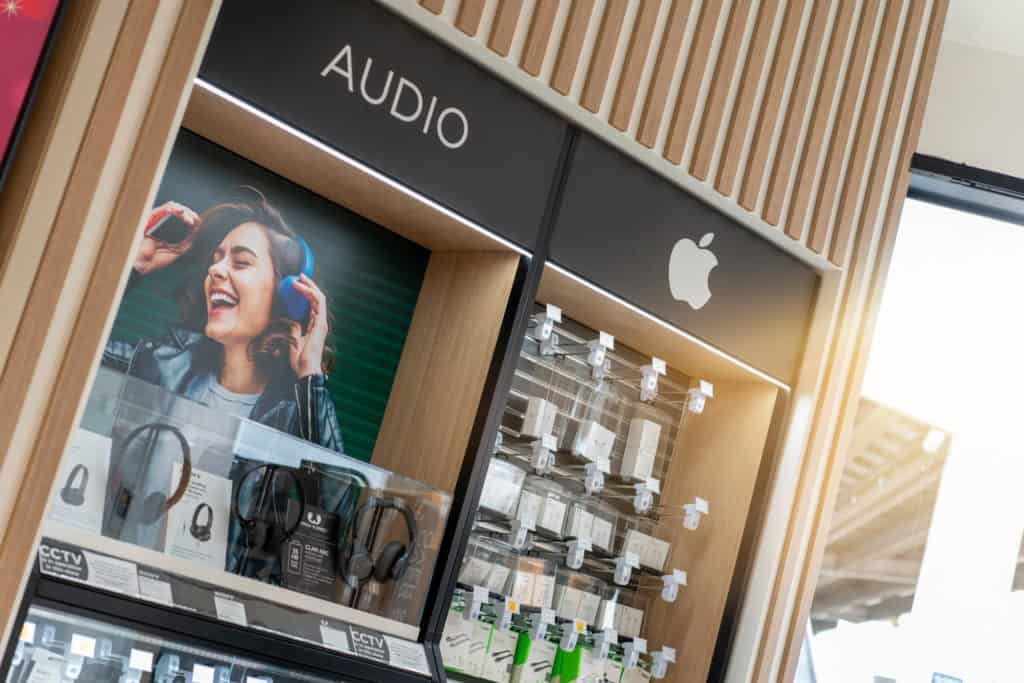 Wired for Excellence
Tech Express offers a market leading range of headphones, portable power, charging accessories, and other essential technology. Apple, Beats, Bose, Sennheiser and Sony to name just a few brands available.
.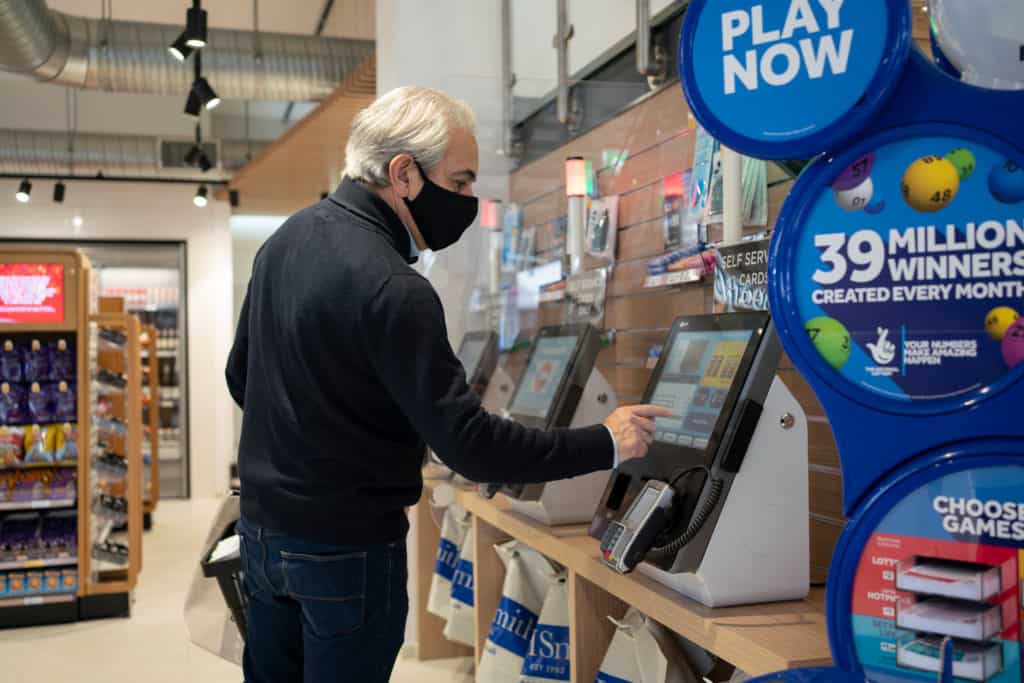 Express Checkouts
We have tried to optimise every aspect of our customer journey with contactless self service checkouts equipped with the latest in retail technology.
Navigate the future with us
Whether you own an electric vehicle and want to charge or just want to break up a journey, we welcome you!​
Opening Times
RETAIL
Every day   — 7:00 a.m. to 8:00 p.m


POST OFFICE
Monday to Friday — 9:00 a.m. to 5:30 p.m
Saturday — 9:00 a.m. to 2:30 p.m
Sundays — 9:00 a.m. to 12:00 p.m
24/7 — 7 days a week


GRIDSERVE Electric Forecourt, Edison Way, Great Notley, Essex, CM77 7AP