Charging Solutions
Switch on to electric travel
Electric Forecourts® ​
Electric Forecourts® tear up the rule book on charging and range anxiety, with the ability to charge over 36 cars swiftly, safely and simultaneously.
Inside you will find a selection of Britain's favourite retailers, great coffee, a wide range of facilities, and a selection of the latest Electric Vehicles.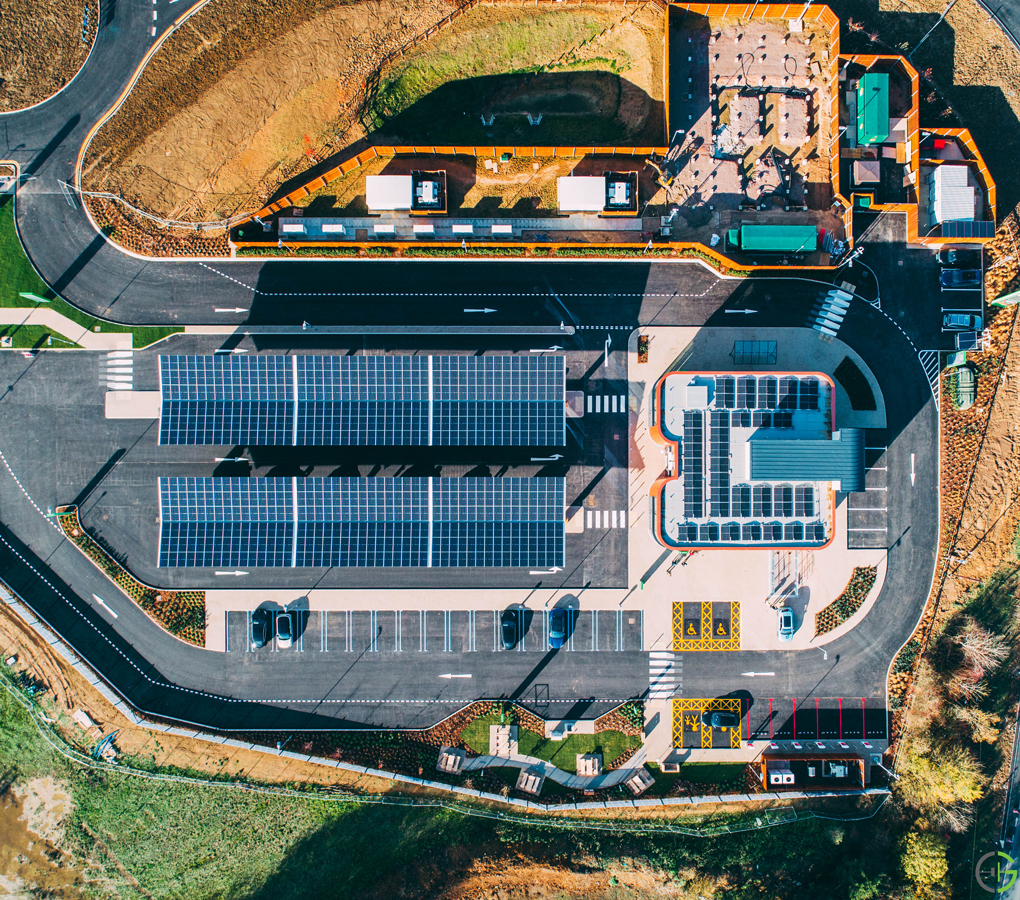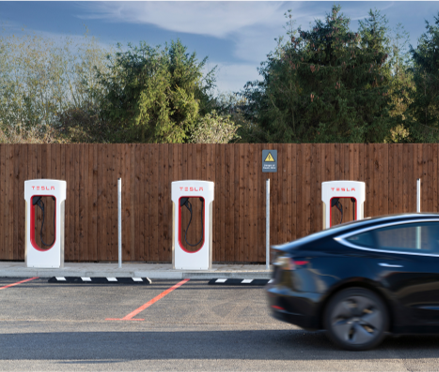 Electric Hubs
GRIDSERVE's Electric Hubs comprise of 6, 12, or 18 high power charging stations in convenient locations throughout the UK.
This is streamlined charging with no premises, although we develop Hubs in areas with existing facilities to make your dwell time as comfortable as possible.
Electric Home
Charging at home is easy but can take a long time if you are using a standard household plug. A specially designed electric car charge point in your home will typically allow charging to be quicker, safer, and easier.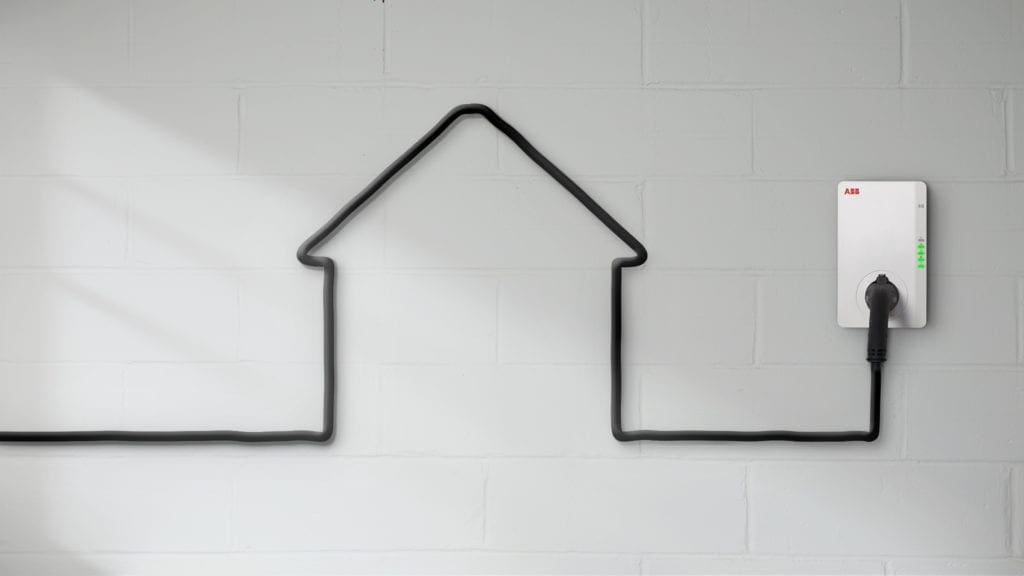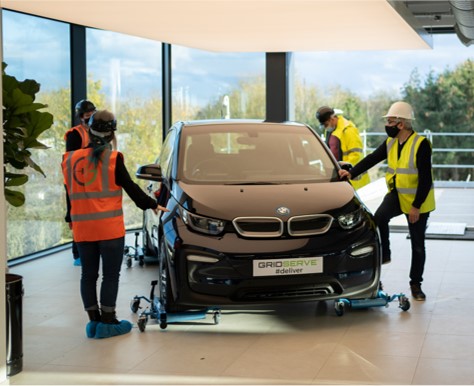 Electric Business
GRIDSERVE offers a turnkey suite of solutions for businesses looking to make the switch to electric. From charging infrastructure and clean energy generation through to fleet vehicle leasing, finance and more.
We help you to analyse the business case, we develop, install and maintain the charging infrastructure, and work in close partnership to ensure the transition to green motoring for your organisation is a seamless one.