We can't do this without you​​
Partnerships that #deliver​
GRIDSERVE is at the frontier of the transition to renewable energy and we need your help. ​
The opportunity is simple. Flexible, well structured, profitable partnerships that #deliver.​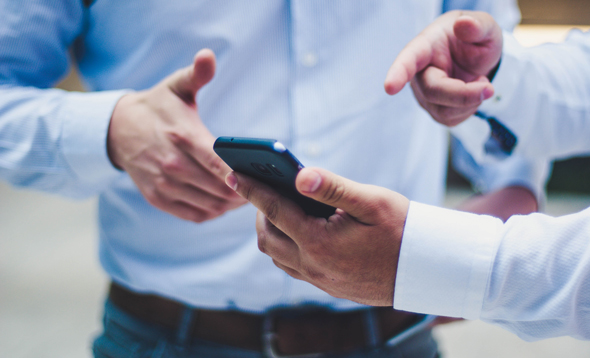 A nationwide network​
Over the next five years, GRIDSERVE is rolling out a 'state of the art', nation-wide network of carbon net zero charging infrastructure. We can supply the clean energy, but we can't #deliver this ambitious program without your help.​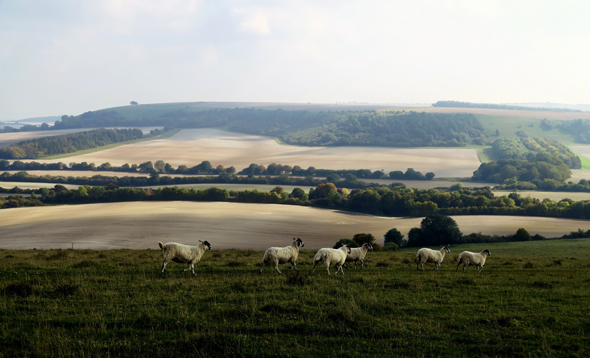 Landowner opportunities​
Allocating land to a GRIDSERVE solar farm or Electric Forecourt® is an excellent source of long term, secure income. ​
Dual land use options allow you to contribute a clean energy resource for your community while enjoying a predictable revenue. ​
With 'solar farming' you can trust that your crop not only improves biodiversity but helps to secure the future for generations to come.​
Developer opportunities​
Developers are vital to our mission. Together we can add value, tailor and implement sustainably robust solutions.​ Our experienced in-house finance and development teams are key to a tandem process that deploys results. From large-scale procurement, to managing the detail, we create bespoke solutions with both clever structuring and passion.​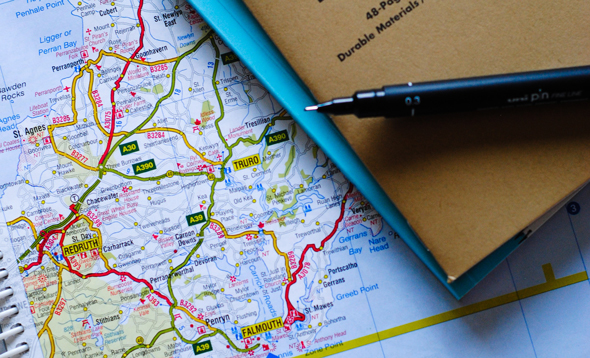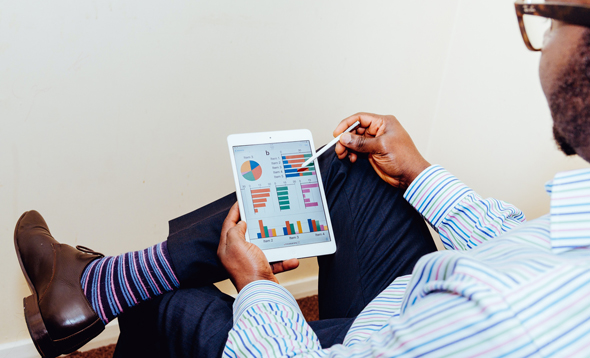 Investor opportunities​
Investment is a demonstration of environmental leadership. But great ideas are not enough, only solid strategy ensures success.​
With talented, finance, research and development teams we create risk mitigated, solutions-focussed plans to bring the biggest projects to life.​
Driving change​
Our Electric Forecourt® network will accelerate the transition to electric vehicles. But the opportunity is more than transition, it's market saturation.​
GRIDSERVE's Market Activation Subscription Service allows auto manufacturers to claim space in the future of transport.​
We've changed the way people choose vehicles and we're helping auto companies to take the lead in the race to net zero transport. ​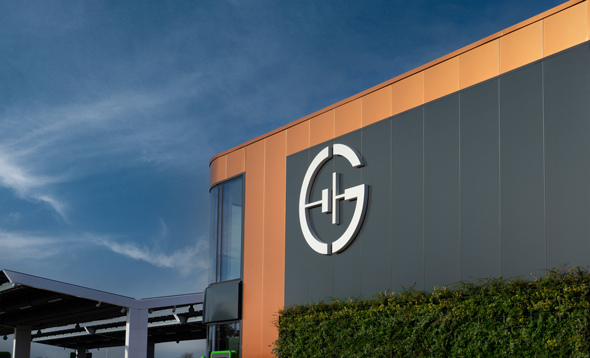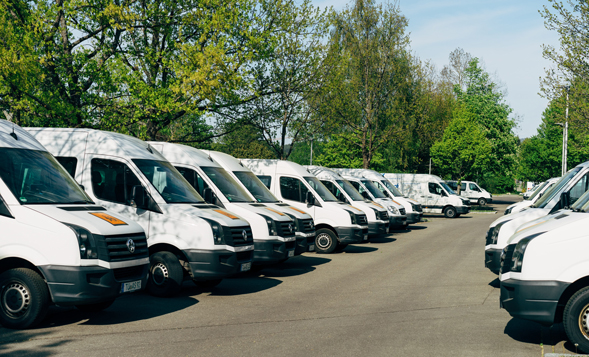 Fleets of the future​
GRIDSERVE is solving fleet challenges with EV solutions that #deliver significant operational savings.​
We work with you to understand the associated costs and invest wisely to reduce fleet budgets. ​It's all about the data, so our experts are uniquely positioned to assist with the latest metrics.​
We can implement the charging infrastructure you need and support your with staged leasing options to ensure, not just predict, operational success. ​
Rewilding the planet.​ Together​
Trees are an integral part of life on earth. They shelter us, maintain biodiversity and greatly reduce global carbon emissions. That's why we rewild.
For every EV leased, we plant 100 baby trees that will one day grow into a forest to protect us all.​ If one mature tree is able to sequester 48 lbs of carbon each year, imagine what you can do with 100?​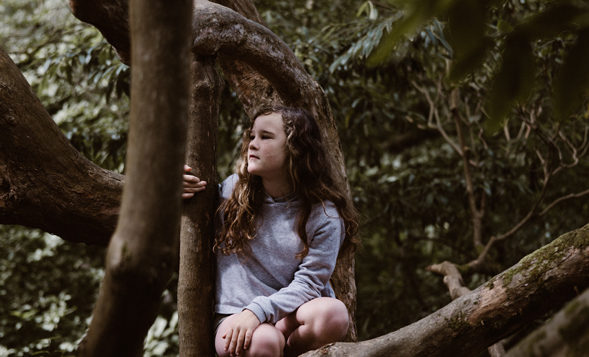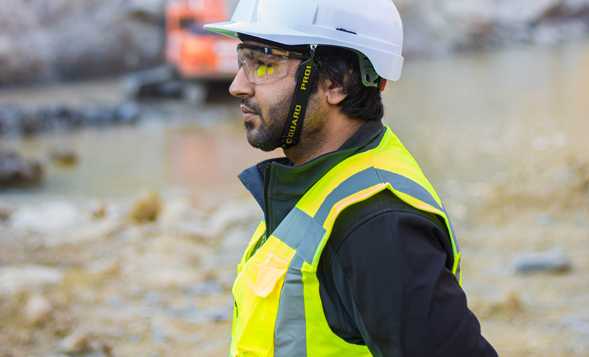 Take your place​ in history​
GRIDSERVE is leading the transition to sustainable energy. We have opportunities in every area    of the business. Connect with us today to join the team​ .   
Our door is open​
GRIDSERVE is nimble, technology driven and ambitious. The global energy landscape demands urgent attention. So join us.
With agile project structuring, in-house expertise and your commitment, we can work together to #deliver a solution.​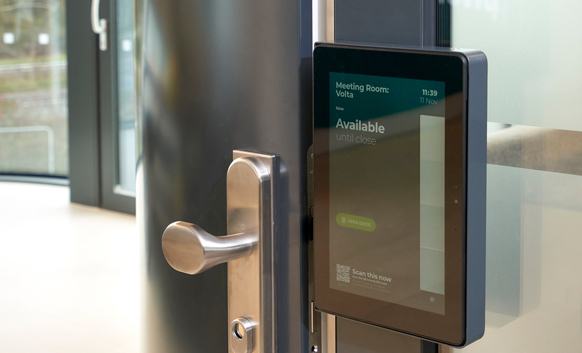 Navigate the future with us
Whether you own an electric vehicle and want to charge or just want to break up a journey, we welcome you!​
Opening Times
Monday to Friday — 6:00 a.m. to 10:00 p.m
Saturday, Sunday — 7:00 a.m. to 9:00 p.m
24/7 — 7 days a week


GRIDSERVE Electric Forecourt, Edison Way, Great Notley, Essex, CM77 7AP