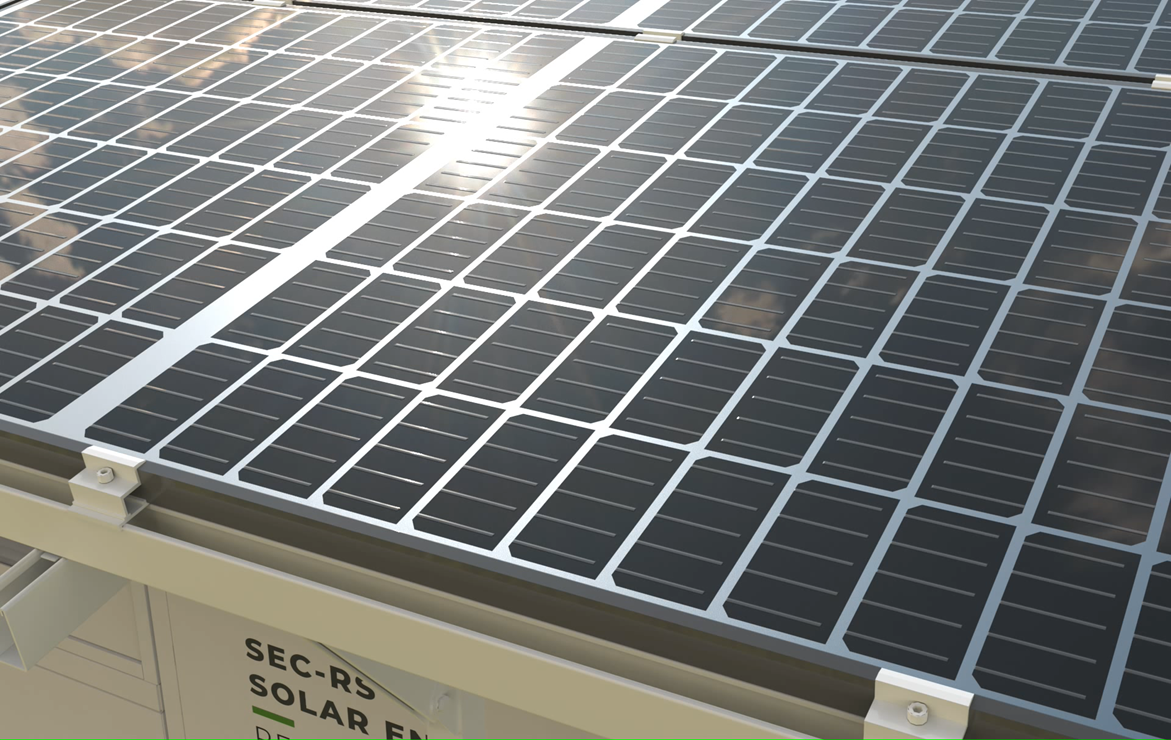 Beaming with Features
Solving Legacy Remote Power Issues With Unique Design And Integration

Easy installation
The solar skid acts as a system plinth secured into the earth by helical screws. This eliminates the need for expensive preparatory construction.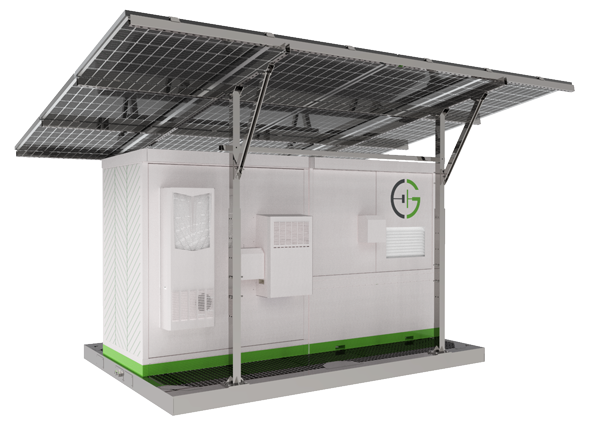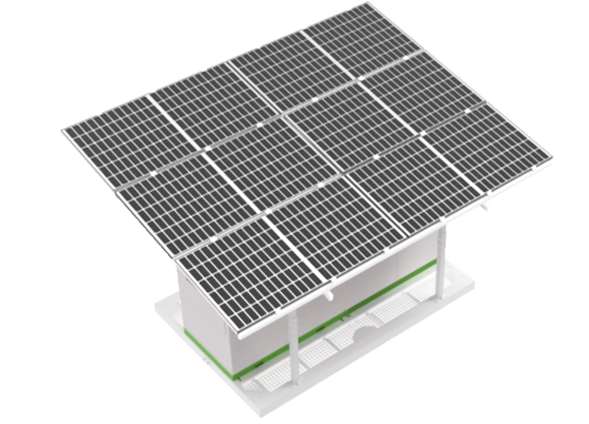 Maximised site space
Overhead bifacial solar arrays are coupled with a compact, modular design. This allows users to capitalise when site space is at a premium while still increasing yield and lowering the levelised cost of energy.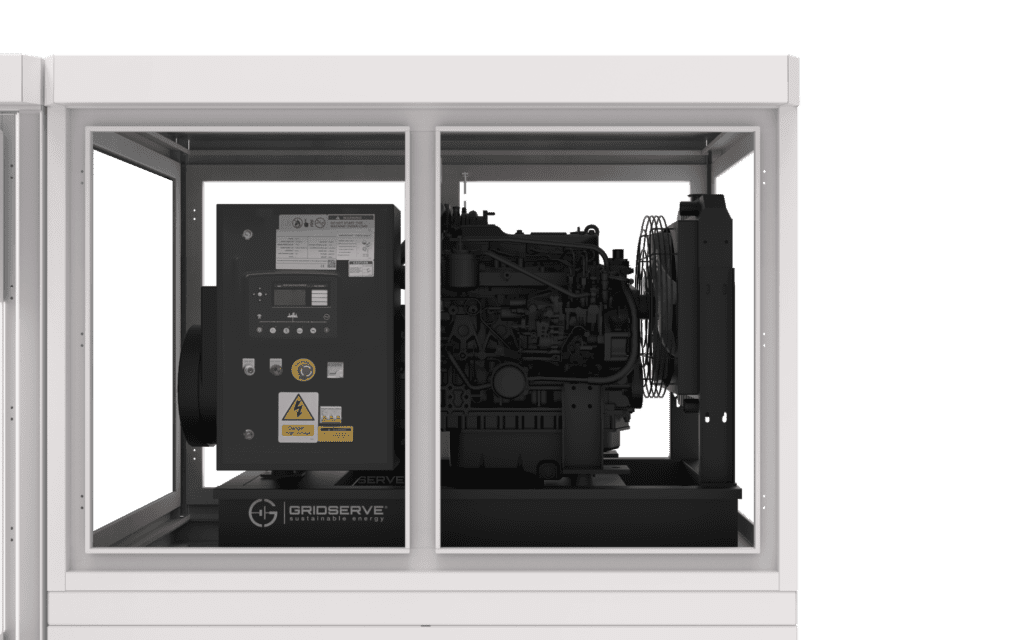 Reduced maintenance
Fully integrated, intelligent Lithium energy storage means the genset is used as a backup, rather than a primary source of power. The result: a significant reduction in maintenance and fuel costs.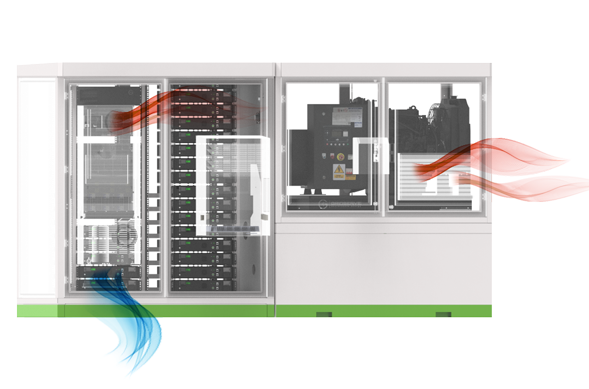 Environment ready
A range of design features ensure our remote power units are customised for any environment. From sand traps to climate control. The SEC Remote series brings power anywhere.
Reduced OpEx
Fully integrated design reduces annual fuel usage to a tiny fraction of previous levels (>90%)
Full Control, From Anywhere
Sophisticated cloud based interface for monitoring, detection and customised response.​
A Robust, Scalable System​
Unbridled network-wide control and management for sequenced users on multiple sites.
Book a field trial
Allow us to prove it to you. Get in touch and book a field trial,
so we can show you exactly what this thing can do.
Join us​
on our social channels ​
Add the hashtag #deliver to join our movement