Powering
The World's Harshest Regions
A Solution to Scarcity
Today, over 1 billion people in the world still live off the grid. This translates to over £23 billion spent every year on disposable batteries, kerosene, diesel and sometimes hazardous materials to accommodate their energy needs.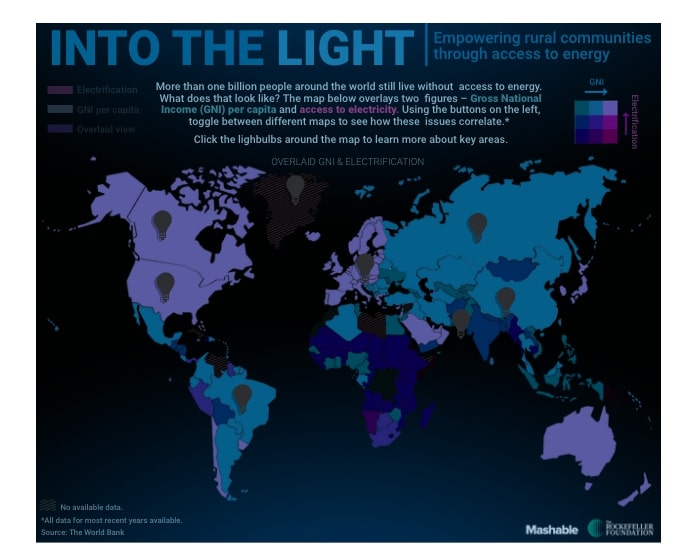 A Map For the Future
To reach net zero we must reduce diesel and petrol demand and consumption but this is challenging in remote areas.
Hybrid solar solutions are the answer. Remote power networks with bifacial panels, robust energy storage and a back up generator will create a sustainable alternative to fossil fuel use.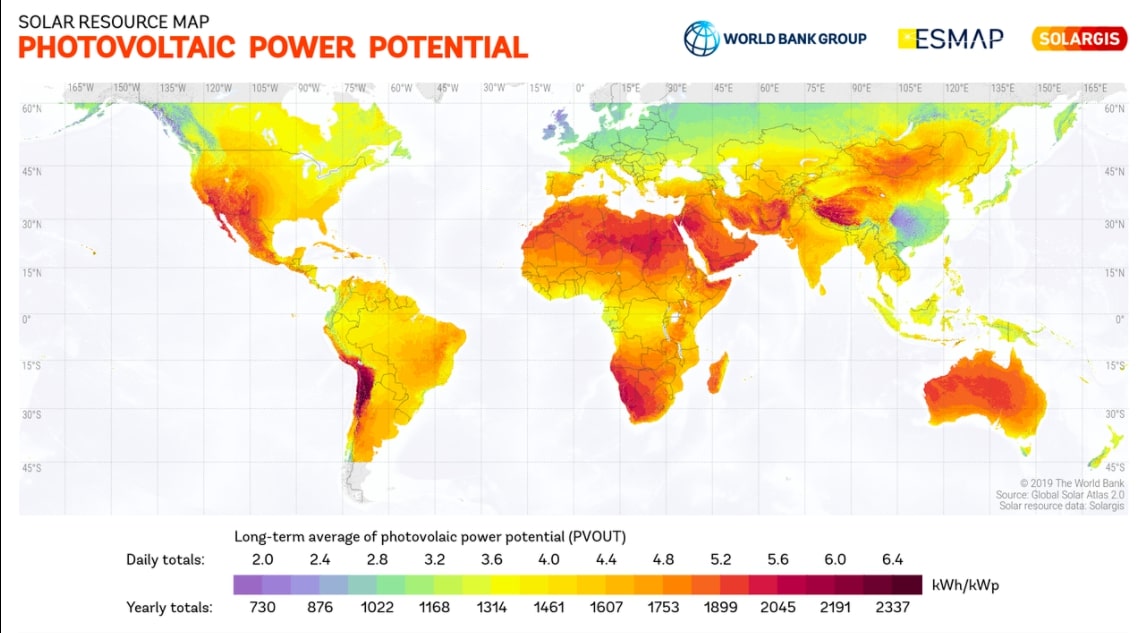 Hybrid Solar: The Difference Is Remarkable
The SEC12 Solar Hybrid System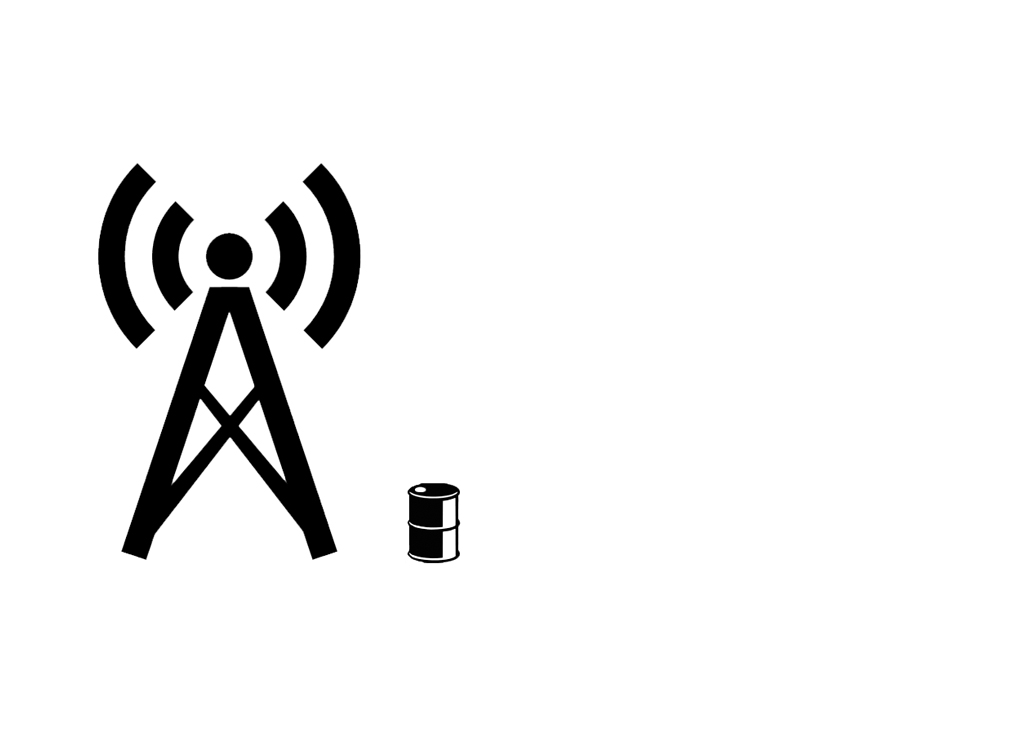 A Diesel Powered System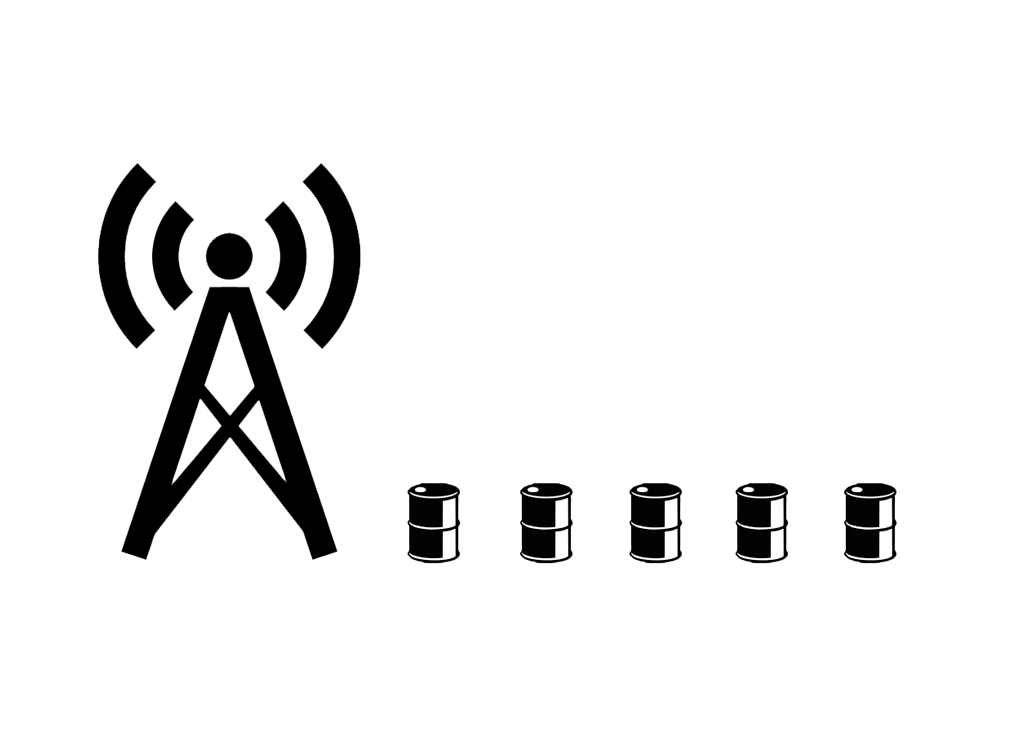 Network savings are significant. Hybrid solar not only offers a reduction in operating expense but a reduction in fuel usage and a more reliable supply of sustainable energy to remote locations.
A Case For Change
Critical Power in Developing Nations
Demonstrate Leadership
Champion The Future