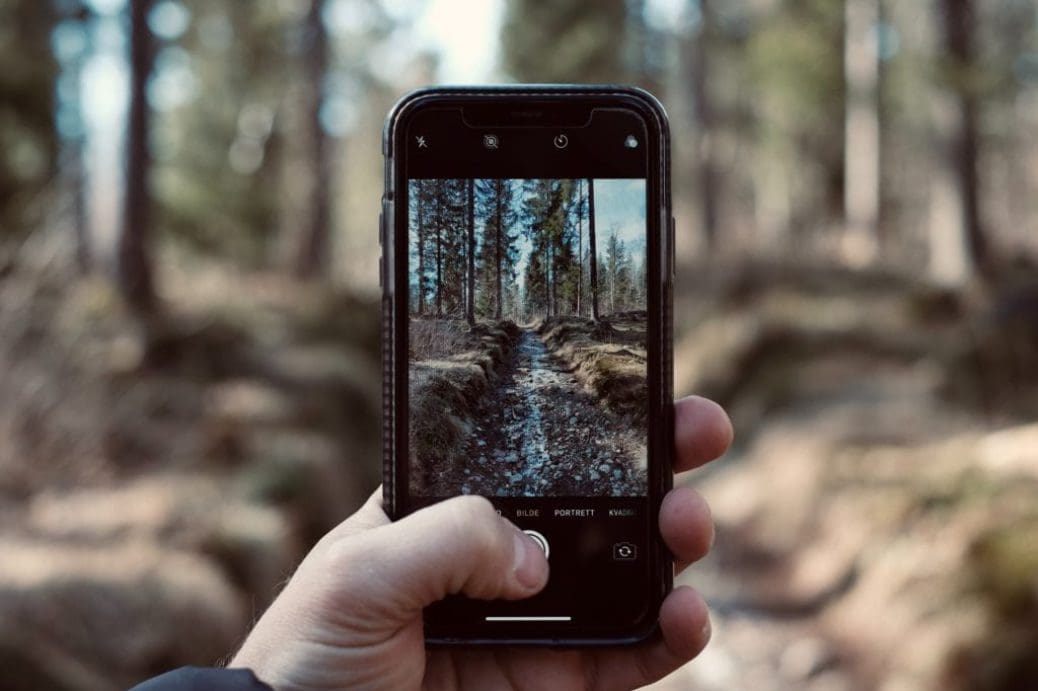 The time for change is now
Addressing growth, environmentally.​
As Telco leaders come to grips with their role in tackling the global climate crisis, GRIDSERVE is in full support. There's a huge opportunity to build trust and align with net zero initiatives without sacrificing growth. We're helping the mobile industry to manage investor expectations, reduce risks and demonstrate leadership.​
A connected world​
Telecommunication services are known as one of the key driving forces for the socio-economic development of a nation.  Mobile telephony has seen a staggering growth in the past 20 years. ​​
In early 2014, for the first time, the number of mobile phone subscriptions in the world exceeded the global population.  There are now over 8 billion active mobile phone connections in the world, and this number continues to grow. ​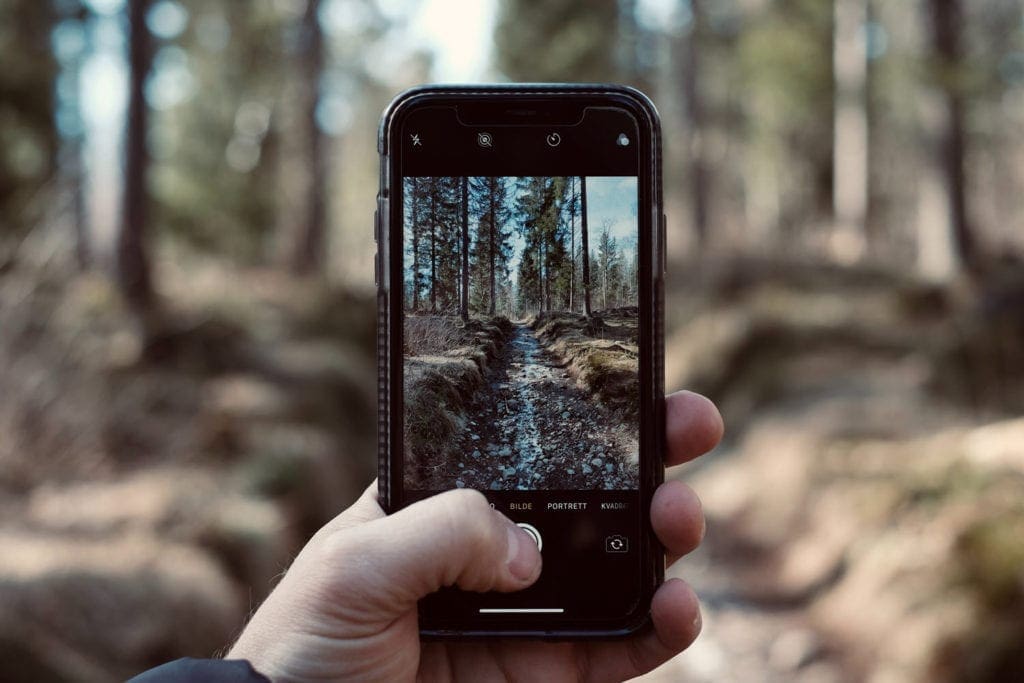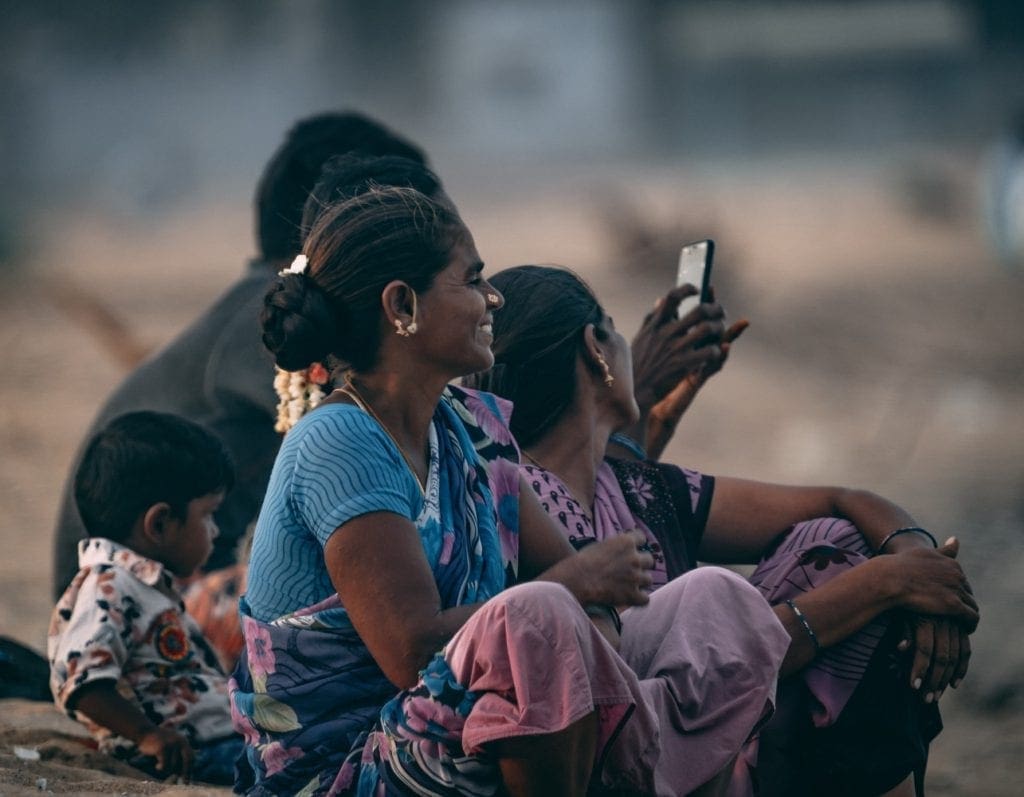 Despite achieving this high-water mark, almost 3.5 billion people in the world still remain without mobile phone handsets (the number of active connections in the world typically outnumber the number of unique mobile phone users by a ratio of approximately two). ​​
This highlights a significant growth opportunity for the industry. Rapid and increasing demand for wireless communication devices in the emerging markets coupled with the growing penetration of the internet have contributed to the robust growth in the deployment of telecom towers across the globe. ​
Base Transceiver Stations (BTS) colloquially know as 'mobile masts' are the technology that facilitate communications between users and the network – network signal is broadcast from the stations, and the mobile network operators (MNO's) derive their incomes from user activity on these networks.  In rural, brown grid, and off grid locations, supplying power to the BTS can make up a large proportion of the MNO's network cost base. Diesel generators are costly to run and maintain and have even larger costs to our environment.​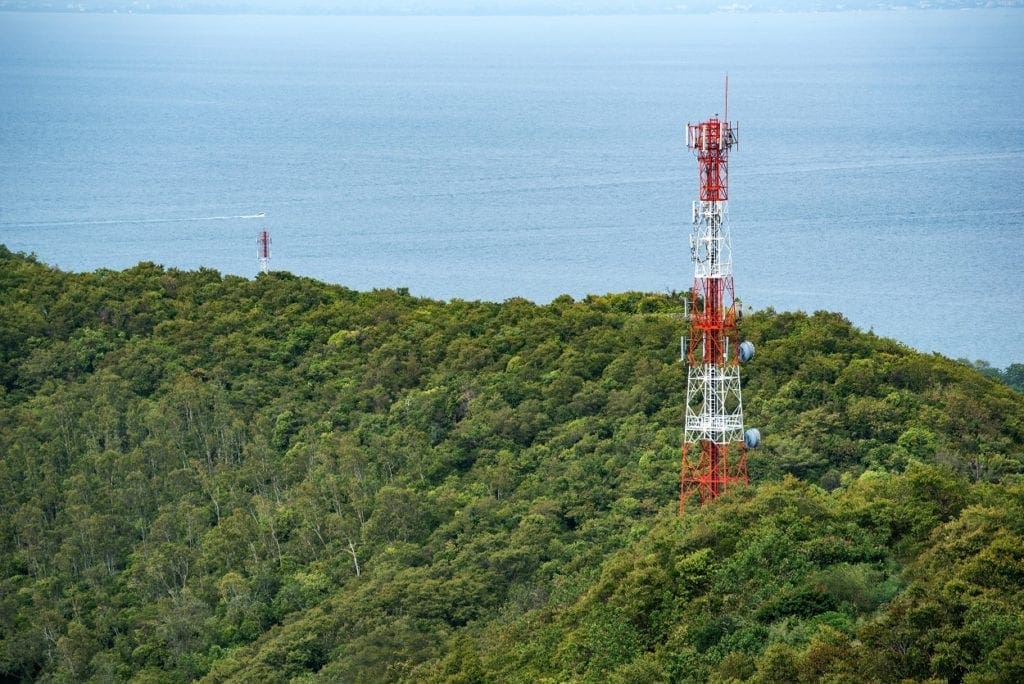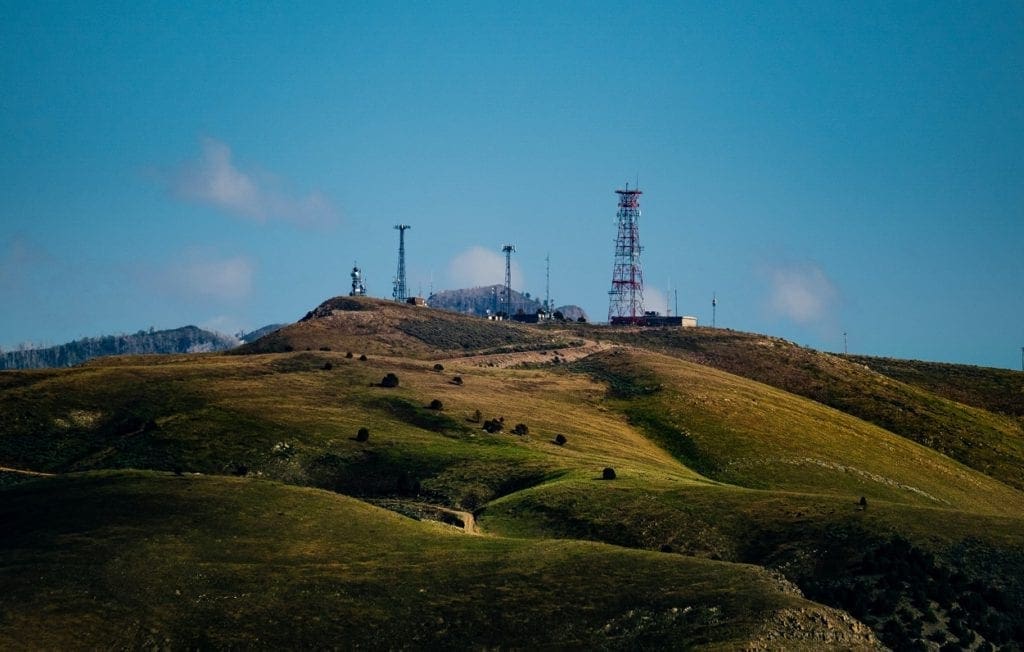 The GRIDSERVE team is no stranger to the challenges of telecom power. Its historical parent company SEC Industrial Battery has been supplying and servicing the telecommunications sector with power solutions for over 40 years. As a preferred supplier to some of the world's biggest Telco's and with thousands of power solutions installed for decades across six continents, there are not too many unknowns for the team. ​
The energy challenges TowerCo's and MNO's face are complex.  Remote sites are open to the elements, they are often subject to extreme temperature variations, poor access, small site footprints, load variations, vandalism, theft – not to mention the engineering intricacies of getting power equipment from differing suppliers to harmonise.  ​
​Years of collective experience and application understanding have been channeled into GRIDSERVE's SEC Remote Series solutions to ensure that we address all legacy issues and meet and surpass operator needs of dependability and lower costs at a greatly improved environmental footprint.​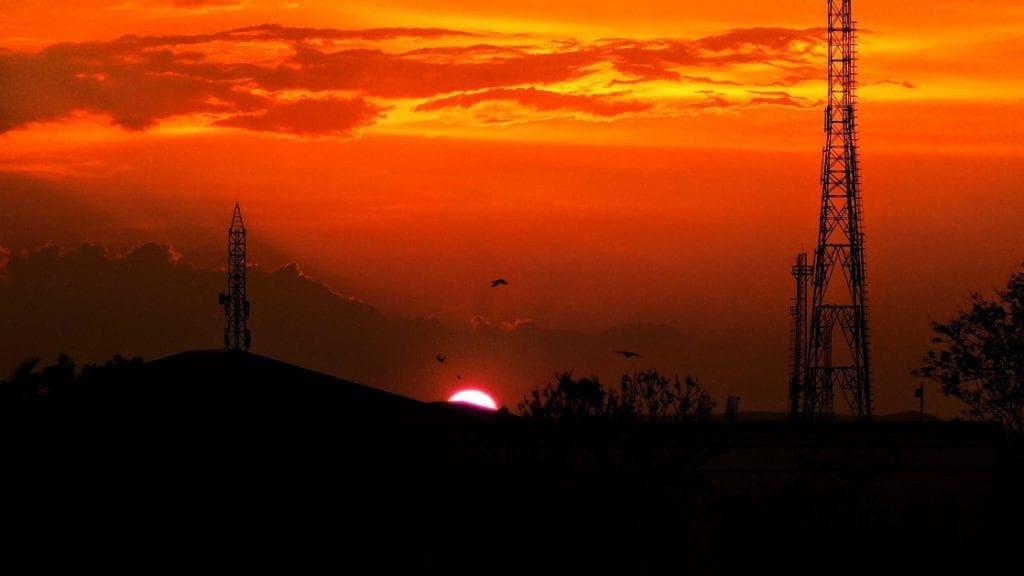 The overall telecommunications industry accounts for about 1.4% of emissions worldwide. By comparison, the aviation industry generates 2% of all global carbon emissions.​
Expert predictions have forecasted that internet usage will annually increase by 30-40%. If this comes to pass, there will be 30 times today's internet traffic in just 10 years. This will translate to the telecom industry comprising 60% of todays global energy use.​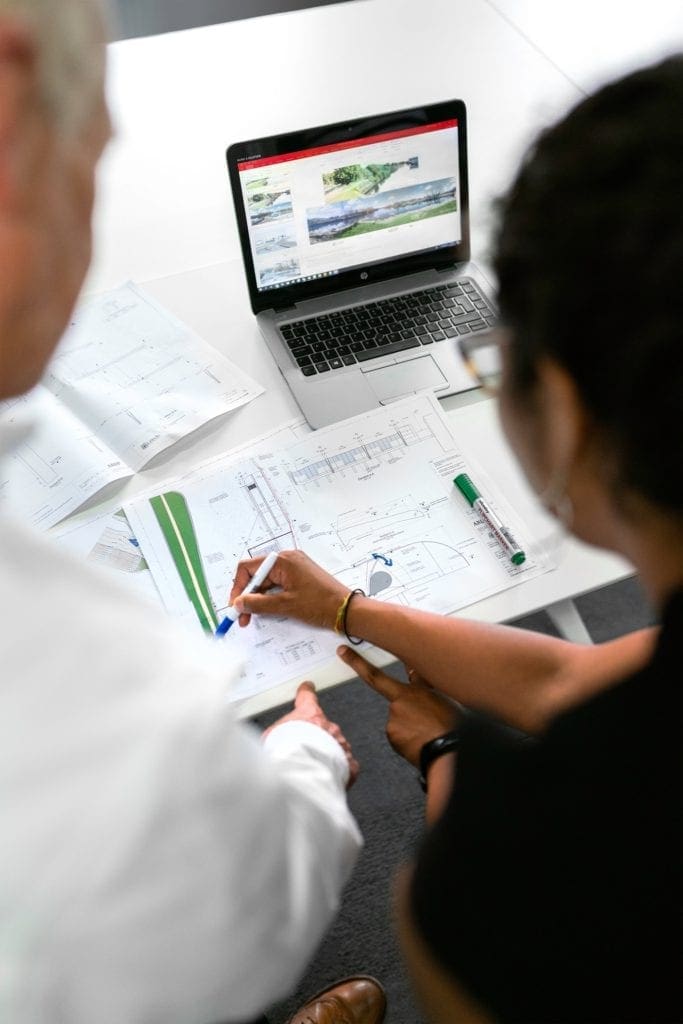 Turnkey, dependable, clean energy

​
​The SEC Remote Series includes advanced energy management systems that actively choose the cleanest and cheapest available form of power.  If there is day light the main BTS load will be serviced directly from the power being generated from the solar panels.  Any excess solar energy that is generated over the requirements of the BTS load is stored in the battery bank.  ​​
As daylight fades the load is then serviced by a combination of solar and battery inputs until no further generation is available – at this point the load is then serviced from the excess energy storage harvested during the day.  ​​
Dependent on the specified battery bank size and the tower load profile the system may have up to 3 days of energy in its storage banks. The following day the energy storage banks will be recharged by the energy being harvested by the sun's light.​
​
A network of inefficiency

​
The unfortunate legacy of the first phase of the global mobile phone revolution is the proliferation of highly inefficient, costly and wasteful energy solutions for telecom tower sites, particularly those sites that suffer from unreliable access to electricity. More than 95% of tower sites in off-grid and bad-grid regions have usually used power from over-sized diesel generators—typically 15 kVA or higher—to supplement grid-based power.​
​
​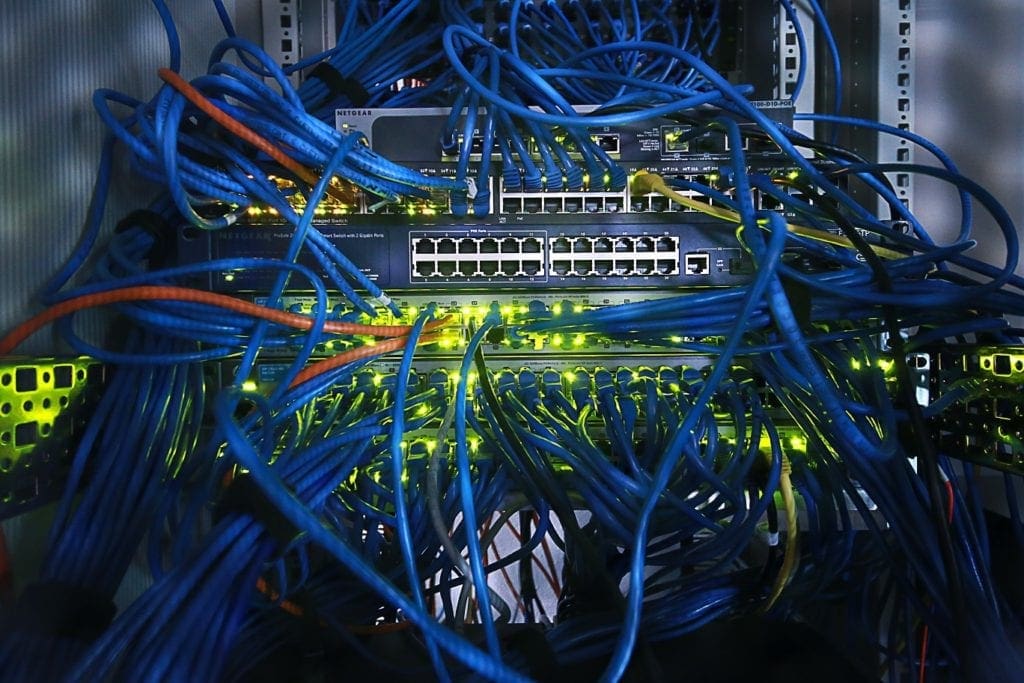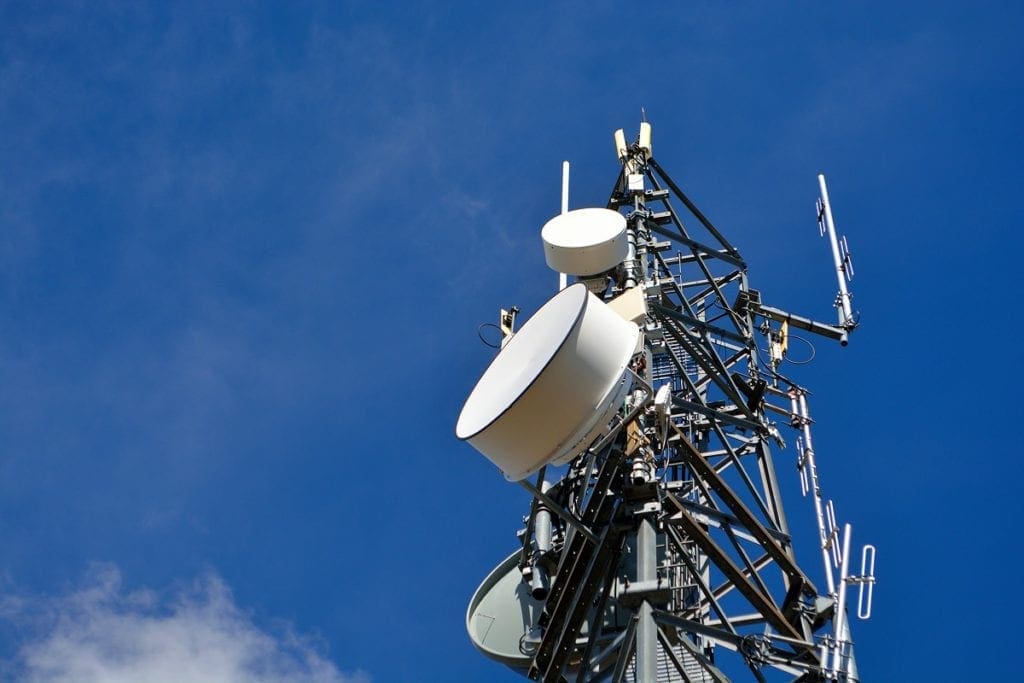 A major reason for the deployment of these inefficient solutions was that when the majority of these sites were activated nearly 10-12 years ago, MNOs were responsible for deploying all energy equipment. Their sole focus was on ensuring uptime, and they assumed that diesel was the only effective power source that could help them achieve that, in the absence of grid-based electricity.  ​​
This was largely true, since renewable energy sources including solar were neither easily available nor economically viable. Not only were the diesel-based solutions well-known to MNOs, easy-to-implement, and fairly reliable and robust even in harsh environments, but most importantly, their low CAPEX requirements relative to known renewable energy alternatives, served to further sweeten their value proposition to key industry players. ​
Plant-level energy costs for off-grid and bad-grid telecom tower sites, driven by dependence on diesel, have become the largest cost item for MNOs and TowerCos. They can account for up to 30% of a large MNO's network operating costs and more than 60% for a large TowerCo. Diesel remains critical as either the primary or backup energy source for every mobile tower and continues to be the largest cost component at a telecom tower site. The average telecom tower in a location that is completely off-grid (zero hours of active grid connectivity) would require the diesel generator (DG) to run for close to 24 hours to maintain uptime. ​​
Accordingly, current estimates indicate that at a retail price of about US$1 per liter, diesel costs alone can account for almost 70-80% of the total cost of generation at a telecom tower. The fully-loaded cost of generation of electricity at off-grid towers, which includes the implicit cost of fuel theft and pilferage, can rise up to US$2.21 per kWh or approximately 10 to 20 times the price of grid electricity in most countries in Africa and Asia.​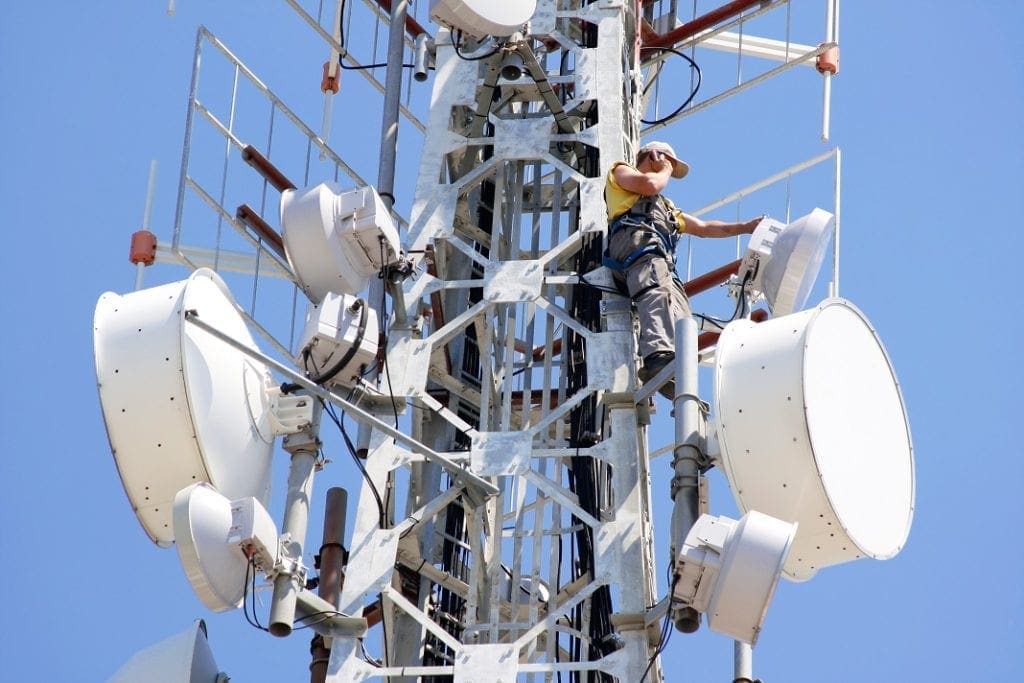 Network: Energy Optimisation

​

​
Analysis indicates that energy costs already account for approximately 30% of network operating costs for a large MNO, and upwards of 60% for a TowerCo. The high costs are due to an overdependence on diesel-generator-based solutions to supplement or replace grid-based electricity at off-grid and bad-grid tower sites—almost 90% of these sites use diesel generators. ​
Against a backdrop of rising global oil and energy prices there is a clear commercial imperative for MNOs and TowerCo's to explore and seriously consider alternative solutions that use green and renewable energy, several of which are already producing electricity at a cheaper cost than diesel-generators.​
Additionally, unless the routine practice of using diesel-generators does not change, the forecasted network expansion will be increasingly carbon intensive. Emissions from the global telecom industry are expected to grow at a compounded annual growth rate (CAGR) of 4.8%, from 151 million tons (Mt) CO2 in 2002 to reach 549 Mt CO2 in 2025. ​​
The majority of the increase will be due to the expansion of mobile phone networks, and in particular, due to increased use of diesel at telecom tower sites. Overhauling standard practices and systematically adopting green and renewable energy solutions in all off-grid and bad-grid towers, has the potential to reduce the industry's carbon footprint by up to 5 million tons of CO2 annually.​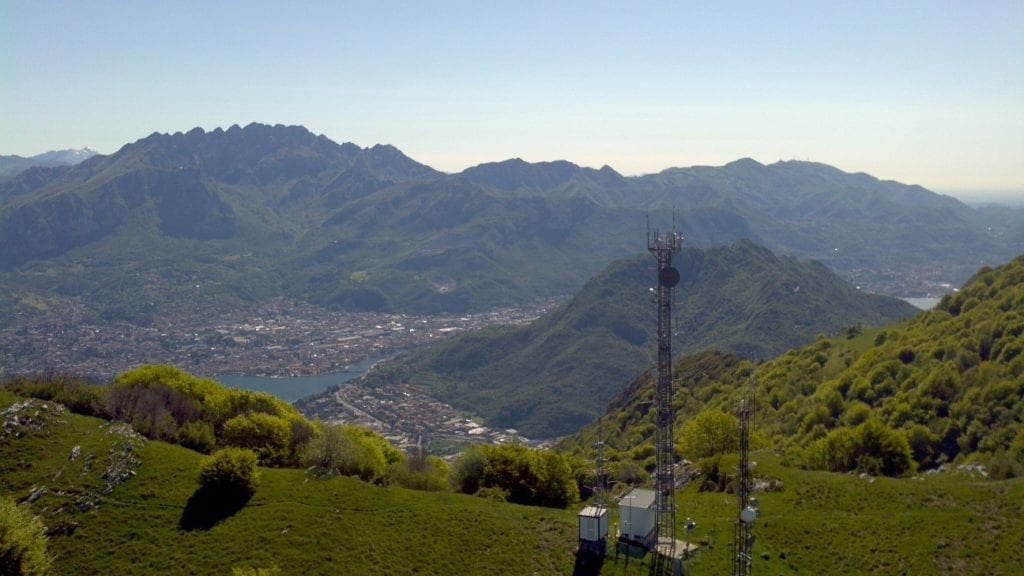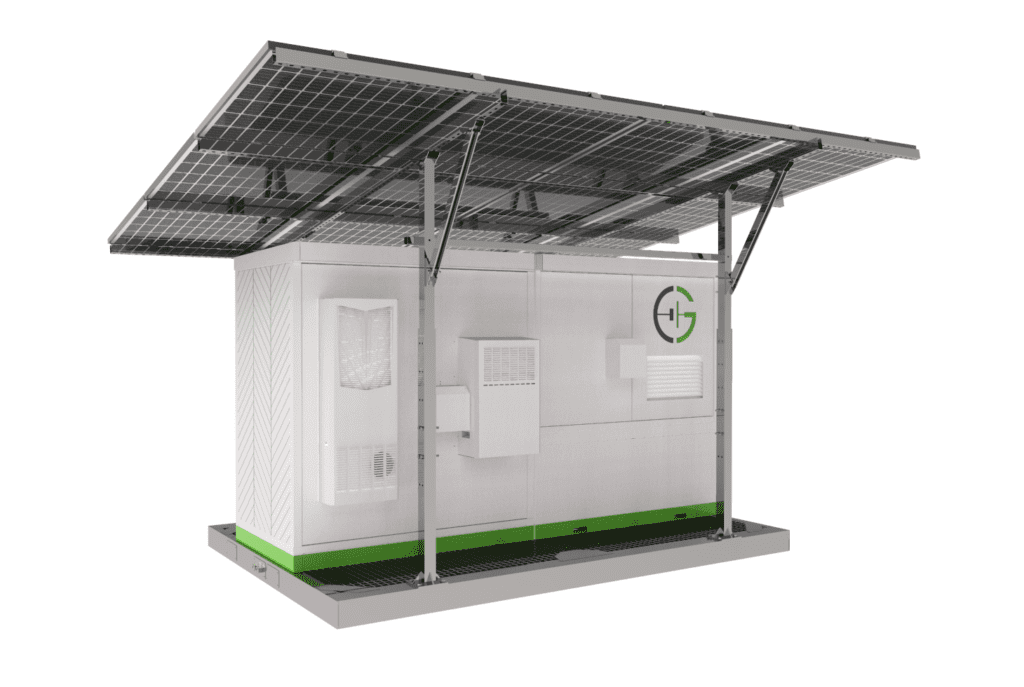 This is just the beginning 

​

​

​
We have shared the business case for the telecom industry, and we hope by working closely with our partners we can make an impact both economically and environmentally.​
​But this is just the beginning for GRIDSERVE…​
​Today, over 1 billion people in the world still live off the grid. This translates to over £23 billion spent every year on disposable batteries, kerosene, diesel and sometimes hazardous materials to accommodate their energy needs. To reach net zero we must reduce diesel and petrol demand and consumption, but this is challenging in remote areas. Hybrid solar solutions are the answer. Remote hybrid power systems with bifacial panels, robust energy storage and a back up generator will create a sustainable alternative to fossil fuel use​
​
​
​
Book a field trial
Allow us to prove it to you. Get in touch and book a field trial,
so we can show you exactly what this thing can do.
Join us​
on our social channels ​
Add the hashtag #deliver to join our movement