Dependable, Clean, Low Cost EnergyAnywhere...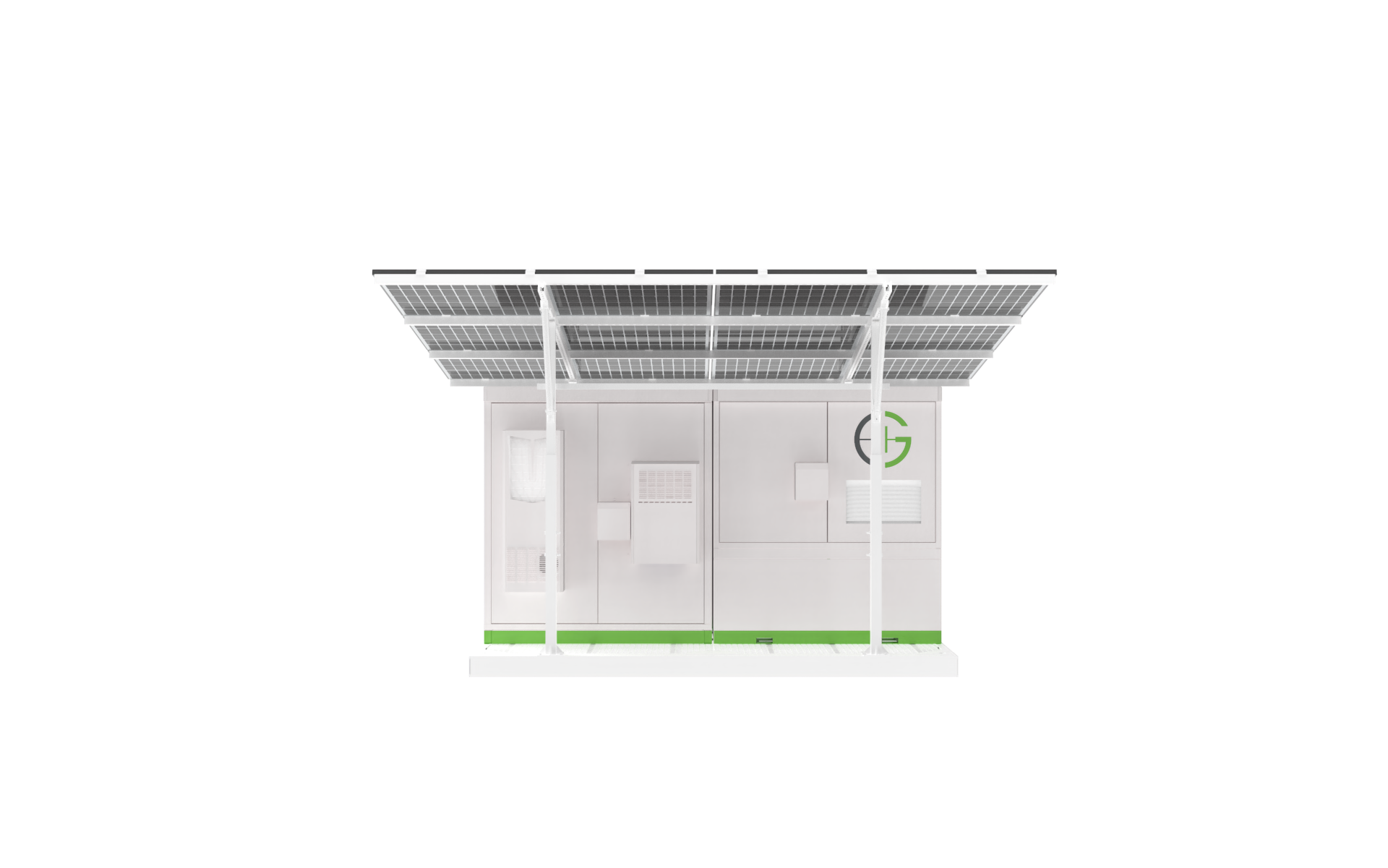 Opening up
new possibilities
GRIDSERVE's remote solar systems are reliable, secure and flexible.
A triumph of integration, our plug and play, solar hybrid solutions deliver transformational cost reductions at no cost to the planet.
Raising the bar on
remote power
Historically, remote power solutions were difficult to install and expensive to maintain.
Today, for both telecom and other remote power users, GRIDSERVE has upped the ante with smart power management to deliver dependable, low cost, clean energy.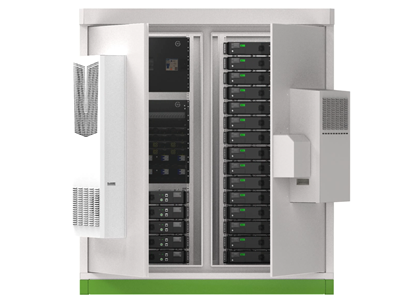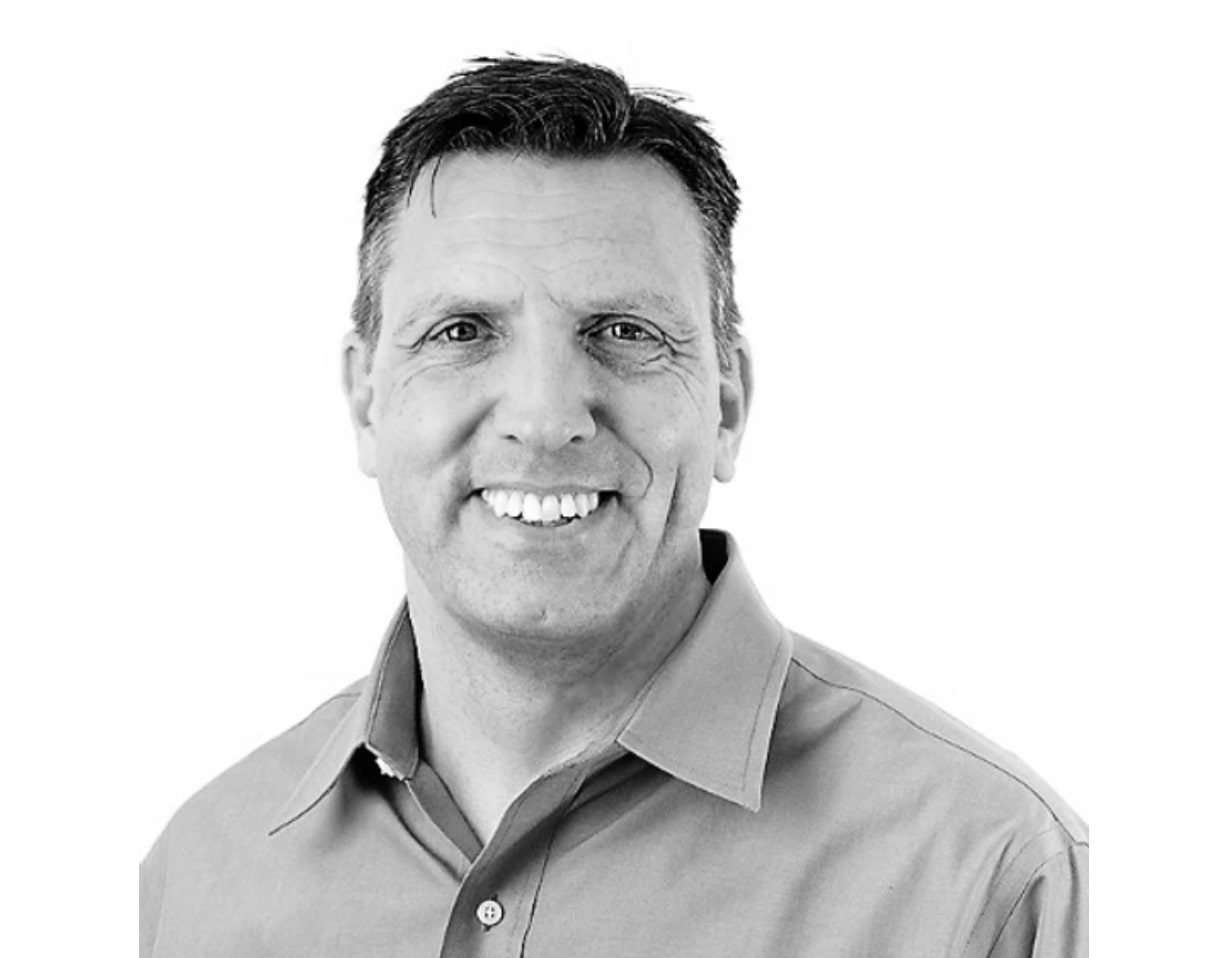 Life at GRIDSERVE is fast-paced and dynamic. In a relatively short time frame, we have designed and developed the second generation solution that is even more optimised for remote power markets such as Telecom. ​
Our modular SEC Remote Series is capable to grow with 5G technology, edge data centres and the new VAS being explored. We have the ability to deploy turn-key, plug and play, hybrid power to almost any remote application.​
This is an incredible achievement from our dedicated team at GRIDSERVE, which I am very proud to lead.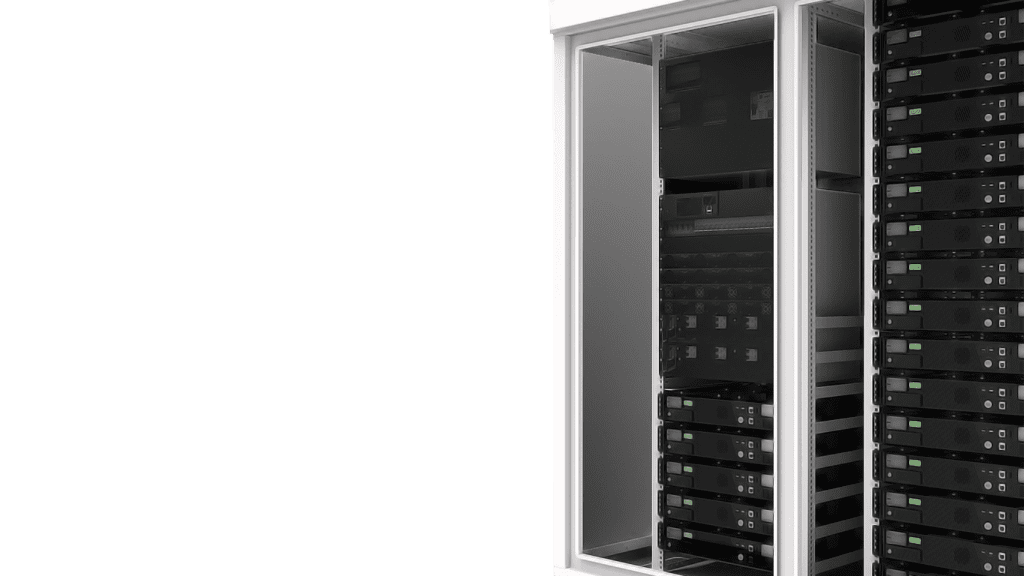 The next generation
of remote power is here
With a flexible and modular approach the GRIDSERVE remote power series has been engineered to address challenges associated with site size, fuel cost and remote location.
Contact Our Team
TROPICS
Ready For Any
Environment
The Tropics face regular earthquakes, a punishing typhoon season, increased humidity and a greater risk of equipment theft. Our solutions are climate controlled, securitised and robust enough for any weather system. The result? Optimised coverage and reduced costs.
Contact Our Team
Deserts benefit from incredible solar resource. If harnessed effectively, it can serve entire BTS networks. To combat desert challenges, we include high efficiency air conditioning, sand traps and remote monitoring. This cuts maintenance intervals while improving operation.
DESERTS
Contact Our Team
Mountainous environments require expert consideration. Access is often restricted and high-altitude temperatures must be regulated. Here we install modular systems with no pre-construction and add environmental packs to ensure performance is not corrupted by snow or ice. ​
MOUNTAINS
Contact Our Team
Remote power operators in the plains of Africa endure arid heat, reduced site access and wild life interference. So, we install fully integrated, remote controlled systems with additional features such as bull bars and added security to protect your investment and increase uptime.
SAVANNAHS
Contact Our Team
In the Archipelago-type geography of Indonesia and The Pacific, grid connection opportunities are rare, and the need for affordable remote power sources is urgent. With add-on water purification and refrigeration functions we can go beyond power to create sustainable micro-economies.
Islands
We will tailor a remote power solution just for you​​
Join us​
on our social channels ​
Add the hashtag #deliver to join our movement