To find an electric vehicle (EV) charging location, you can use our interactive map which provides real-time updates on the status, speed, connector types and availability of EV chargers across the GRIDSERVE Electric Highway.
This is the best place to find the most up to date information on our network.
Type an area, postcode or motorway into the search bar on the map

Browse for a suitable site nearby

The sites are colour-coded depending on what type they are: Electric Hub (Teal), Electric Super Hub (Yellow), Electric Forecourt® (Green)

Click on a location and it will let you know the specific EV charging connectors (CCS, CHAdeMO or AC) that are available

Our nifty icons will show you if an EV charger is available, in use or offline

Click on 'Directions' to switch to your chosen mapping app for a route to the charger
We offer four different types of EV charging venues and cover the length and breadth of the UK. These include:
Electric Super Hubs: High Power EV chargers deployed in big numbers, to ensure the swiftest getaway
Electric Forecourts®: The first dedicated EV charging stations of their kind in Europe, providing an unrivalled charging experience
Electric Hubs: Medium Power EV chargers that cover more than 80% of the UK's motorway service areas
Destination Hubs: Delivering a mixture of Low, Medium and High Power EV chargers at popular places you already visit
You can read more about our locations here.
Top tip: Other ways to find us
Check out Zap-Map, which is a great tool not only to find GRIDSERVE locations but also to plan your journey. The GRIDSERVE Electric Highway also appears on a variety of wayfinding apps and maps including, but not limited to, Google Maps, Waze and TomTom.
Reporting a map issue
We're constantly working to maintain the accuracy of our mapping data so it can be a useful real-time resource for drivers on our network.
If you notice any inconsistencies with our map or any third-party apps or maps, please let us know via our live chat or contact us form here or on our customer service hotline 0333 1234 333.
Get in touch with GRIDSERVE

Visit our Content hub
Get the latest news on energy, charging and car leasing here.

Our 24/7 helpline:
Call us on 0333 1234 333 for real-time help at one of our charging locations.

Follow us on Twitter
Get the latest news and updates on the GRIDSERVE Electric Highway.
Real-time troubleshooting
Call our expert team for 24-hour support at a charging location across the GRIDSERVE Electric Highway.
Contact us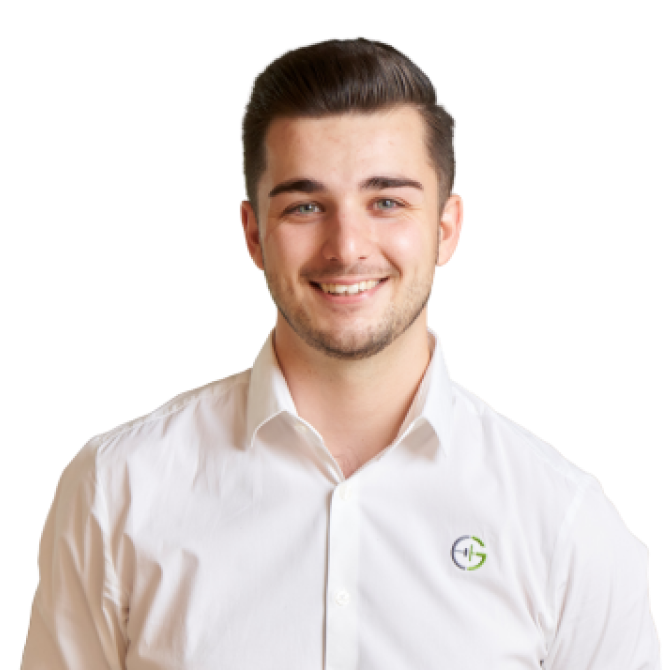 Do you still have questions?
Send a message to our customer support team and we'll get back to you as soon as possible.
Contact us