Our step-by-step guide will show you how to start charging your electric vehicle along the GRIDSERVE Electric Highway.
Good news: it's the same simple process, no matter where you're plugging in with us.
Identify the appropriate connector for your vehicle (either CCS, CHAdeMO or Type 2)

Take the connector from the holster and plug it into your vehicle's charge port

Tap your debit/credit card or contactless payment device (e.g. the Google or Apple Pay app) against the payment terminal

Our payment system reserves a £1 (all GRIDSERVE Electric Highway locations) or £25 (Moto Rugby Services) pre-authorisation from your account, which is released once your EV charging session is complete. Read more about pre-authorisation chargers here.

Wait for the connector to lock into your vehicle and the charging session to begin

Grab a coffee and relax

To end your EV charging session, tap your contactless card on the payment terminal, or press Stop on the screen. Wait for the connector to unlock before returning it to the holster
On Medium Power EV chargers it is possible to charge two cars simultaneously on the same unit. There will be signage informing you if this is possible.
The charger will have two cables: either CCS and CHAdeMO or two CCS connectors.
While two cars are charging, the power is shared between the vehicles, reducing the amount supplied to each vehicle.
Top tips: Locating your charge port
While most EV manufacturers locate their charge ports at the rear of the car, there are some brands that conceal their charge ports in the bonnet, the front wings or even behind the grille.
Top tips: Listen for the handshake
When you plug in the connector to your car, it should feel solid, like a confident handshake. That's the point where the GRIDSERVE charger will start to communicate with your car to understand the maximum charge and maximum speed of charge it can administer. You'll likely hear a few clunks and whirrs as the unit does this.
How long will I need to charge for? 
How long it takes to charge your electric car will depend on the size of your car's battery, the speed of the charger and the car's ability to accept this charge.
Read more about that here.
Get in touch with GRIDSERVE

Visit our Content hub
Get the latest news on energy, charging and car leasing here.

Our 24/7 helpline:
Call us on 0333 1234 333 for real-time help at one of our charging locations.

Follow us on Twitter
Get the latest news and updates on the GRIDSERVE Electric Highway.
Real-time troubleshooting
Call our expert team for 24-hour support at a charging location across the GRIDSERVE Electric Highway.
Contact us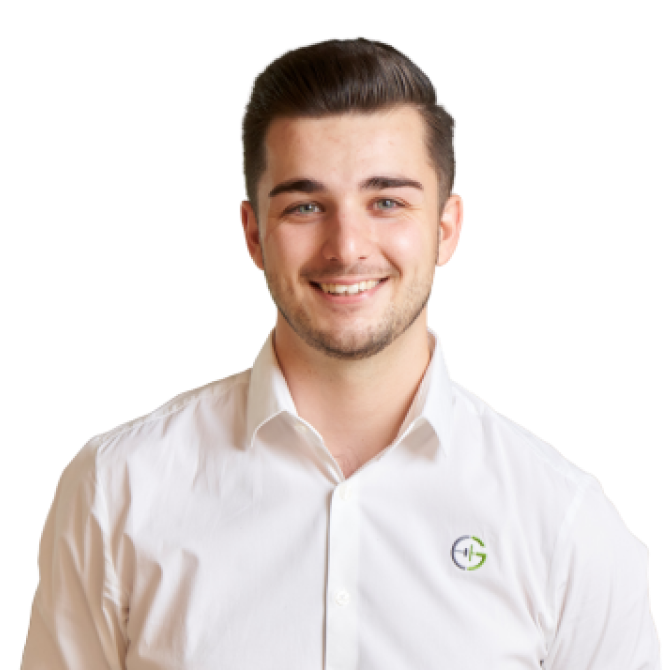 Do you still have questions?
Send a message to our customer support team and we'll get back to you as soon as possible.
Contact us