THE LATEST
SPECIAL OFFERS

Looking to pick yourself up a great deal? You've come to the right place.
BROWSE OUR
ELECTRIC CARS

Want to take a look at all of the electric vehicles that are available to lease right now?
Helping you take charge.

There's a real buzz around electric vehicles right now.
Exciting to drive and great to look at, our awesome line-up of the latest makes and models gives you the choice you need to suit any budget.
There's never been a better time to make the leap to electric, and we've just made it even easier.
With the option to include planet-friendly charging and maintenance within affordable monthly payments, driving a brand new car has never been easier.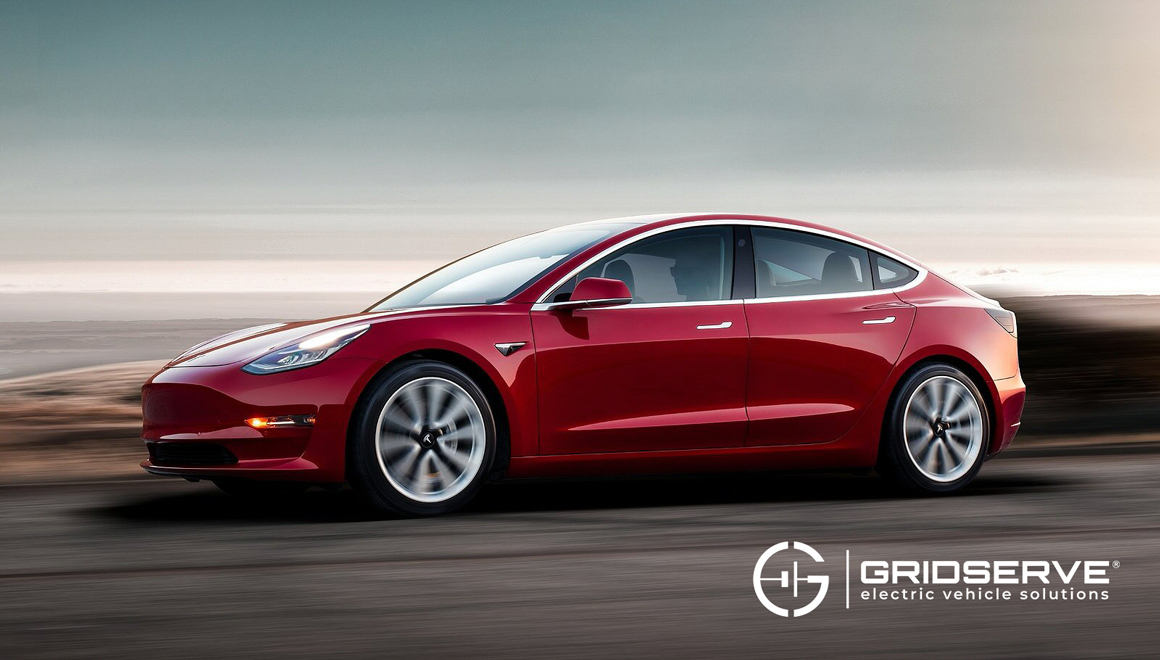 Easy, efficient & electric
The clock is ticking…
By 2030 the sale of petrol and diesel cars will be banned in the UK.
We're witnessing a monumental change in vehicle travel. Over the next five years, manufacturers are bringing more than 300 new electric vehicles to the market – it's going to be a thrilling ride and we want to put you in pole position.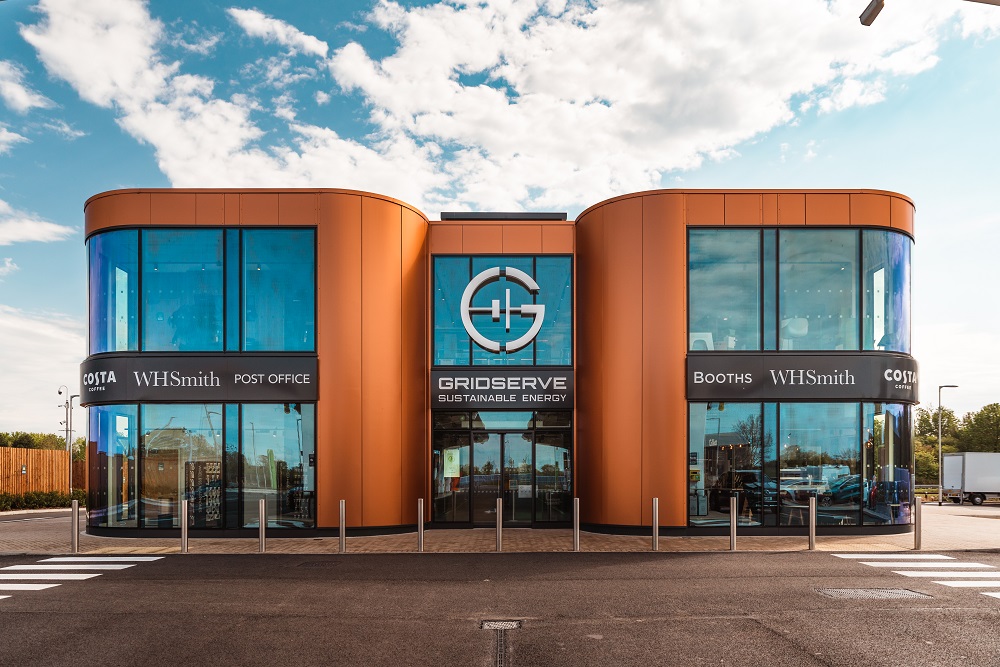 Lots to love, less to pay
Our leasing deals come with or without charging included for the lifetime of your lease on all models except Tesla.
This represents thousands of pounds of annual savings when compared with petrol and diesel vehicle fuel costs.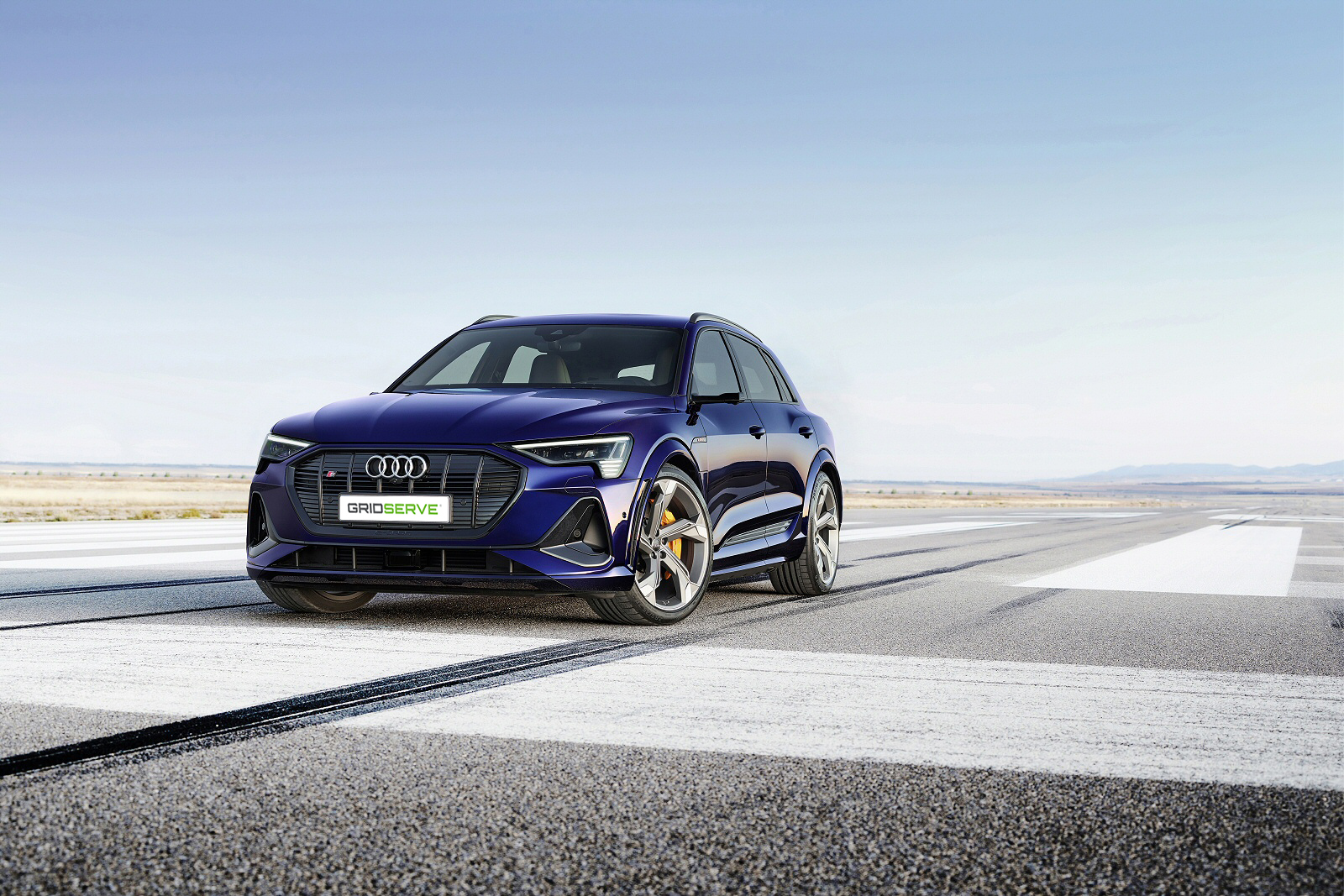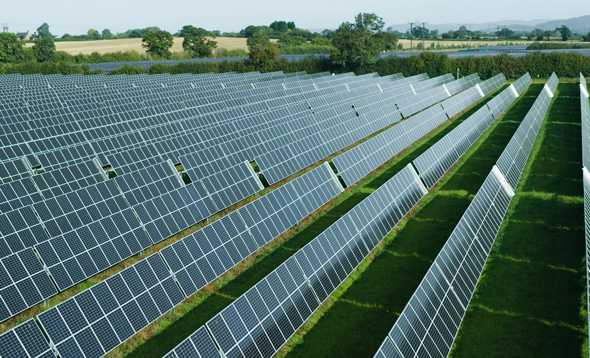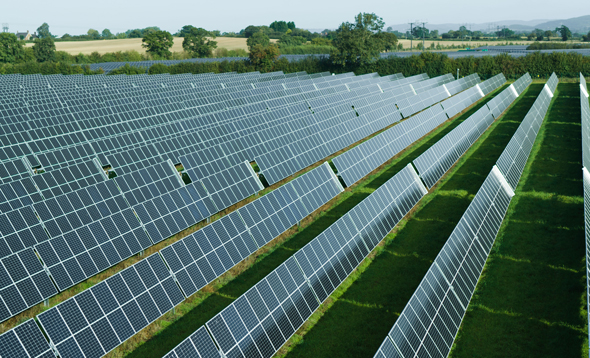 Planet-friendly energy
With charging included lease options, your wallet won't feel the pain.
Electric vehicles have no tailpipe emissions resulting in cleaner air for us all to breathe.
We harvest clean energy from our solar farms to provide net zero carbon energy to our chargers.
Maintenance is also much cheaper as there are fewer moving parts in an EV.
Our Earth thanks you.
We plant 100 trees
for every new lease
Too many people look at the issue of climate change and feel powerless to do anything meaningful. Small changes made by many add up.