Welcome to your
electric future
Packed with clean energy and the fastest car charging in the UK, the Electric Forecourt® represents the future of road travel and it's happening now. 
You can plug in and spend your dwell time relaxing, shopping or learning about EVs. Over the next five years we plan to build more than 100 Electric Forecourts® across the UK. We plan to support this with a host of additional charging infrastructure to help our nation drive electric.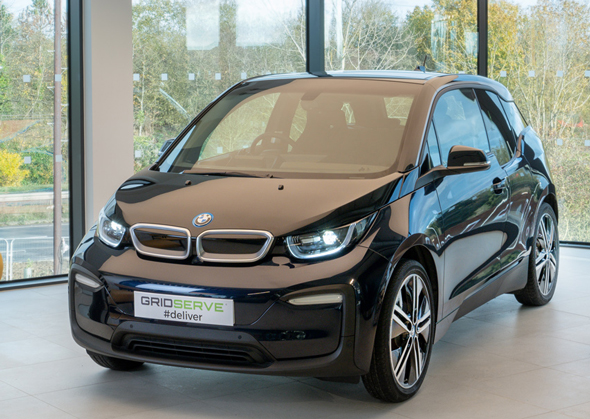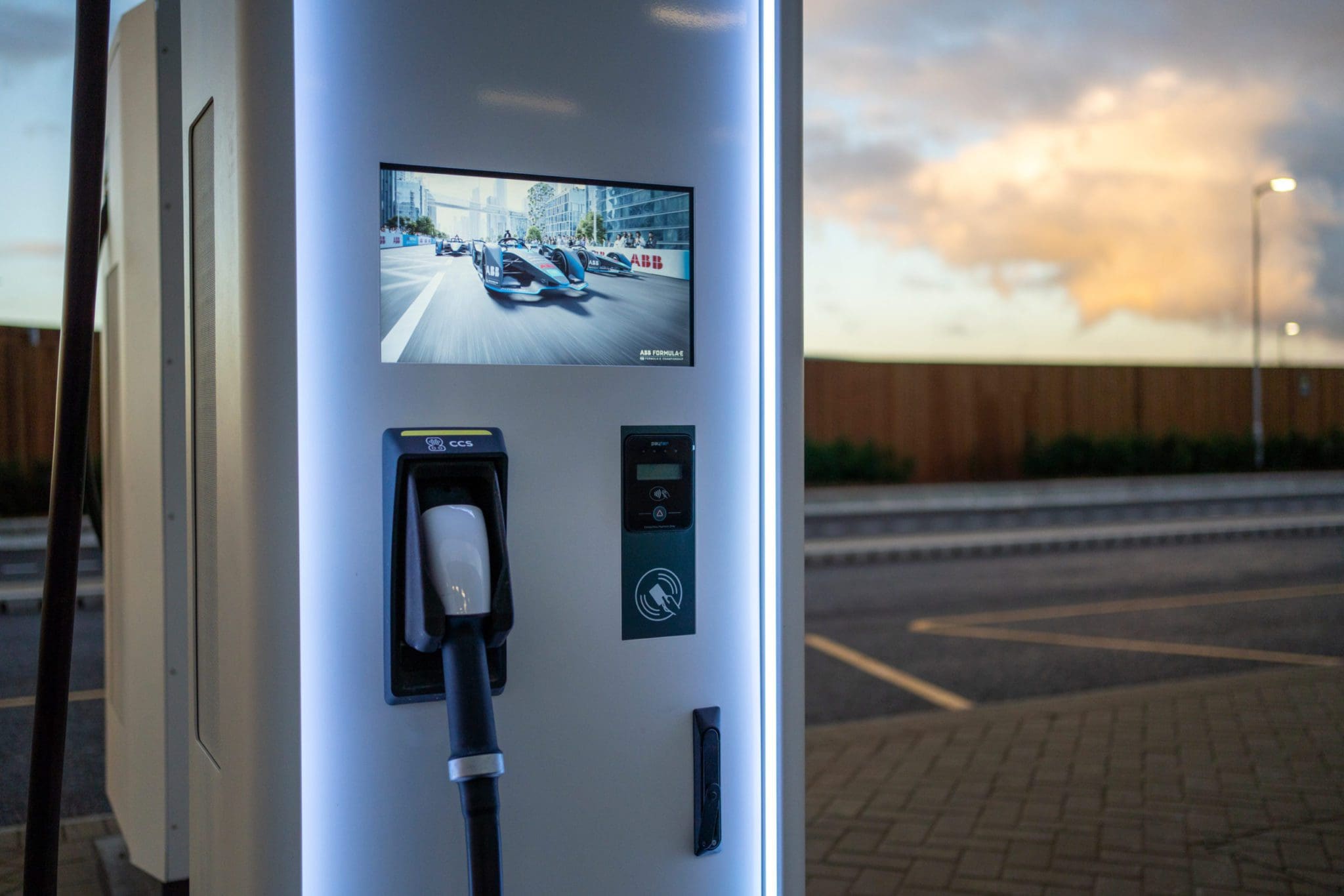 Charging for
busy people
We know your time is precious, so our DC 350kw high power chargers take around 30 minutes to deliver a full charge on enabled vehicles. ​
DC Chargers – up to 350kw
DC Chargers – up to 90kw
AC Chargers – up to 22Kw
TESLA Superchargers 
A network of charging options
When it comes to charging
we are plugged in.
To drive the uptake of electric vehicles, and reduce carbon emissions, we bring together exhilarating ideas, revolutionary technology and industry leading expertise.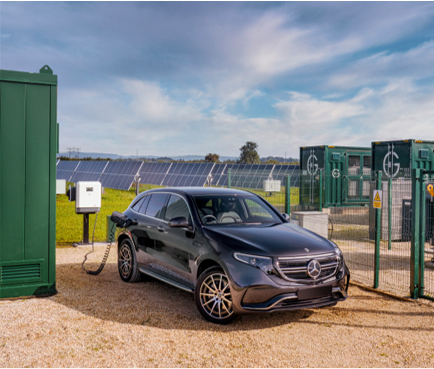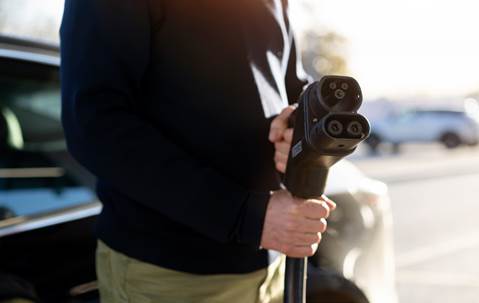 Power with principles
By capturing the sun's energy at our solar farms we supply our charging networks with 100% renewable and sustainably generated electricity.
GRIDSERVE are giving you the power to make a difference.
Our Gift to the World
We are not going to give you a meaningless free gift
We are not going to give you empty promises either.
We are giving the planet 100 trees for every car we lease.
Custodians of the world, think differently.