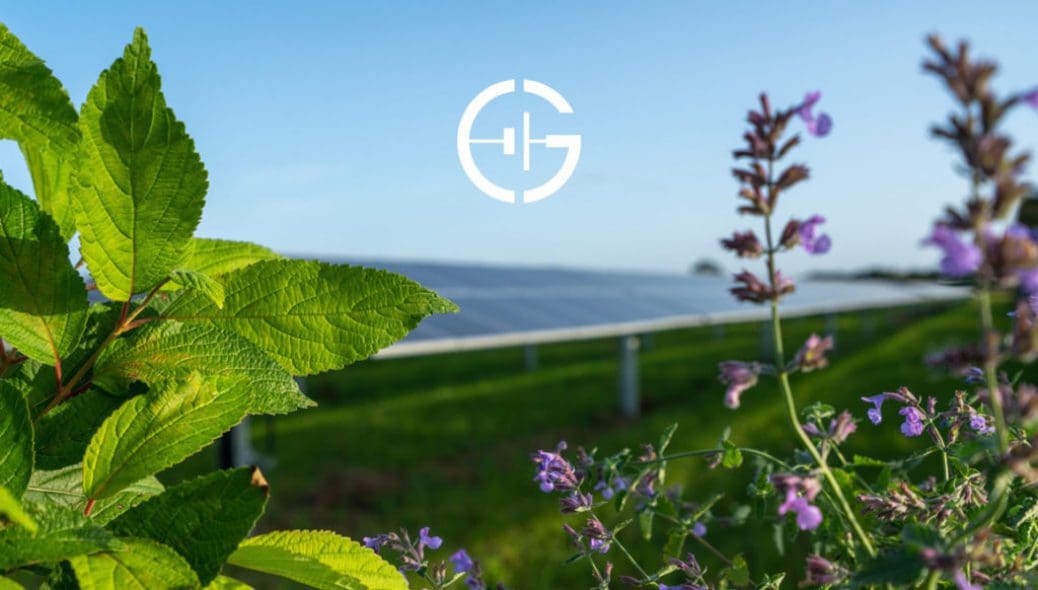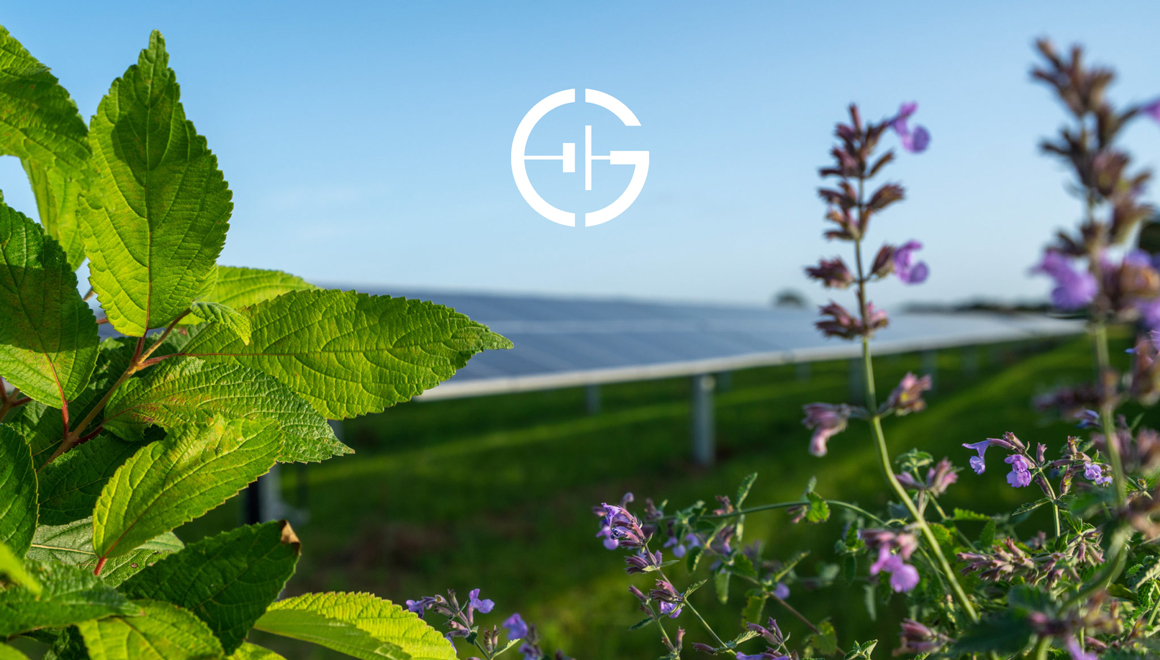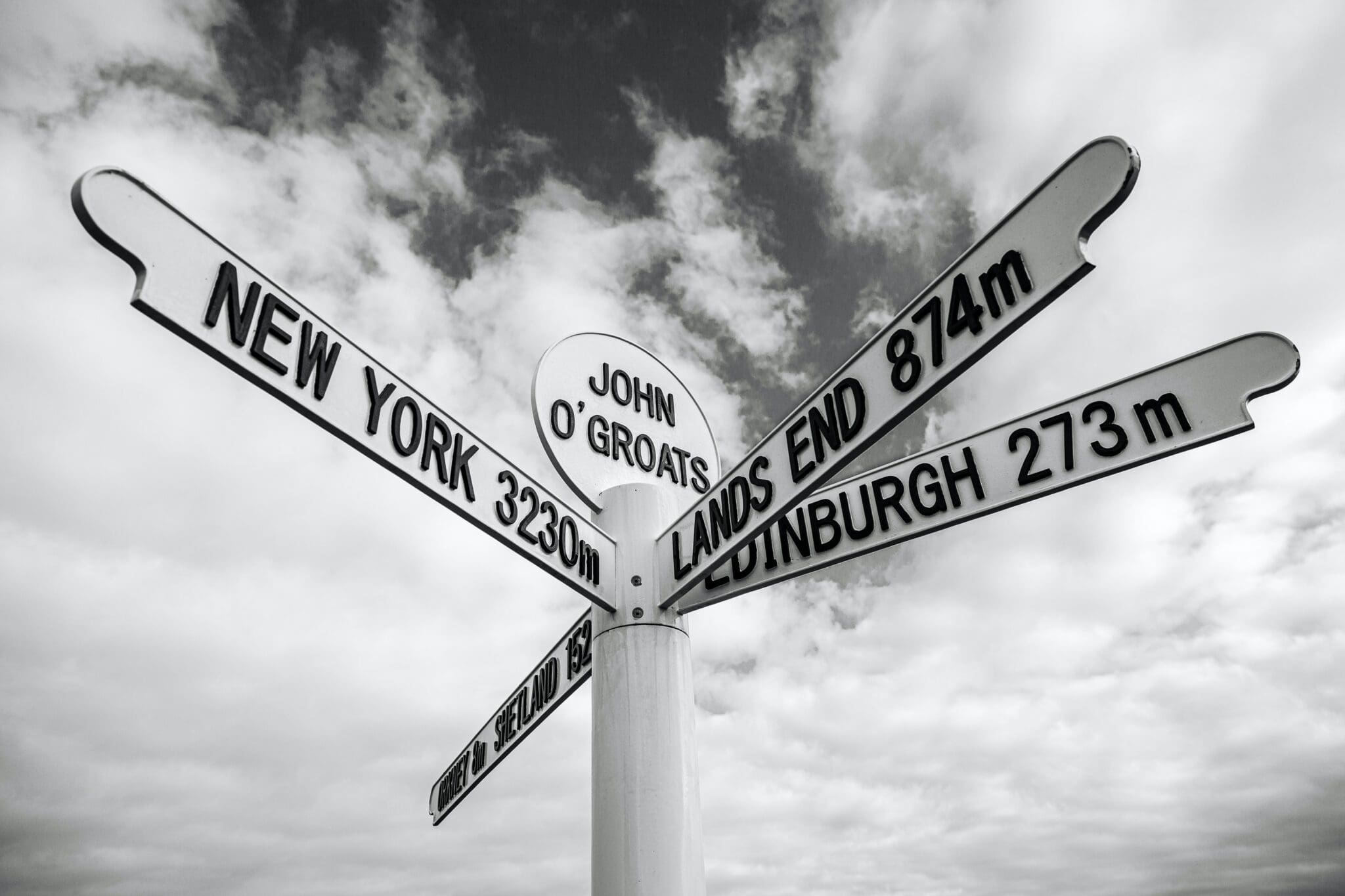 WELCOME
GRIDSERVE Newsroom
Our GRIDSERVE Newsroom area is designed to help you decipher the rapidly changing world of Grid Power, Remote Power, EV Charging, electric vehicles, and everything in between!
Read Our Latest News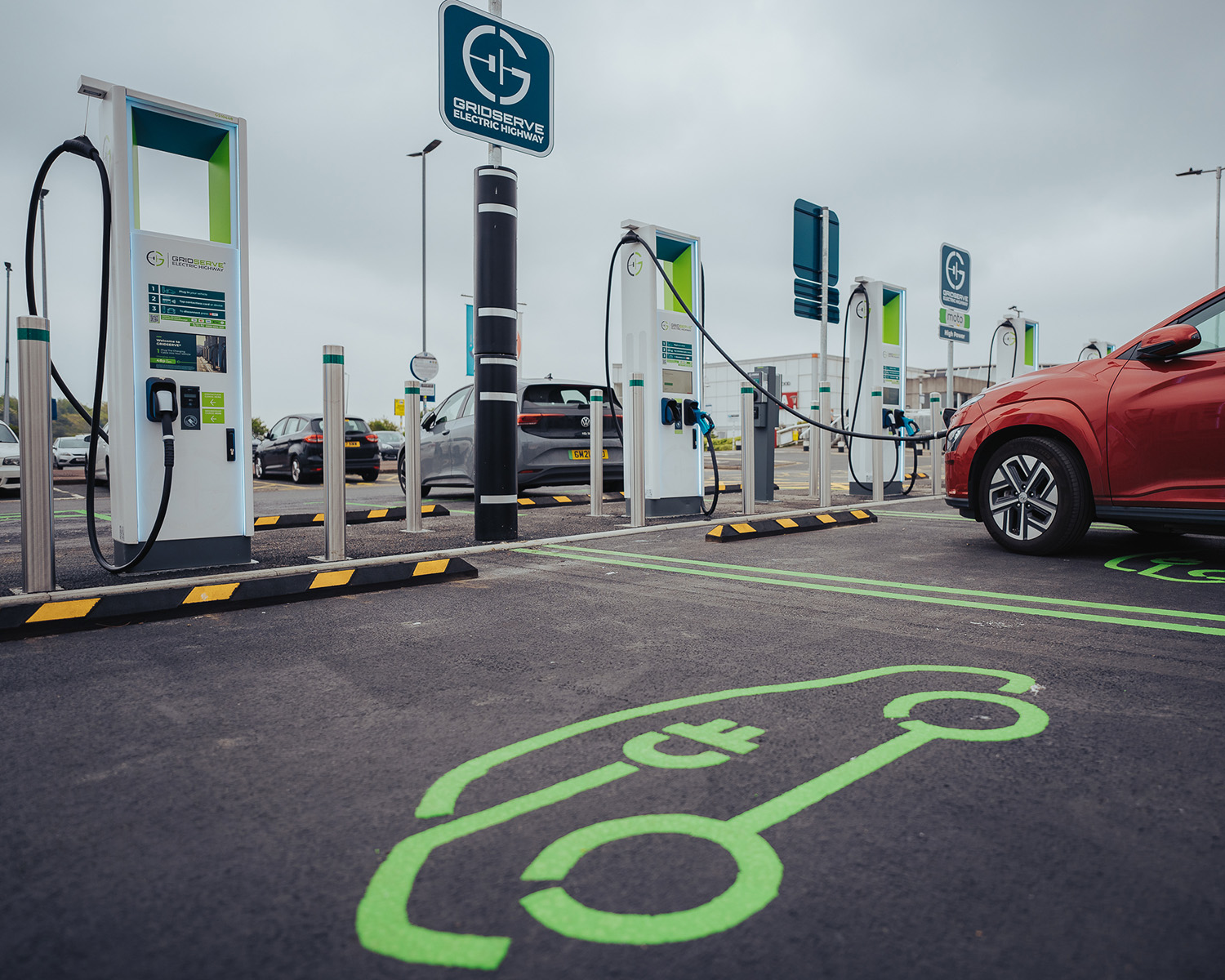 GENERAL
New GRIDSERVE High Power Electric Super Hub unveiled at Moto Thurrock
GRIDSERVE and Moto today unveil the latest High Power Electric Super Hub on the UK's busiest motorway. The all-new...
Read More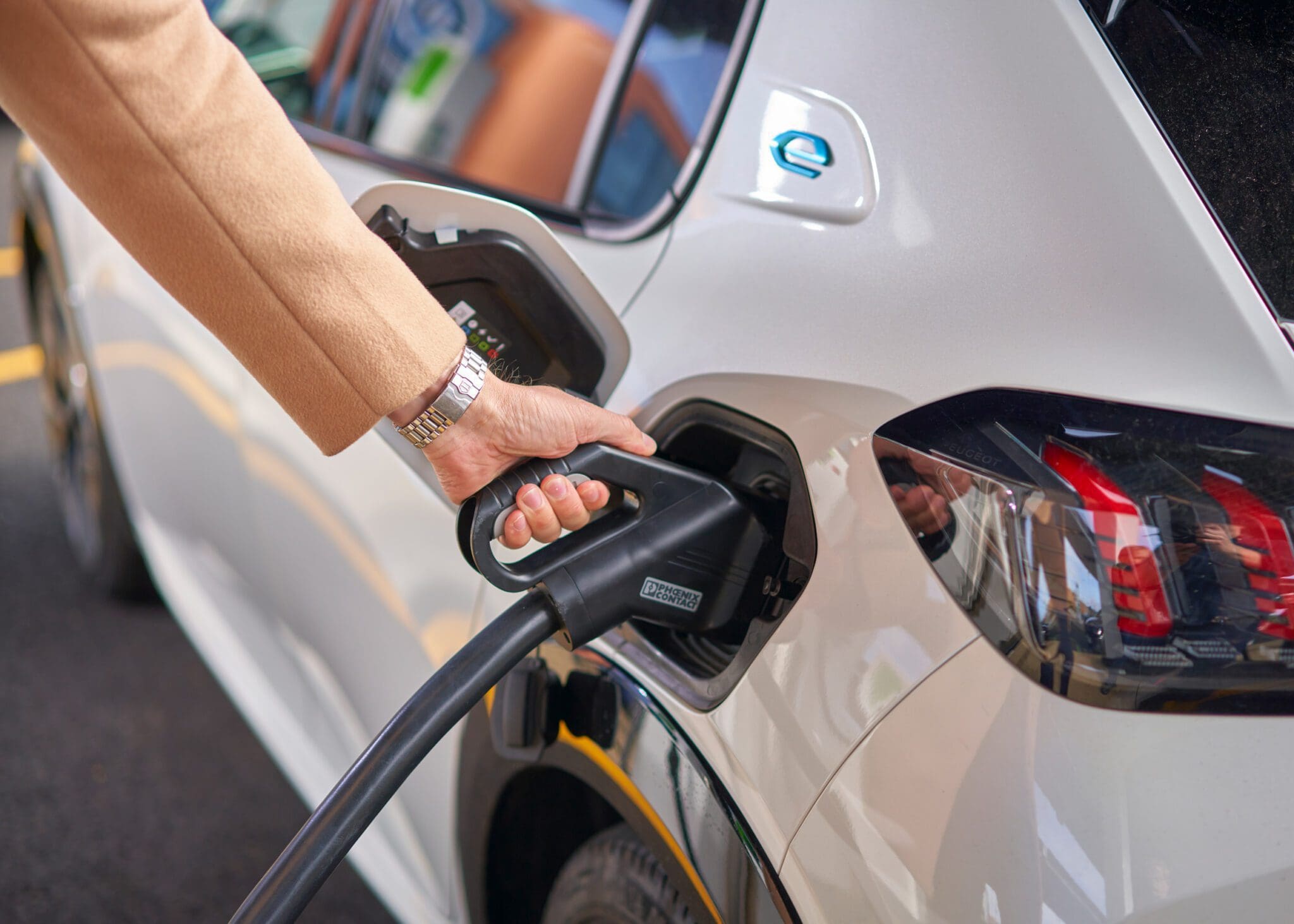 GENERAL
GRIDSERVE Electric Highway Pricing Update
A message from our CEO and founder, Toddington Harper.
I expect this will not be welcome news to receive for...
Read More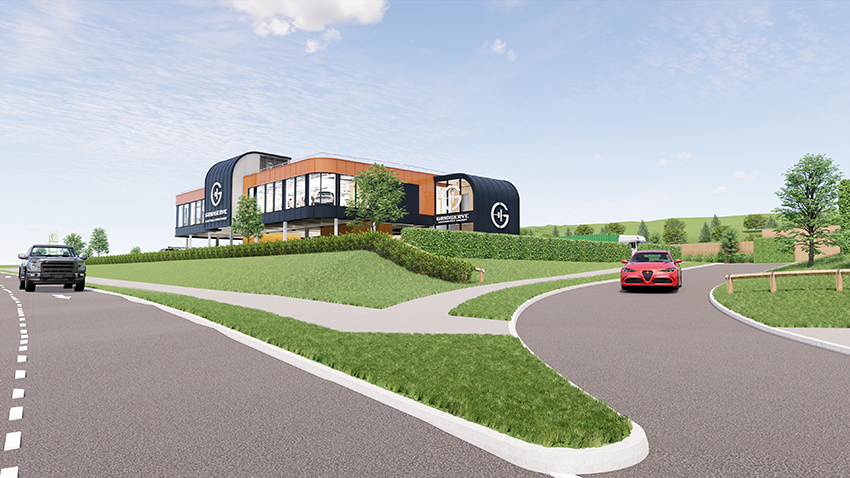 GENERAL
Planning submitted for GRIDSERVE Electric Forecourt® in Markham Vale
The former coal mining town of Markham Vale in Derbyshire could soon be home to a state-of-the-art Electric Vehicle...
Read More