 WELCOME TO
GRIDSERVE SUPPORT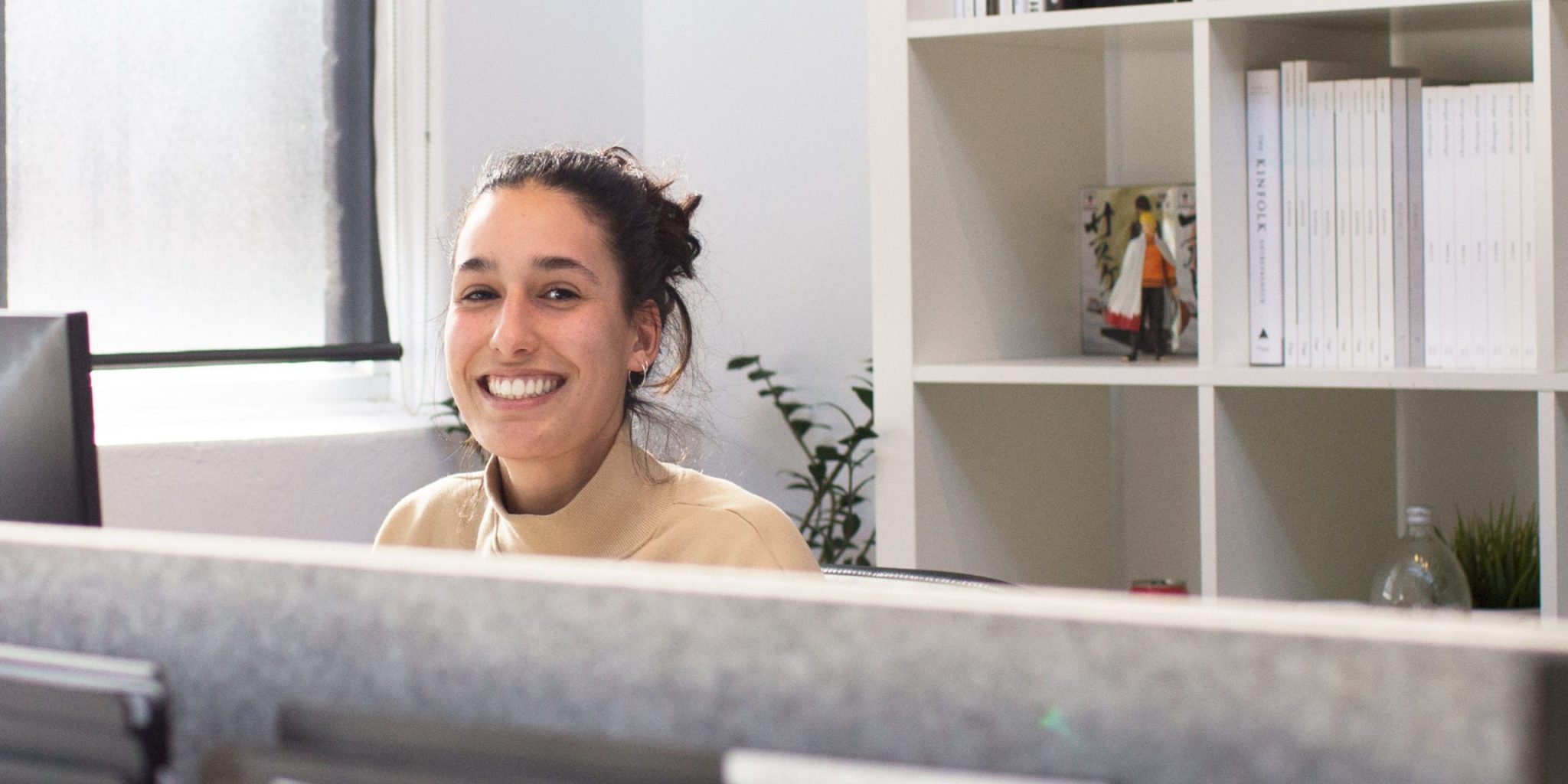 GRIDSERVE strives to #deliver the best possible
We operate in a fast paced and emerging sector and it's so important to us that we are effective communicators sharing our experience, helping to answer your questions and resolve any issues you may be encountering.​
GRIDSERVE Sustainable Energy​
Thorney Weir House​
Thorney Mill Road​
Iver, Bucks SL0 9AQ​
Direct Contact​
10th Floor,
Guangdong Investment Tower,
148 Connaught Road Central,
Hong Kong
GRIDSERVE Electric Highway
How leasing works
If you think you may exceed (or want to change) your mileage allowance listed in your lease agreement, please contact Hitachi Capital Vehicle Solutions (HCVS) to amend your contract. Any changes may attract an increase in your monthly payments.

If you go over your mileage and do not tell Hitachi Capital Vehicle Solutions (HCVS), excess mileage charges may apply and may be due upon return of the vehicle. Information on these charges will be provided to you by HCVS – these differ depending on the make and model of your car.

Each vehicle type has it own energy consumption figures and we use this efficiency metric combined with the mileage that you choose to determine an amount of energy that is included in the lease. ​

This energy can be claimed at any GRIDSERVE Electric Forecourt® or Hub ® please read the fair energy use clause in your leasing agreement for further details. You can still charge at any other location, but charging is not included if you choose to charge at non-GRIDSERVE locations. 

After leasing, we expect that there will be some fair wear and tear from the miles you have done. Hitachi Capital Vehicle Solutions (HCVS) assess at the end of your contract the fair wear and tear of your vehicle, according to the British Vehicle Rental & Leasing Association (BVRLA).  Further details of this will be supplied to you during application process and included in your documentation supplied by HCVS.
Frequently Asked Questions
The collaboration of GRIDSERVE and Hitachi Capital Vehicle Solutions brings you fantastic deals on Electric Vehicles. Both companies believe that switching to electric will make an enormous difference to future generations, so we make the change as affordable as possible and include charging at our Electric Forecourts. With our expertise in sustainable energy and infrastructure and the might of one of the UK's leading leasing companies, you are in safe hands.​

Currently, insurance is not included in the leasing agreements so please make sure you have fully comprehensive insurance relevant to the use of the vehicle. ​

As you will be leasing a brand-new car there will be a manufacturer's warranty and tax included as standard with all models. Don't forget, MOTs don't need to be renewed for the first three years of a car's life. Maintenance is not included but this can easily be added to your contract and reflected in your monthly payments.​

There aren't many restrictions when you lease a car at all. You can modify the deal at the outset to suit your requirements and your budget. One thing to be aware of is that you'll be charged extra if you exceed your agreed total annual mileage. If you don't know how many miles you drive each year; it's better to overestimate at the beginning of your lease. And if you think you are going to go over the number of miles just get in touch with HCVS. Lease cars also need to be returned in good condition although grace is given for fair wear and tear.​

Further information including the requirements for end of contract, will be discussed with you during application / sales process and will be in your documentation pack when you receive it all in the post.