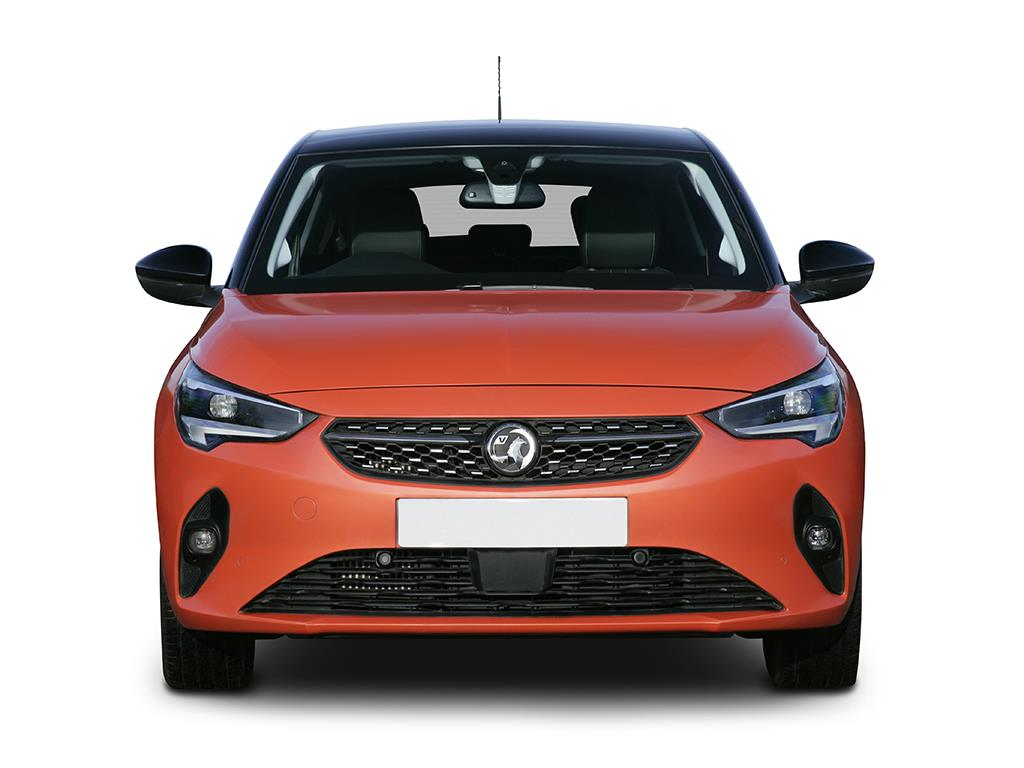 We've made
leasing electric easy
Moving away from owning a car might seem a little radical, but we think leasing electric could be the future and would love you to come along for the ride.
Every vehicle is hot off the production line, and the monthly payments often work out lower than other sorts of finance.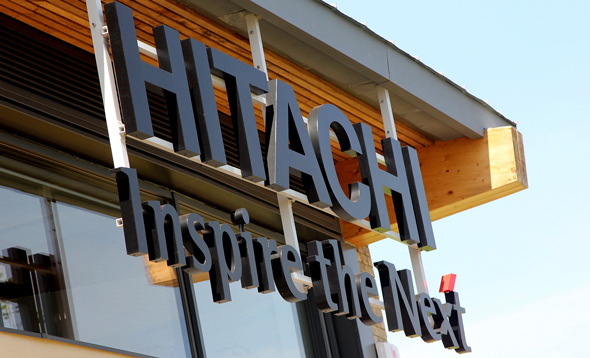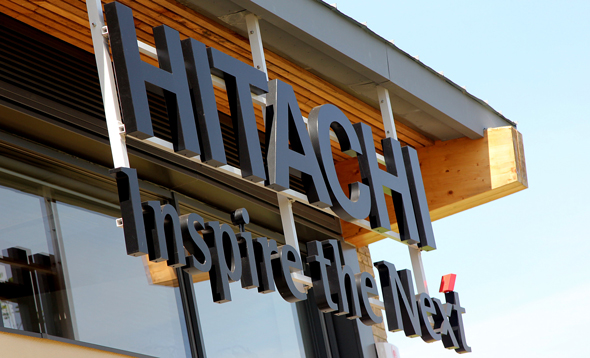 In safe hands
Hitachi Capital Vehicle Solutions (HCVS) is one of the UK's leading, award winning providers of vehicle leasing and fleet management services.
GRIDSERVE are thrilled to be working in close partnership with HCVS to offer flexible, cost effective ways to lease brand EV new cars, for a fixed period of time.
Leasing explained

​
Choose which gleaming, new electric car you want, how long you want it for, how much you can afford upfront (initial monthly rental), and how many miles you will drive annually.​
These preferences help to tailor a package suitable to your needs. This type of leasing makes going electric easy to budget, plus you may end up being able to afford more car than you thought. ​
Leasing is subject to credit status.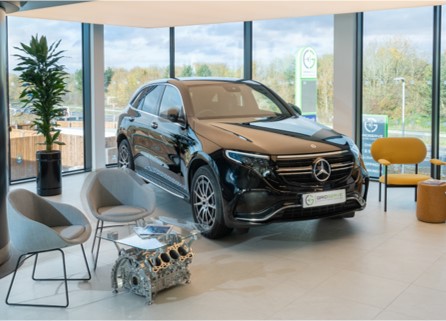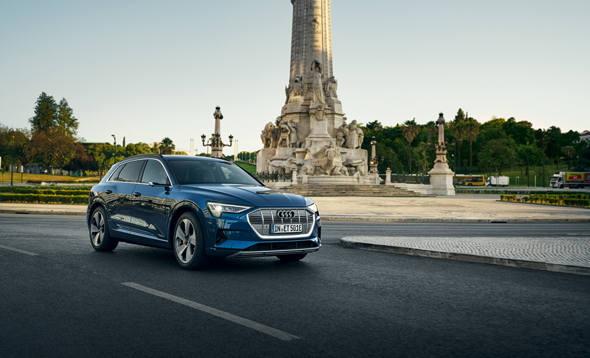 PCH & BCH

​
HCVS offer both PCH (Personal Contract Hire) and BCH (Business Contract Hire) leases that last between two and four years, whatever lengths suits your needs.
VAT will either be included or excluded depending on whether you are taking out a personal lease or business lease.
This type of contract does not tie you to ownership however you will receive a lease agreement detailing the terms of the lease. Leasing could be a great alternative to buying a car or obtaining a car via other finance means. Further details on the agreements will be discussed at application stage with your HCVS Sales Agent.
End of lease

​
At the end of your Lease either simply return the vehicle to HCVS (end of contract charges may apply) or get in touch with HCVS if you would like to extend your existing contract. Further details on End of Lease will be provided to you during application and in your documentation pack provided by HCVS.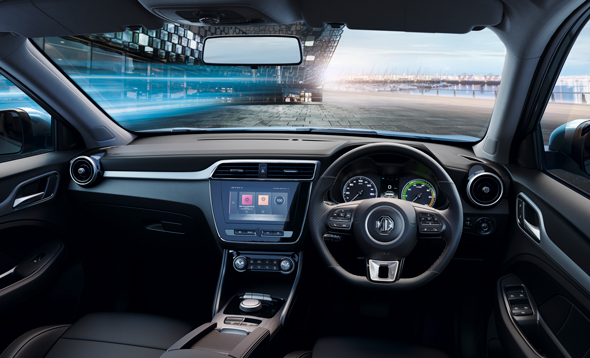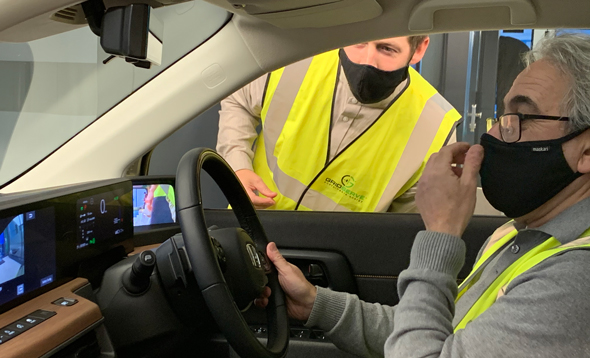 You drive the deal

​
Our vehicle deals are driven by your desires. Everyone has a different budget, annual mileage, and car preference. Use our online 'Find your car' button to input your specifics and get an instant list of cars with estimated prices tailored for you.​
​
Monthly payments
Your monthly payments are worked out on:
Finance
Frequently Asked Questions
Personal Contract Hire allows you to drive a new vehicle for a set time, usually between 2-4 years, by paying fixed monthly rentals until your contract ends. When the contract ends, you simply return the vehicle, and you can choose the latest model, just like you would a mobile phone contract. Personal Contract Hire includes VAT in the price.

Leasing is an increasingly common alternative to buying a car outright and removes the need to use other costly financial options, such as taking out a personal loan. Also, with the rate that Electric Vehicles are developing, leasing rather than buying is a great option.

Essentially the only difference between Personal Contract Hire and Business Contract Hire is how the vehicle is used. PCH covers personal use vehicles while BCH covers business vehicles, although a BCH contract may also allow you to use the car for personal use.

Both types of contract offer a choice of vehicles and versatility regarding initial rental payments and monthly expenditures. To apply for BCH, you must be a financially eligible sole trader, partnership, or limited company.

For VAT registered businesses, you can claim back a percentage of the VAT on the monthly payments (depending on the vehicle type) and 100% of the VAT for the maintenance agreement.

The initial rental payment is usually a smaller amount than in other types of finance agreement or personal loan.
Monthly payments are typically low
Greater affordability means the potential to drive a higher specification vehicle (compared with some other financial options available)
Knowing your set monthly payments in advance can help you budget better
Road fund license or tax is provided.
Manufacturer's warranty is included
Energy for the lifetime of your lease from the GRIDSERVE network is included.

You don't own the vehicle, and there's no option to buy at the end of the contract.
The annual mileage needs to be estimated at the start of the contract; exceeding this figure will incur charges.
Terminating the lease early may incur charges.
The vehicle must be maintained and any damage beyond Fair Wear and Tear may incur penalties.
WILL MY CREDIT HISTORY BE CHECKED?
It is much easier to lease a car if you have a healthy credit status, and Hitachi Capital Vehicle Solutions (HCVS) will walk you through the process.
The credit check to assesses your past and present financial circumstances, your credit strength, and risk status. This sounds scary but is a relatively quick and easy process.

It is much easier to lease a car if you have a healthy credit status, and Hitachi Capital Vehicle Solutions (HCVS) will walk you through the process.​

The credit check to assesses your past and present financial circumstances, your credit strength, and risk status. This sounds scary but is a relatively quick and easy process.

The amount you can borrow will depend upon your credit score, the size of the deposit you wish to put down, and your ability to afford the repayments. If you'd like to discuss how much you can borrow in more detail, then we can put you in touch with one of our experts at Hitachi Capital Vehicle Solutions (HCVS).

The exact initial rental payment will be tailored to you. The higher the upfront payment, the lower your on-going monthly amounts will be and vice versa. Most of our deals are structured with an initial rental payment equal to 3, 6, or 9 month's worth of monthly payments; however, you can adjust this up and down to find the rate that works best for you.


 GRIDSERVE partner with Hitachi Capital Vehicle Solutions (HCVS), who supply all our financing deals.


It is crucial you make your monthly payment on time, as this could affect your credit rating. If you experience any problems in making a payment, please contact Hitachi Capital Vehicle Solutions (HCVS) immediately, and they will work with you to help resolve your payment issue.


If you wish to cancel your lease and return your vehicle before the end of your contract, you can do this, but you will incur an early termination fee.


Total Cost of The Vehicle
Some manufacturers and models are more expensive than others. If you choose a premium vehicle, your monthly payments will be higher.
Size of Your Deposit
The initial rental payment is usually 3, 6, or 9 months' worth of your deal's monthly payments. Simply put, the more you pay in this initial rental payment, the lower your monthly payments will be.
Expected Depreciation and Mileage
Every car loses value over time, and your lease cost will be calculated to take this into account. So, this means how many miles you plan to do and how long you want to keep the car will also be factored into the cost.

Maintenance costs are considerably lower than that of a diesel or petrol car. An electric motor has far fewer moving parts than a combustion engine, which means there is less wear and tear.

Fall in love with driving again
Incredible leasing deals designed to streamline your switch from fossil fuels towards an electric future.
Most of our deals include charging at GRIDSERVE locations to give you a head start towards #net zero and guilt free motoring.