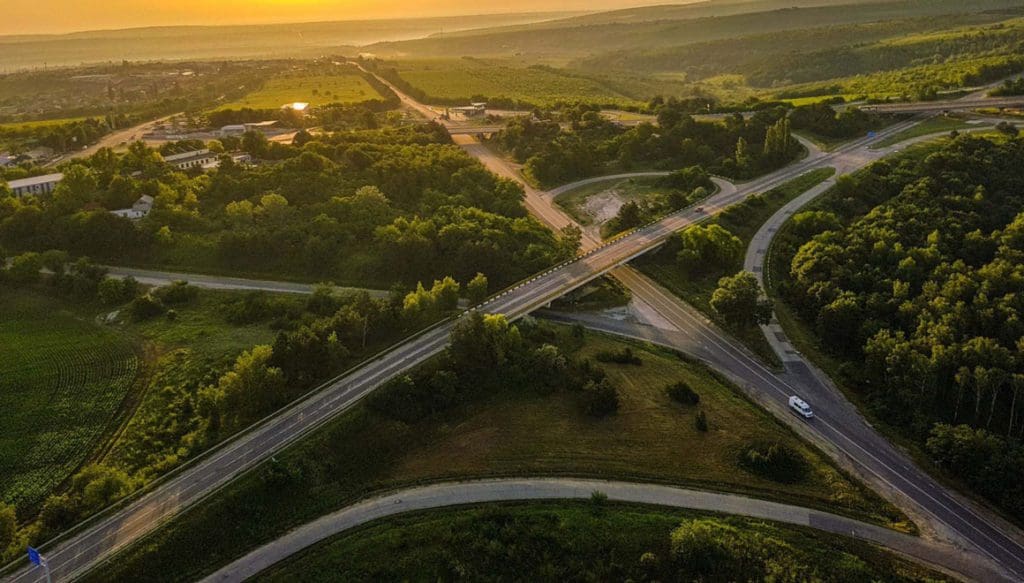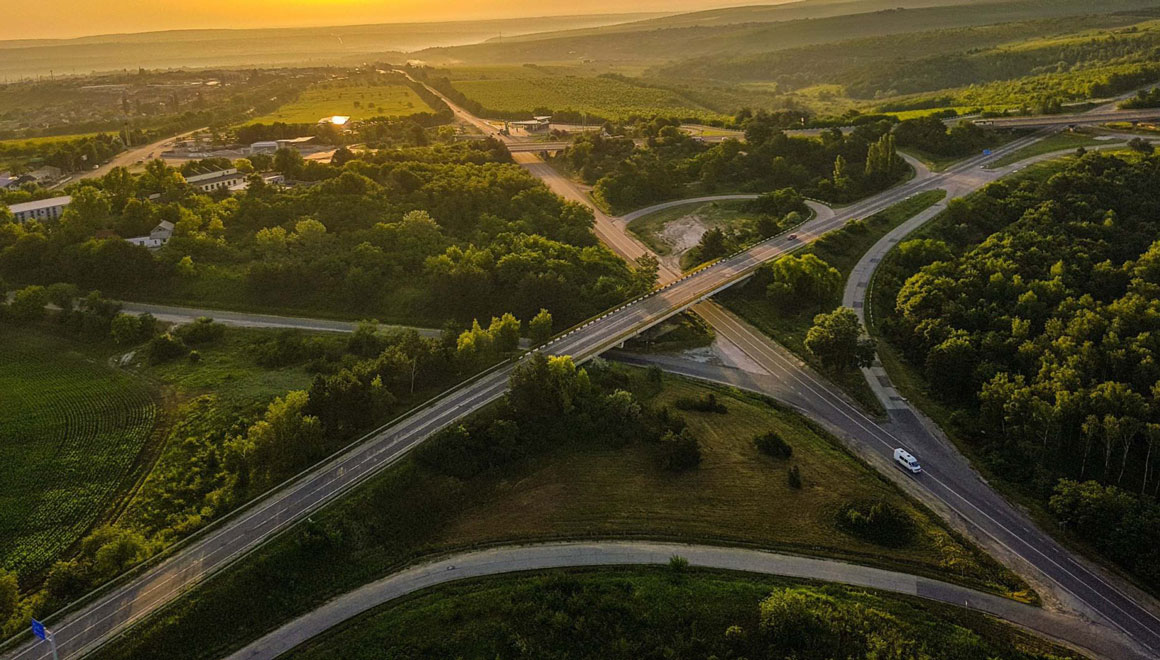 Generous signing rewards and long term profit opportunities for landowners in sustainable partnership with GRIDSERVE.
Generous signing rewards and long term profit opportunities for landowners in sustainable partnership with GRIDSERVE.
Join us in a profitable land partnership for the future
We can all achieve a clean energy future by cutting carbon emissions, so GRIDSERVE is building a UK-wide network of electric vehicle charging infrastructure to assist the transition to electric cars. The difference is, we not only install rapid charging points, we also power them with net zero carbon energy from our solar farms instead of energy generated by the burning of fossil fuels.
As a market leader, GRIDSERVE is well resourced, experienced and ready to #deliver this network – but we need more land to make it happen. That's why we're calling on the community! We are looking to rent land for hybrid solar farms, Electric Forecourts® and electric charging hubs. So, for a limited time only, we are offering up to £5,000* in signing rewards for land referrals and generous long-term annual profits for landowners. We also pay for the planning, construction, operation and maintenance of all new sites.
*Terms and conditions apply on signing bonus
A trio of development opportunities
Every piece of land is different, so we adapt our projects to suit your location and site size. We design our projects with a robust in-house team of sustainable energy professionals, and offer three primary types of land development.
GRIDSERVE Electric Forecourts®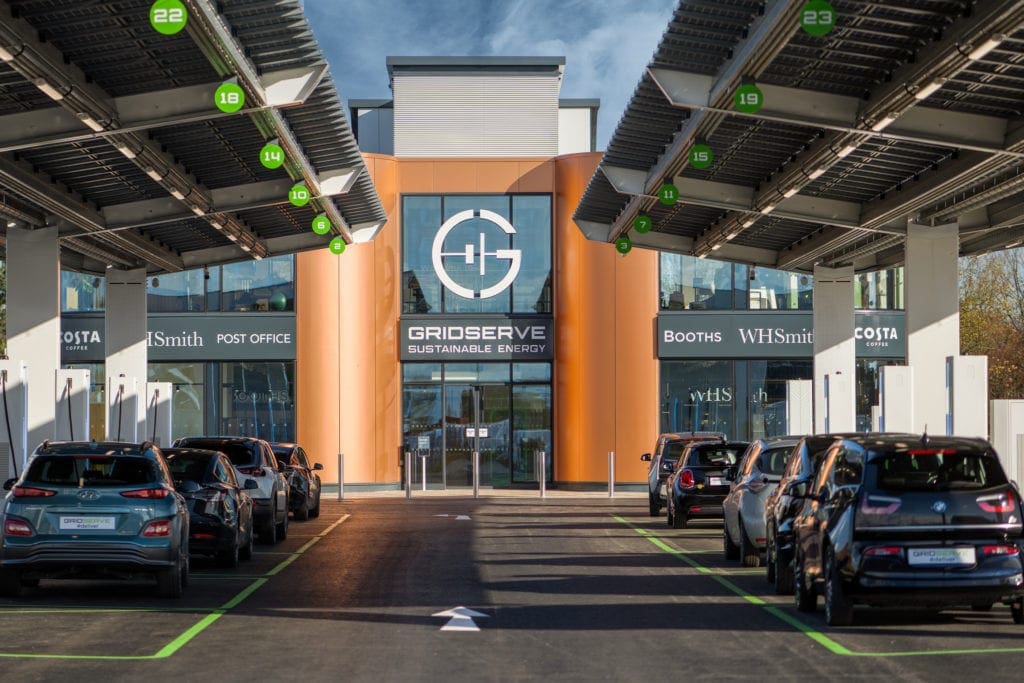 If your land is close to the main road, close to a substation, and between 0.5-2.5 acres, we would love to talk more about the financial benefits of partnering with us to drive the transition to electric vehicles (EVs). Electric Forecourts® include up to 36 rapid chargers, an excellent retail experience and an EV information centre on-site. This opportunity puts UK landowners in the driving seat. Your land can help us to make charging electric vehicles as simple as using petrol stations.
GRIDSERVE Electric Hubs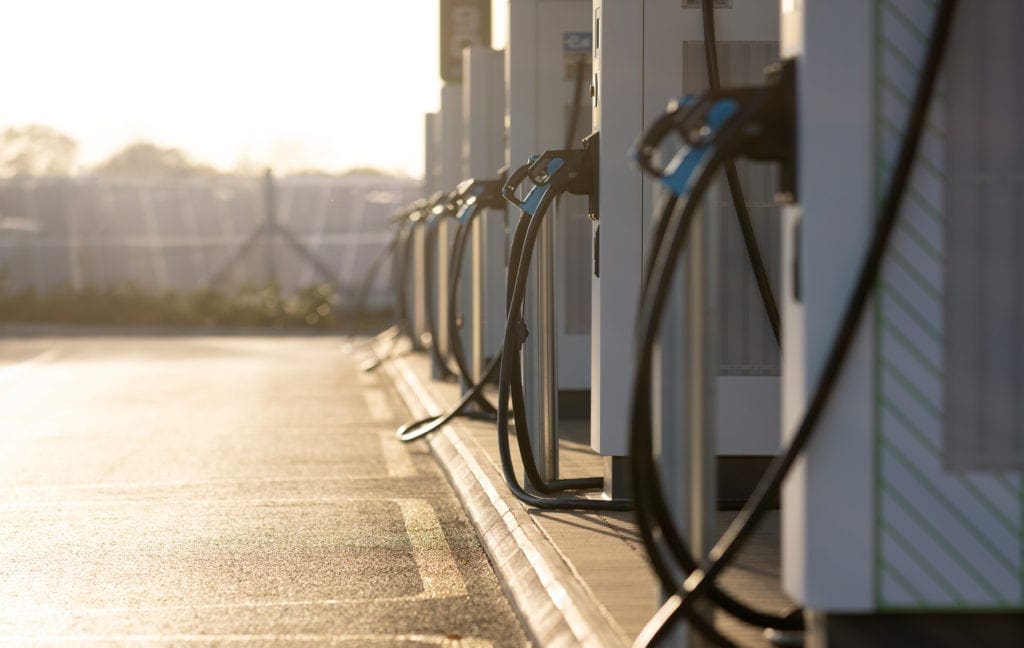 Electric Hubs are sets of 6,12 or 18 high-powered EV charging points built into roadside development sites. They increase dwell time and footfall for well-established businesses and are essential in creating a low carbon charging network for UK Drivers. If you have an office site, a leisure centre or another busy roadside location, we urge you to make it an EV destination and profit with GRIDSERVE.
GRIDSERVE Hybrid Solar Farms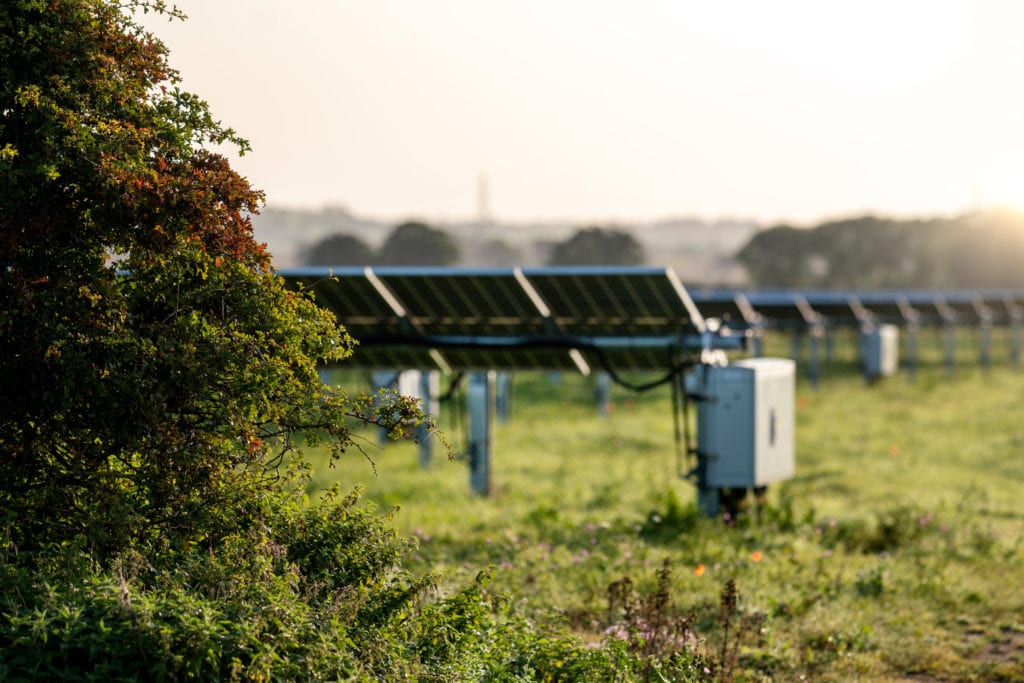 Solar farming is silent, peaceful and profitable for landowners with both signing bonuses and generous annual payments. Our solar farms require 100 acres of relatively flat agricultural land with close proximity to electrical infrastructure. They need to be located away from sensitive view-points such as national parks and not on a flood plain.
Why are we so passionate about sustainable energy?
Our company purpose is to #deliver sustainable energy and move the needle on climate change. This ethos governs every action we take. It reflects our passion for the environment and speaks to the urgency of the climate situation. As a country, we need to do our part to 'move the needle' or lower the planet's temperature. Sustainable energy infrastructure is one way to do this, so we've made it affordable, profitable and awesome for everyone.
It's not an overstatement to note that this is a critical time in history. The UK Government has legislated low carbon transport goals by 2030, but we need to move more quickly. We have just six years to reduce carbon emissions and ensure global warming does not advance past 2 degrees Celsius. Why? Because the Intergovernmental Panel on Climate Change (IPCC) reports that at that temperature, 99% of wildlife species will become extinct and we will face the irreversible loss of some ecosystems. Tragically, around 60% of the world's wildlife has been lost since the 1970s. So, we believe it's time to save the 40% remaining, and where possible, help to regenerate what's been lost.
Trust the experts: Solar power development has changed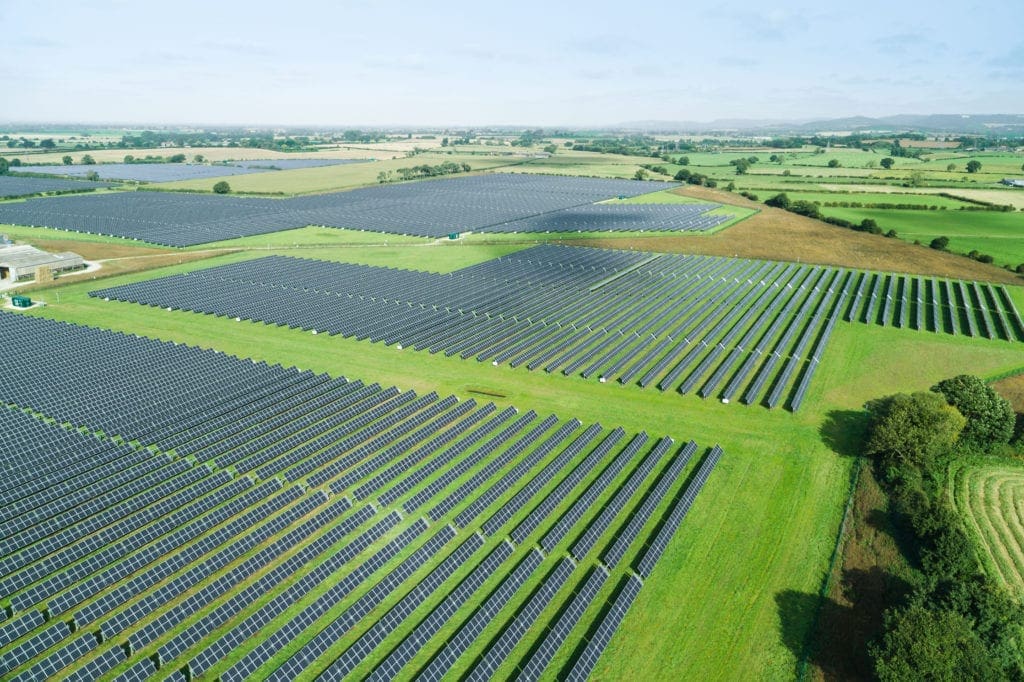 Sustainable energy projects were once reliant on government subsidies to ensure profit. When these benefits ended, GRIDSERVE faced the commercial and technical challenge head-on. By combining the latest advances in solar technology, energy storage and sophisticated monitoring systems, we found a way to deliver dependable, clean, low-cost energy. GRIDSERVE solar power is not only clean and subsidy-free; it costs less than power generated by fossil fuels.
For landowners, this means it's possible to profit from tomorrow's transport structure today! In just nine years, the UK will stop selling petrol or diesel-fuelled vehicles, and electric vehicles will become the norm. The infrastructure space required to support this change has created an opportunity for landowners to significantly profit.
We know that time is of the essence, but we've learned to move quickly in response. If you partner with us in 2021, GRIDSERVE can have your project operational and earning in approximately 18 months. Land referrers receive financial rewards upon planning approval, and landowners will see generous profits in annual payments once sites are operational.
Become part of our sun-to-wheel delivery model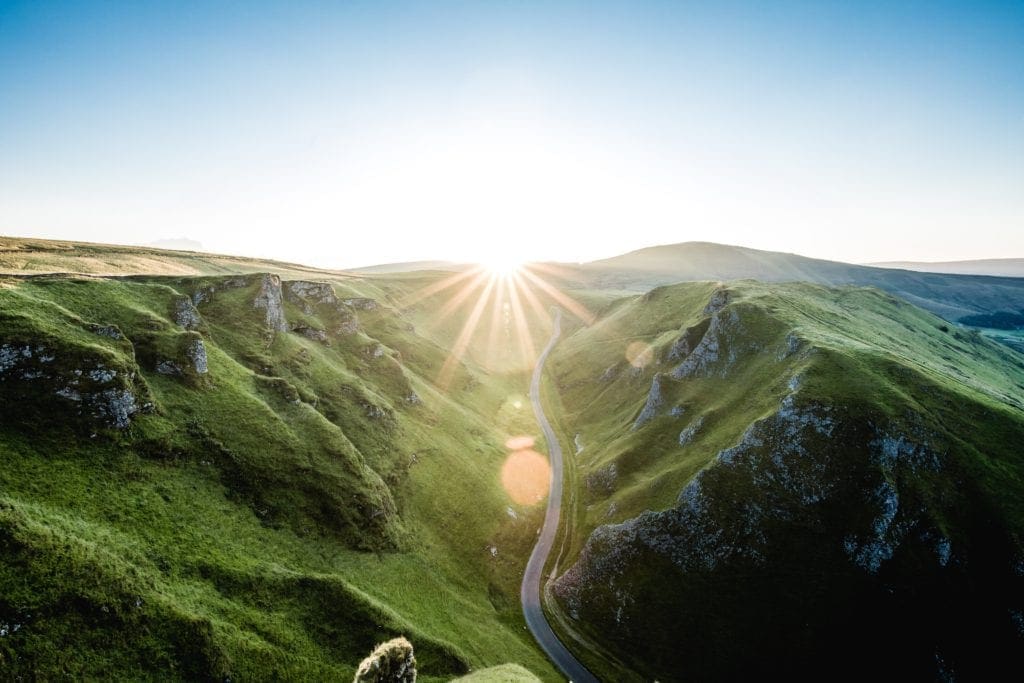 While the 2030 changes in transport carbon legislation mean that many renewable energy companies are racing to acquire land, not everyone offers the same level of expertise and experience. As a GRIDSERVE Landowner Partner, you'll be participating in our 'Sun to Wheel' model of energy supply.
It all starts with the sun. Harvesting energy with solar farms is low cost, low risk and generates zero carbon emissions after installation. We have solar farms that generate power and store it in industrial batteries. Where possible, our solar farms connect directly into our Electric Forecourts® to deliver zero carbon energy directly to the site. If we can't directly connect our solar farms to our charging sites, we use sleeving contracts to deliver clean energy back into the grid. This balancing supply of net zero energy covers the power we use in our Electric Forecourt® and provides EV drivers with net zero carbon energy to keep their wheels turning.
Join us in 2021 and make your land pay more!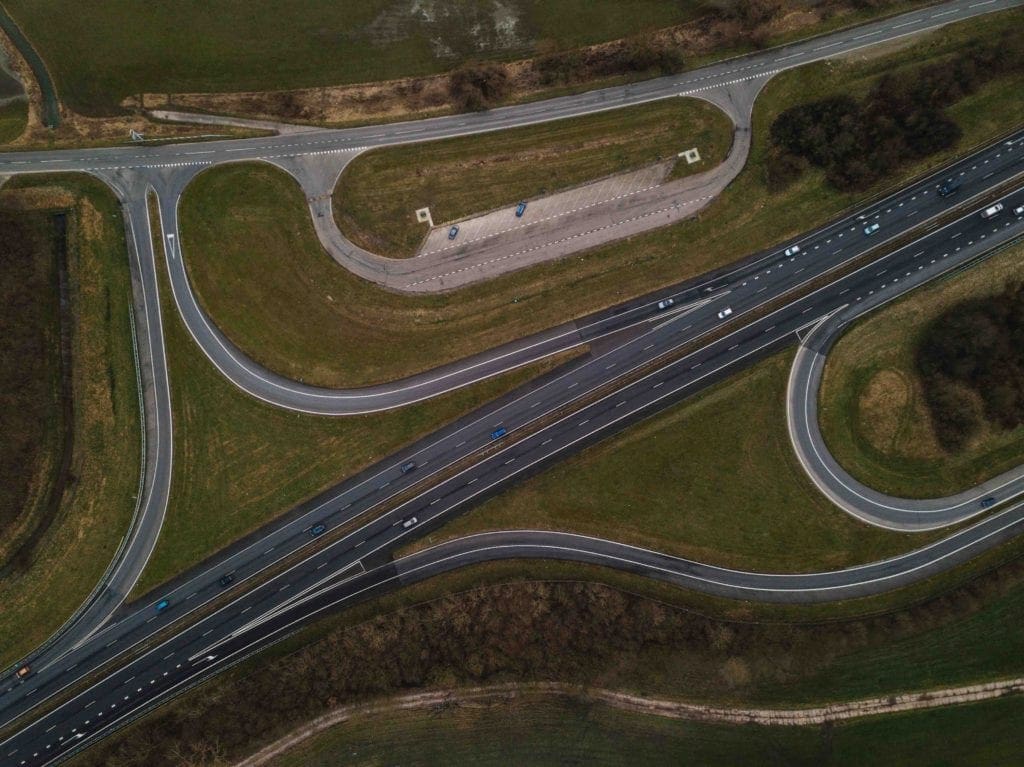 Our project pipeline is open and fully funded for 2021. We are ready right now to offer initial rewards plus generous long term benefits to landowners. GRIDSERVE will treat your land as if it's our own. We will use it to generate and dispense sustainable energy to serve both EV drivers and the UK National Grid. This will cut carbon emissions for the whole country, which is not only good for your wallet, but great for the planet!
The climate is changing swiftly, so please join us in this unique opportunity to drive the transition to a sustainable energy future. If you have land that you think qualifies for a hybrid solar farm, Electric Forecourt or EV charging Hub, then please get in contact today.
---
Related Posts