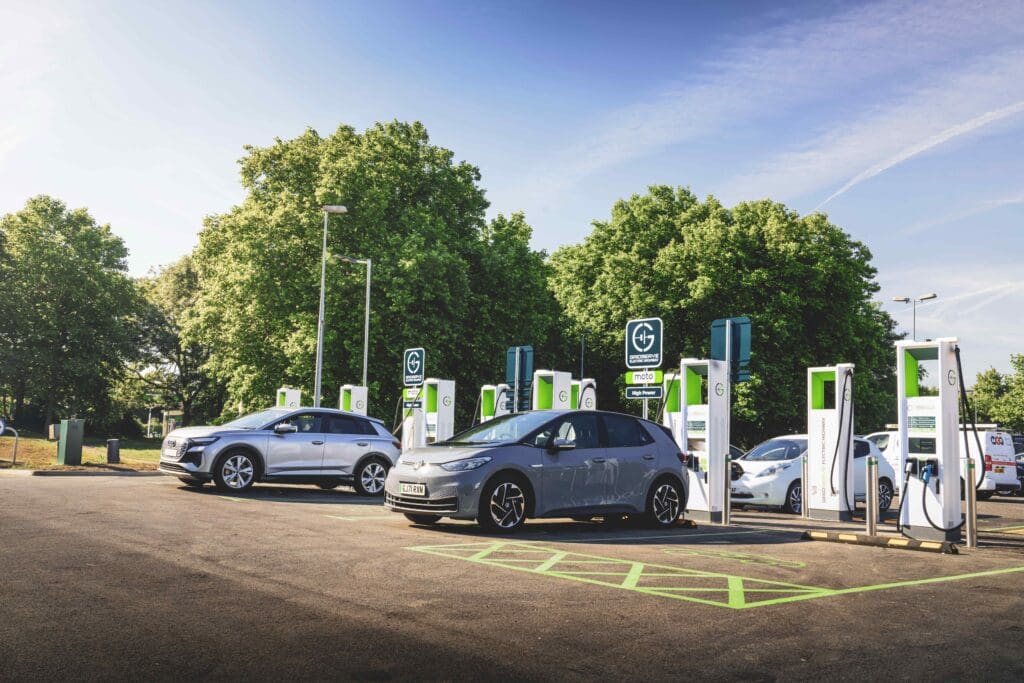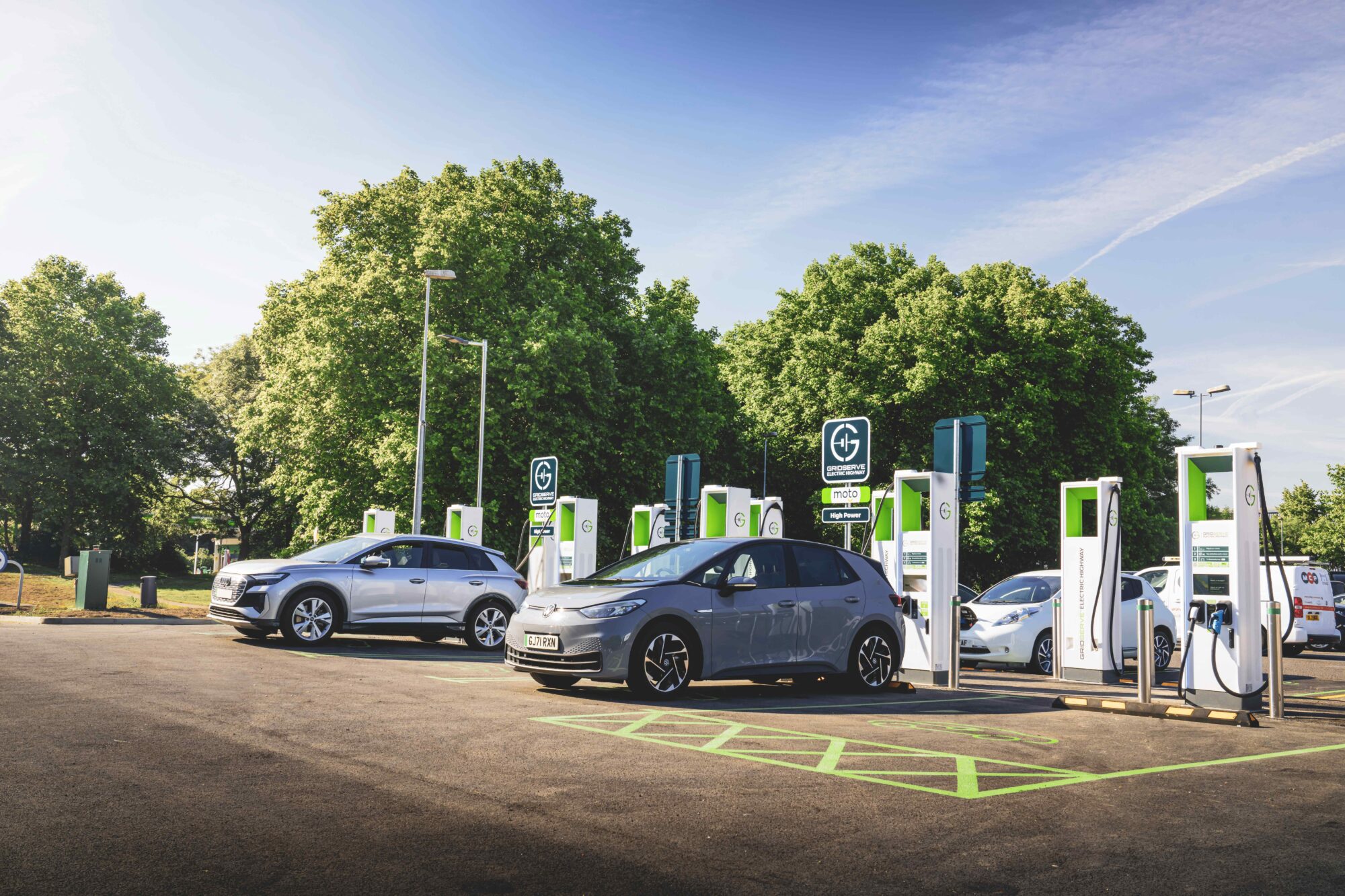 The Ultra Low Emissions Zone (ULEZ) has been expanded across Greater London from today (29th August 2023).
The extension moves the ULEZ boundary beyond the existing north and south circular roads, incorporating all London boroughs, from Hayes in the West to Hornchurch in the East, and from Enfield in the North to Biggin Hill in the South.
The new ULEZ is 18 times larger than the current zone and Transport for London (TfL) says it will impact around 160,000 cars and 42,000 vans which currently drive in the new zone on a daily basis, meaning a sizeable 15% of existing traffic flow is liable for the charge.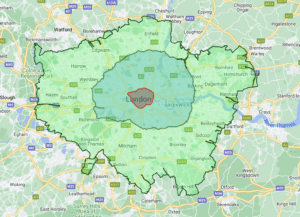 Credit: Google Maps / TfL
The expansion promises to improve air quality of more than five million people across the capital, saving an estimated 27,000 tonnes of CO2, reducing nitrogen oxides (NOx) by up to 10%, and reducing PM2.5 emissions by nearly 16%.
Will I have to pay the ULEZ charge?
If you own a non-compliant car, from 29 August 2023, you'll need to pay £12.50 to enter the zone and it'll operate 24 hours a day, seven days a week, with the only exception Christmas Day.
Along with all electric cars and vans, most petrol cars registered after 2006 or diesel cars from 2016 are exempt from daily charges. But there's no exemption for those living in the zone with a non-compliant vehicle. To check if your car is eligible, visit here.
Under current plans, disabled drivers and community transport operators will have a grace period until 2027. And TfL has also launched a £110 million scrappage scheme to support those most in need to make the switch ahead of the deadline.
Want to switch into a ULEZ-compliant electric car to meet emissions regulations? Check out GRIDSERVE Car Leasing for our latest offers.