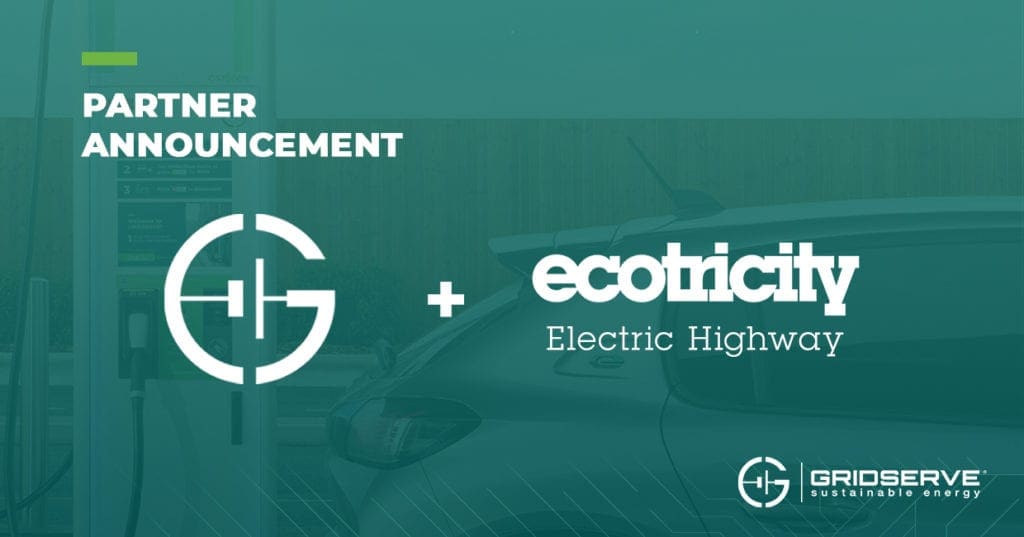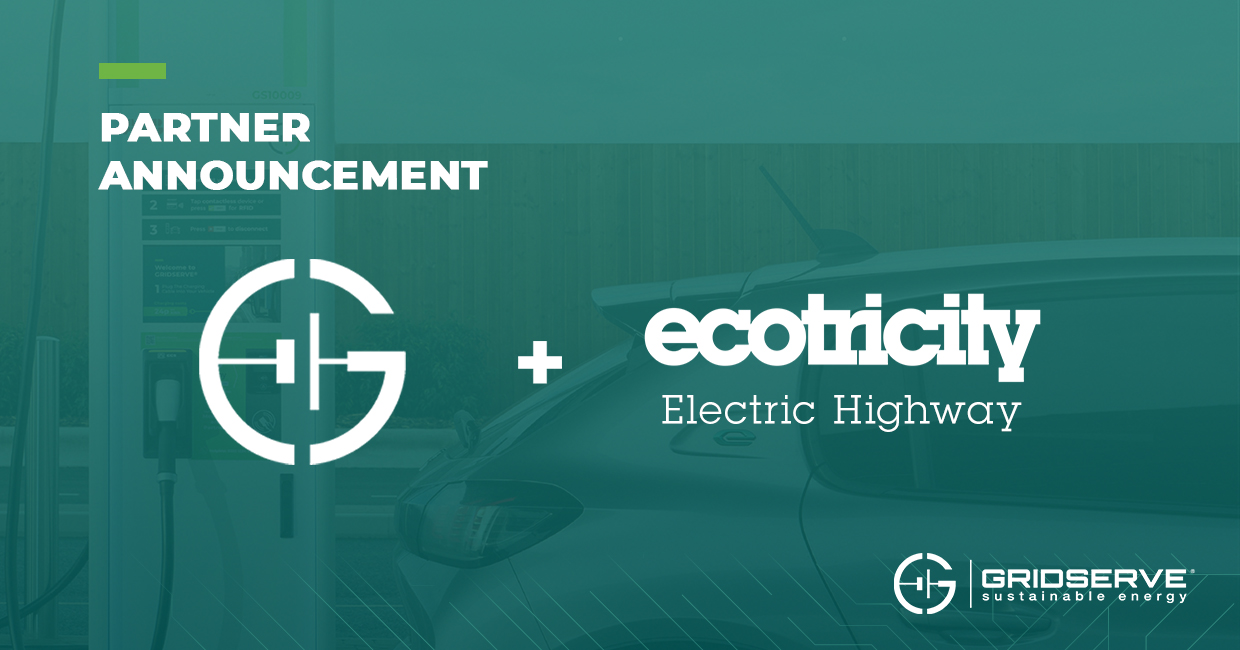 Ecotricity and GRIDSERVE today announced a major new collaboration to turbocharge development of the Electric Highway – Europe's first nationwide charging network, which will transform electric vehicle charging facilities on Britain's motorways and major roads.
The Electric Highway was launched in 2011 to enable early electric cars to drive the length and breadth of Britain – back when charging was by three-pin-plug, and 7kW was considered fast. Since then, charging standards have leapt to 50kW, then 150kW and the new state-of-the-art 350kW, while the range of new electric cars has leapt from 80 to 300 miles or more. This technical progress along with rapid price convergence of new electric cars with their fossil counterparts, has led to more than 200,000 electric cars on UK roads today and over 10% of all new car sales being electric. 
The transformation work has two elements – already underway.  Firstly, all existing chargers will be replaced with new technology, doubling the capacity – offering all three connection types (CCS, CHAdeMO, and AC) and contactless payment. Secondly – a further 6 to 12 pumps of the all-new 350kW high power standard will be installed. Funding for the program is being provided by Hitachi Capital (UK) PLC, also a shareholder in GRIDSERVE.  
GRIDSERVE has taken a 25% stake in the Electric Highway and also bring their front and back-office technology and expertise to the upgraded network, which will also have 24 x 7 support.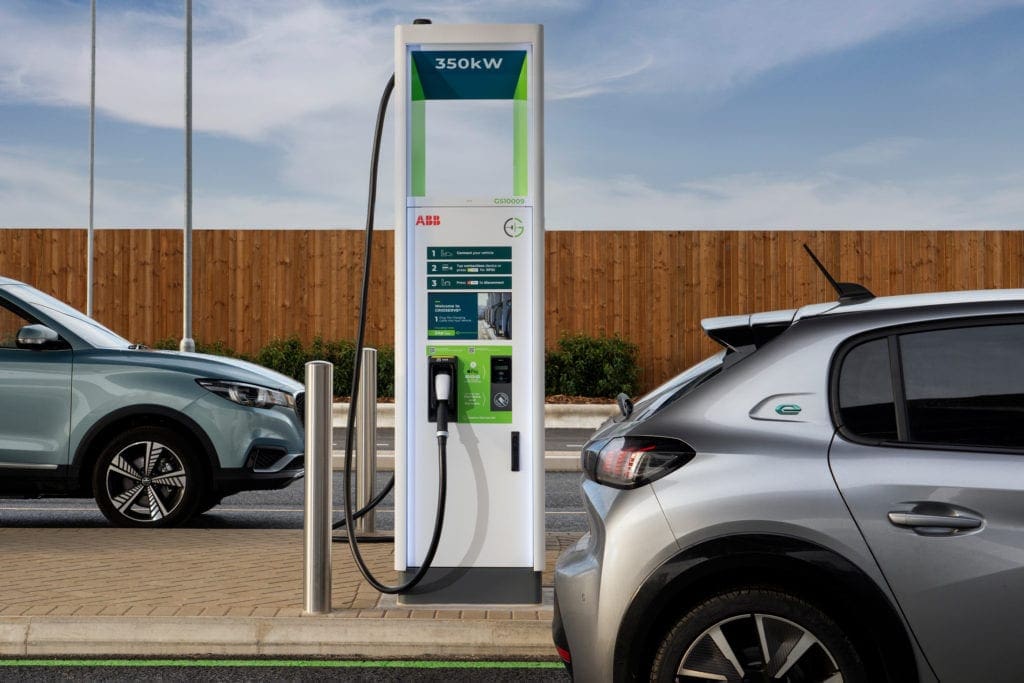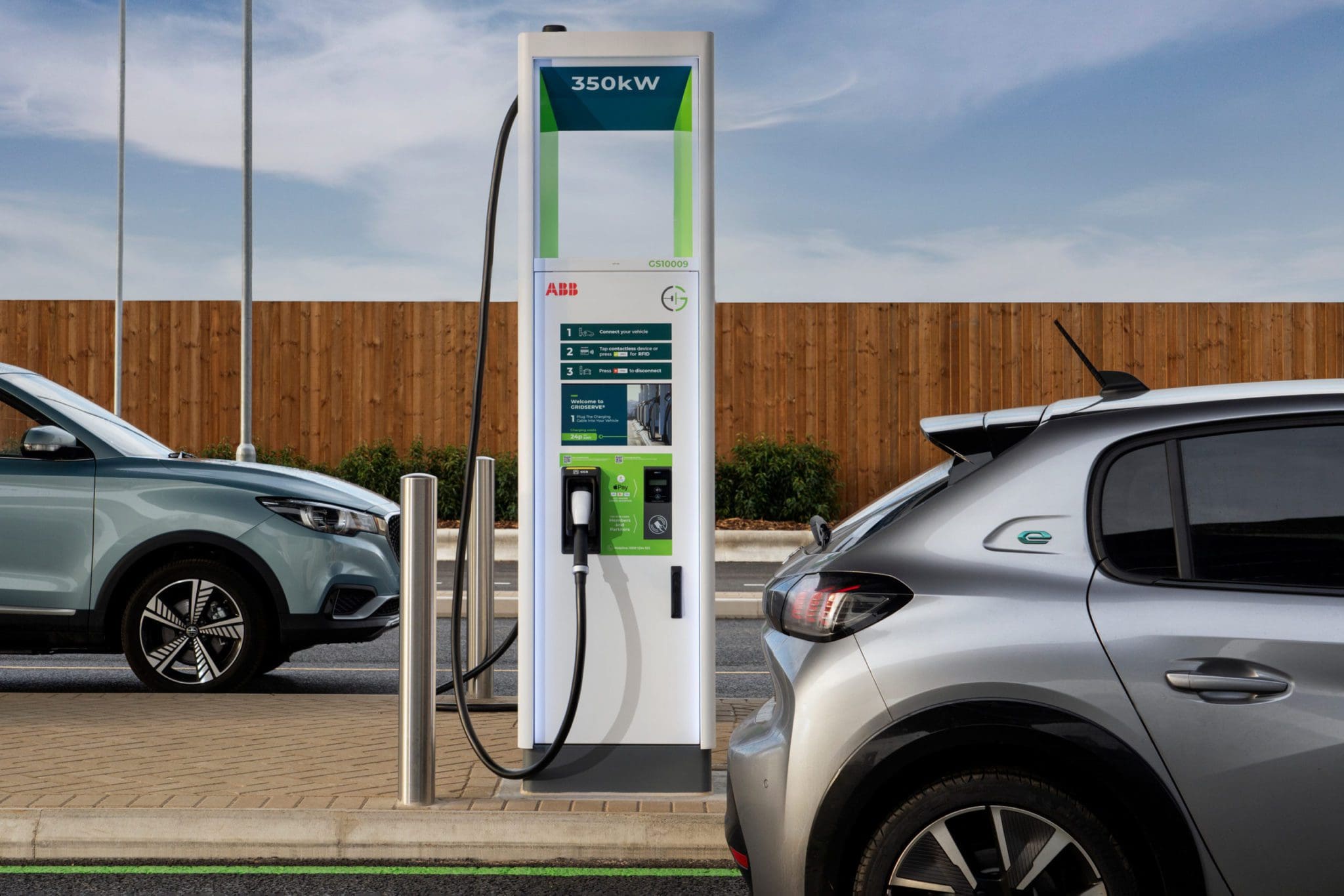 Dale Vince, Founder, Ecotricity, said: "I'm a fan of GRIDSERVE's Electric Forecourt concept, their vision and passion in this space. To be able to work together to make sure the Electric Highway continues to lead the electric car revolution in Britain is an exciting prospect. 
"The Electric Highway kickstarted Britain's electric car revolution – one decade ago this summer, and together with GRIDSERVE we have big plans for the second decade – and the end of fossil powered cars."
Toddington Harper, CEO, GRIDSERVE, commented: "I've been driving an electric vehicle for 8 years, and the Electric Highway was the network that originally made that possible. It's therefore a huge privilege for myself and GRIDSERVE to take a role alongside Ecotricity in the next evolution of the Electric Highway.
"GRIDSERVE's purpose is to #deliver sustainable energy and move the needle on climate change, and the upgraded network will provide the confidence people need to immediately make the transition to a net zero, electric vehicle future. The new network will feature all of GRIDSERVE's world-leading technology to ensure that electric vehicle charging is straightforward, anxiety free, and delivers an awesome customer experience". 
Robert Gordon, CEO, Hitachi Capital (UK) PLC, added: "This is an exciting collaboration to take the electric vehicle drivers' motorway experience to the next level."

Founded in 1995 from a single windmill by Dr Dale Vince OBE, Ecotricity was the world's first green energy company.  Today, it now powers over 200,000 homes and businesses across Great Britain with 100% renewable electricity from the wind and the sun – and carbon neutralised gas. 
Ecotricity also operates the Electric Highway, Europe's first nationwide electric vehicle charging network, which helped kickstart the EV revolution.
GRIDSERVE's purpose is to #deliver sustainable energy and move the needle on climate change.
GRIDSERVE are transforming the experience of using electric vehicles, by delivering a UK-wide, sustainable energy powered network of convenient, customer-focussed Electric Forecourts,® and Electric Hubs, that allow the fastest possible charging of electric vehicles and deliver an awesome customer experience. GRIDSERVE's team have been responsible for the development, construction and operation of more than a gigawatt of sustainable energy projects including connecting over 100 utility-scale solar energy and battery projects to the UK grid. GRIDSERVE is interested in exploring new electric vehicle charging and sustainable energy opportunities, including new locations for Electric Forecourts®, Electric Hubs, hybrid solar farms, and remote power solutions in both the UK and abroad.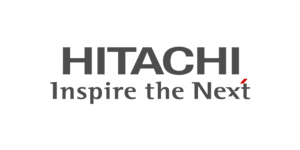 About Hitachi Capital (UK) PLC
Hitachi Capital (UK) PLC is a leading financial services company with over 35 years' experience in providing innovative finance solutions to enable consumers, SMEs, fleet owners, motor dealers and retailers to grow and prosper. Hitachi Capital (UK) PLC has over 1,300 employees, £5.6bn of net earning assets and over 1.4m customers across its five business units; Consumer Finance, Vehicle Solutions, Business Finance, Invoice Finance and European Vendor Solutions.
Hitachi Capital (UK) PLC is a wholly owned subsidiary of Hitachi Capital Corporation, one of Japan's largest non-bank financial institutions. Hitachi Capital Corporation is an affiliate of both Hitachi Ltd, a world leader for manufacturing and technology, and Mitsubishi UFJ Financial Group Inc. Manufacturing continues to be a key part of Hitachi Capital (UK) PLC's DNA, delivering complex products to high levels of customer satisfaction. Its corporate clients include some of the UK's leading companies such as British Gas, Royal Bank of Scotland, B&Q and John Lewis.