sustainable energy
We #deliver
To #deliver sustainable energy and move the needle on climate change.​
Why? Because this is our last chance. We've already lost 60% of the world's wildlife, and we have less than 10 years to stabilise global warming or risk losing more. It's time to be the difference.  It's time to #deliver.​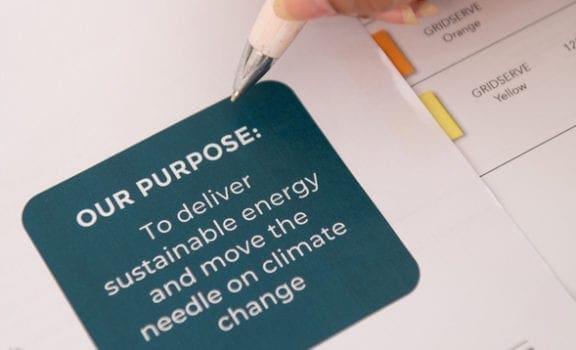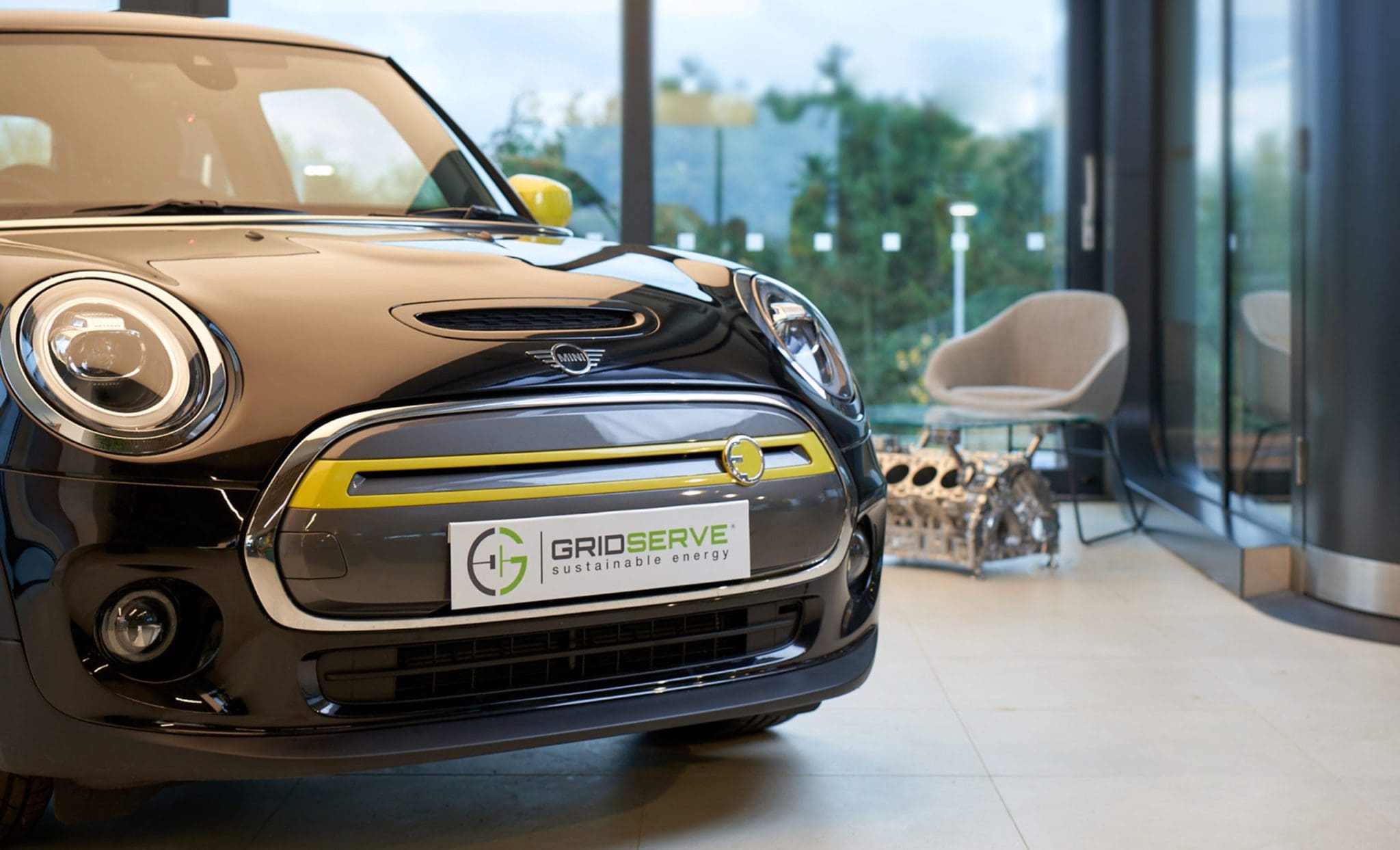 GRIDSERVE is a tech-enabled sustainable energy business. We develop, build, own and operate dependable, low cost, clean energy solutions for critical power infrastructure.​
To help reduce greenhouse gas emissions as quickly as possible, we #deliver net zero carbon solutions for power and transport which are designed to be better and less expensive than legacy solutions.
Obsessed with​ sustainable energy​
We build products, platforms, and experiences that transform energy use, and help the planet thrive.​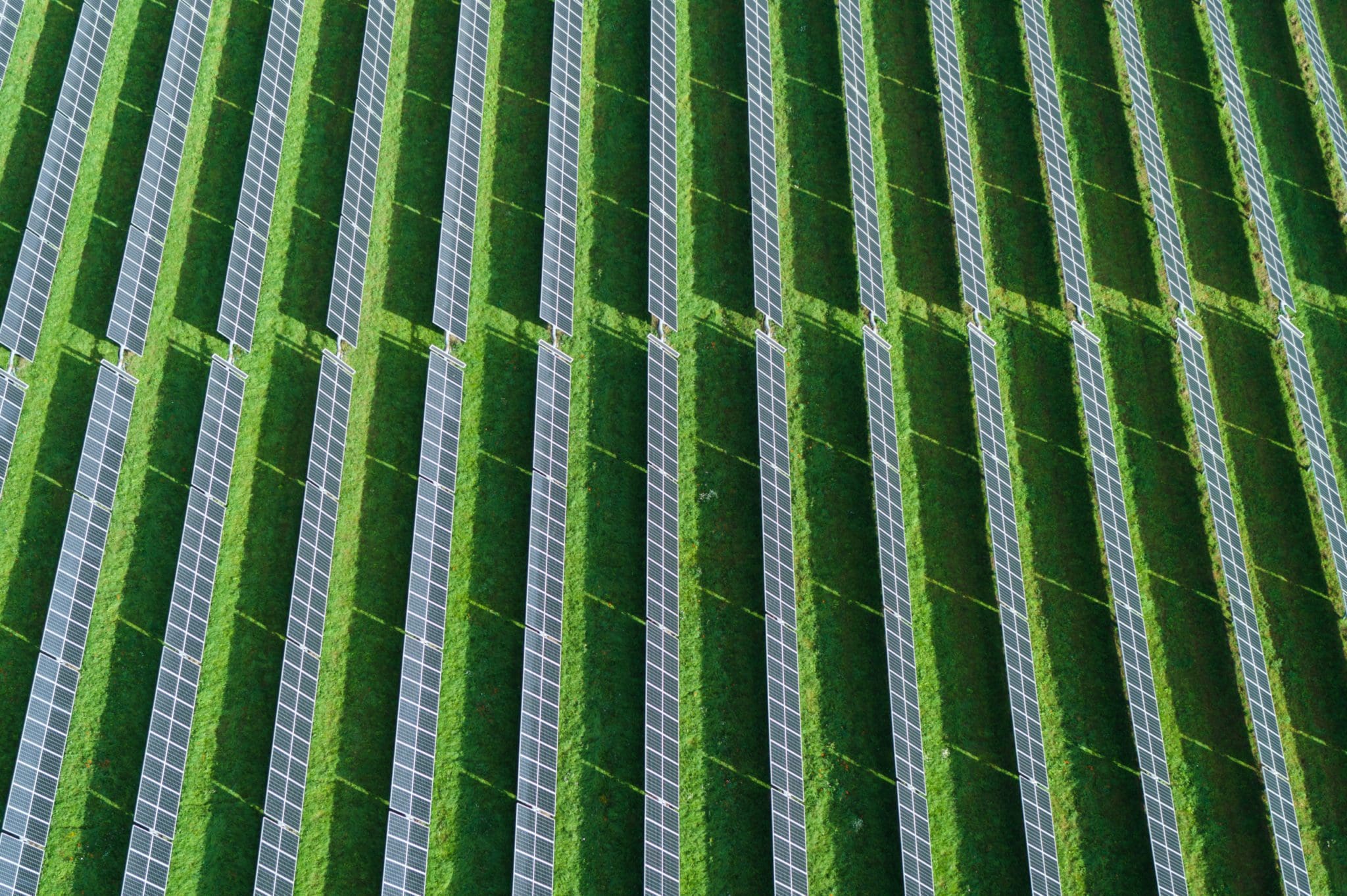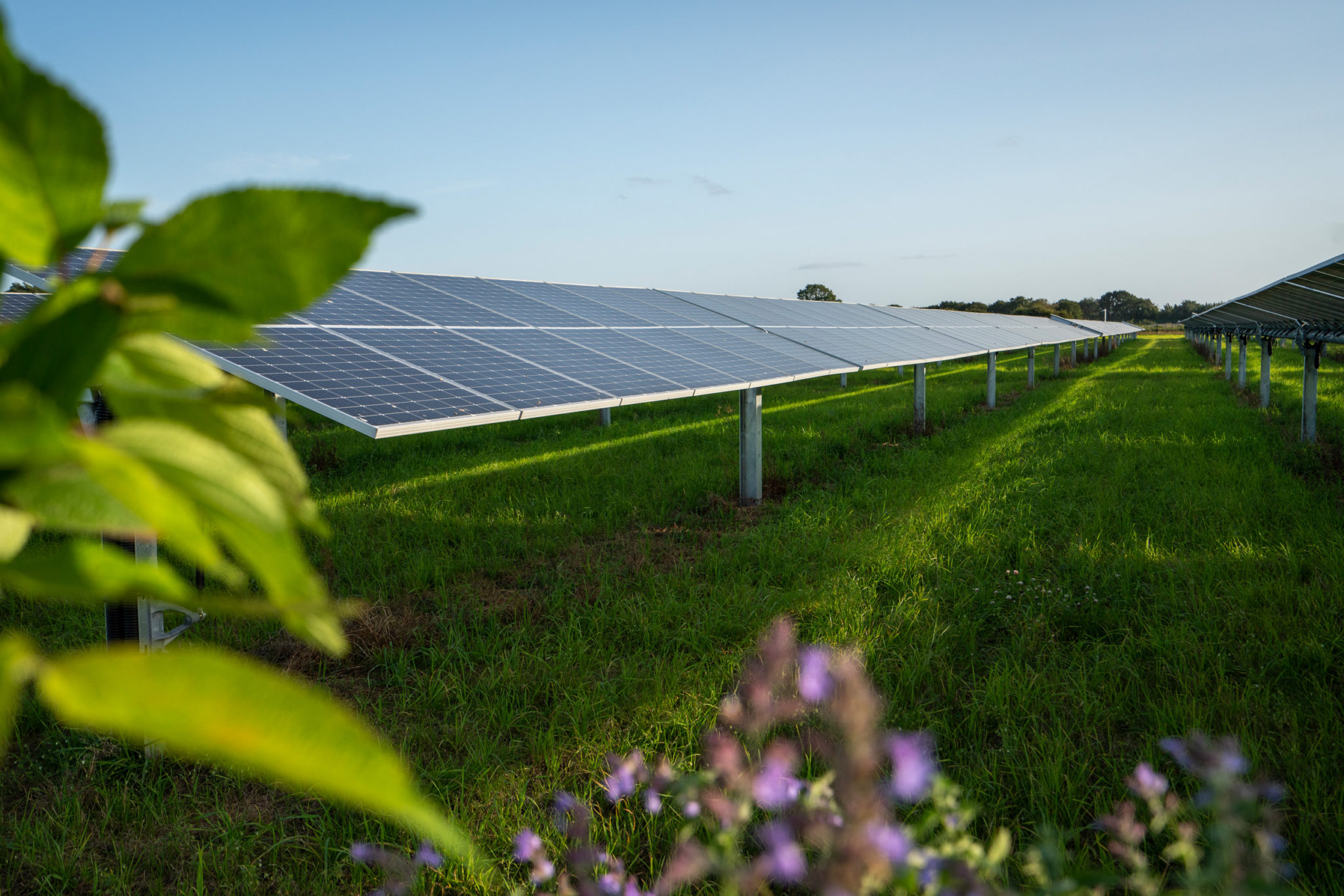 Dependable, low cost, clean energy for everyone​
GRIDSERVE is dedicated to transitioning the world away from its damaging reliance on fossil fuels. ​
By delivering a dependable supply of sustainable energy to everyone, we envision an environmental recovery plan that provides hope for future generations.​
GRIDSERVE is on a mission to deliver sustainable energy, and we need awesome people to join us to make this happen.
If you have positive energy, strong values, and you really want to make difference, then you are the sort of people we've love to welcome with open arms! Get in touch!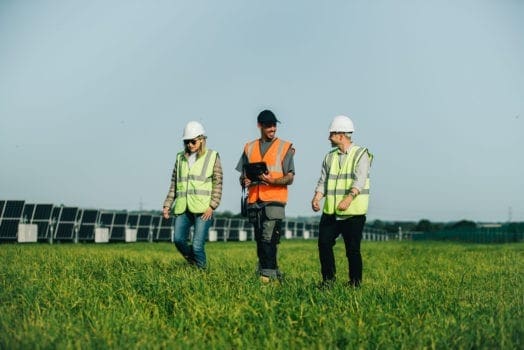 Be part of something great​
Join us​
on our social channels ​
Add the hashtag #deliver to join our movement