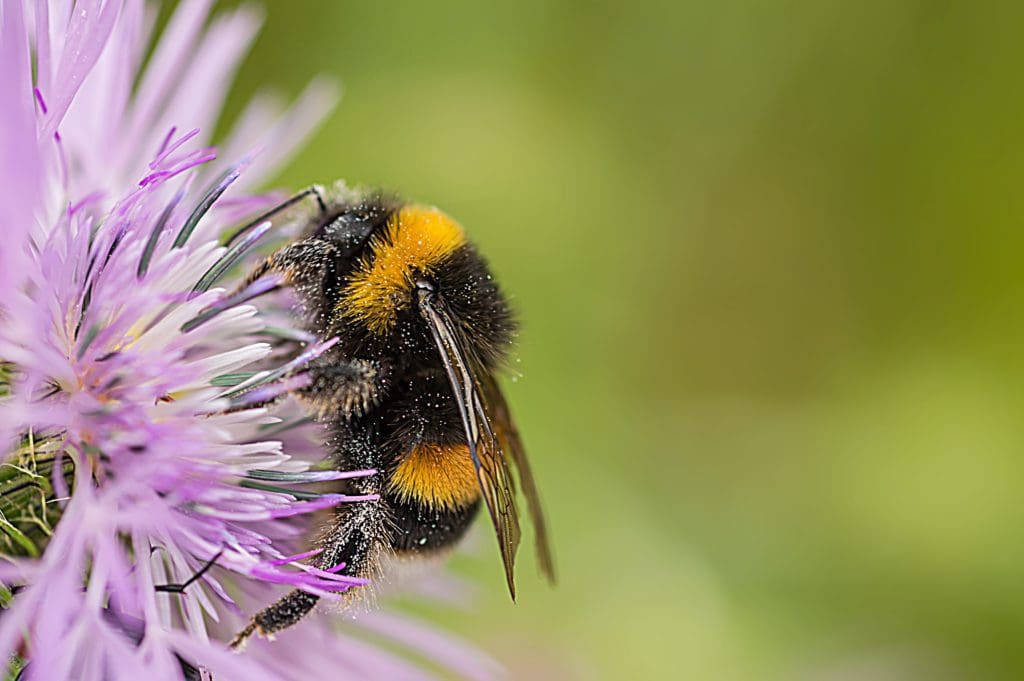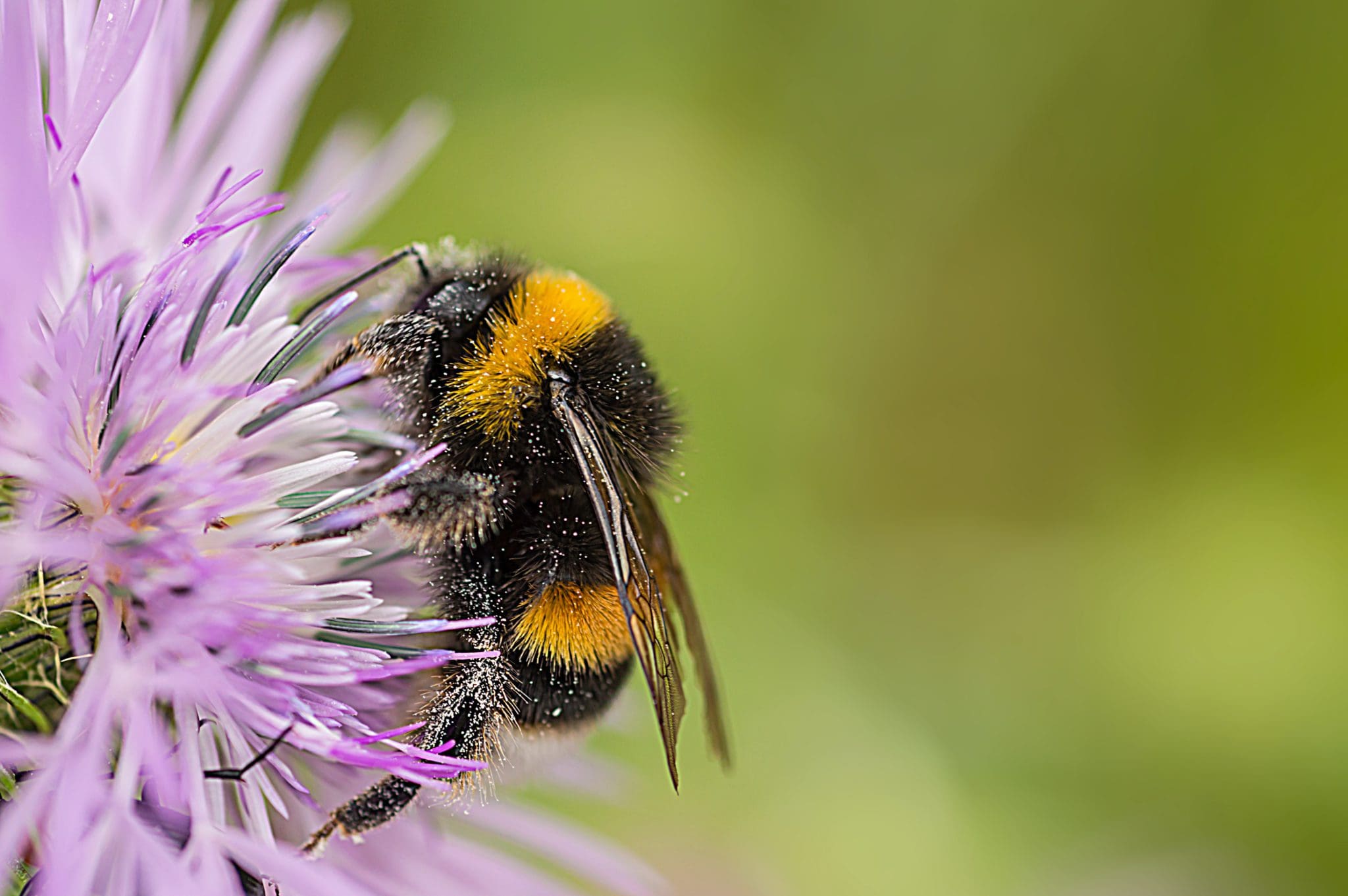 Bees are often regarded as the 'canary in the coal mine' when it comes to global species loss, and when people think of bees, they generally think of the honey bee.
After all, they are a familiar species, they provide us with a significant proportion of our daily food through the pollination of crops and the image of the beekeeper in suit and veil is an appealing one.
In truth, however, honey bee numbers have remained relatively stable in recent years. True, they have had their problems; the trend for importing bees from overseas has introduced a whole range of pests and diseases that have so far proven difficult to tackle.
A bigger issue, though, is lack of forage; there simply aren't enough flowers in our towns and countryside to support them. And this is even more of an issue for the honey bee's wild relatives – the bumblebees and solitary bees – who must face this crisis without the aid of the friendly beekeeper.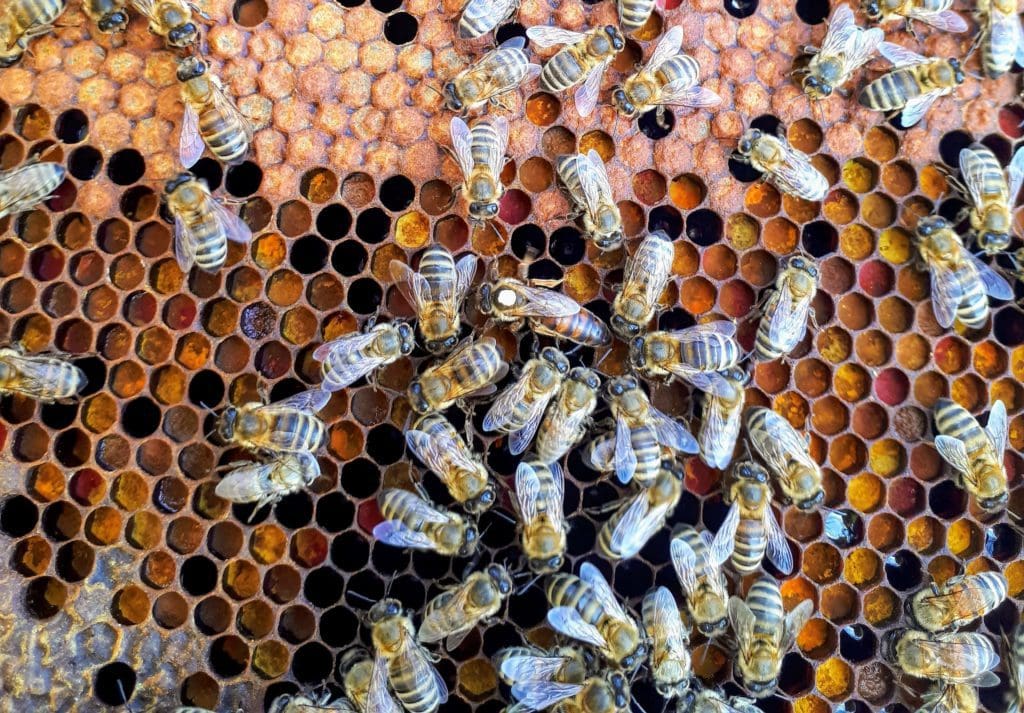 One of the main drivers of the decline of our bee species – and pollinators generally – is that so much of our countryside is given over to single-species fields of wind-pollinated crops – wheat, barley, oats – or grass for grazing. The only major crop that produces insect-pollinated flowers is oilseed rape, and that has a very short flowering season early in the year. Similarly, most greenspace in our cities is given over to grass and mown regularly so the 'weeds' have no chance to flower.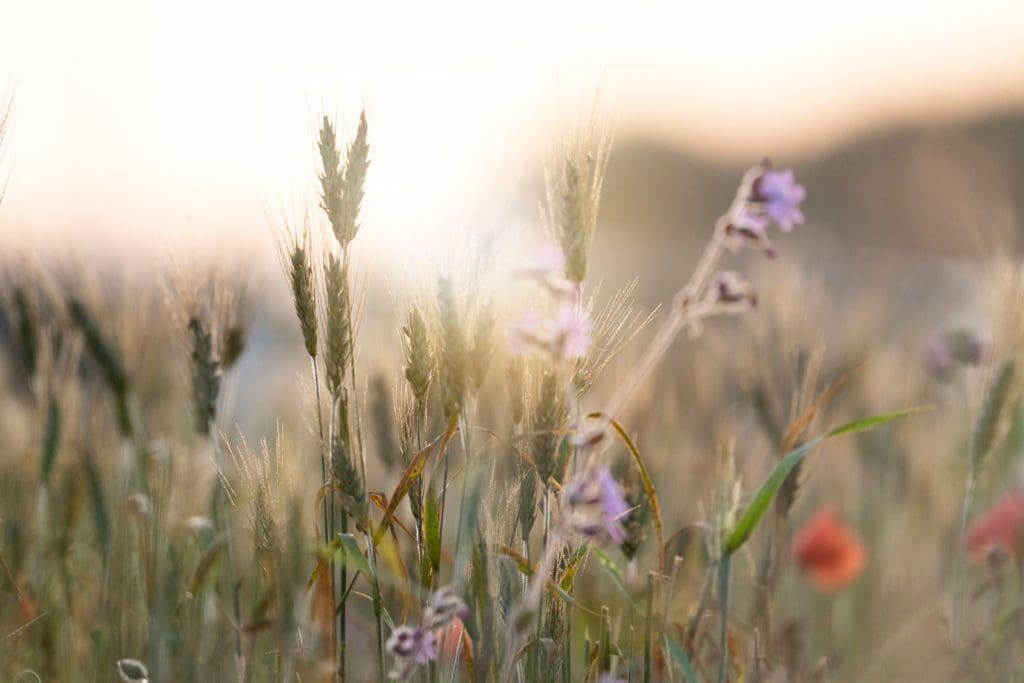 Pollinators rely on a steady supply of pollen and nectar throughout the season, from when they first emerge in the spring to the last days of autumn. In a landscape dominated by grasses, there is insufficient forage to build up the food reserves needed to get through the winter. In fact, research at the University of Sussex suggests that each honey bee colony needs the floral equivalent of one hectare of borage or 8.3 hectares of lavender to survive each season! 1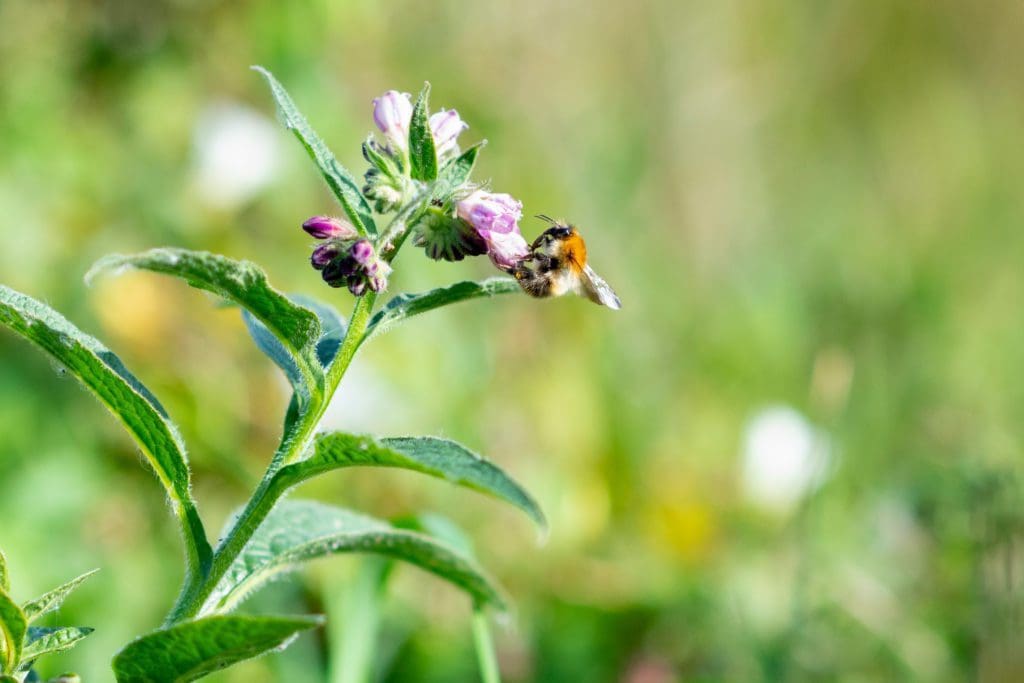 One way to address this decline is to change the way we manage the countryside, and at GRIDSERVE, we have a fantastic opportunity to be part of this process. Solar farms are generally constructed on former agricultural land. Once operational, they are protected from further development and disturbance, and form ideal sanctuaries for a wide range of species in an otherwise wildlife-unfriendly landscape.
Research by the University of Lancaster has concluded that "if deployed and managed strategically, solar parks could offer unique opportunities to enhance the local environment and benefit biodiversity". By choosing the right landscaping solutions for each site, we aim to create a network of biodiversity 'islands' – the Nature Sanctuary Network – to provide a home for birds, insects, mammals and wildflowers that are otherwise struggling to survive.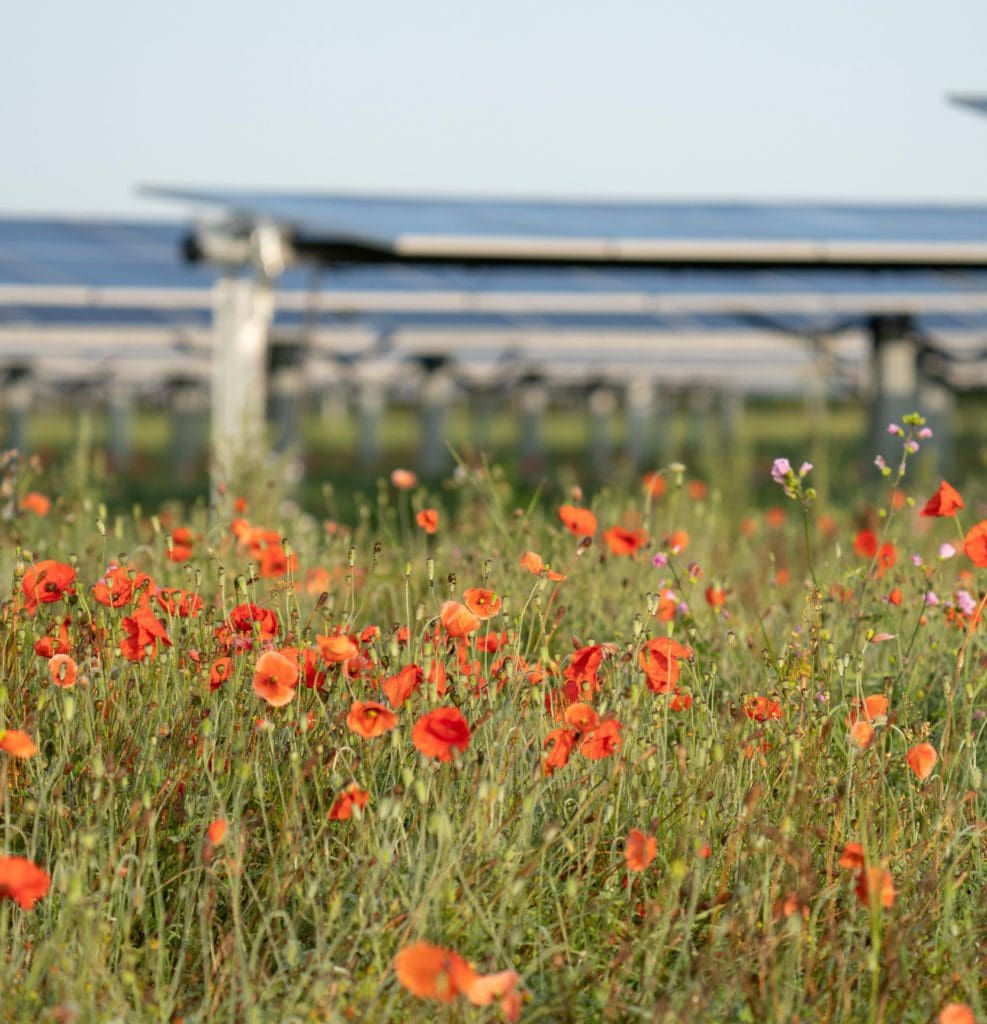 In a landscape where wild habitats are fragmented and often confined to small nature reserves, these Nature Sanctuaries will form 'stepping stones' of habitat that will allow species to move through the countryside in search of food. In the words of Prof Simon Potts, University of Reading: "Imagine a world where solar parks not only produced much needed low carbon electricity but were also diverse and attractive wildflower meadows buzzing with insect life." GRIDSERVE intend to bring that dream to life.
We are always looking for more land to generate clean energy! Click here to find out more about GRIDSERVE solar farms.
---
References
1. Alton K.L. and Ratnieks F.R. (2013), To Bee or Not To Bee, The Biologist, Vol. 60 No. 4, pp. 12-15