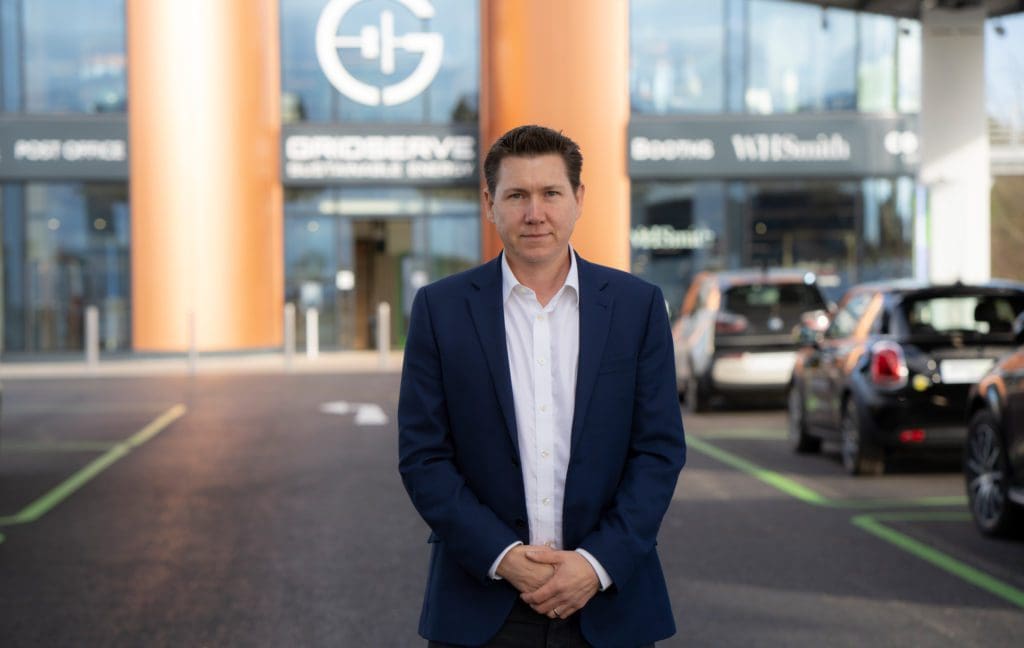 When we first announced our partnership with Ecotricity and our plans for replacing the existing chargers, we explained that we would be catering for all types of charging needs, to serve both new and existing electric vehicles, with CCS, CHAdeMO, AC connectors.
This is still absolutely the case, however we have had to change the way we are delivering our plans due to supply chain challenges with certain types of chargers – particularly AC sockets for the first tranches of replacement sites. We took the decision that it would be better for the majority of our customers to get moving on the replacement chargers straight away, rather than to delay the upgrades, and to find workaround solutions that deliver the same outcome.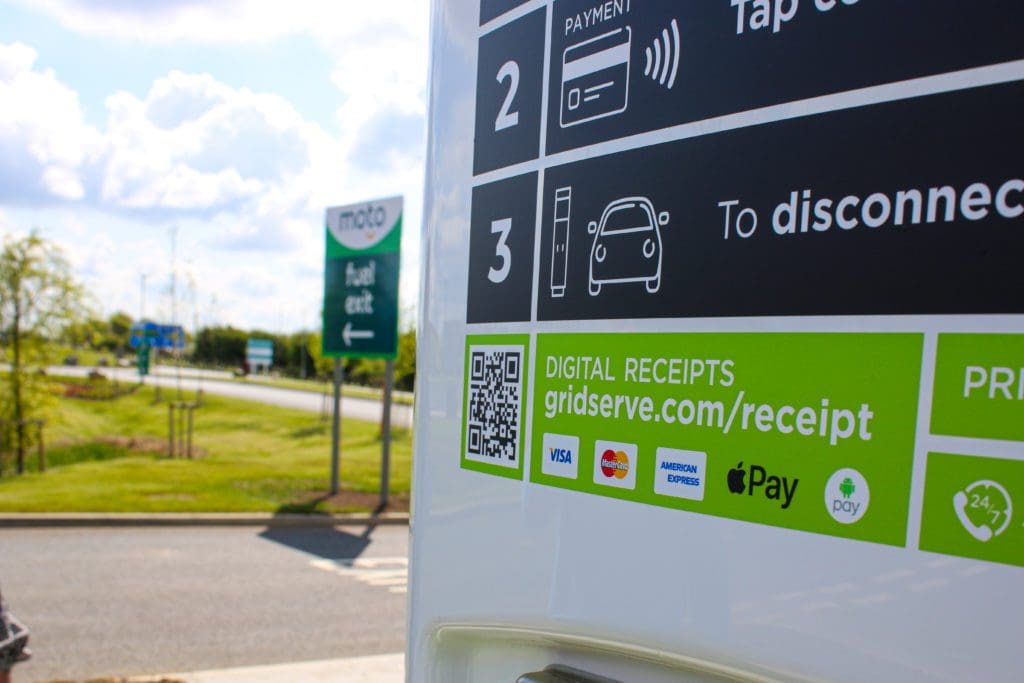 All electric cars can charge on AC sockets, albeit at a slower speed compared to DC chargers, so to ensure anyone can get a charge at any of our charging locations, it's essential for us that we provide AC charging at every location. (We hear you Renault Zoe Drivers, and we get it, as we're also EV drivers!)
However, due to the supply chain constraints, we weren't able to get integrated AC chargers in the first tranches of chargers that we are replacing. To resolve this, we made the decision to crack on and get the DC chargers replaced ASAP, and in addition we've ordered a load of standalone 22kW AC chargers to accompany the initial DC charger rollout, with a view to providing dedicated AC charging bays adjacent to the DC charging bays. This of course also provides the additional benefit of separating slower AC charging from faster DC charging, thereby maximising throughput and reducing waiting times for everyone.
That said, the extra challenge with this plan is that certain locations are space constrained, and in other locations we only have an agreement to provide a certain number of chargers per location. For locations where we are not able to provide additional chargers (i.e. Cobham and Beaconsfield Services) we will swap out at least one of the existing chargers we have recently installed, with a similar one that also includes an integrated AC socket. We will do this as soon as the new chargers with integrated AC sockets become available, which we expect will be within 1-2 months from now, and thereafter all the new chargers will come with integrated AC chargers.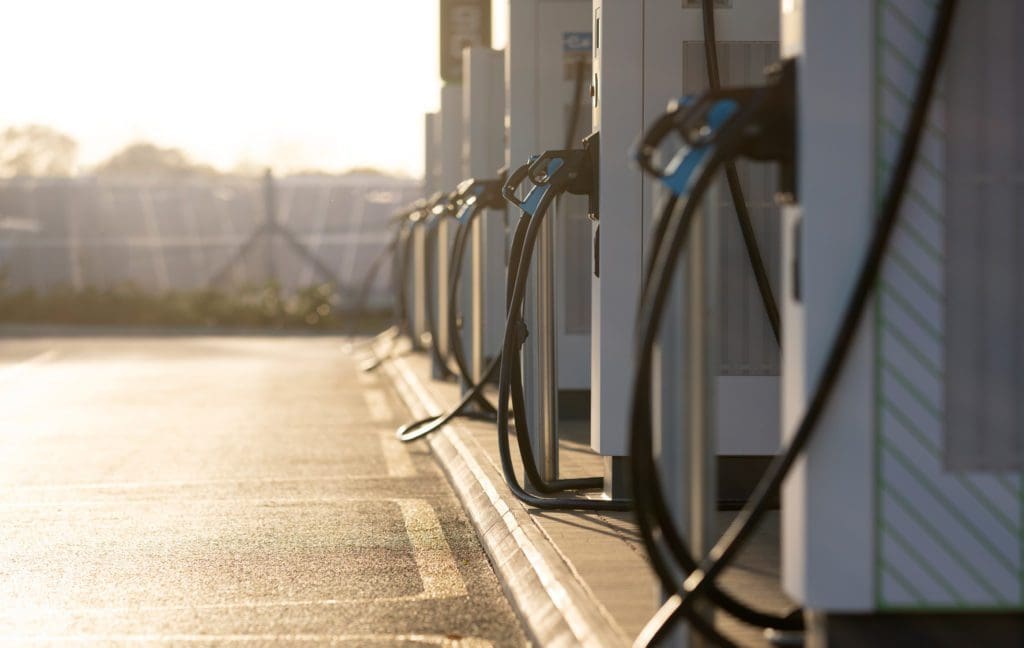 The order for the separate AC chargers was placed weeks ago but the chargers haven't yet arrived. There are also technical complexities integrating AC chargers with contactless payment devices, so we also have to complete some integration works and thorough testing as well as the installations themselves. We are working through this as quickly as possible and expect the first standalone AC chargers to be installed within about a month.
Toddington Harper CEO, GRIDSERVE

For support, queries or feedback please email: connect@gridserve.com or call our 24/7 customer service line 0333 1234 333 select option 2