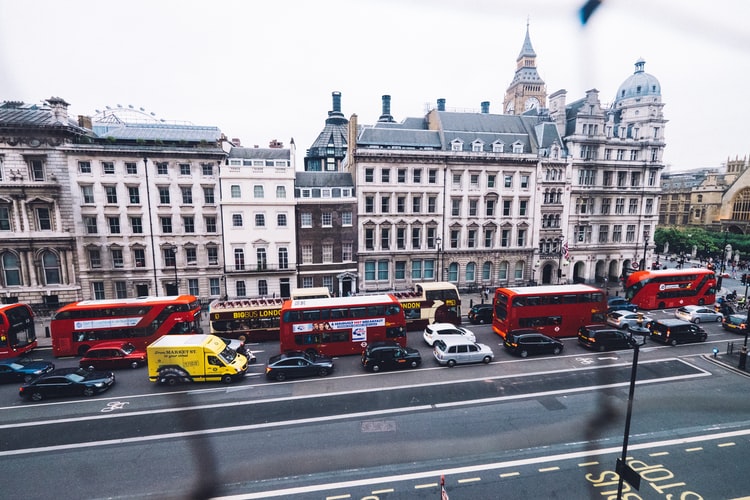 Britain is cleaning up its transportation act with Clean Air Zones. Following the recent extension of London's Ultra Low Emission Zone (ULEZ), more clean air-based initiatives are set to rollout across the country. Read on to find out how they work, whether you'll be affected, and how we can help.
A breath of fresh air for Britain
The domestic transport sector is a notorious polluter, emitting 122MtCO2e (million tonnes of carbon dioxide equivalent) per year. This means transport is responsible for the most greenhouse gas (GHG) emissions, producing 27% of the UK's total emissions. It's also responsible for nitrogen dioxide and particulate pollution, which are especially dangerous to our health.
New research published in the European Heart Journal shows that the number of premature deaths caused by polluted air is actually double its previous estimate, while Public Health England estimates between 28,000 to 36,000 deaths per year can be attributed to long-term exposure to air pollution.
This is a shocking statistic and goes some way to explain why both local and national governments are responding to air pollution with the introduction of Clean Air Zones (CAZs), which are basically areas that have been designated for targeted action to reduce transport emissions.
Where are the Clean Air Zones?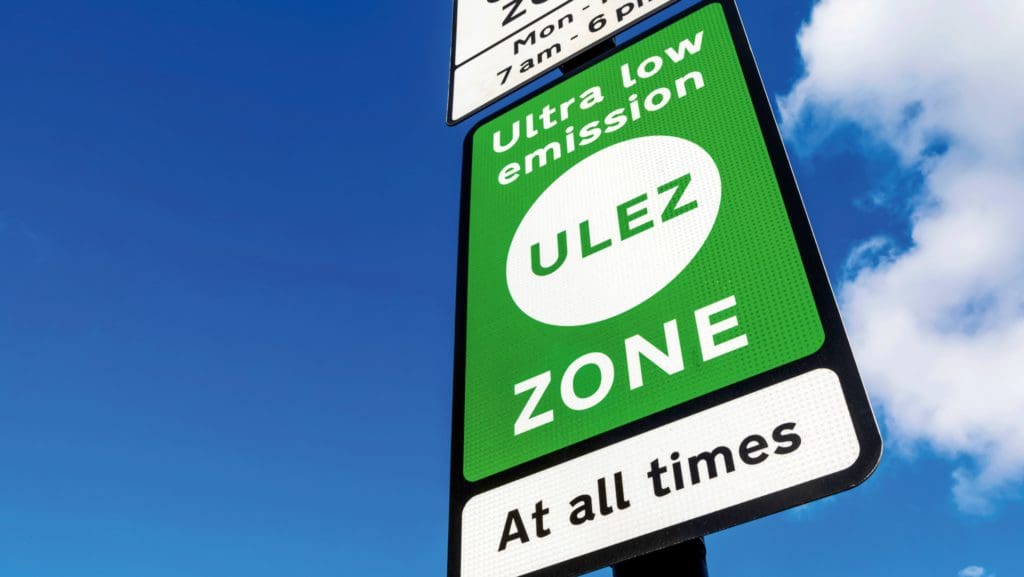 So far, all of the planned Clean Air Zones will be located within city centres. This is due to the high volume of internal combustion engine vehicles on the roads and their tailpipe emissions, which lead to concentrated levels of GHGs and particulates in surrounding areas. Because cities are densely populated, this means that large amounts of people are being put at risk through exposure to polluted air.
Currently, Clean Air Zones or Ultra Low Emissions Zones are operational in London, Oxford, Bath, and Birmingham, and the following are expected to come into effect soon.*
Bradford – October 2021
Bristol – 29 October 2021
Portsmouth – November 2021
Manchester – May 30 2022
Glasgow – Between February and May 2022
Edinburgh – Between February and May 2022
Dundee – Between February and May 2022
Aberdeen – Between February and May 2022
*Some cities are still finalising their CAZ plans, so for the most up-to-date information, please contact your local city council.
Is the London Ultra Low Emission Zone (ULEZ) a Clean Air Zone?
Yes. According to Transport for London (TfL), toxic air pollution is the biggest environmental risk to the health of Londoners, which is why Mayor of London Sadiq Khan introduced, and recently expanded the London ULEZ, which now covers the entire area of London within the North Circular and South Circular roads. The charge is set at a standard £12.50 (although this varies depending on the vehicle), and is in effect 24-hours a day.
Vehicles affected include pre-Euro 6 emission diesels – generally vehicles built before 2016 – and pre-Euro 4 emission petrols. If you're living in the London ULEZ, there has never been a better time to consider an electric car.
How will I know I'm entering a Clean Air Zone?
Road signage will notify you when you're about to enter a Clean Air Zone. There are no toll booths within these zones, as numberplate recognition cameras will record each vehicle that enters and leaves and check them against the DVLA database.
This database contains information about each car's emissions output and will determine whether it meets the requirements. Within the designated zones, vehicles that do not meet emissions requirements will be charged accordingly, and drivers will be sent a bill.
What are the types of Clean Air Zones?
The type of vehicle under scrutiny will vary according to the various classes of Clean Air Zones in effect. For example, Bath currently implements a 'Class C' Clean Air Zone, which covers most vehicles, while Birmingham's is 'Class D', which is as comprehensive as C but has the option to include motorbikes.
Currently, there are four types of Clean Air Zones outlined, but it's worth visiting your local authority's website to find out any specific rulings on vehicle emission standards. If you don't know what your vehicle's emission standard is, you can find this information in your vehicle logbook, or via your manufacturer's website.
Class A – Buses, coaches, taxis, private hire vehicles
Class B – Buses, coaches, taxis, private hire vehicles, heavy goods vehicles
Class C – Buses, coaches, taxis, private hire vehicles, heavy goods vehicles, vans, minibuses
Class D – Buses, coaches, taxis, private hire vehicles, heavy goods vehicles, vans, minibuses, cars, the local authority has the option to include motorcycles
Which vehicles can travel within Clean Air Zones without paying?
Because electric cars have zero tailpipe emissions, they are likely to be exempt from any existing or incoming Clean Air Zone. In some regions, it may also be the case that ultra-low emission vehicles or those vehicles with significant zero-emission range are exempt from charges and restrictions, but it's worth checking the specific rulings with your local authority.
How much will I be charged when entering a Clean Air Zone?
If you drive a vehicle that doesn't meet emission standards into a Clean Air Zone, you could face a fee which must typically be paid within 24-hours of entering the zone. Paying later can often lead to heavier penalties and even fines.
Of course, this could create huge additional costs for businesses, with commuters facing charges of around £10 per day. If you're thinking now could be the time for you to make the switch to electric, the team at GRIDSERVE Electric Vehicle Solutions can help.
Are Clean Air Zones effective?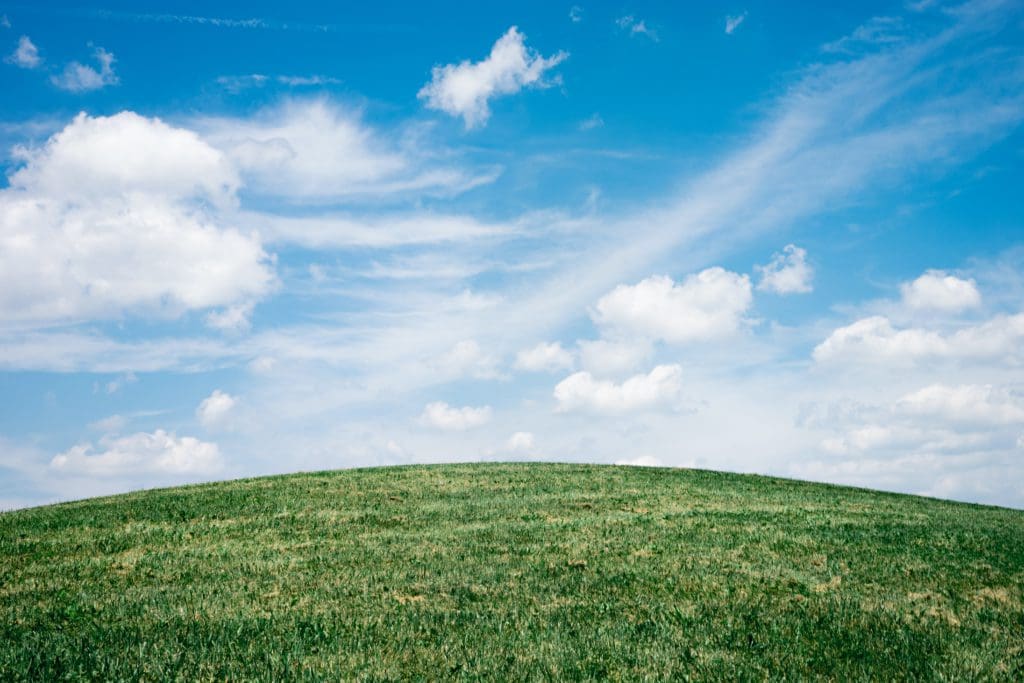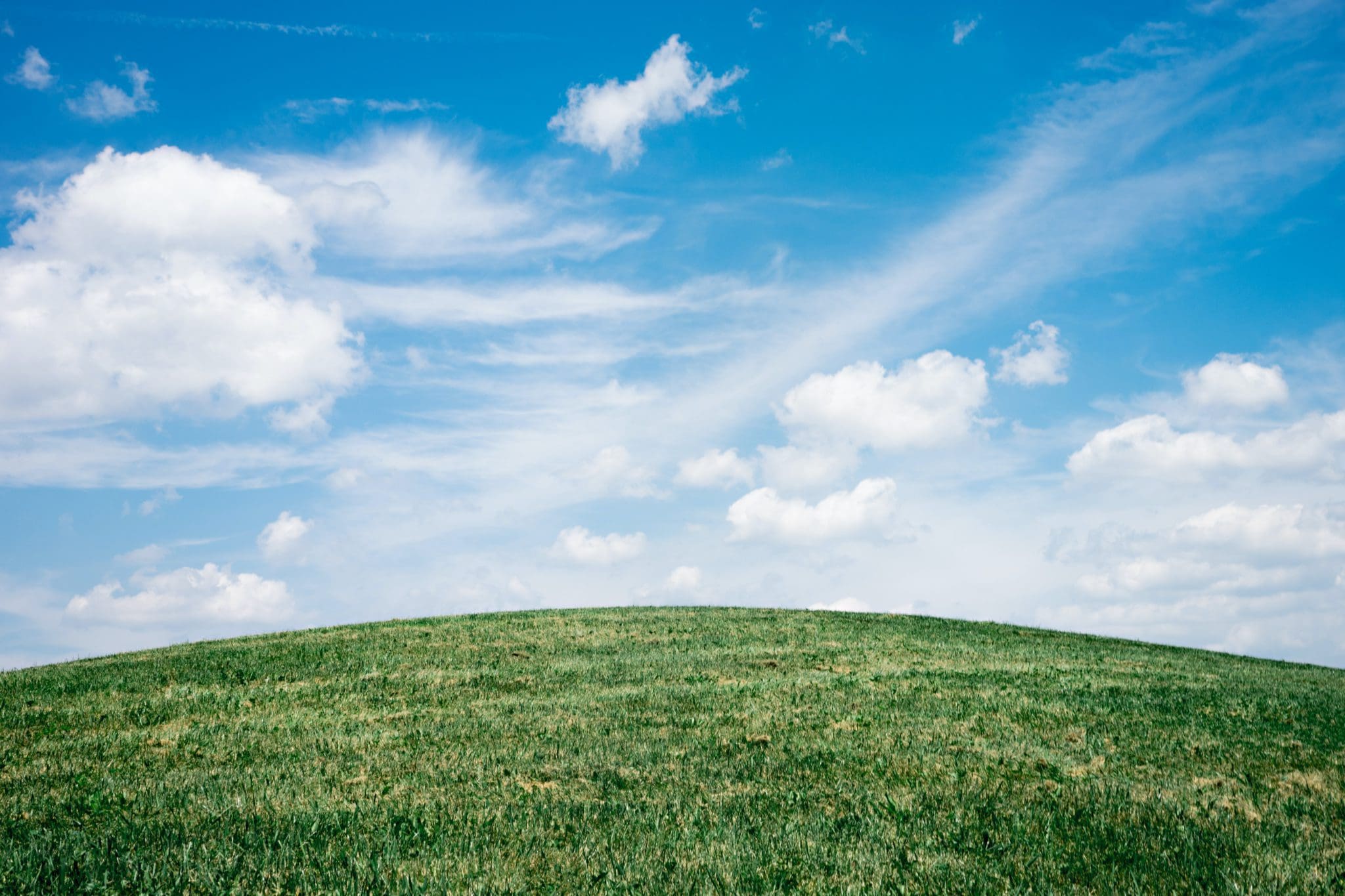 In a word – yes. Recent research shows that Clean Air Zones can help generate significant health and economic benefits.
A study conducted in Germany found a notable reduction in particulate matter in operational zones, and a study carried out in London similarly found that particulate matter and noxious gases were greatly reduced after these initiatives were introduced.
Simply put, mandating cleaner air is good for the health of the general public.
Could it be time you made the switch to an electric car?
The future of transport – especially urban transport – is electric, and EV drivers have the huge advantage of being able to drive into Clean Air Zones and the London Congestion Zone without incurring any charges. This represents a huge financial saving for drivers and businesses, in addition to the other cost advantages like exemption from road tax, minimal servicing, and lower energy costs. If you'd like to learn more about why you should make the switch, check out this piece – Ten reasons you need an EV now.
And if you're already considering making the switch and need some support, contact a member of our leasing team here. Increasingly, we're finding that those drivers who now own an electric vehicle wonder why they didn't make the switch sooner.
---
Liked this? Then you'll love:
• How to charge on the GRIDSERVE Electric Highway
• A guide to EV charging etiquette
References
www.academic.oup.com/eurheartj/article/40/20/1590/5372326
www.tandfonline.com/doi/full/10.1080/10962247.2013.868380
www.sciencedirect.com/science/article/abs/pii/S136192091300059X