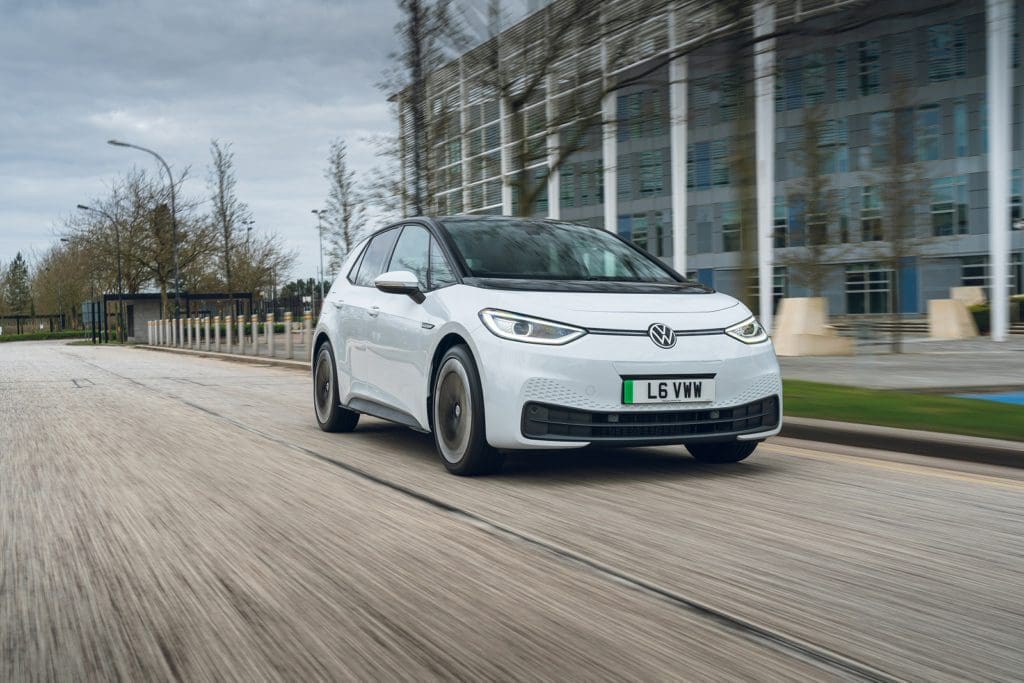 The Department for Transport (DfT) has announced cuts to its Plug-in Car Grant (PiCG), which provides funding to support the UK's adoption of electric cars. The changes are part of the UK Government's plans to make the plug-in grant scheme, which has supported nearly half a million vehicles in the last decade, 'go further'.  
According to the Society of Motor Manufacturers and Traders (SMMT), fully-electric car registrations made up almost one in five of all car registrations in November. In terms of volume, battery electric vehicles (BEVs) saw an increase of 110% compared to November 2020. Within the last three months, almost one in four new cars sold had a plug. The numbers are clear: the nation is behind the shift towards more cost effective and sustainable methods of transport.  
That said, it's clear the recent uptake of electric cars has presented a problem for the Treasury. In a bid to make the "best use of taxpayer money", the PiCG has been reduced from £2,500 to £1,500, meaning more people will be able to benefit from it, albeit at a reduced figure. This new grant value represents half what was available to buyers at the start of the year.  
Slightly fewer cars are now eligible for the PiCG, too: the price of the car must not exceed £32,000, rather than the previous threshold of £35,000. It's not all doom and gloom, though, with plenty of great cars still eligible within the new criteria including the Volkswagen ID.3 Pro (58kWh) Life, the Nissan Leaf (40kWh) Acenta and the MG ZS (73kWh) Trophy Connect Long Range. 
The UK Government has also cut the Plug-in Van Grant (PiVG): for small vans, defined as 2.5 tonnes gross vehicle weight (GVW) or less, the grant has been reduced from £3,000 to £2,5000. For large vans, defined as 2 – 3.5 tonnes GVW, the grant has been reduced from a maximum £6,000 to £5,000.  
At a glance:  
Plug-in Car Grant reduced from £2,500 to £1,500
List price of eligible electric cars reduced from £35,000 to £32,000
Wheelchair accessible vehicles still eligible for £2,500 grant
Plug-in Van Grant now £5,000 for large vans and £2,500 for small vans
Transport Minister Trudy Harrison said: "The market is charging ahead in the switch to electric vehicles. This, together with the increasing choice of new vehicles and growing demand from customers, means that we are refocusing our vehicle grants on the more affordable vehicles and reducing grant rates to allow more people to benefit, and enable taxpayers' money to go further." 
"We want as many people as possible to be able to make the switch to an electric vehicle, which is why we will also be introducing new rules to make it easier to find and pay at charge points. This will ensure drivers have confidence in our charging infrastructure, as we look to reduce our carbon emissions, create green jobs and level up right across the UK."