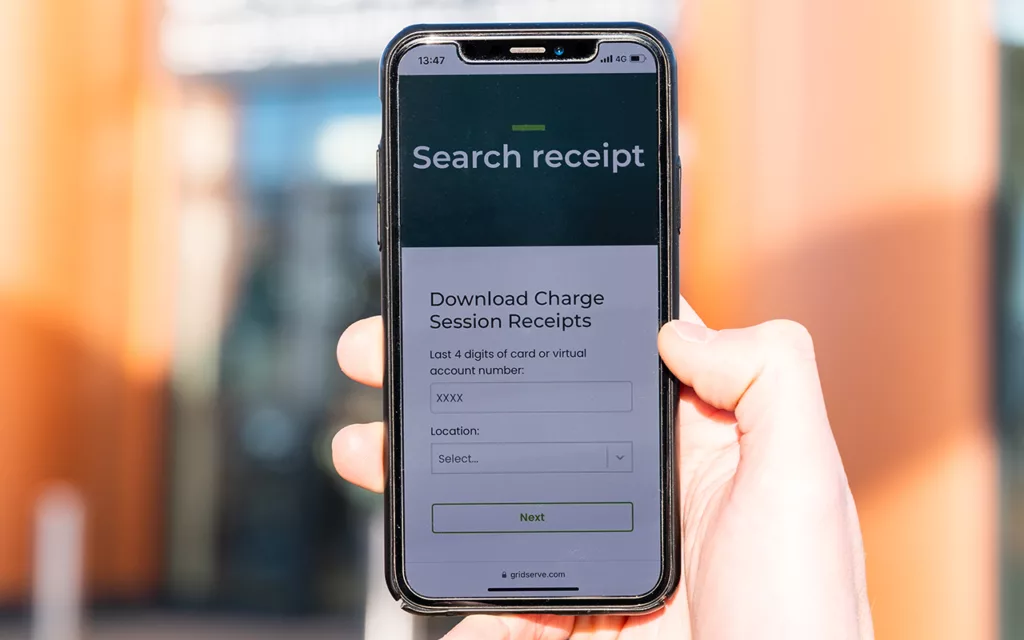 If you're a regular on the GRIDSERVE Electric Highway, you'll be an old hand with our receipt portal, logging in and checking on your most recent charging sessions.
Well, now our tech wizards have added 'extra functionality'. We prefer to call it a new party trick: automated charging receipts direct to your inbox.
Yes, you can now sign up to get a digital receipt sent to your inbox every time you charge with a particular payment device. For regular users it'll save you hours logging in and downloading individual receipts over the course of the year.
Signing up is easy. Visit our receipt portal and log in to your most recent charging session. Once there, you'll be able to sign up for all future charging sessions on that payment method to automatically be sent through cyberspace to your inbox.
There are a few verification hoops to jump through, but once completed you never need to worry about missing out on a receipt again – perfect for when HR chase you on your monthly expenses…
And don't worry if your receipt doesn't appear seconds after you unplug your charging cable. You might have to wait up to 24 hours for the system to do its thing and send you an email.
And of course, if you want to stop receiving automated receipts, you can unsubscribe any time and we promise we won't be offended… not too much anyway.
How to use the receipt portal
Enter the last four digits of the card you used to charge. If you tapped with a contactless payment app on a smartphone or smart device then use the virtual account number (you can find this in the relevant payment app)
Enter the location of the charging session
Enter the date of your charging session
View receipts
Sign up for automated charging receipts