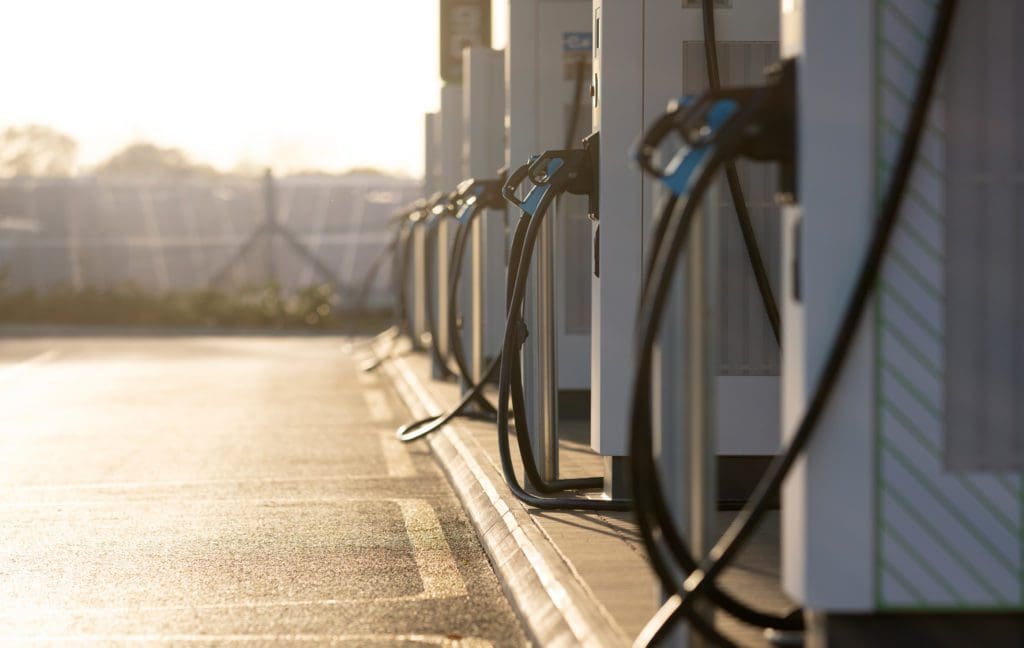 At GRIDSERVE, every day is EV day. We want to help making the move to electric motoring easy and exciting for everyone.
We know that not everyone is like us… but good news, there's actually a global day to celebrate e-mobility and the decarbonisation of transport.
Welcome to World EV Day on September 9. 
What is it all about?
The annual event, which has been around for a few years now, celebrates electric vehicles of all shapes and sizes, as well as raising awareness of just how rewarding and easy making the switch really is. 
As well as all vehicle manufacturers and automotive brands supporting World EV Day, there's a role for those passionate about electric cars to play. You can organise meet-ups with EV owners in your area to share knowledge, and invite those thinking about switching to help them on their journey. 
You'll likely find activities happening at our sites on World EV Day, too. 
Why make the switch to an electric car now?
So why now? Why is now the right time to buy an electric car? There are plenty of reasons to make the transition from a petrol, diesel or hybrid car into an electric model.
First, the Government has announced a ban on the sale of new petrol and diesel cars from 2030. This means that, for those wanting to buy new, they won't have any choice but to go electric. The good news is that many are already choosing electric cars, with over 260,000 registered in 2022 – up 40% on 2021.
Secondly, using an electric car is easier than ever with an extensive UK-wide public charging infrastructure that reduces range anxiety and makes it feasible to own an EV even without home charging. Led by the GRIDSERVE Electric Highway, there are thousands of EV chargers across the UK with more and higher-powered chargers installed each month.
Thirdly, electric cars are greener and positively impact climate change, helping us to limit the global temperature rise to 2oC as part of the Paris Agreement. And with Transport accounts for 27% of our country's total emissions and a reported 91% of all transport emissions come from road vehicles. That's 111 metric tonnes of carbon dioxide equivalent from road vehicles every single year. To have any realistic chance of the climate goals, we need to act now to reduce these greenhouse gas emissions.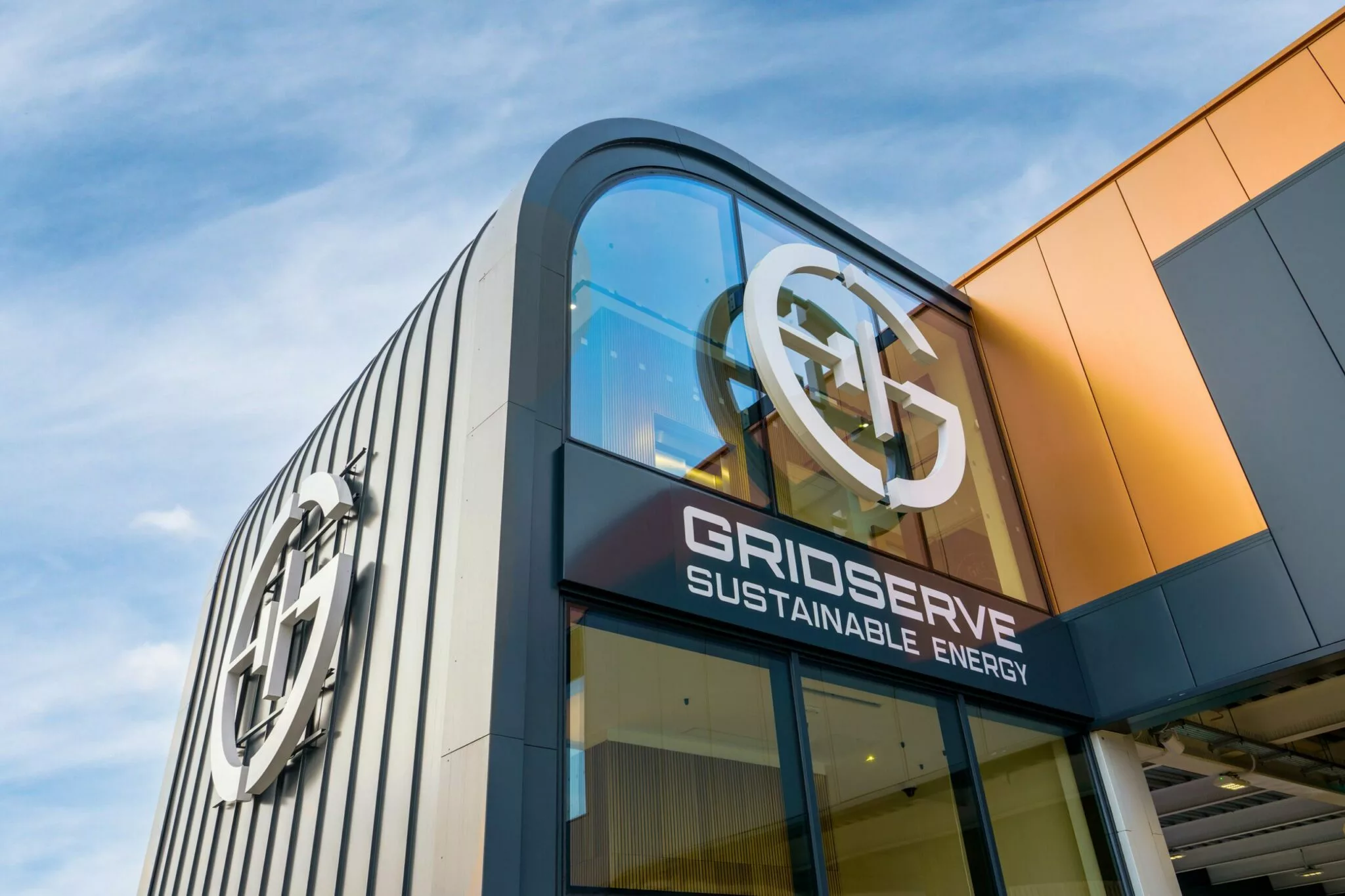 Want to learn more?
You don't have to wait for September 9 to celebrate electric cars – we certainly don't.
You can speak to one of our leasing experts at any time. They're on-hand to walk you through all the best EV leasing deals we've curated, so that you can select your electric vehicle with confidence. And for every vehicle that we lease, we'll go a little bit further and plant 100 trees.
You can also visit one of our Electric ForecourtsⓇ to test drive the latest models and speak with our EV Gurus, who will be more than happy to answer any questions you might have. 
We also run EV Awareness Days throughout the year – stay tuned to our social media channels to find out when the next one is: @GRIDSERVE_HQ on Twitter, @gridserve.hq on Instagram, @GRIDSERVE.ENERGY on Facebook and @gridserve on TikTok.