Braintree Electric Forecourt®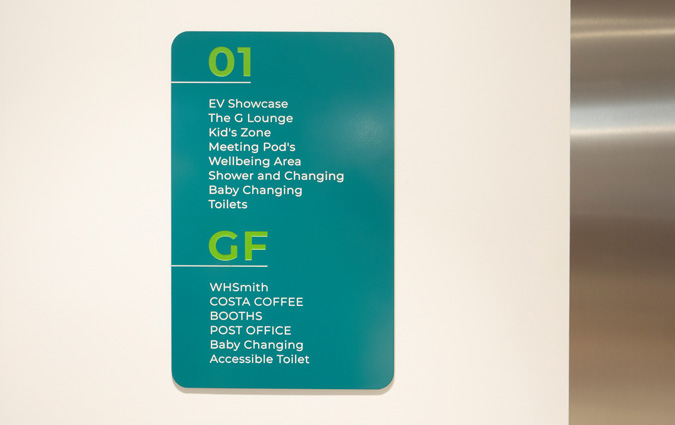 A f

irst class

experience 

​
We have packed the Electric Forecourt with lots of facilities to keep you entertained during your short charge with us. From lounge spaces with free Wi-Fi to wellness and kids' areas – there is something for everyone.​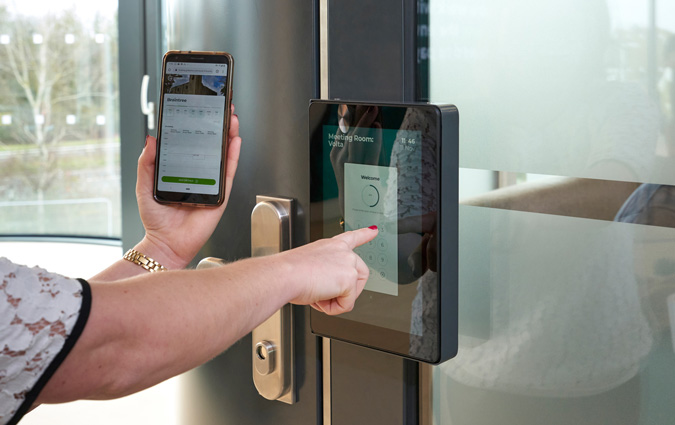 Whether you are doing business on the move, looking to inspire your team with a unique location or just want a quiet hour to yourself, our site is COVID-19 secure.​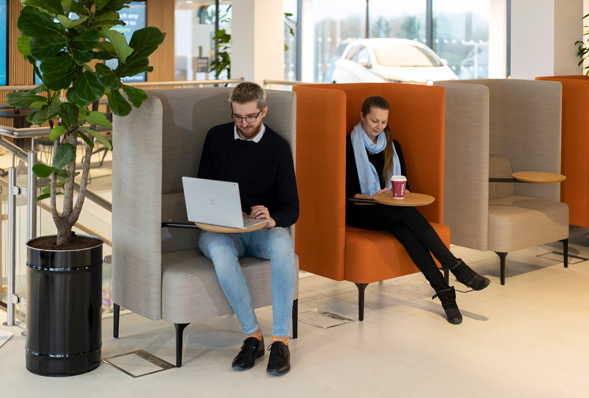 Superfast Free Wi-fi
Across the Electric Forecourt we offer our customers free access to super fast wi-fi so you can surf, catch up with friends on social media, shop online or attend to business.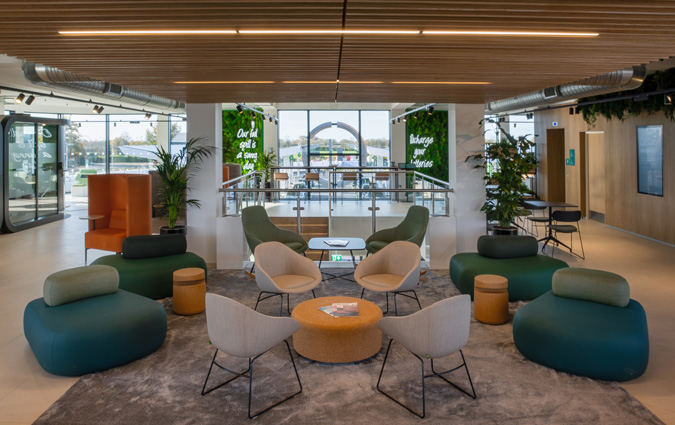 The G Lounge offers space for all types of personality to unwind. Do you kick back with a Costa? Put your nose in the pages of the book you just bought? Or plug in your ear-pods and disappear to a beach in the tropics? ​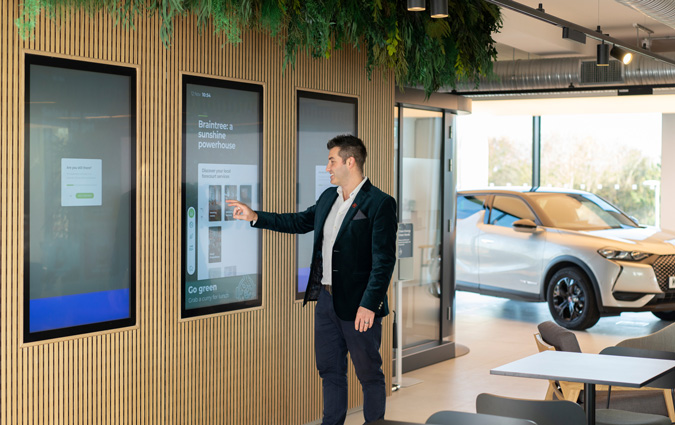 From education to quizzes, from videos to promotions, our onsite interactive screens offer the opportunity to take a deeper dive into the GRIDSERVE world. ​
You can also browse our leasing deals here.​​
We love the efficiency, lack of emissions, speed and silence of EVs. With sleek new models hitting the market and technology improving all the time, we are sure you will too.​
Check out the latest vehicles in our showroom.​
Powered by the sun's energy
The Braintree Electric Forecourt® is our flagship Electric Forecourt®, blazing a trail towards an emissions-free future. We have 200kWp+ solar panels onsite coupled with clever battery storage technology to help us power the site.
Navigate the future with us
Whether you own an electric vehicle and want to charge or just want to break up a journey, we welcome you!​
RETAIL 
Every day   — 7:00 a.m. to 8:00 p.m
POST OFFICE
Monday to Friday — 9:00 a.m. to 5:30 p.m
Saturday — 9:00 a.m. to 1:00 p.m
Sundays — 9:00 a.m. to 12:00 p.m
Charging
24/7 — 7 days a week
GRIDSERVE Electric Forecourt,
Edison Way, Great Notley, Essex, CM77 7AP