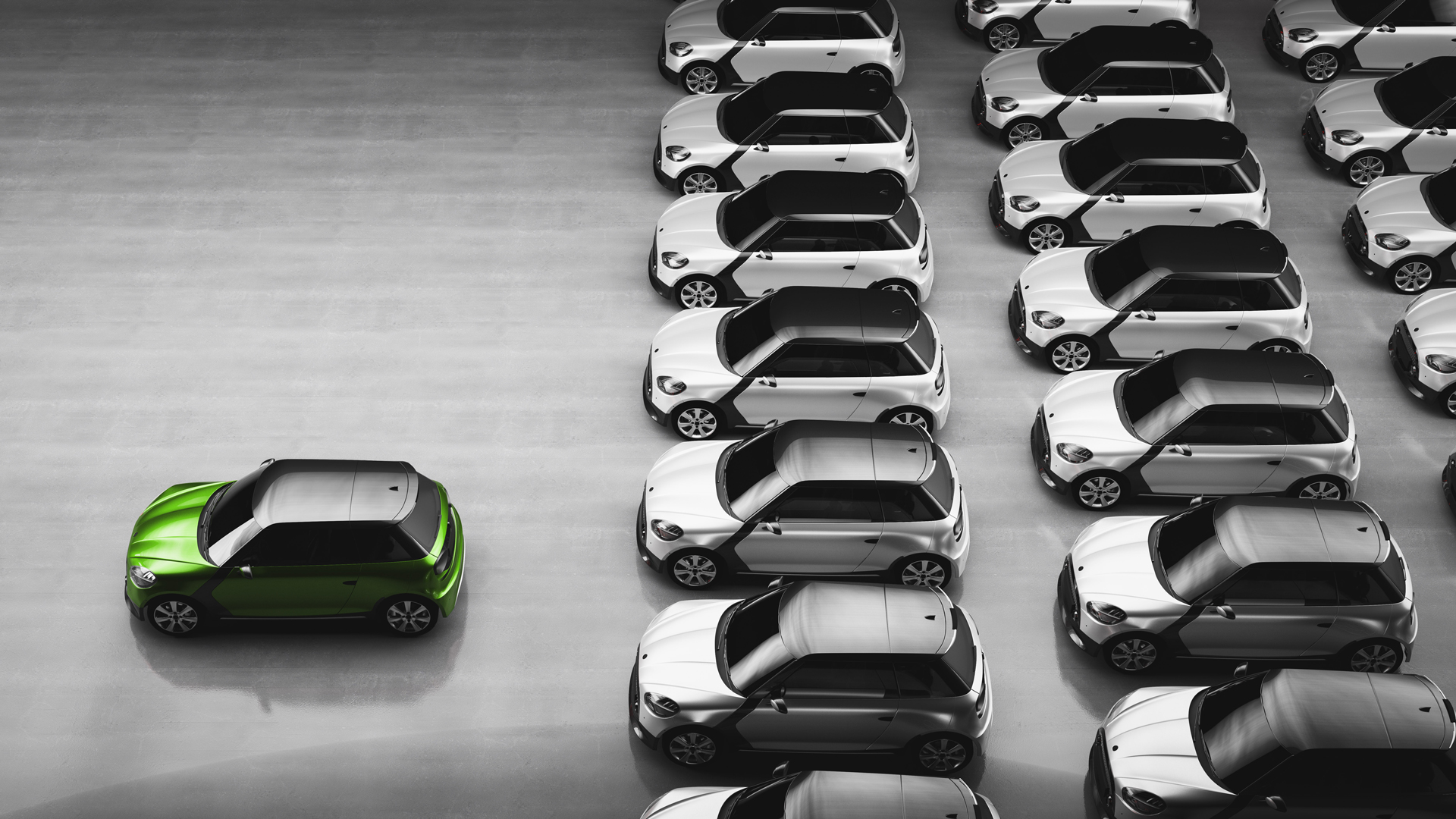 Electrify your fleet
Lead the pack with GRIDSERVE
Electrifying expertise​
GRIDSERVE has combined our sustainable energy and charging expertise with Hitachi Capital Vehicle Finance who have been managing fleets for 30 years.​
This potent partnership provides business owners a consultative approach to analyse every aspect of their fleet needs.​
​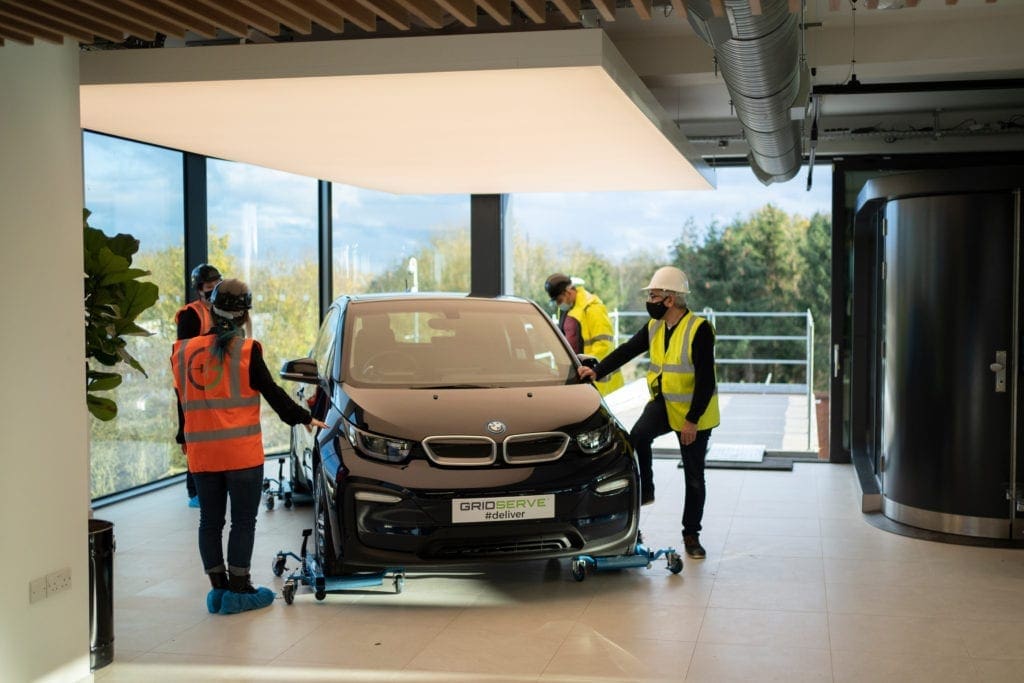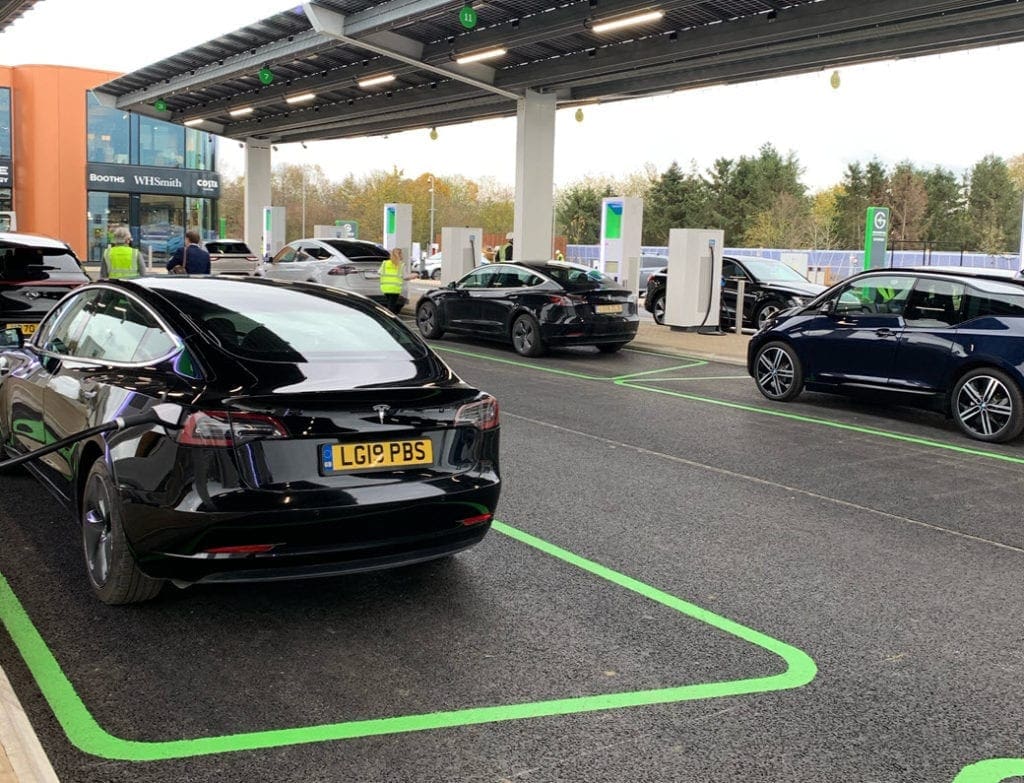 Preparing for the future​
In 2019, the number of electric vehicles registered increased by 144% in the UK as road users prepare for the 2030 ban on new diesel and petrol cars.​​
We advise you with expertise and knowledge and provide turnkey bespoke solutions that fit your business needs.​
​
We can save your business money​
Vehicles are among the top expenses for many businesses.​​
We will help you uncover opportunities to save money. From the vehicles themselves to evaluating energy opportunities, to identifying how your fleets can run more efficiently.​
​
​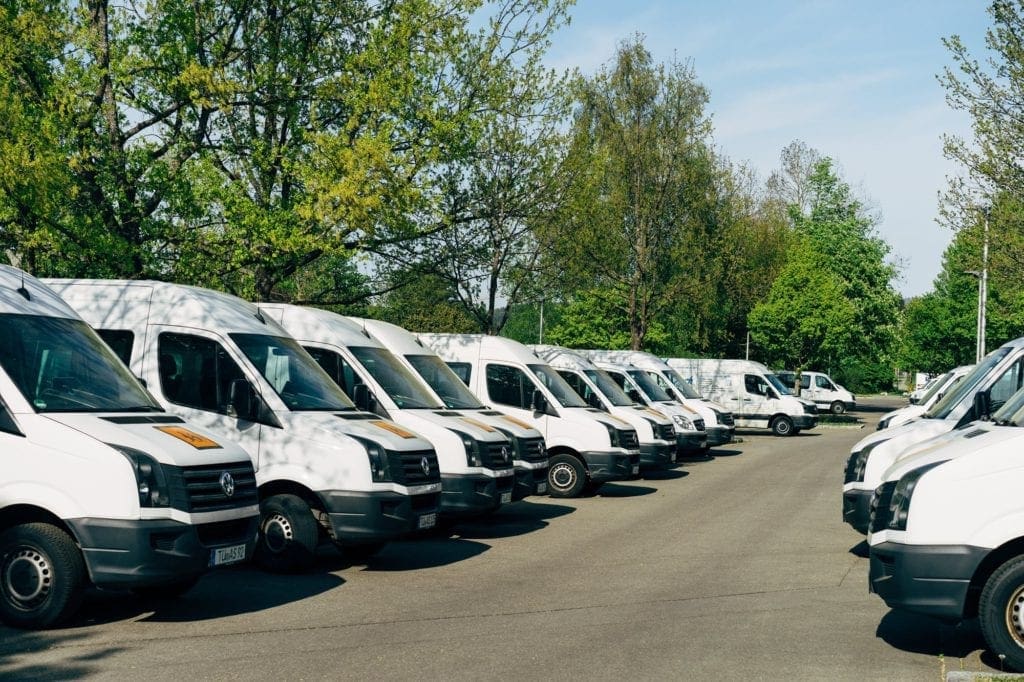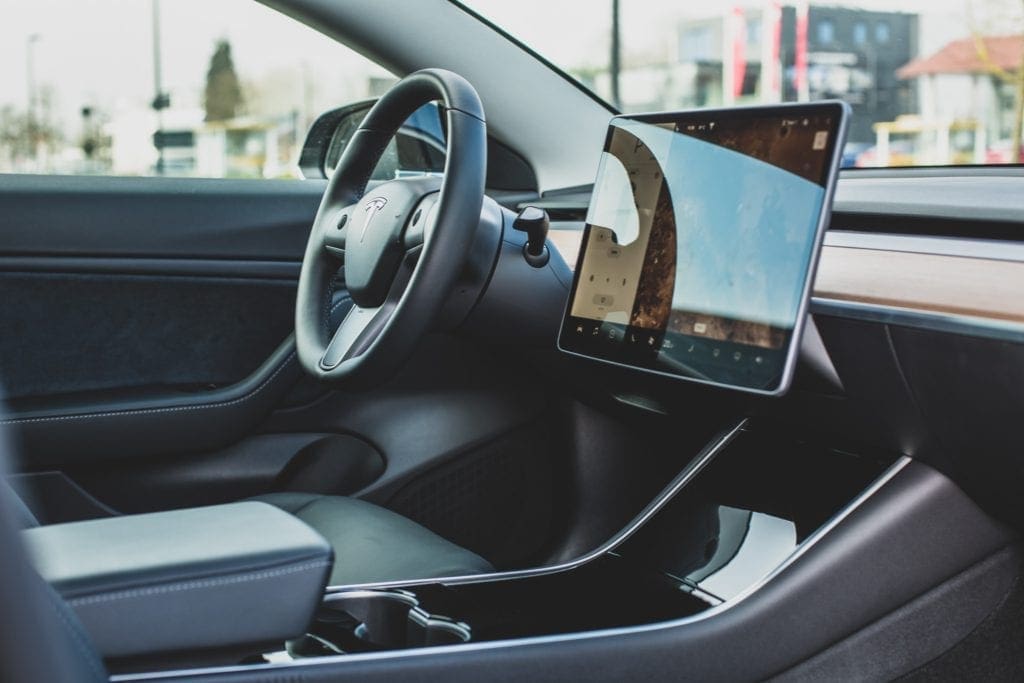 Fleet financing​
Leasing offers several advantages for your business. There are no large outlays of cash to acquire vehicles, they do not tie up valuable credit lines, and offer tax advantages too.​​
In addition, with manufacturers launching multiple new electric models over the coming years, legacy ICE cars will start to see an increasing depreciation. ​
We take care of your company's vehicles.
​While you take care of your business.​​
Greening your fleet​
Many organisations have defined targets within their business strategies that align with their corporate social responsibility.​
​Sustainably powered electric vehicles can dramatically impact C02 reduction targets and help #deliver environmental goals.​
​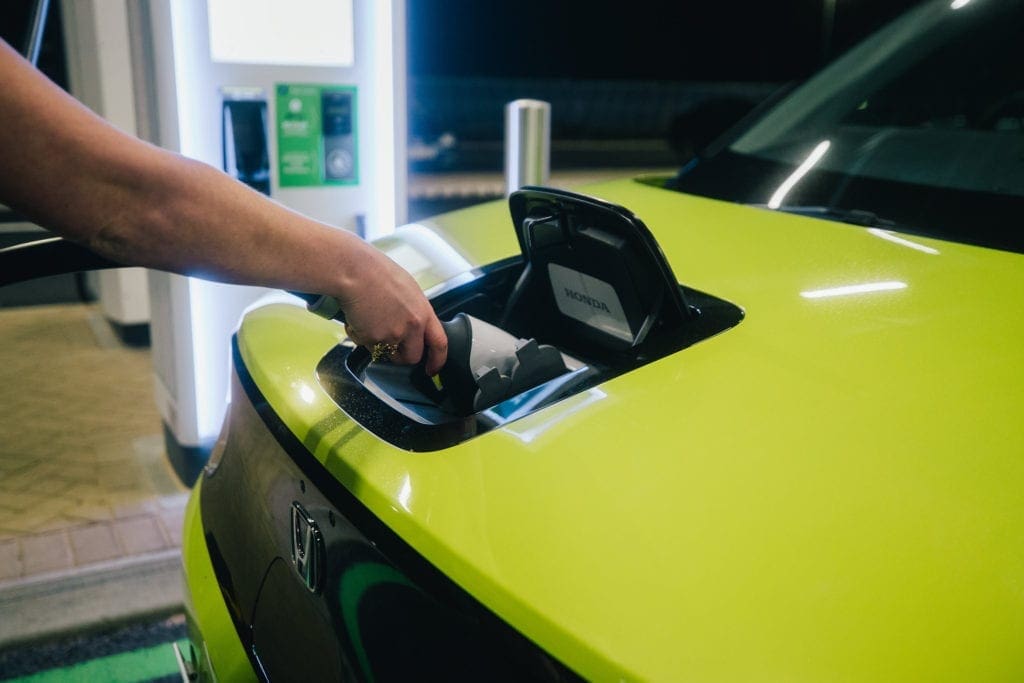 Reducing emissions​
Transport is the fastest growing contributor to climate change.​
​And with the arrival of ever tightening emission regulations, sustainability is significantly impacting businesses approach to their fleet management.​
​This is where we can help.​
Leading the charge​
GRIDSERVE is frontrunning the transition to electric transport. ​
​Over the next five years, we are deploying a nationwide network of cutting-edge charging infrastructure that will ensure your electric fleet needs are supported in every corner of our nation.​
​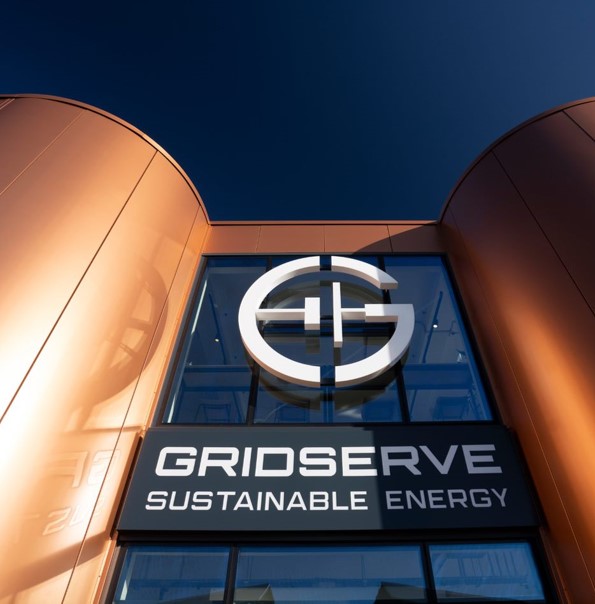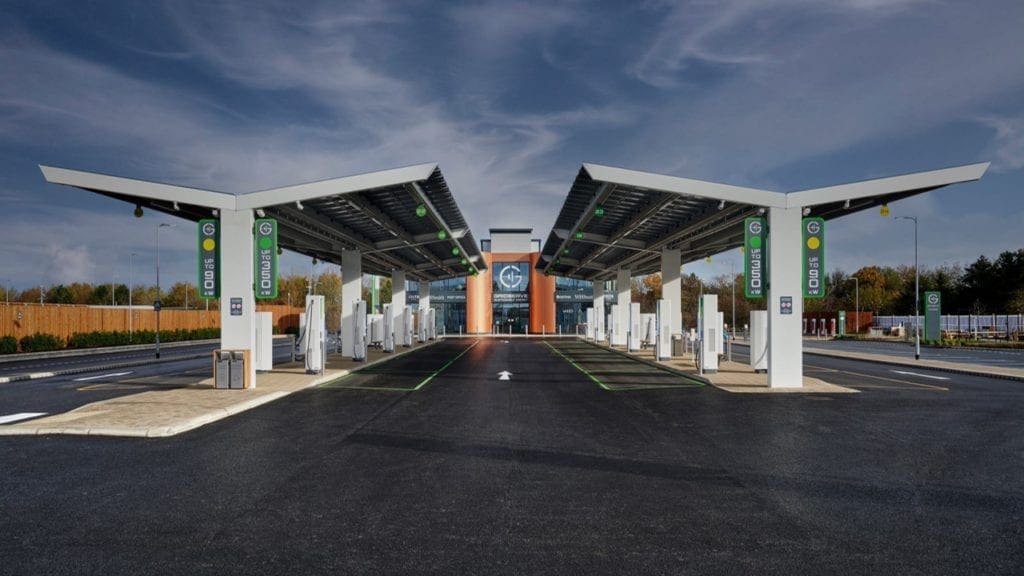 It's time to go electric​​
Whether you choose to charge at one of our Electric Forecourts® , Electric Hubs®, or opt for us installing our Electric Business solutions at your premises, our charging infrastructure and vehicle solutions will save your business money and #deliver great results.​
​
​
Connect with our​
Fleet Vehicles Team​ Today​​
Join us​
on our social channels ​
Add the hashtag #deliver to join our movement