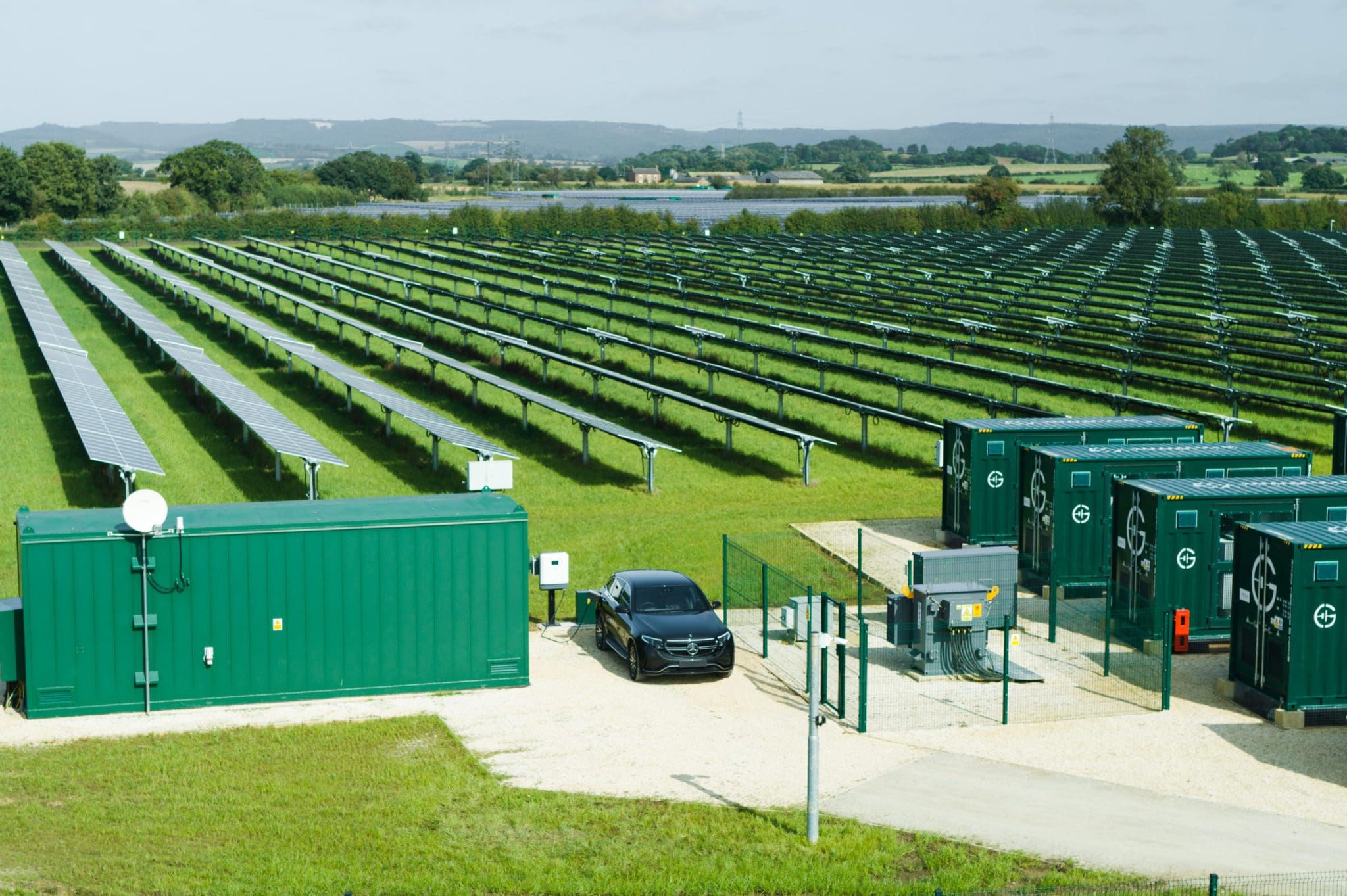 An energy revolution
With world class technology and commercial innovation, we develop, engineer, build, and operate the best hybrid solar farms on earth. ​
​The result? Affordable, sustainable energy to serve businesses and communities.
We #deliver sustainable energy​
GRIDSERVE is a pioneer of modern solar technology.  We've maximised generation and engineered solutions to affordably harvest the earth's most powerful renewable energy source.​​
Solar is now a sustainable energy source that competes with fossil fuels on economics alone.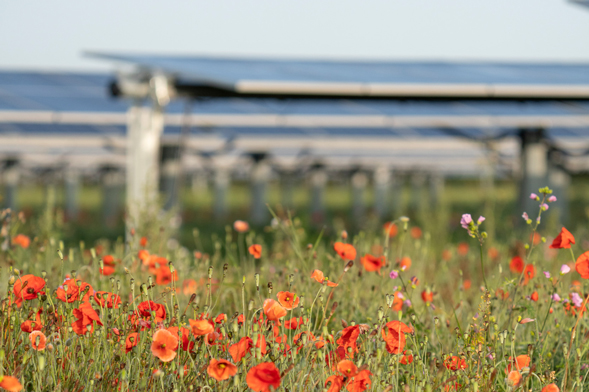 We serve the grid​
Our solar farms have bidirectional connections to the national grid. We store and supply extra power to balance demand and help keep the lights on.​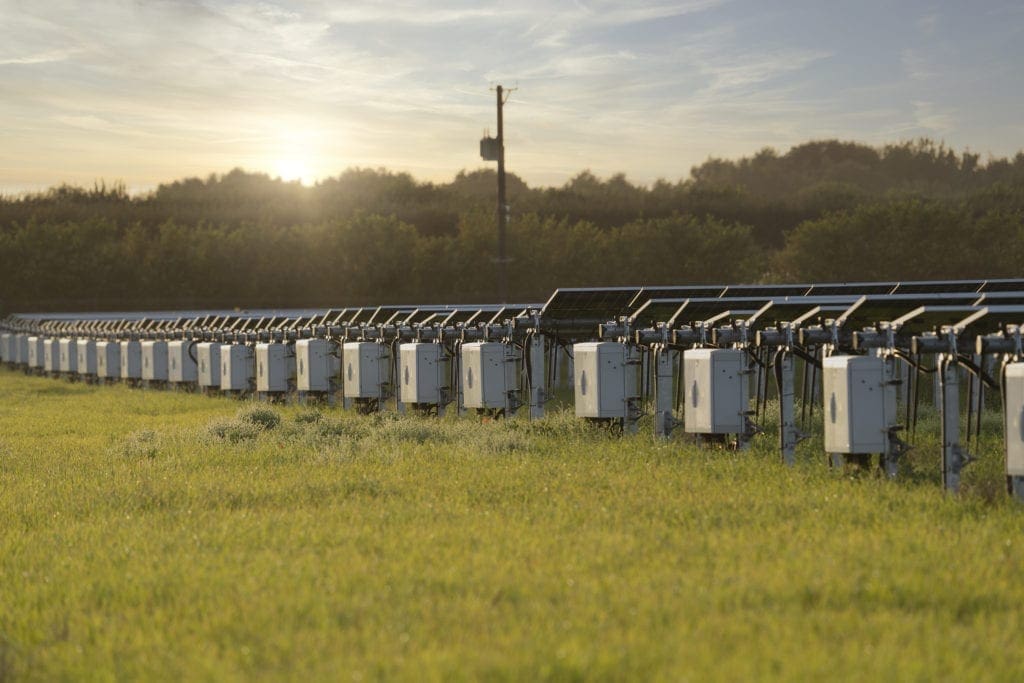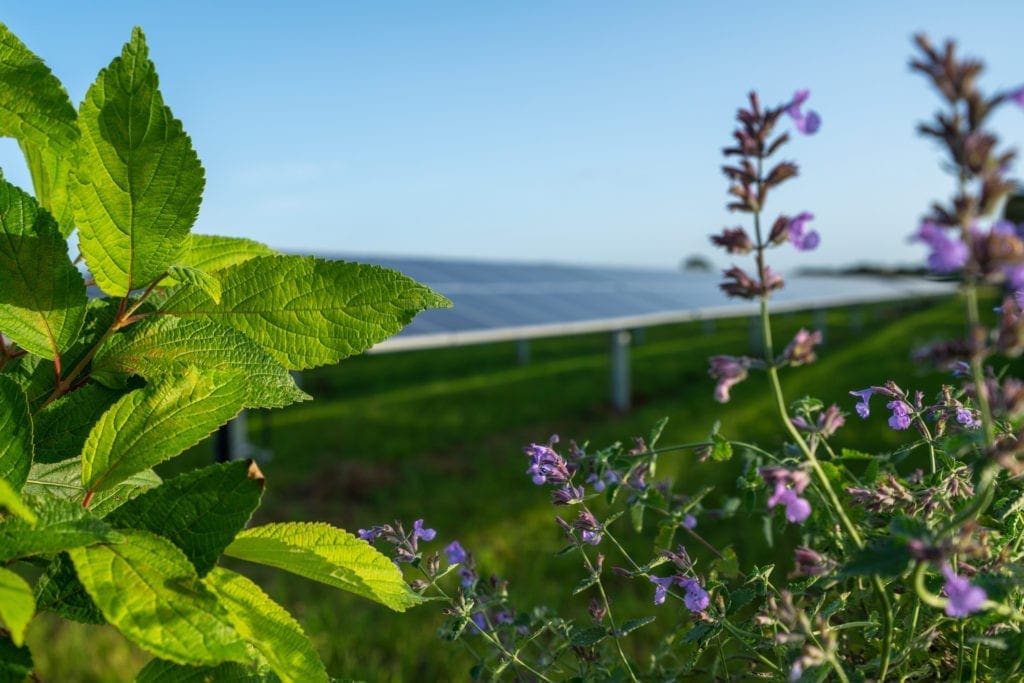 We serve the planet​
GRIDSERVE hybrid solar farms #deliver zero-carbon sustainable energy. We use this to power a network of Electric Forecourts® and drive the transition to net zero transport.​
We serve our future​
We're moving the needle on climate change with clean energy solutions to power your world.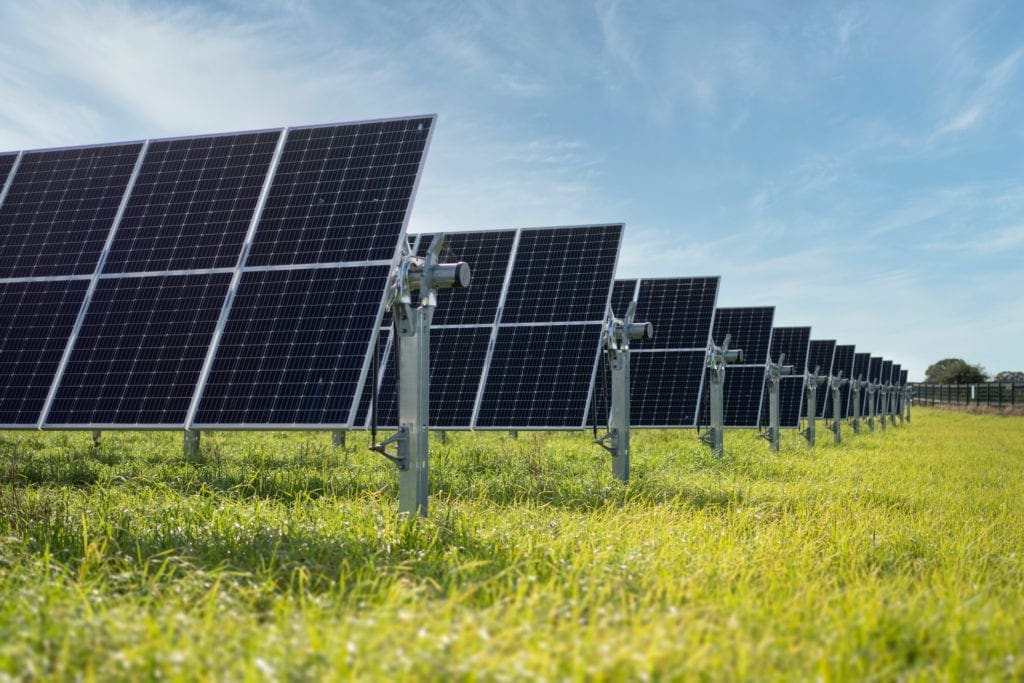 Do you have land that may be suitable for solar generation?​
Join us​
on our social channels ​
Add the hashtag #deliver to join our movement