GRID POWER
We #deliver the world's most advanced hybrid solar farms

Learn More
Driving the solar revolution​
Sophisticated and robust, our hybrid solar solutions capture, store and deliver massive amounts of power.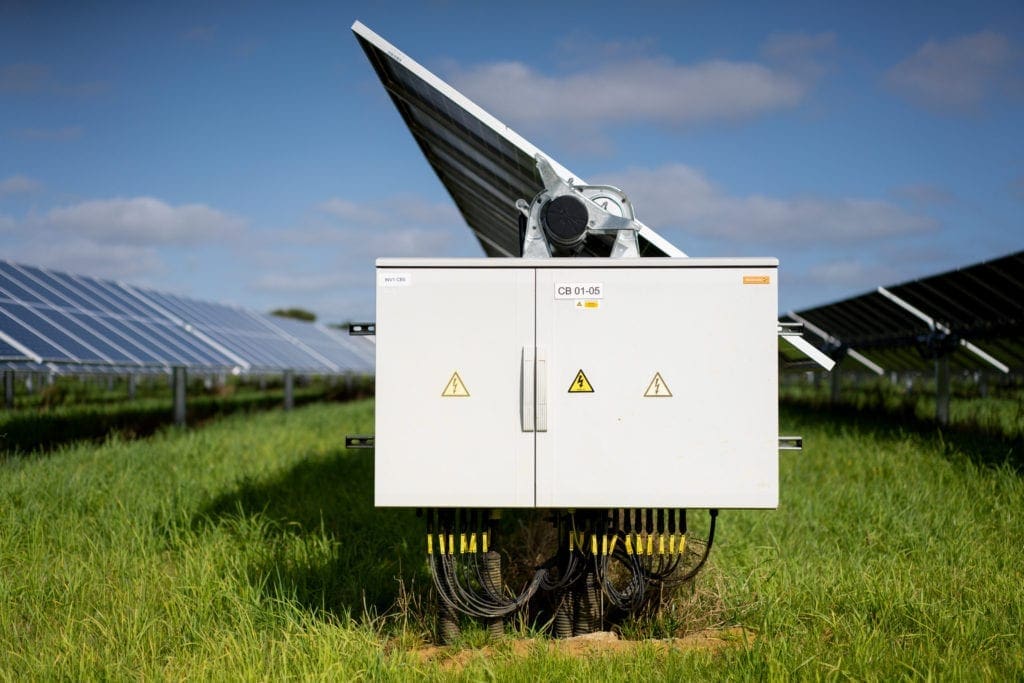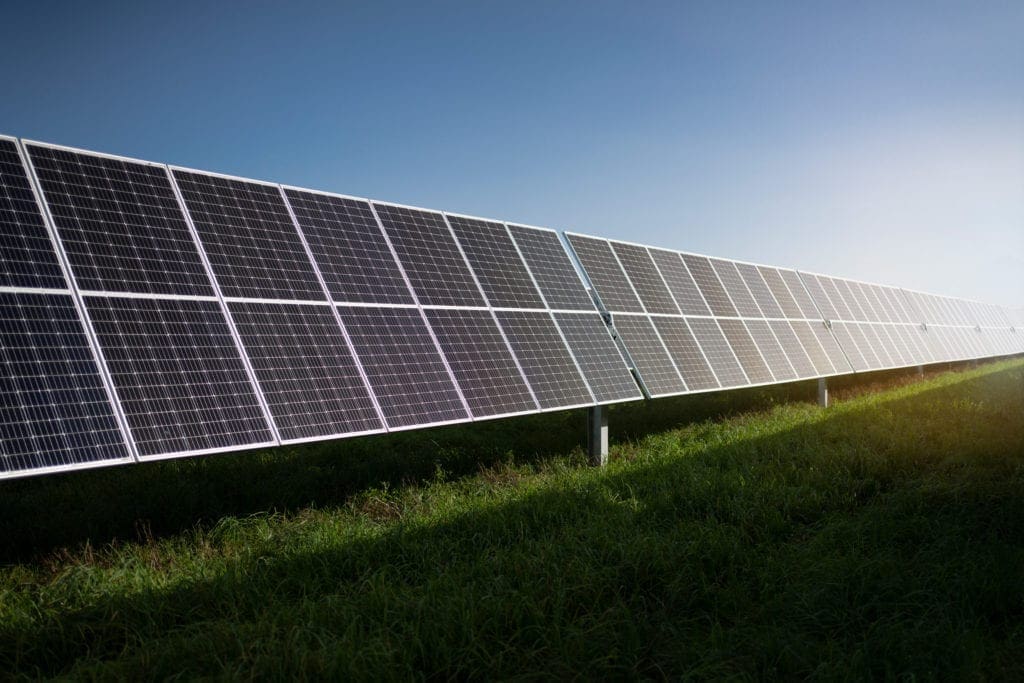 High energy yield cells​
High efficiency monocrystalline half-cut bifacial PERC cells increase system performance and reduce module losses.​
Bifacial modules
Our panels harvest the suns energy from both sides of the panel. On the back sheet we capture the light bounce (albedo) from every angle.​
​Double glass framed structure supplies rigidity and reliability for prolonged years of warranted operation.​
​Low light induced degradation technology and degradation free architecture supports a 30-year lifetime design.​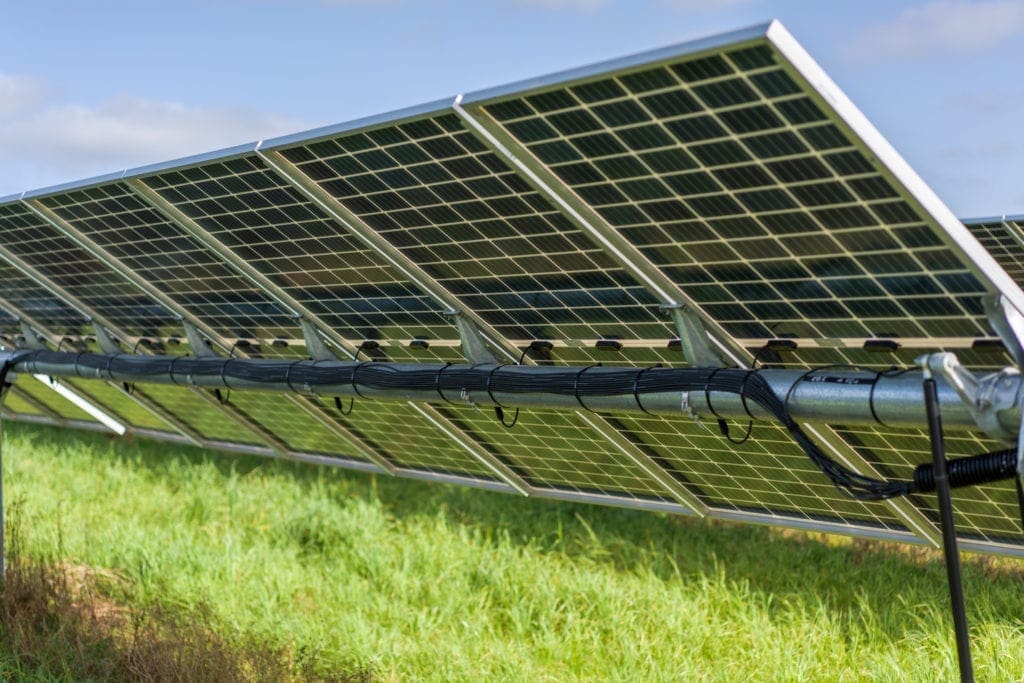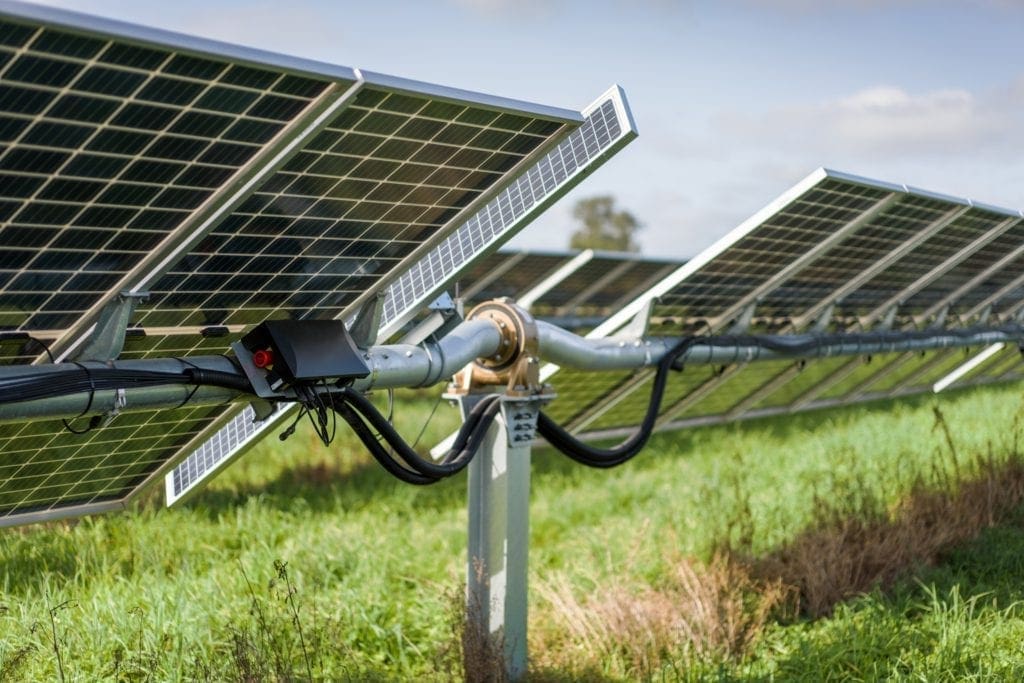 Single axis tracking
We follow the sun using optimised tracking algorithms that result in our panels being exposed to the maximum possible irradiance from sunrise to sunset.​
​Advanced software controls, self powered motors, independent row architecture and dynamic environment analysis all contribute to significantly higher energy yields.
Energy storage
We work exclusively with super efficient lithium-ion battery technology that ensures GRIDSERVE can provide real time support to the national grid and infrastructure.​
​Utility scale batteries allow us to store and shift solar energy to allow for greater penetration of renewables to the energy generation mix.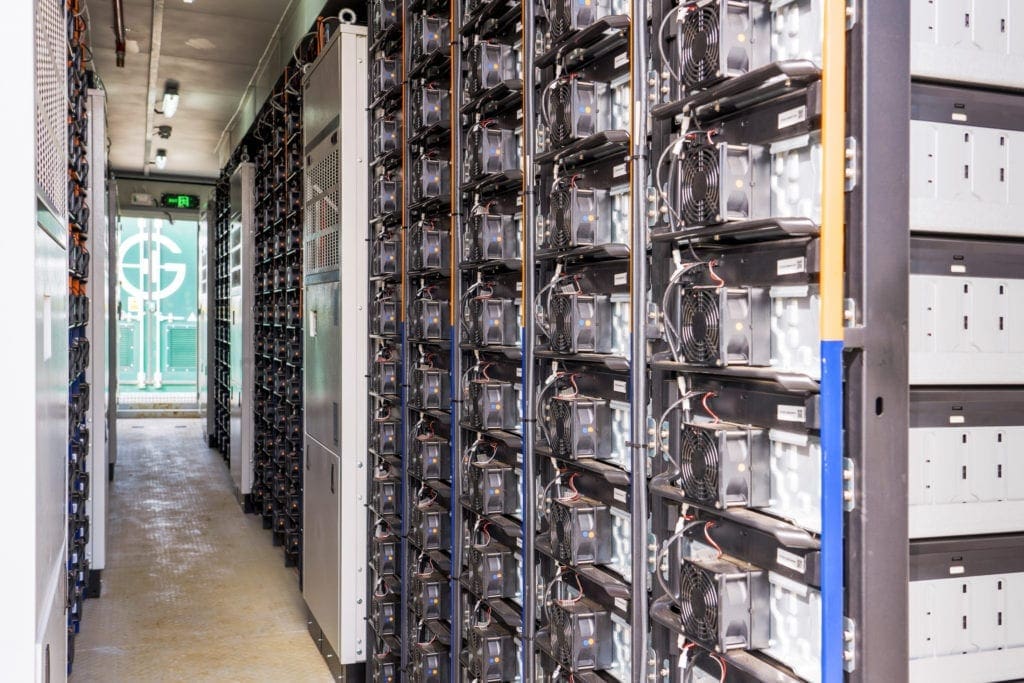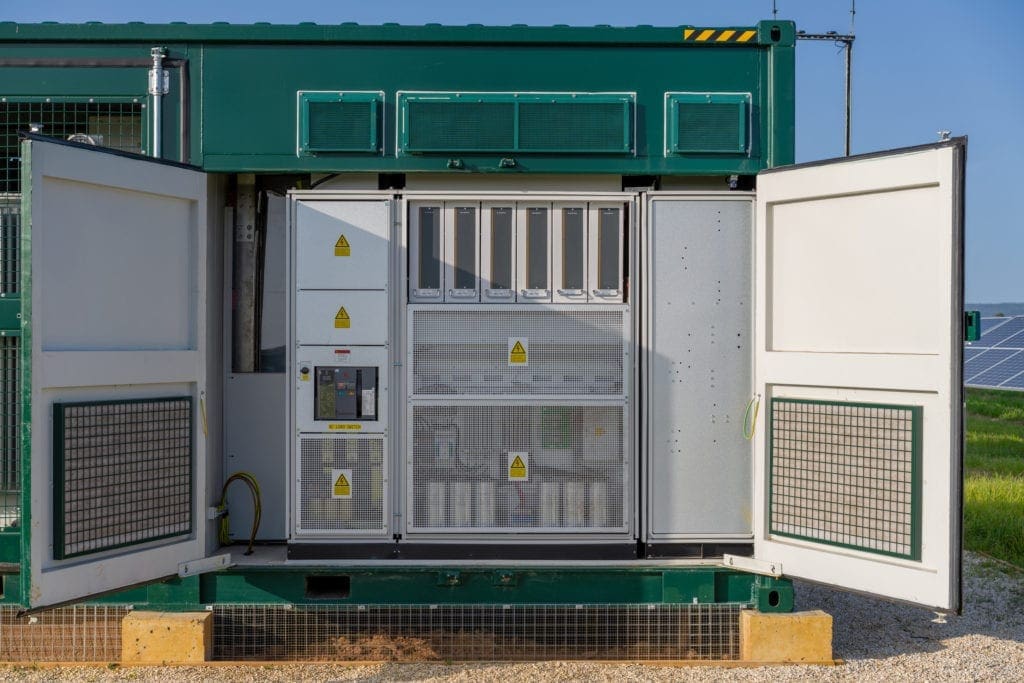 Intelligent grid services
We serve the grid with power reserves, frequency response, voltage control and system security. 
Are you a solar engineer looking to move the needle?​​
Join us​
on our social channels ​
Add the hashtag #deliver to join our movement