Add value to your land
Help us build our network and get rewarded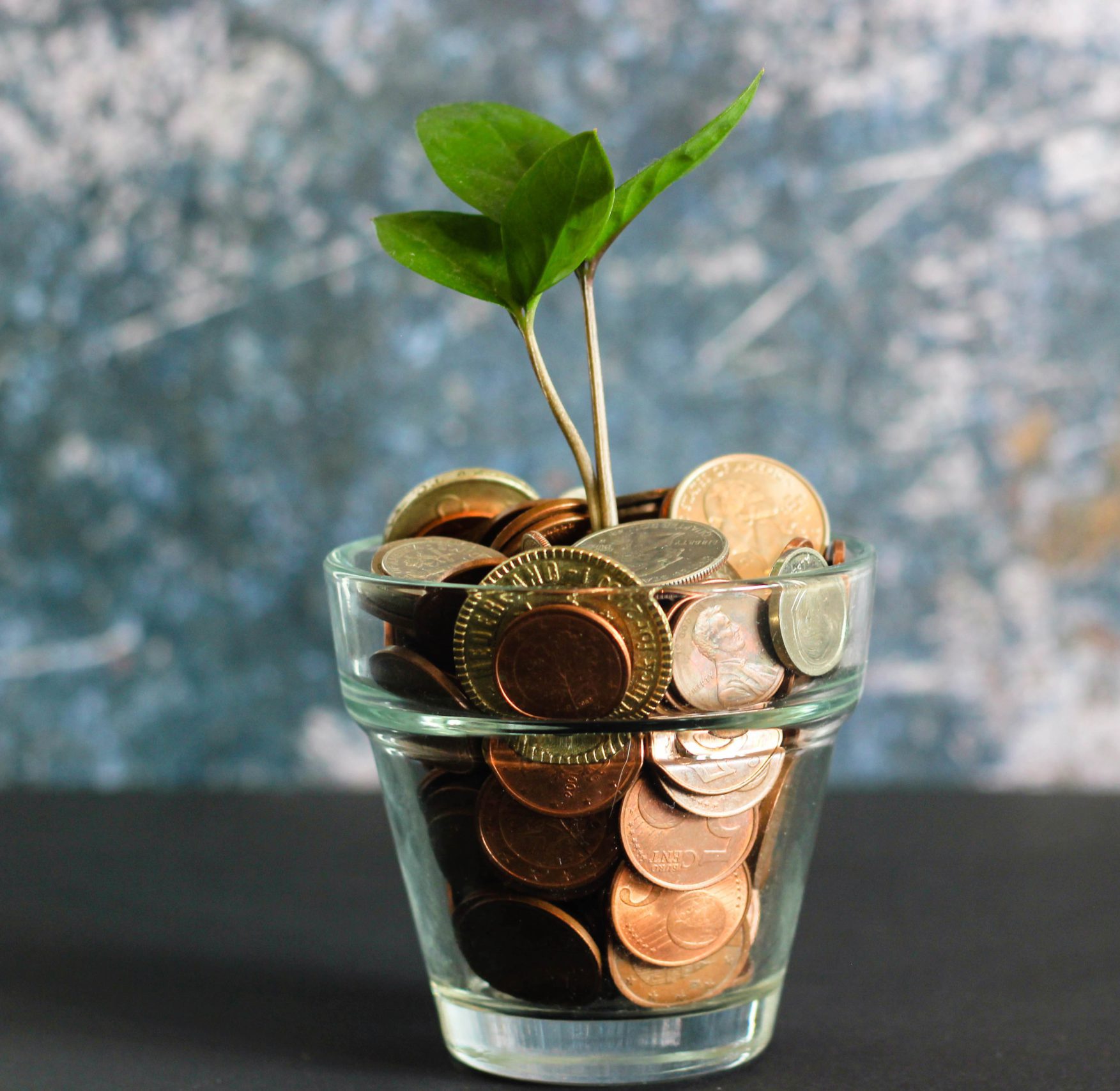 Ground breaking landowner rewards
We are offering up to £5,000 on all new land deals in 2021.*
We need your help to grow our network of Electric ForecourtsⓇ, EV charging hubs and solar farm network!
Help us to sow the seeds of a net zero future and we'll help you with a signing bonus and a lifetime income.
*T&Cs apply
Every acre makes a difference
If you have vacant or under-performing land in the UK then why not make it work for you? GRIDSERVE offer long lease terms that are CPI indexed so you keep your asset while it increases in value, at no cost to you.
Every acre you contribute will help to transition the UK's energy network away from fossil fuels and into renewable energy. So, if you have a roadside property, an estate, a farm or even a car park in your retail premises, let's talk!

The carbon clock is ticking and we have an opportunity to do something. It's a win win for all.
Create value and leave a legacy
At GRIDSERVE, we turn under performing land into a long-term, passive and very profitable income stream for owners.
There are many benefits but essentially, you keep your land in the family, create a lifetime income, increase the lands value and help to preserve the earth for your grandchildren.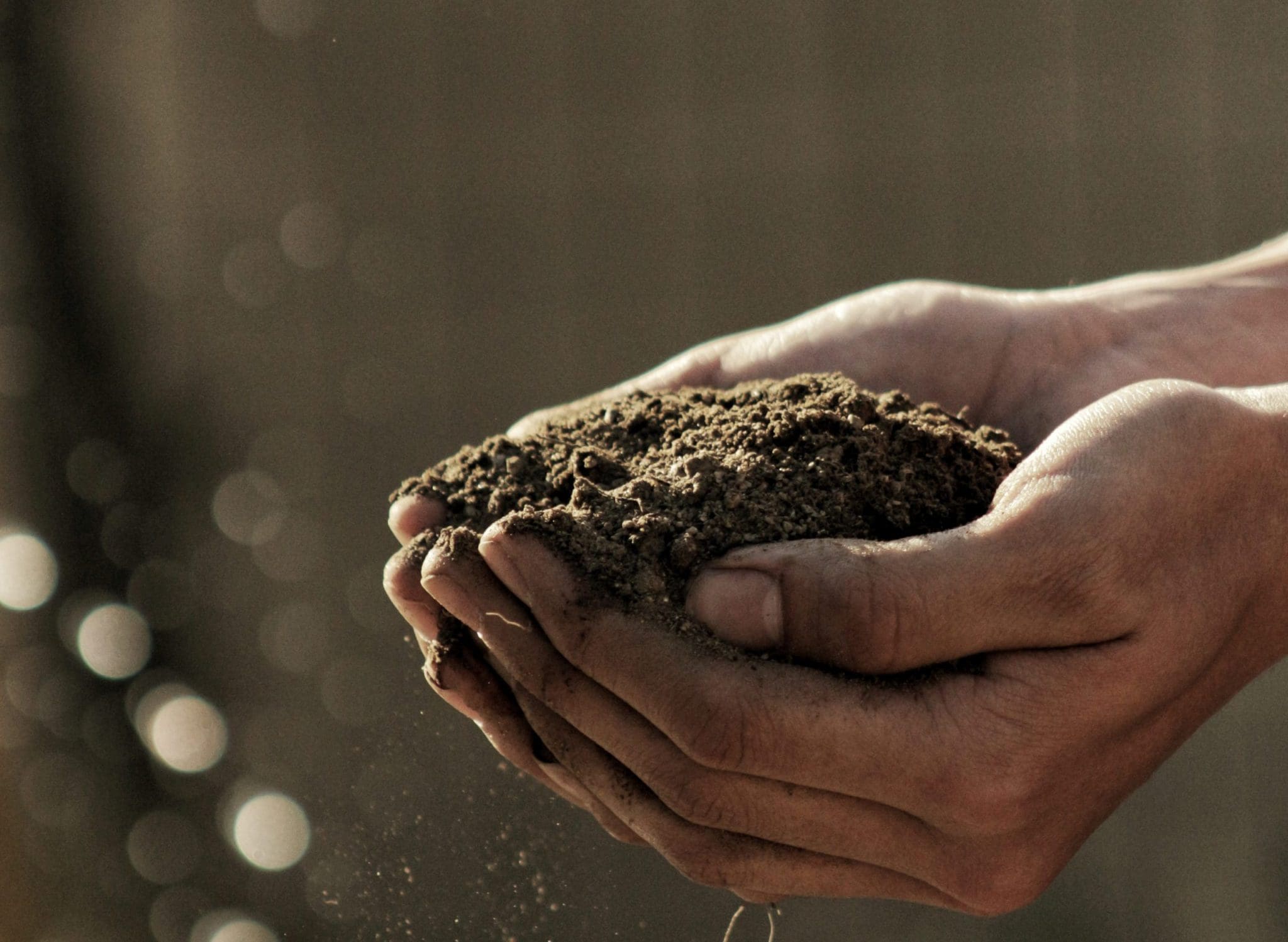 A range of development opportunities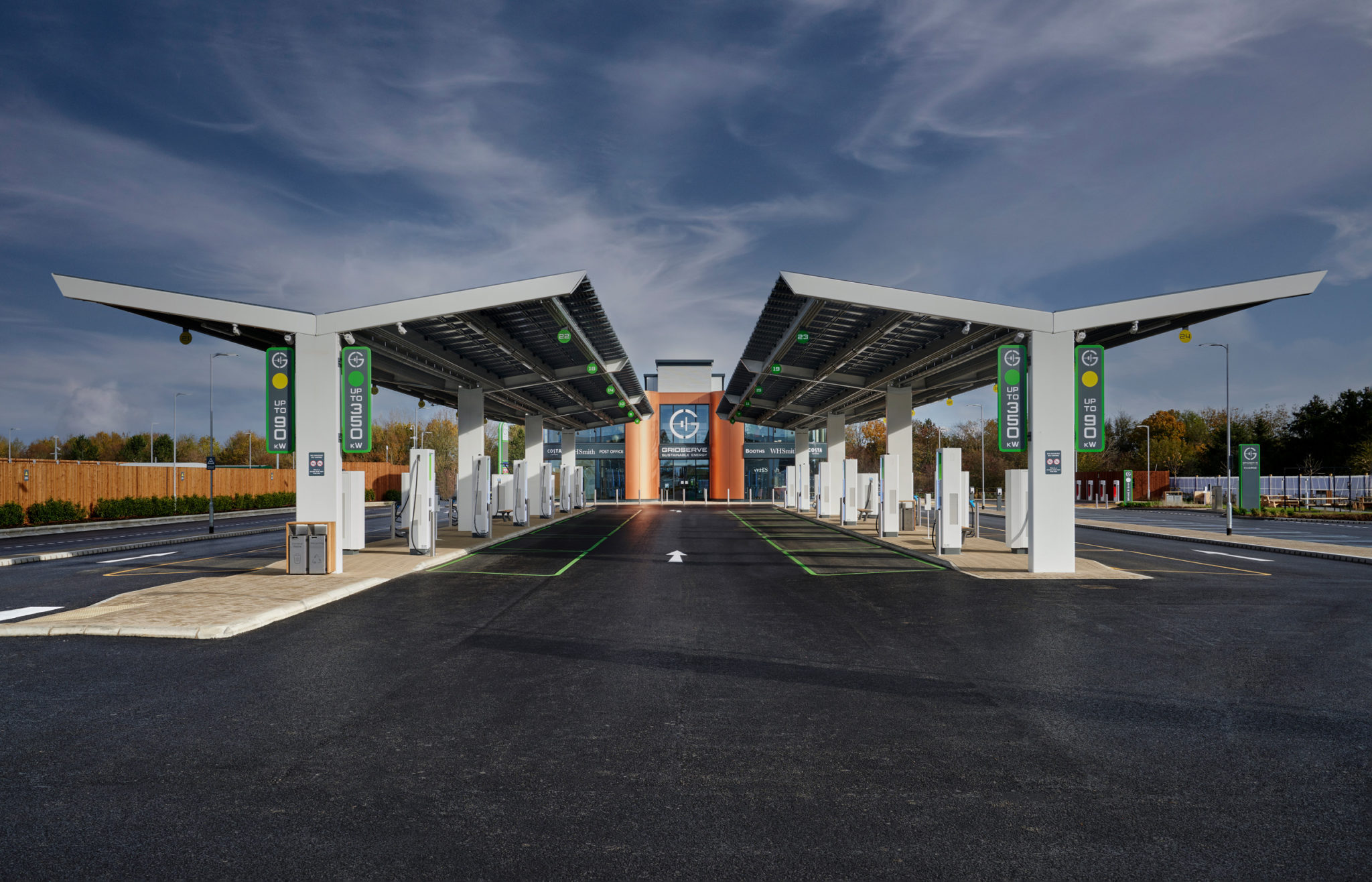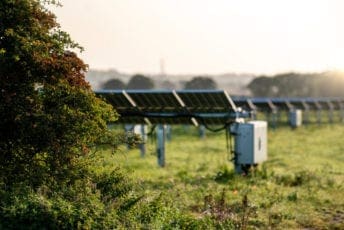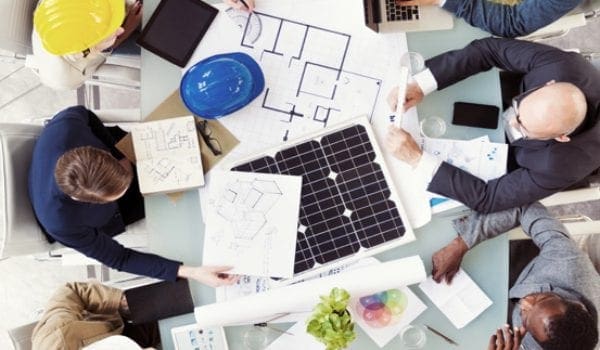 The grass is greener
with GRIDSERVE
Our development team has over 30 years of combined experience deploying solar energy and storage solutions.
We are financed and ready to work with landowners to #deliver profitable and sustainable projects.
We take care of everything
We not only develop and design our projects, we construct, operate, manage and maintain them with an in-house team of sustainable energy professionals. The result? Hassle free development partnerships that are good for your wallet and the planet.
Don't let this opportunity pass you by…
          UK landowners, the time is now.             
Our project pipeline is open and fully funded. We are ready right now to offer initial rewards plus generous long term benefits to landowners
So, if you're interested in benefiting from the race to create a carbon net zero future in the UK, don't delay…