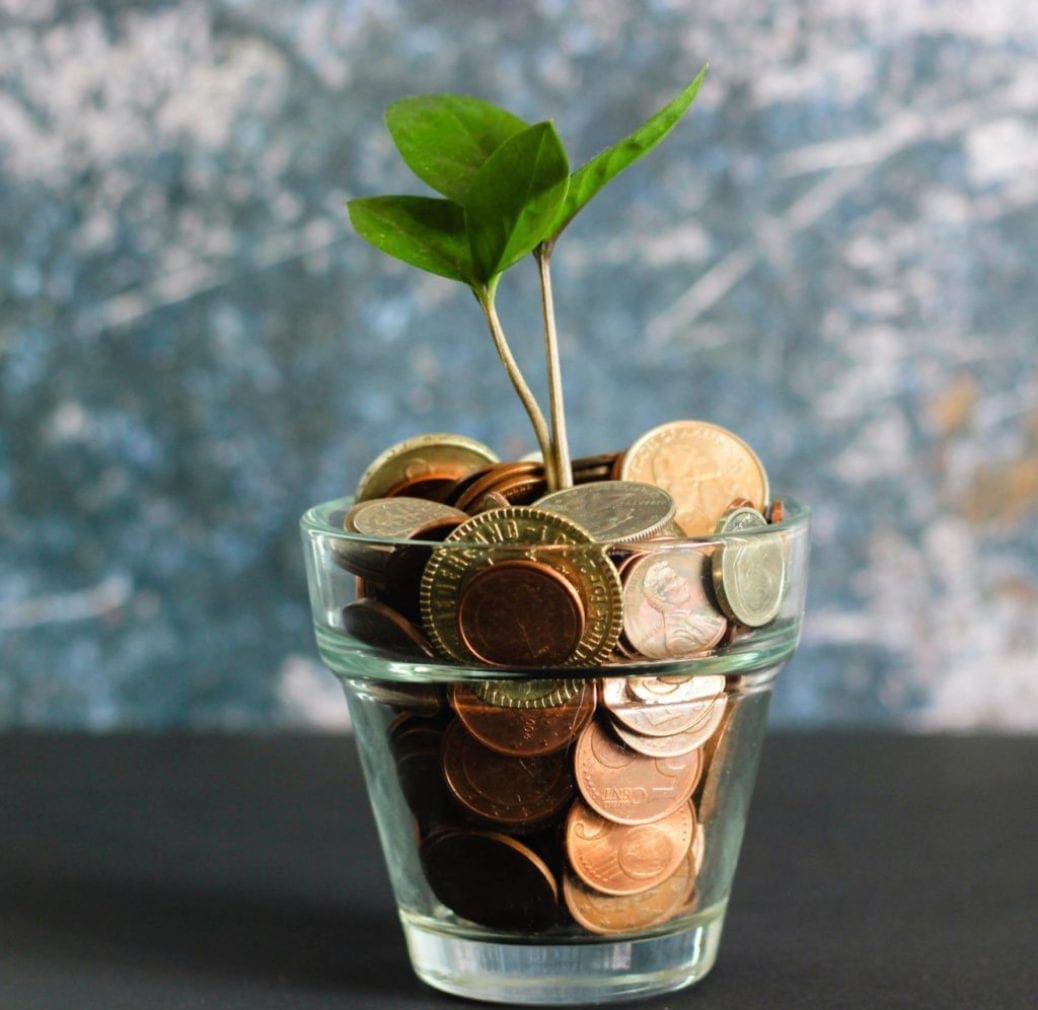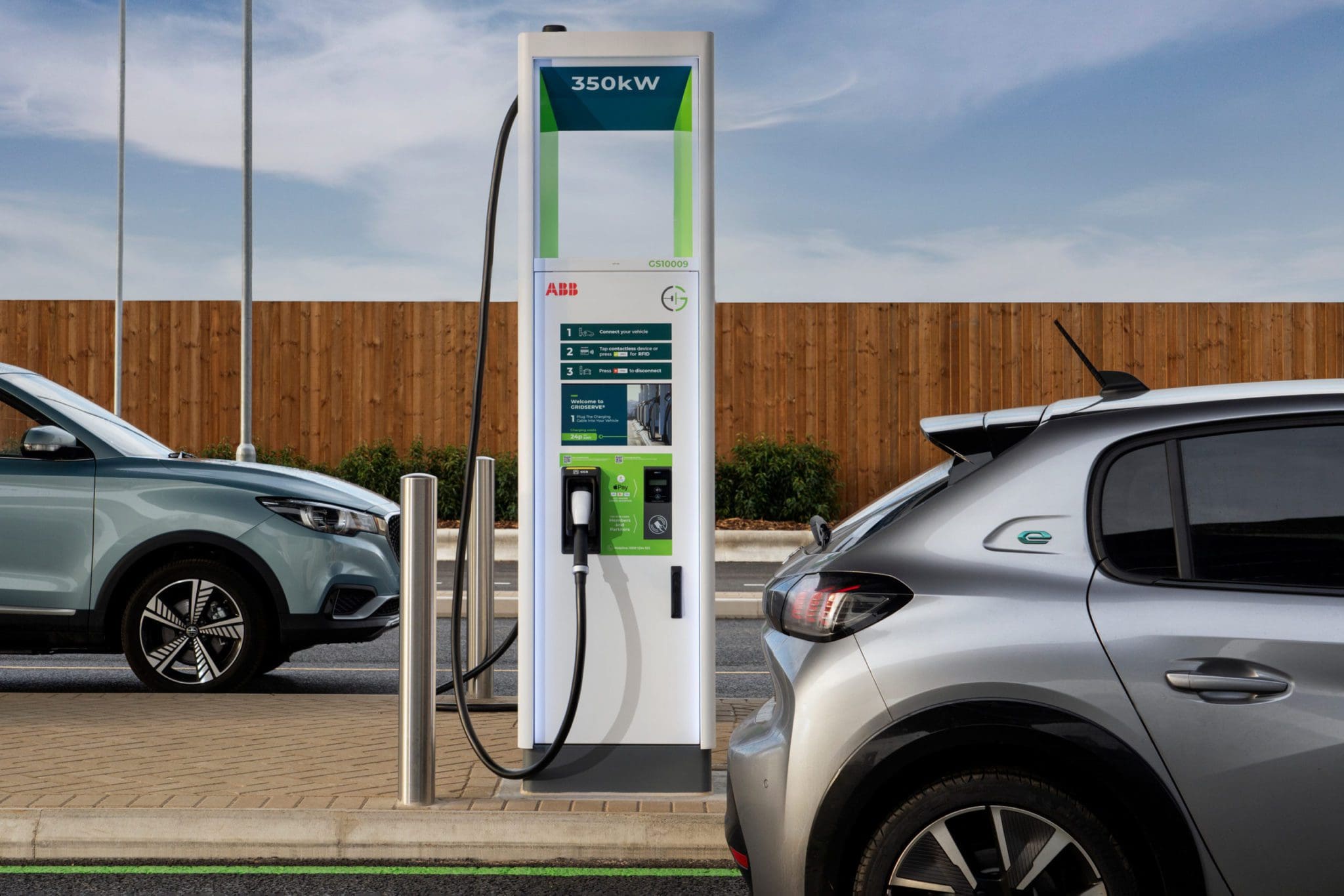 Calling All Landowners…


Scroll to Explore

Are you ready to profit from the EV revolution?

Every acre counts…
Our net zero electric vehicle charging network is growing.
So, for a limited time:
we're offering up to £5,000
in signing rewards for land referrals*


and a generous long term, rental income for landowners.
*T&Cs apply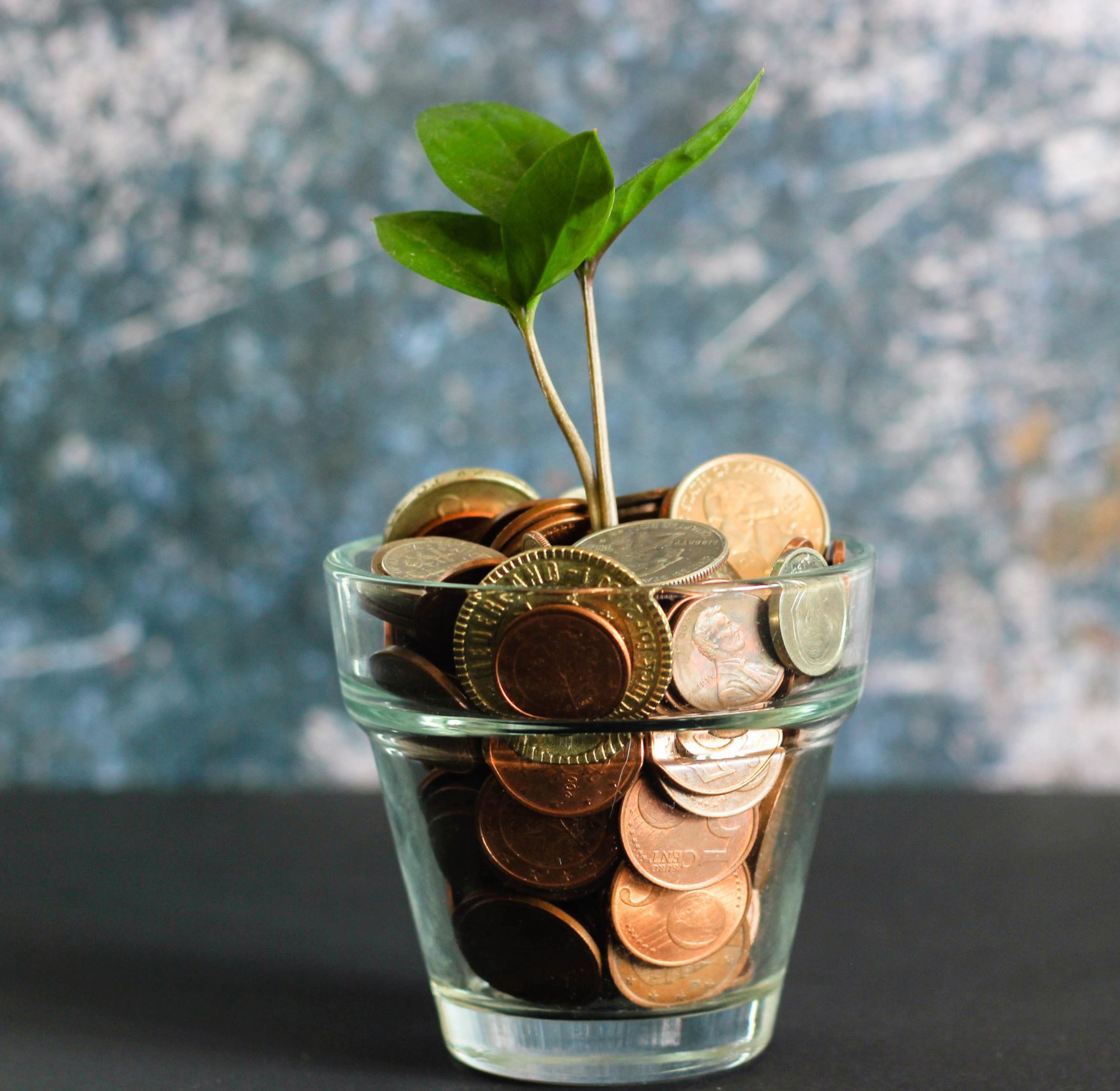 Make your land pay in 2021 and beyond…
In just nine years, the UK will stop selling diesel or petrol fuelled vehicles and electric cars will become the norm. Carbon emissions will drop, the air will be cleaner and the planet will thank us.
But one challenge remains:

Where will EV drivers charge their cars?​
GRIDSERVE ELECTRIC FORECOURT®
We're driving the change with new revenue streams
To enable the EV transition, UK motorists need fast, easy, low carbon charging.
So, we're building a countrywide network of charge points powered by sustainable energy.
We've already launched our first Electric Forecourt® but we need more land to grow.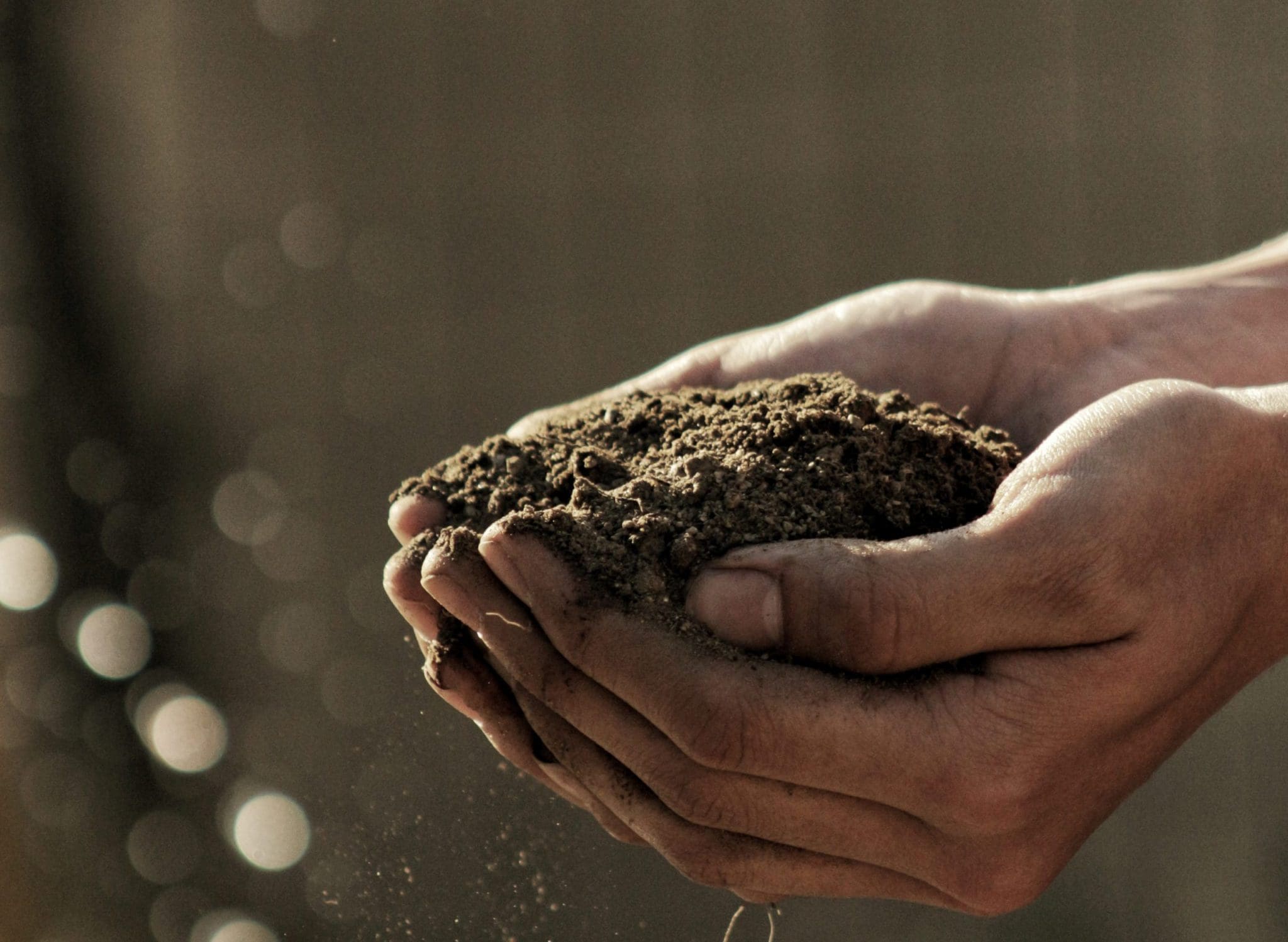 "This is a once in a lifetime opportunity for landowners to significantly profit from the EV revolution and contribute to a cleaner future for us all."
GRIDSERVE is financed, experienced and ready to get the wheels turning with new land. This is a unique opportunity to become an environmental steward at the most critical time in history.



#deliver #netzero
Is your land suitable?
If you qualify, your land could be used for three different types of sustainable development depending on its size and location.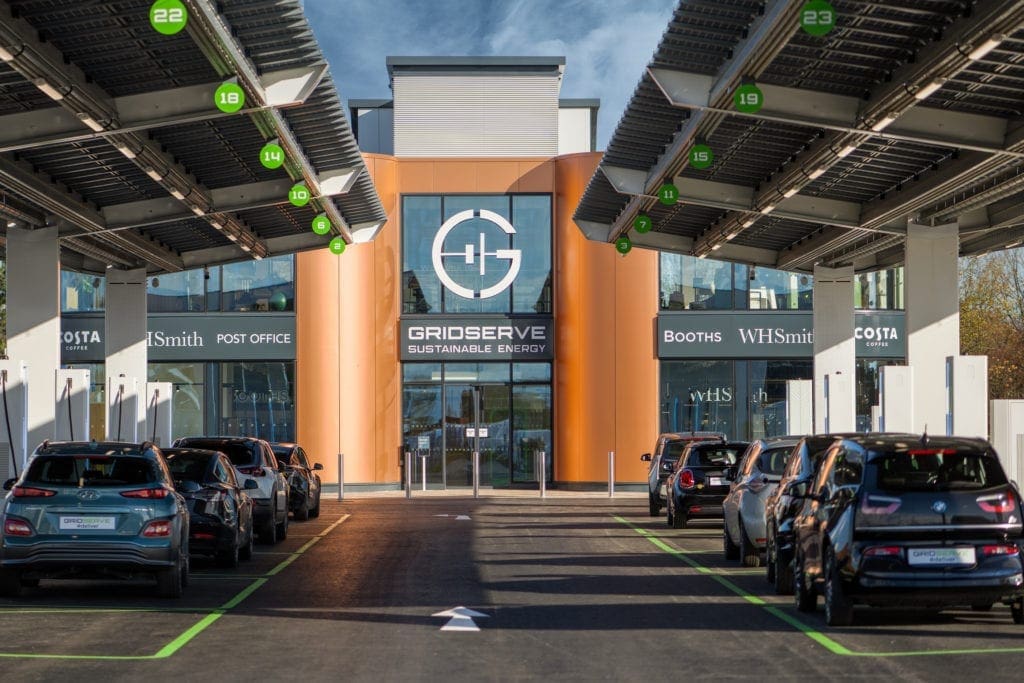 Located on Main Road Network with easy road access​
High population areas​ in urban or edge of town locations.
3MW+ Grid Connection and 0.5-2.5 acres
Potential for Battery Storage on 11 or 33kV networks​
Mixed-use developments​
Existing roadside services or logistics ideal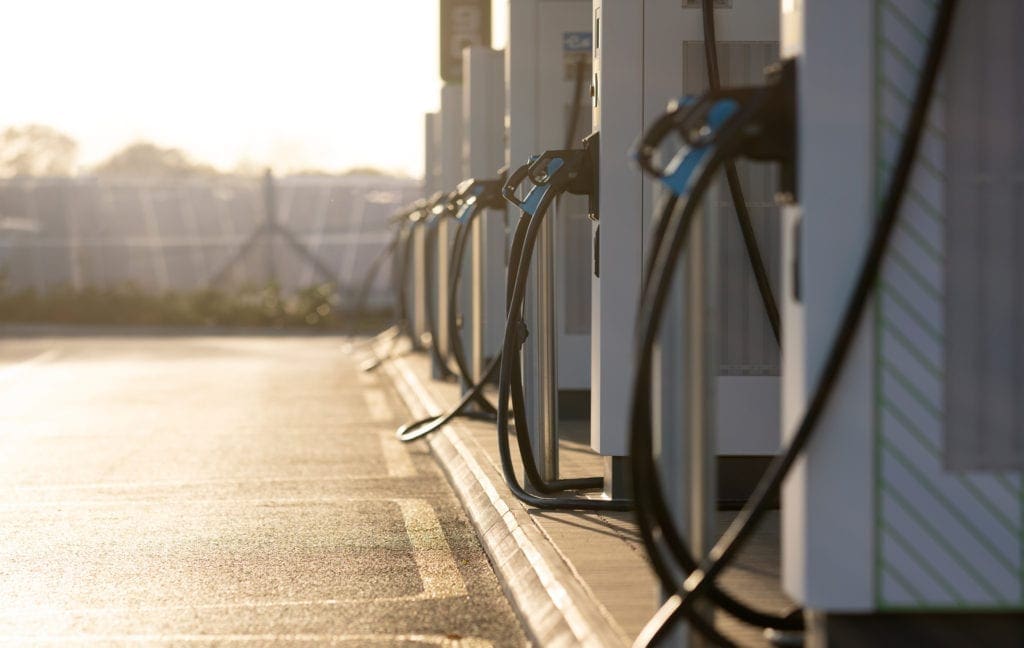 Developed on existing sites with amenities
Integrated into existing roadside development
Minimum 500kW import supply
As small as 240sqm (including infrastructure)
6, 12 or 18 Rapid Chargers
High trip roads​
High residential and business population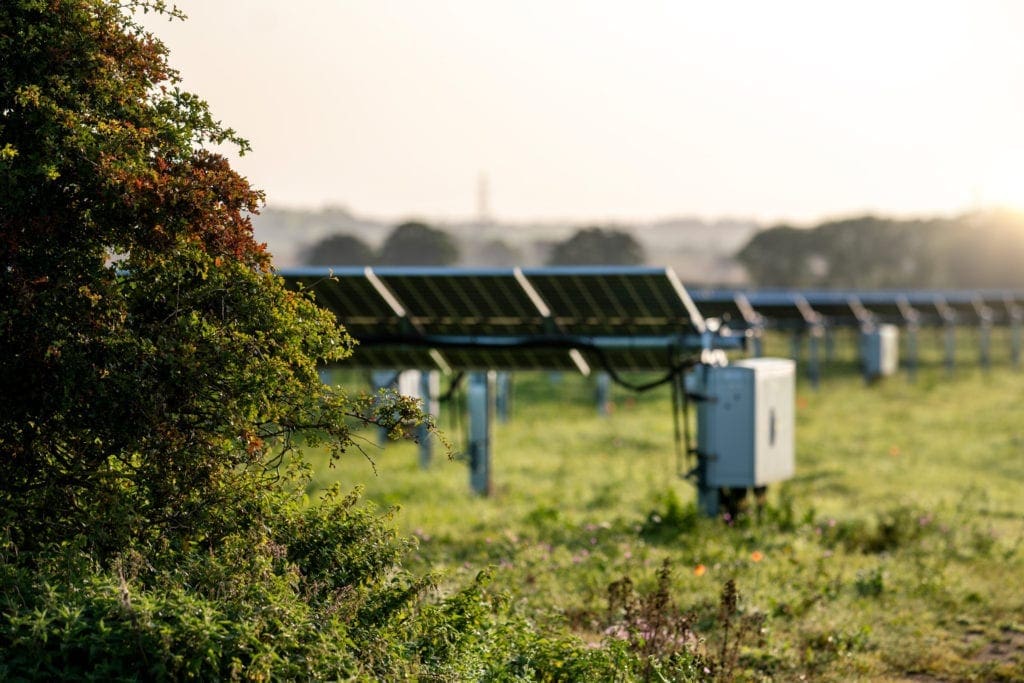 A minimum of 100 acres of relatively flat land
Limited visibility from sensitive viewpoints
Avoiding flood plains or other environmentally protected areas
Proximity to 33kV, 66kV or 132kV overhead lines or primary substations
Lower grade agricultural land
Increase your land's value
GRIDSERVE has used commercial and technical innovation to make tomorrow's dominant transport structure, stand up financially today.
We need your land now and we'll reward you generously.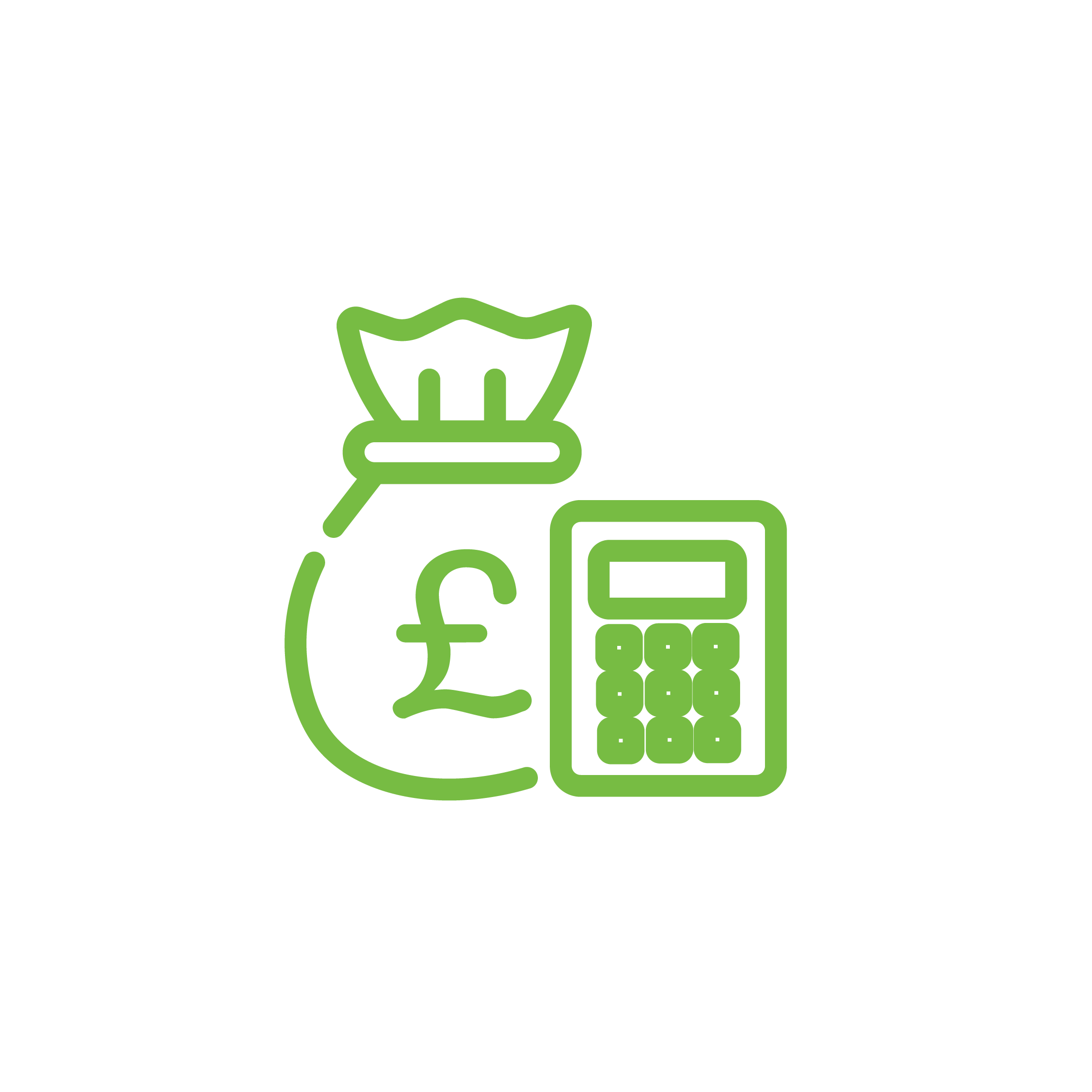 Guaranteed payments
Turn your property into a land bank for future generations.
For the project's lifetime (30-40 years) you will receive guaranteed payments while your land continues to appreciate.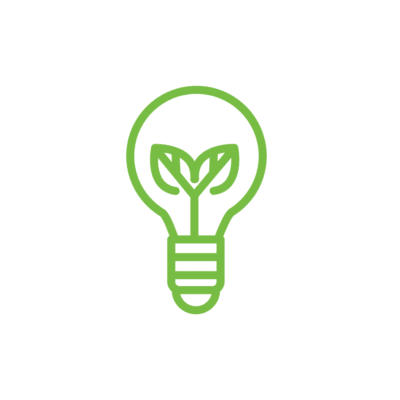 Signing bonus of up to £5,000
The climate is changing swiftly so we're also moving quickly.
If you know of land that could generate or supply renewable energy then we offer a signing bonus of up to £5,000.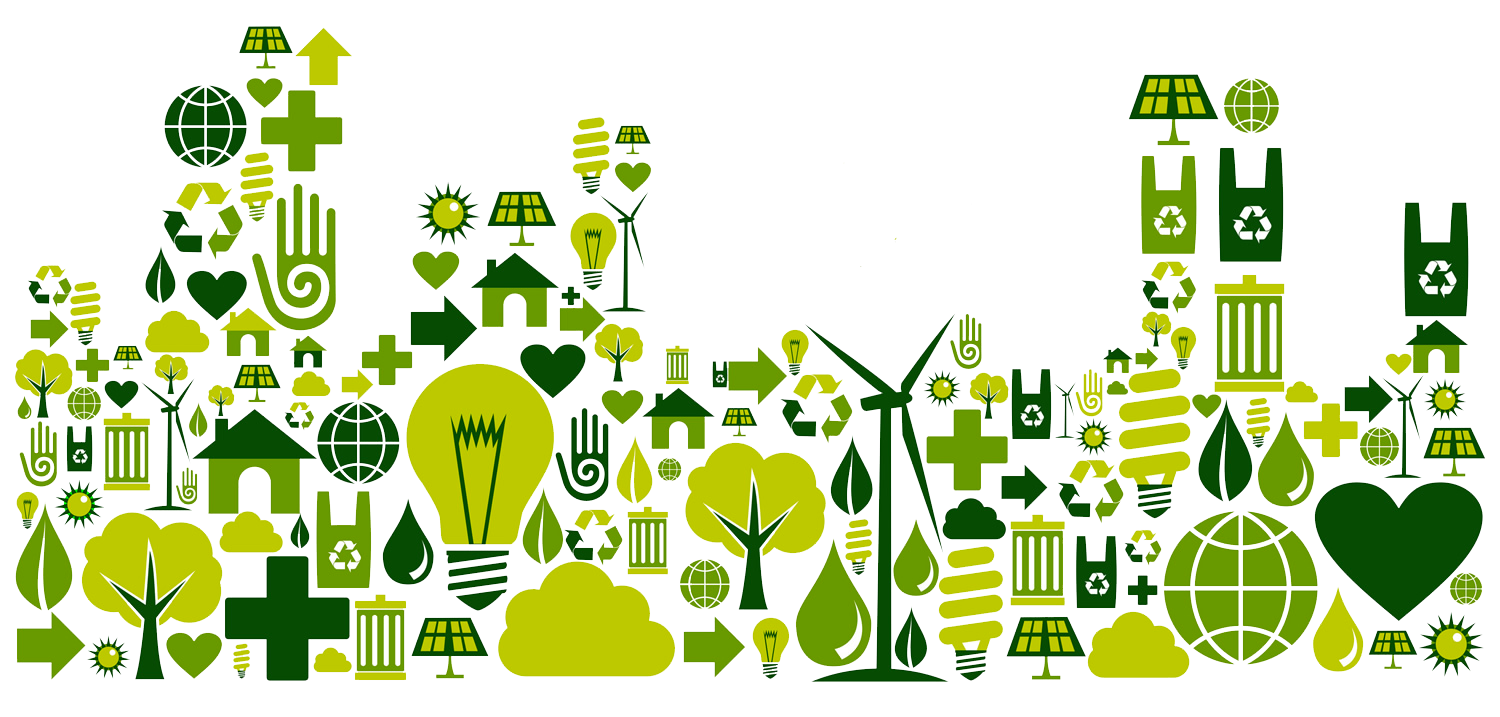 We pay for the everything
This includes the assessment, planning, construction, operation and maintenance of your site. While you sit back and become an asset to your community.

From the date of signing you'll be operational and earning yearly payments within 18 months*.

*Timelines depend on planning approval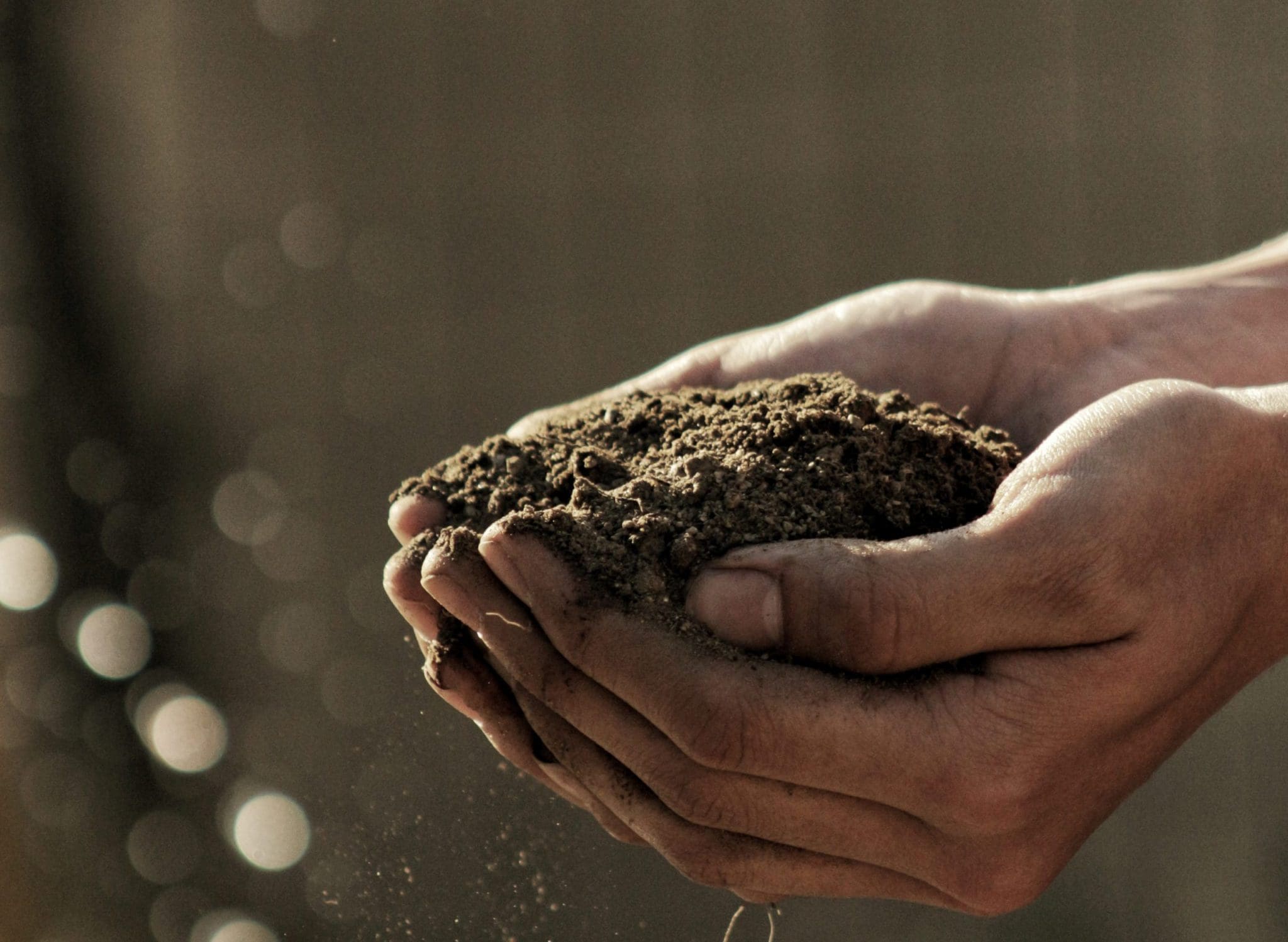 Why GRIDSERVE?
We are serious about making the transition to sustainable energy easy. For landowners this means supplying a full service offering that allows you to enjoy a truly passive income.
We not only develop and design our projects, we construct, operate, manage and maintain them with an in-house team of sustainable energy professionals. 
Get Ready

To Grow…
With GRIDSERVE
Our project pipeline is open and fully funded for 2021. We are ready right now to offer initial rewards and generous long term benefits to landowners.

So, if you're interested in profiting from the EV revolution while tangibly creating a cleaner future, don't delay. Simply click the button below and we'll provide a free site assessment.


LETS TALK ABOUT YOUR LAND