This week marks the first anniversary of the Norwich Electric Forecourt®. For the last 12 months, Norwich Electric Forecourt® has been open to visitors to charge their cars, test drive the latest EVs or send a parcel with the local Post Office.
The Electric Forecourt® is one of the most advanced EV charging facilities in the world, hosting 36 EV chargers, including 22 350kW-capable High Power chargers. 
Since opening, Norwich Electric Forecourt® has powered over two million EV miles – that's enough to travel around the world 80 times.    
In 2021, Norwich and the wider East of England region had low EV charger coverage compared to other regions in the UK – offering just 29 chargers per 100,000 people compared to the UK average of 42 per 100,000. This has now been improved to 37 per 100,000 across the region, and it's even better in Norfolk with 48 chargers per 100,000 people.
At the time of opening, Norwich Electric Forecourt® more than doubled the number of high-powered chargers in the region, providing essential charging infrastructure that delivers drivers the confidence to go electric.  
GRIDSERVE Electric Forecourts® have been demonstrated to increase electric vehicle uptake in surrounding areas, by giving drivers confidence to make the switch to electric. Since opening Norfolk has seen an uptake in EV registrations, growing by almost 50% – ahead of the UK average.   
Norwich Electric Forecourt® – located at Broadland Gate Business Park in Postwick, NR13 5HB, adjacent to the A47 – hosts 22x High Power chargers with up to 350kW of power, eight Tesla Superchargers and six Low Power AC chargers to cater for every type of EV. 
Toddington Harper, CEO and Founder of GRIDSERVE said: 'It's been an awesome first year for Norwich Electric Forecourt®. It is great to see the uptake of electric vehicles increasing as drivers in the area feel confident to make the switch with reliable, easy and fast charging available on their doorstep. We're also proud to welcome those travelling to and around the area, allowing more people to travel on net zero EV miles on their holidays in Norfolk.  
"For anyone who hasn't tried an electric vehicle before, the team are ready and waiting to support you to find out more and let you drive one for yourself so just pop in or book online at GRIDSERVE.com."
GRIDSERVE continues to accelerate its rollout plans with additional Electric Forecourts® now in progress, including one at Gatwick Airport opening this year. Several other Electric Forecourts® also have planning permission including Nevendon, Gateshead, Plymouth and Stevenage with more than 30 additional sites also under development as part of the company's commitment to deliver over 100 Electric Forecourts®.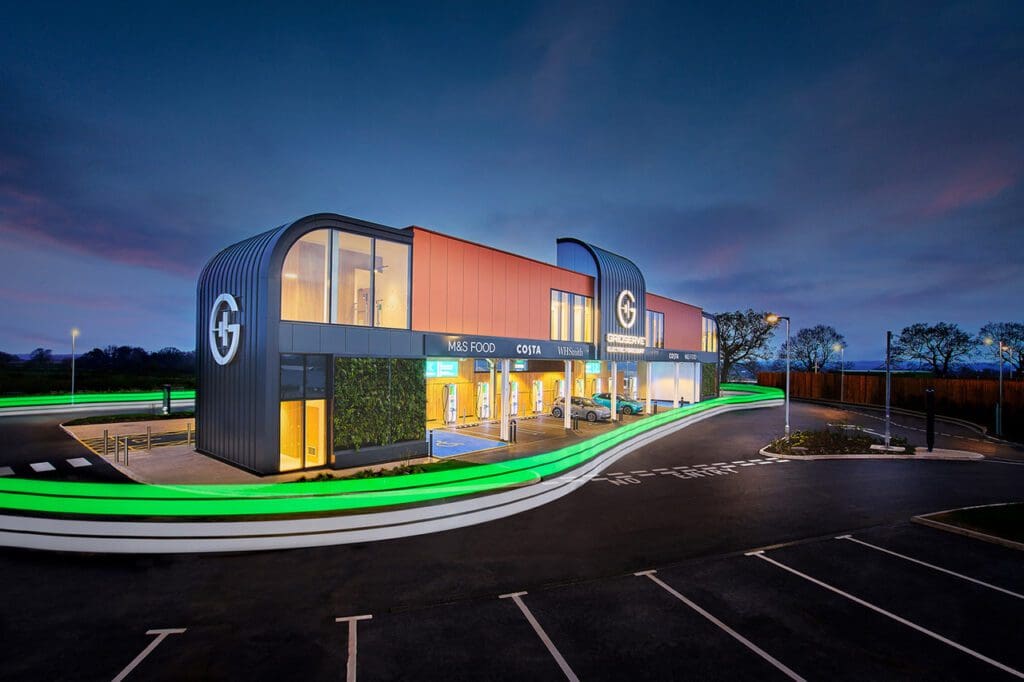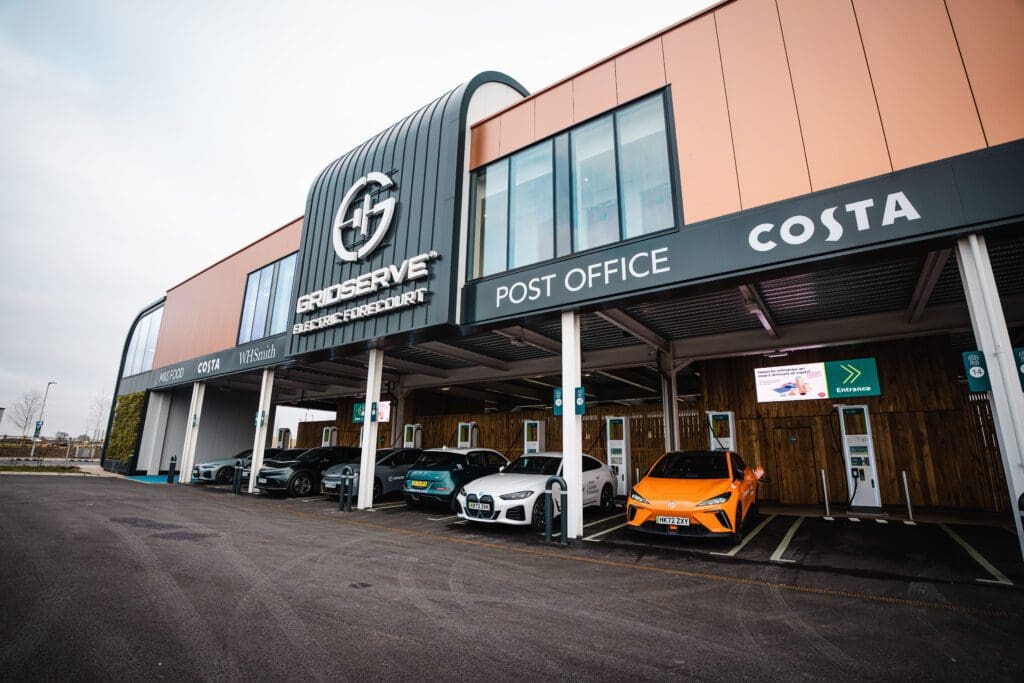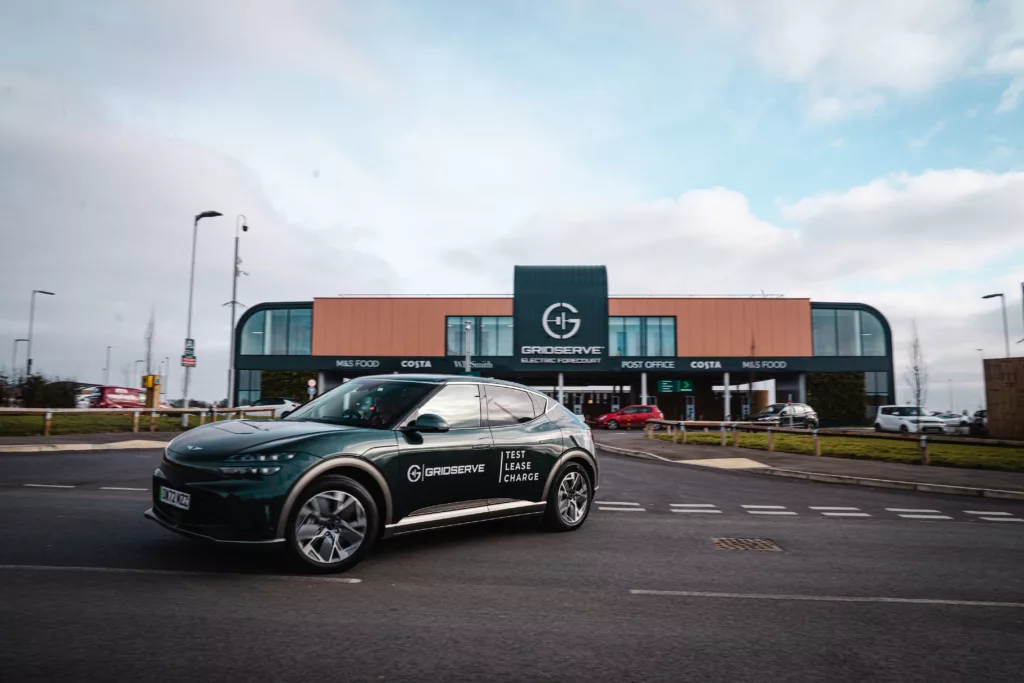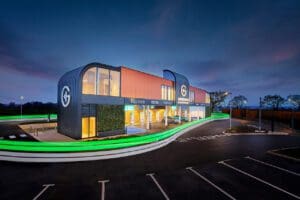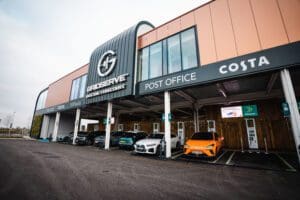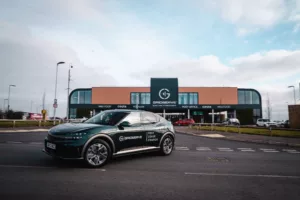 About GRIDSERVE
GRIDSERVE is a tech-enabled sustainable energy business whose purpose is to deliver sustainable energy and move the needle on climate change. It has pioneered a Sun-to-Wheel ecosystem that includes the most advanced hybrid solar + battery farms, award-winning electric vehicle charging infrastructure, and a customer-centric electric vehicle leasing platform.
Latest articles