Fully-electric excavators are being deployed by GRIDSERVE to further minimise its environmental impact during the construction phase of its nationwide rollout of electric vehicle (EV) charging infrastructure.
GRIDSERVE has partnered with SMT GB – the exclusive dealer of Volvo Construction Equipment – to demonstrate the potential of fully-electric excavation machinery during the construction phase of its Electric Super Hubs, including the recently opened site at Moto Scotch Corner.
Located on the A1(M) south of Darlington, GRIDSERVE used a Volvo ECR25 Electric excavator to dig the trenches at Moto Scotch Corner, paving the way for all the power banks, transformers, charging units and cabling for 12 x 350kW-capable High Power EV chargers. The industry-leading EV chargers support contactless payment and can provide the latest electric vehicles with 100 miles of range in less than 10 minutes.
To guarantee the electric excavator was truly zero emissions throughout the entire construction phase, the machinery was powered exclusively via an on-site Solar Energy Centre (SEC). Developed by GRIDSERVE Technologies, Solar Energy Centres are portable and modular solar + battery units that can be easily scaled and transported to support any size of construction site, providing off-grid zero carbon energy. As well as charging electric construction equipment or power tools, Solar Energy Centres can be used to power welfare cabins, security cameras and safety lighting of larger scale projects.
To date, the trial has proven a huge success for all involved. At Moto Scotch Corner, the Volvo ECR25 Electric completed all required tasks dutifully and within the delivery timeframes of diesel-powered machinery, while bringing myriad benefits to both the construction team and customers of the nearby motorway service area.
"Health and safety on site is paramount for us," explains Richard Hallas, Chief Delivery Officer. "The lack of noise and diesel exhaust fumes is far more pleasant and comfortable for everybody working here, allowing us to communicate more easily and clearly. Yet crucially, this is also helping minimise our environmental impact."
"We've been deeply impressed by the abilities of the Volvo ECR25. Four hours of continuous operation is longer than we would need in a normal day, and yet it's so easy to charge over lunch or overnight, so there is no downtime. The team just used it whenever they needed it – and we're not using any fossil fuels at all, just the natural energy we harness from the sun on site."
Following the trial's completion later this year, GRIDSERVE will conduct an evidence-based analysis on all construction sites involved and will continue to work with SMT GB on developing a longer-term plan for the extended use of its zero emissions equipment.
About SMT
SMT GB is the exclusive dealer of Volvo Construction Equipment and K-Tec Earthmover products in Great Britain. In addition to delivering industry-leading product support throughout England, Scotland and Wales, SMT GB provides a range of end-to-end efficiency and productivity boosting solutions, which ensure customer investments are protected and profits are maximised.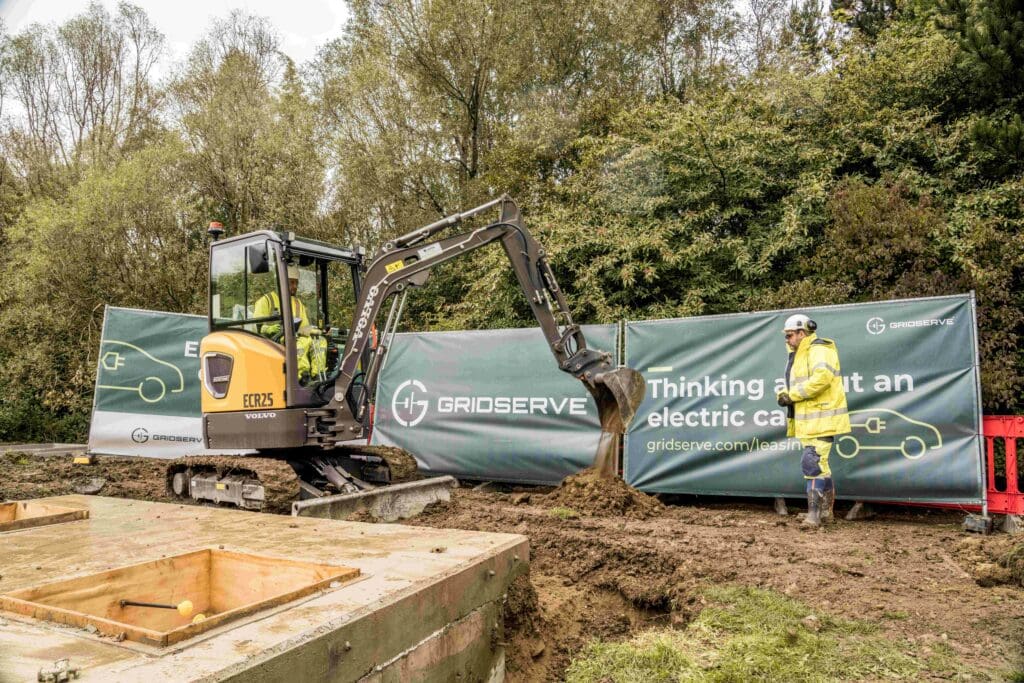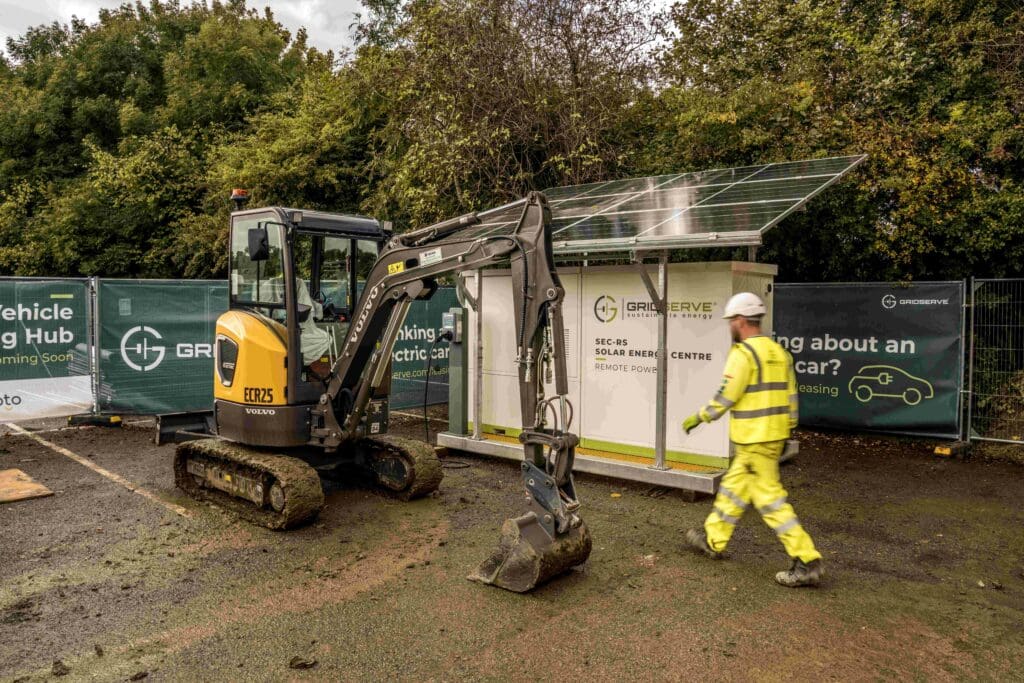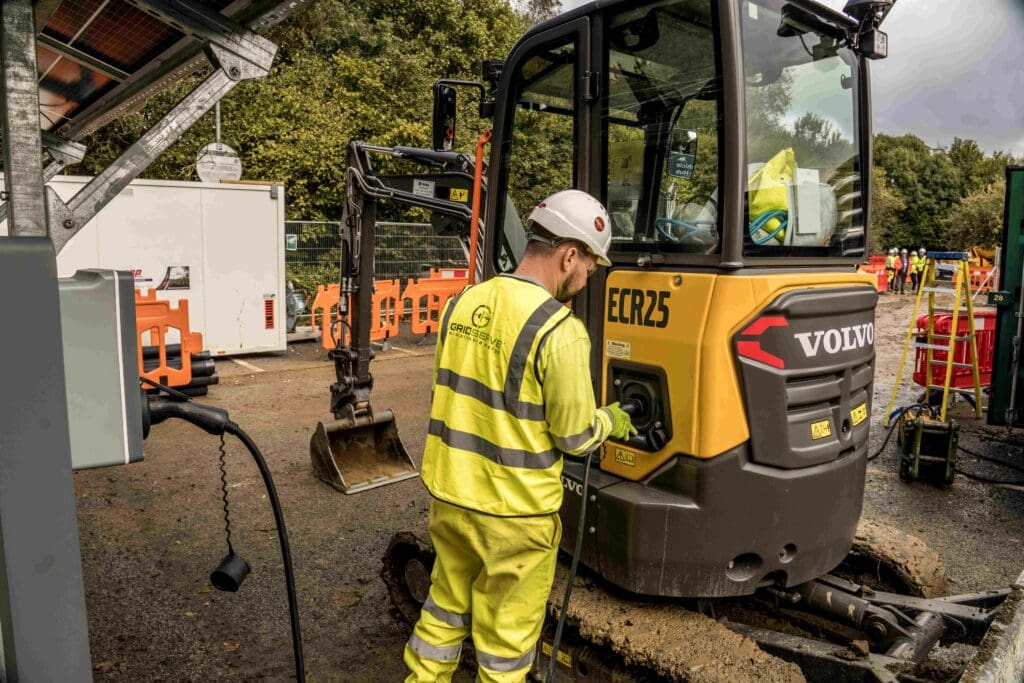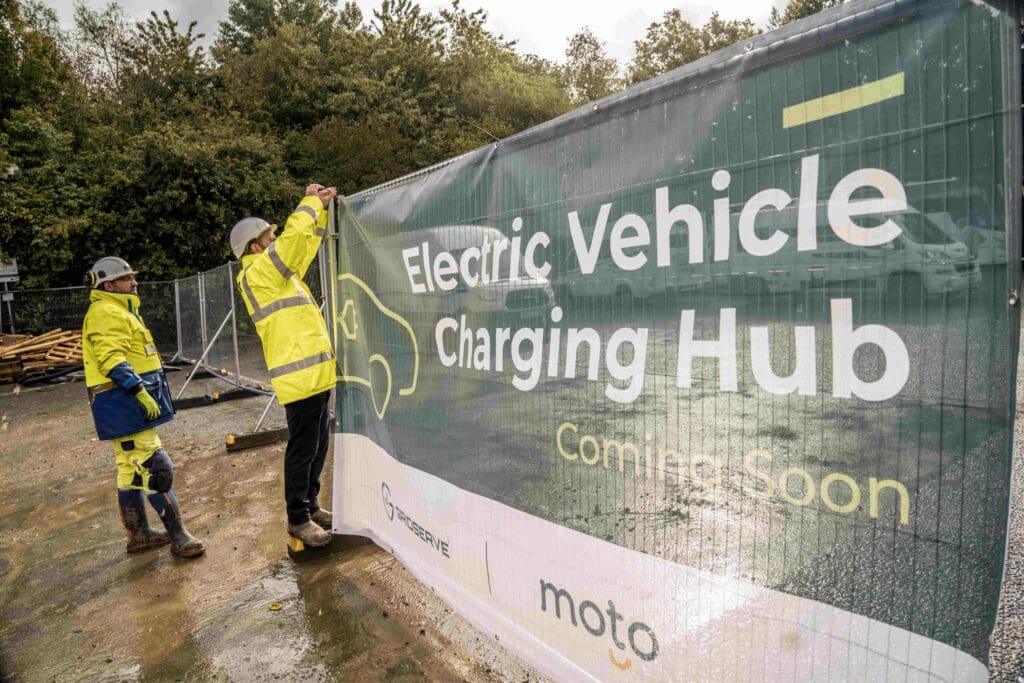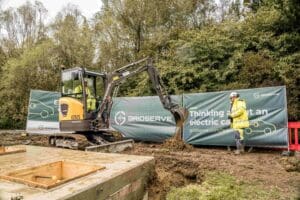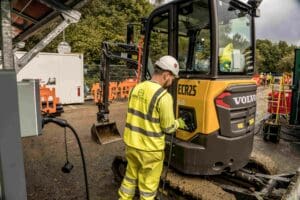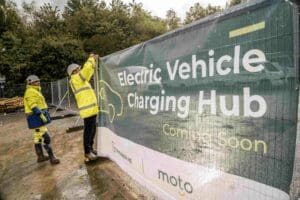 About GRIDSERVE
GRIDSERVE is a tech-enabled sustainable energy business whose purpose is to deliver sustainable energy and move the needle on climate change. It has pioneered a Sun-to-Wheel ecosystem that includes the most advanced hybrid solar + battery farms, award-winning electric vehicle charging infrastructure, and a customer-centric electric vehicle leasing platform.
Latest articles