GRIDSERVE and Moto have today launched their seventh Electric Super Hub this year at Moto Wetherby on the A1(M) at junction 46. The latest site features 12 x High Power EV chargers, making it the largest public ultra-rapid charging facility in Yorkshire, serving EV drivers in the county as well as those travelling on the A1(M). Moto Wetherby takes the total number of Electric Super Hubs to eight across the country, including Rugby, Burton-in-Kendal, Exeter, Thurrock, Heston West, Severn View, and Swansea.
To maximise accessibility, GRIDSERVE Electric Super Hubs have been designed to feature both CCS and CHAdeMO connectors, accept contactless payment and provide real-time status updates to a myriad of popular EV charging maps. All 12 x 350kW capable EV chargers have the most popular CCS connectors with six also featuring CHAdeMO connectors, to ensure all available DC charging is covered. Two extra-large charging bays have been designated as accessible and, aligned with GRIDSERVE's purpose to move the needle on climate change, all EV chargers are supplied by 100% net zero carbon energy.
This latest Electric Super Hub brings the total of new High Power EV charge points launched by Moto and GRIDSERVE to 77 across eight locations, in addition to more than a hundred Medium Power EV chargers that GRIDSERVE has upgraded at all at Moto sites in the last 12 months. GRIDSERVE and its partners at Moto are committed to levelling up EV charging infrastructure across the UK, ensuring that drivers in every part of the country have access to dependable, sustainable and super-fast EV charging – whether local to their home or on the motorway network to support long distance journeys.
Along with GRIDSERVE's world-leading Electric Forecourts® in Norwich and Braintree, this latest Electric Super Hub cements its commitment to expanding the GRIDSERVE Electric Highway – a national EV Charging network transformed by GRIDSERVE since acquiring it a year ago.
Toddington Harper, CEO of GRIDSERVE said: "We are committed to building an awesome UK-wide charging network, enabling anyone, anywhere, in any type of EV to take on any journey and have a great customer experience. The opening of Moto Wetherby helps us to deliver on that commitment to drivers in the north of England. GRIDSERVE Electric Super Hubs are providing EV drivers with the confidence they need to undertake any journey, irrespective of what electric vehicle they drive, and charge quickly, reliably and affordably.  This is the sort of action that is necessary to move the needle on climate change, and it's great to see how the passion and the pace of development within GRIDSERVE is delivering such a positive impact."
MOTO Chief Executive, Ken McMeikan said: "As the largest UK Motorway Services Operator, we are continuing our mission to transform the UK's rest stop experience and revolutionising the EV charging experience for motorists on motorways is at the heart of our plans. We are delighted to continue our roll-out of these ultra-rapid EV charging hubs and we will be opening more hubs at all of our Motorway Service Areas across the country in the coming 12 months."
Along with the new 12 High Power EV chargers, the Moto Wetherby site retains three Medium Power EV chargers with CCS, CHAdeMO and AC connectors, which brings the total number of charging units at the location to 15.
ENDS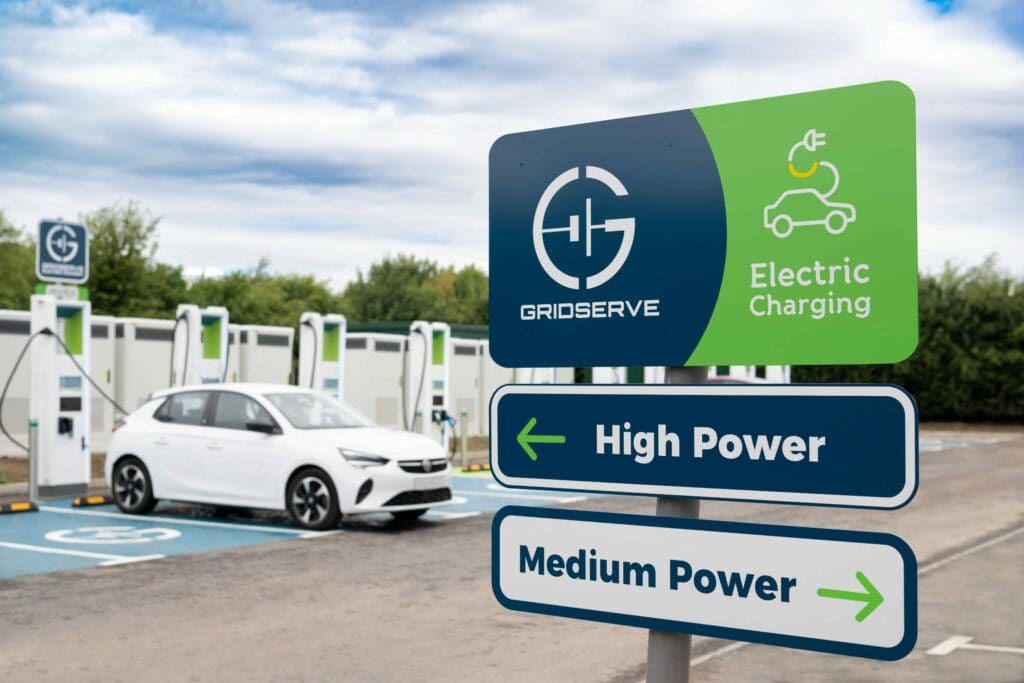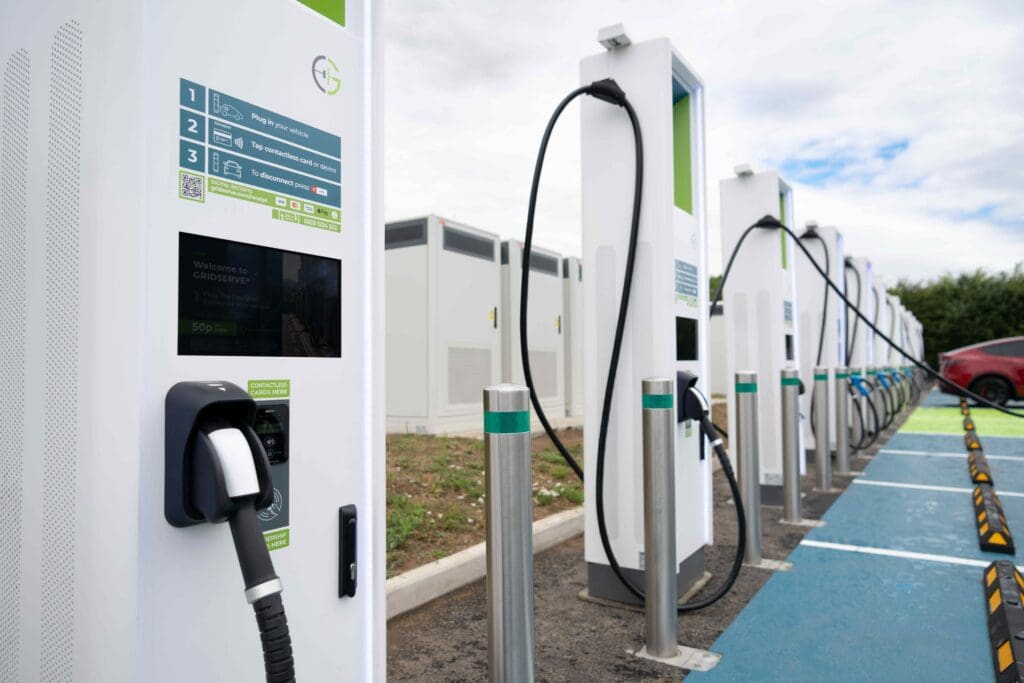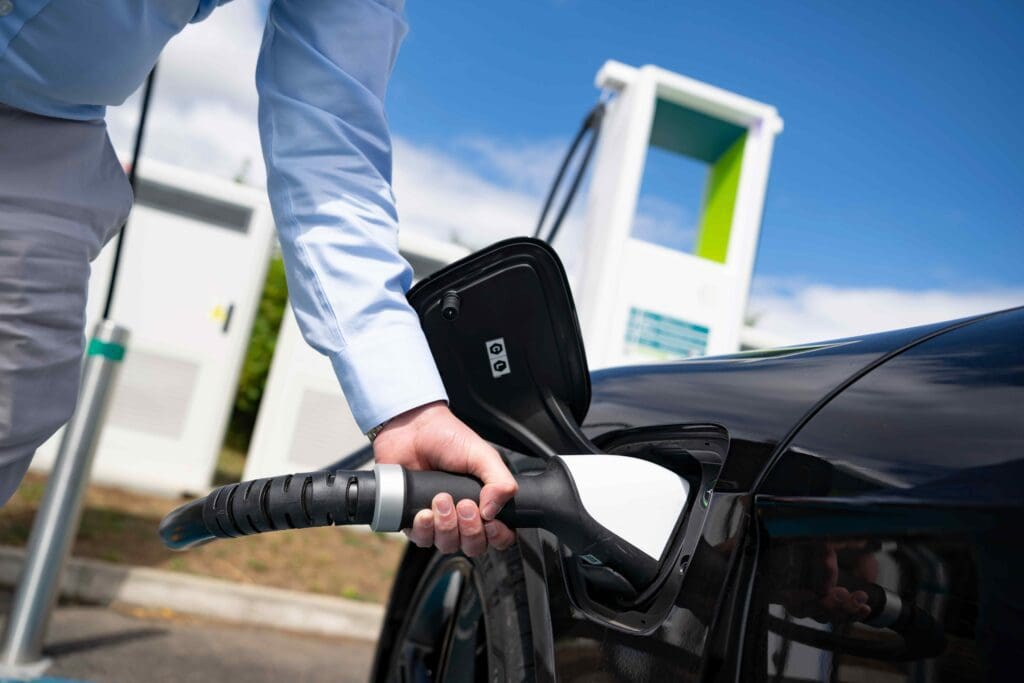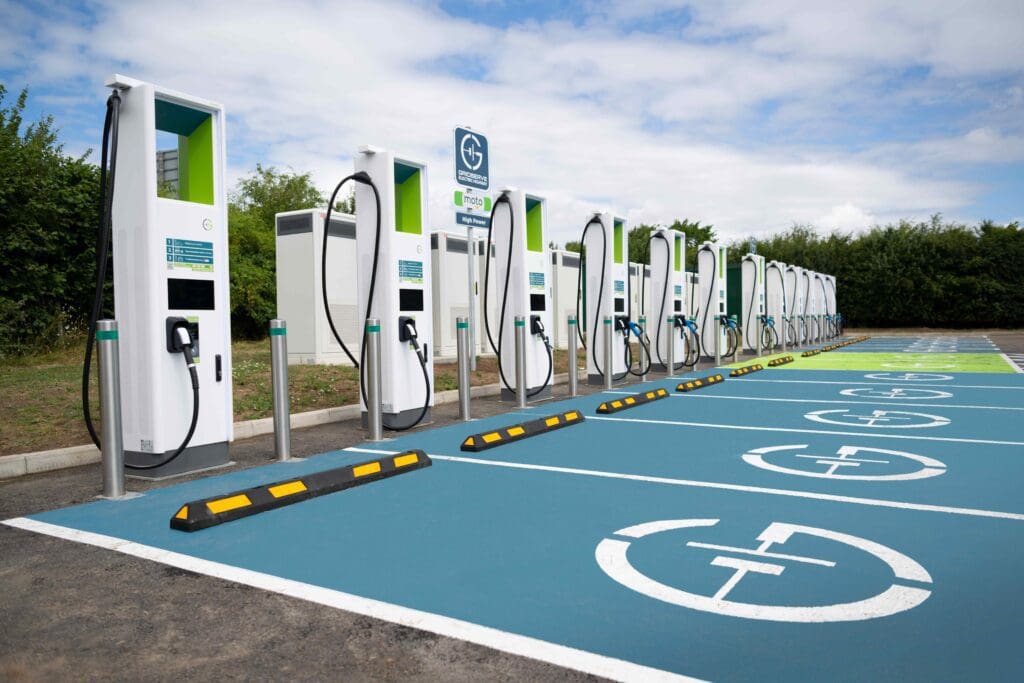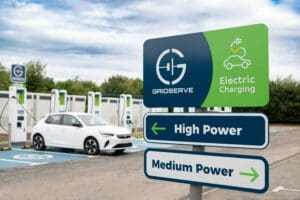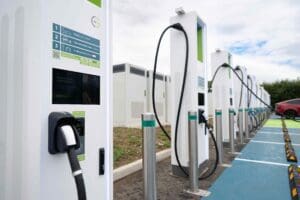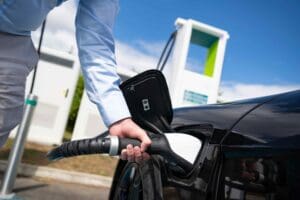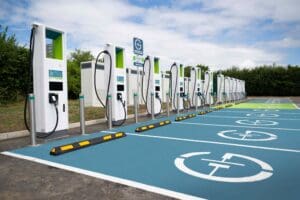 About GRIDSERVE
GRIDSERVE is a tech-enabled sustainable energy business whose purpose is to deliver sustainable energy and move the needle on climate change. It has pioneered a Sun-to-Wheel ecosystem that includes the most advanced hybrid solar + battery farms, award-winning electric vehicle charging infrastructure, and a customer-centric electric vehicle leasing platform.