GRIDSERVE and Moto have today announced two new Electric Super Hubs at Moto Grantham on the A1 and Leeming Bar on the A1(M) are now open for easy, convenient and reliable charging on one of the UK's busiest motorways. Each of the Electric Super Hubs have six 350kW-capable High Power chargers, joining the GRIDSERVE Electric Highway network of 160+ locations. Moto Grantham has six more High Power chargers already under construction to bring the total at this site to 12.
To make it as easy as possible for customers to charge their EV, all GRIDSERVE Electric Hubs feature both CCS and CHAdeMO connectors, accept contactless payment and provide real-time status updates to a myriad of popular EV charging maps.  The chargers are powered by 100% net zero carbon energy from the company's pioneering hybrid solar + battery farms, supporting GRIDSERVE's purpose to move the needle on climate change.
Since 2021, the partnership has delivered 154 High Power EV charging points across 20 locations. GRIDSERVE and Moto are committed to levelling up EV charging infrastructure across the UK as EV ownership continues to rapidly increase before the ban on new petrol and diesel cars in 2030.
Along with GRIDSERVE's world-leading Electric Forecourts® in Norwich and Braintree with a third due at Gatwick Airport in 2023, this latest Electric Super Hub cements GRIDSERVE's commitment to expanding and strengthening the GRIDSERVE Electric Highway.
Toddington Harper, CEO of GRIDSERVE, said: "We are thrilled to open these Electric Super Hubs at Grantham and Leeming Bar. As the demand for electric vehicles and charging increases, it is vital we continue this pace to roll out the installation of High Power chargers to support EV drivers and those making the switch to electric. We look forward to continuing the expansion and installing hundreds of more High Power chargers across our network."
Moto Chief Executive, Ken McMeikan said: "We are thrilled to announce twelve new chargers at Moto Grantham and Moto Leeming Bar as our commitment to delivering a more sustainable future of motoring continues.
"Our latest Ultra Rapid Charging Hubs in the Midlands and North Yorkshire are a fantastic testament to our ambition to transform the UK's motorways with the largest Ultra Rapid charging hub network across England Scotland and Wales and our ambition to install more than 1,600 Ultra Rapid chargers by 2030."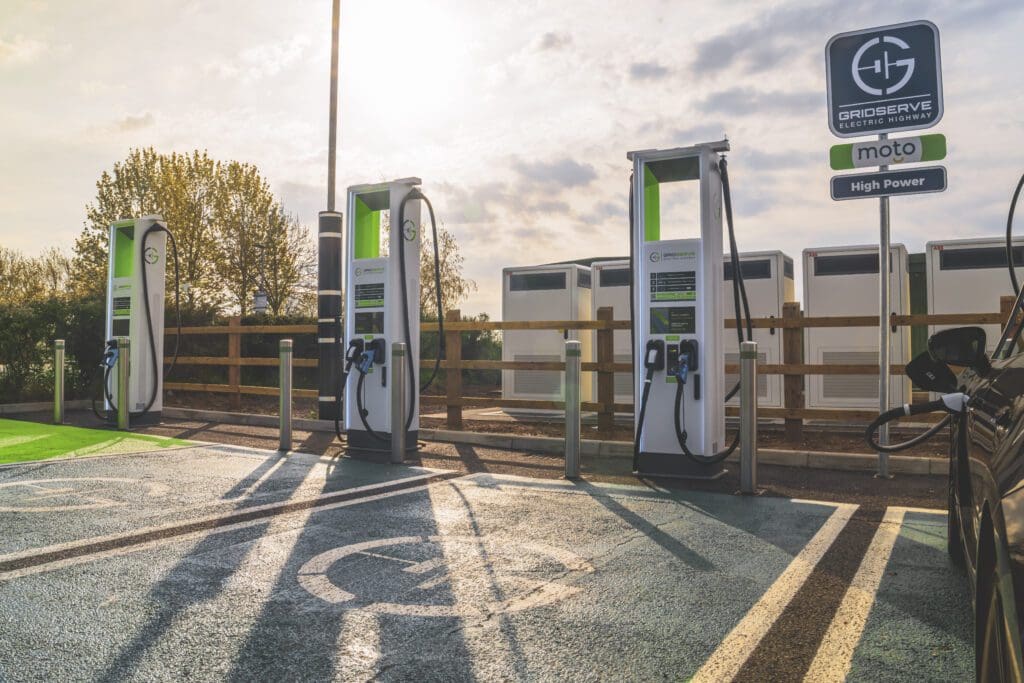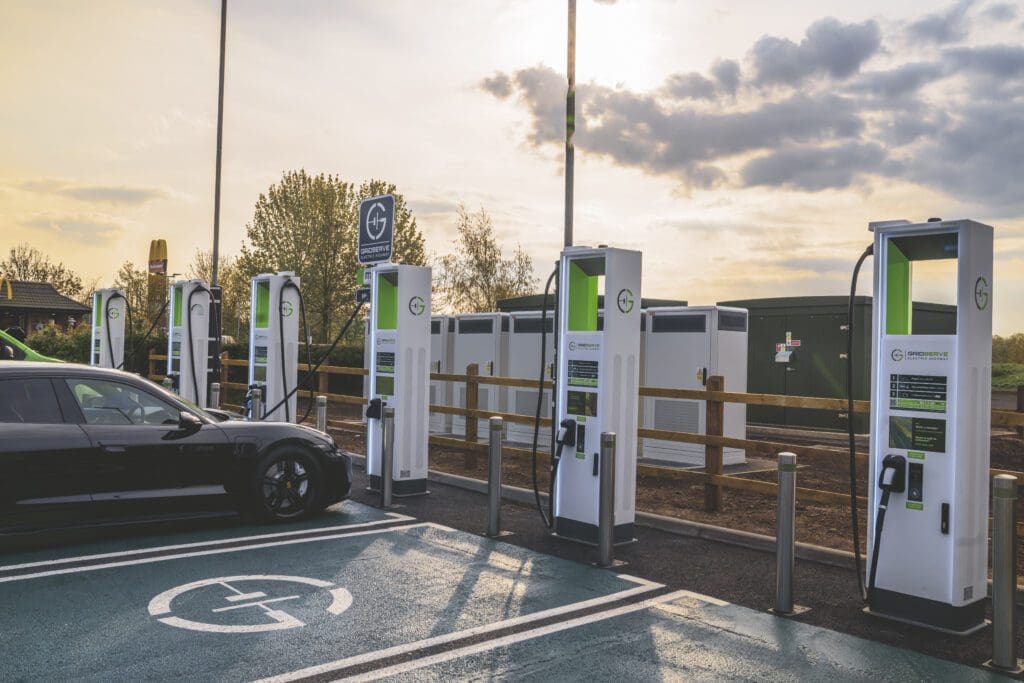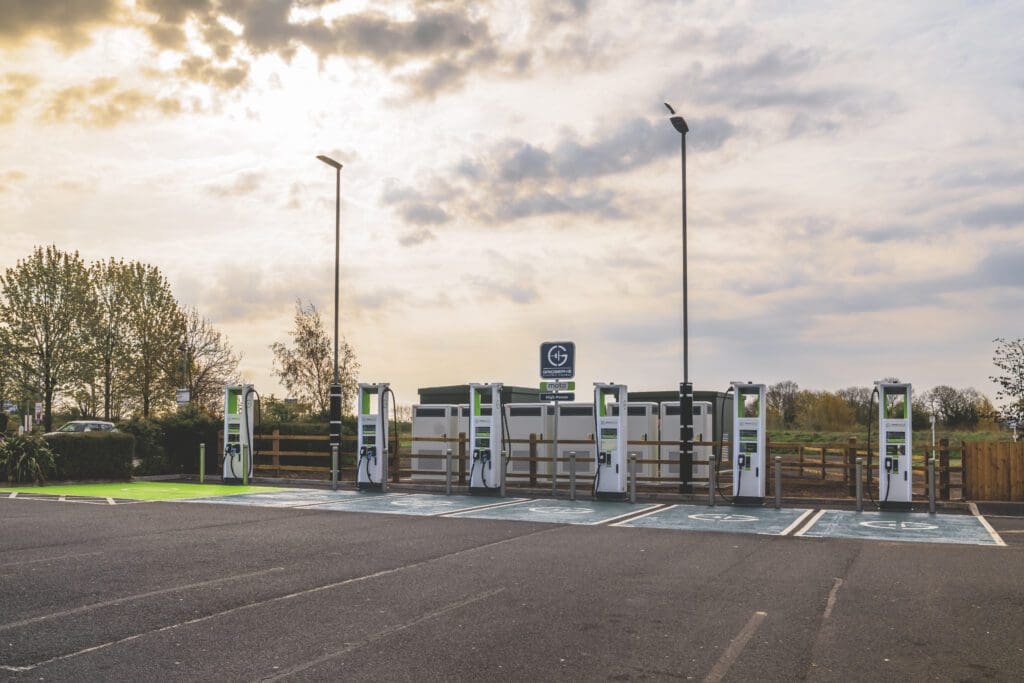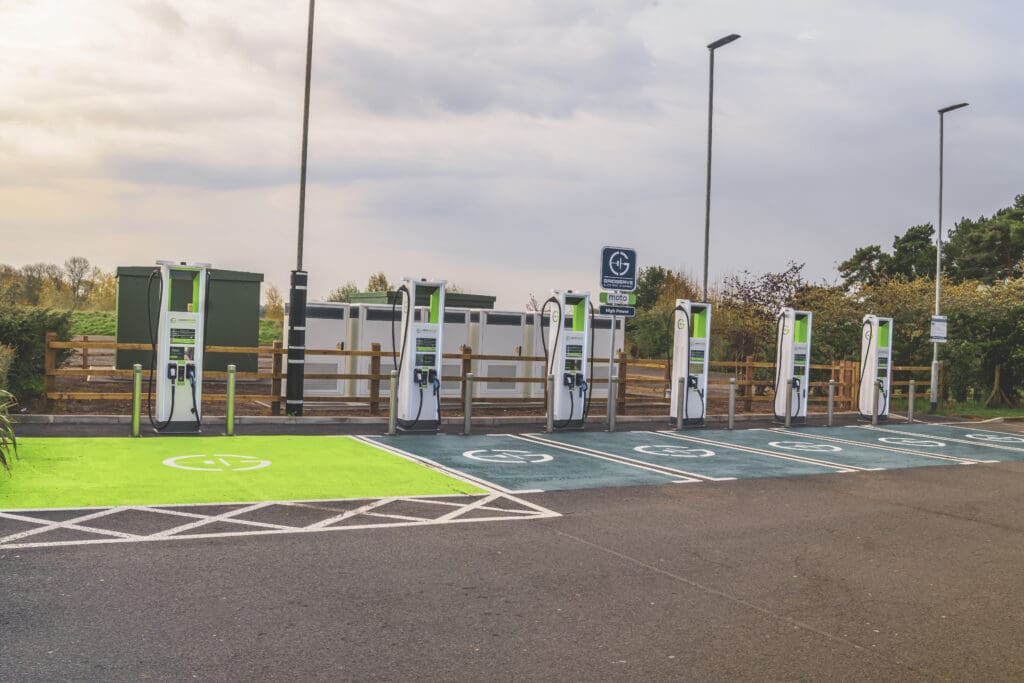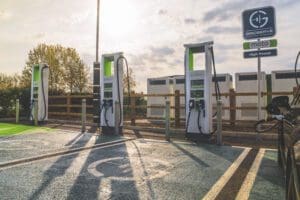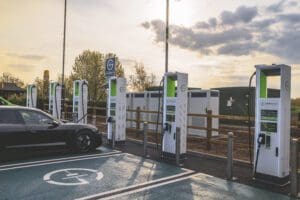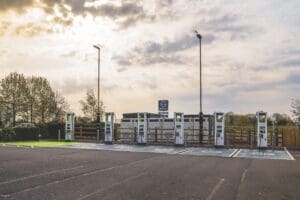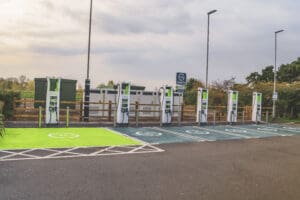 About GRIDSERVE
GRIDSERVE is a tech-enabled sustainable energy business whose purpose is to deliver sustainable energy and move the needle on climate change. It has pioneered a Sun-to-Wheel ecosystem that includes the most advanced hybrid solar + battery farms, award-winning electric vehicle charging infrastructure, and a customer-centric electric vehicle leasing platform.
Latest articles