GRIDSERVE are thrilled to announce our partnership with OneTreePlanted to plant 100 trees for every vehicle leased with us.  We are honoured to have rewilding and reforestations projects with One Tree Planted as an integral part of our business model.​
There Is No Planet B
We care deeply about our precious planet and it's in trouble. Every facet of our business works towards moving the needle on climate change and our tree planting program is designed to be a frictionless way for our customers to get involved in critical global reforestation projects.
RAISING​ AWARENESS
Planting trees is one of the best ways to combat the damaging effects of climate change. Trees help clean the air we breathe, filter the water we drink, and provide habitat to over 80 percent of the world's terrestrial biodiversity. Trees also provide tremendous social impacts by providing jobs to over 1.6 billion people, empowering women in underdeveloped nations, and supporting communities devastated by environmental damage. ​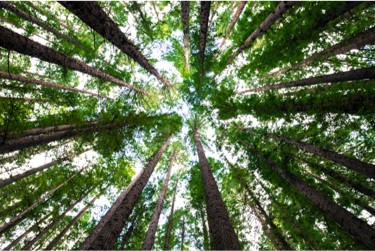 Why plant trees?
Fossil fuel burning and fires emit about 11 gigatons of carbon each year; forests, fields, grasslands and oceans absorb about 6 gigatons.  So every year, about 5 gigatons go into the atmosphere.  More trees could reduce excess carbon dioxide that is warming our planet.
A mature tree can absorb an average of 22kgs of carbon dioxide per year, cooling our planet and making our cities healthier, safer places to live.
The GRIDSERVE
100 Trees Program
The energy we provide to charge your electric cars has been harvested from our solar farms making you carbon net zero motorists in terms of vehicle operation.
However, the making of the electric vehicles themselves also creates carbon dioxide and we want to try to help offset that too.
We don't profess an exact science around this yet (and we are certainly working on that!) and all car brands have different manufacturing techniques so it's not a one size fits all approach, but we believe that planting 100 tree's is solid first step on the road to helping to address some of that balance.
If you take a manufacturer like Volkswagen, for instance, 2020 heralded 90% of the energy used in their factories coming from renewable sources, so in this case planting 100 tree's may indeed tip the balance towards carbon negativity.
Its certainly safe to say that tree planting is a quest we are really passionate about and we look forward to further enrichening our program as we plant trees and learn more.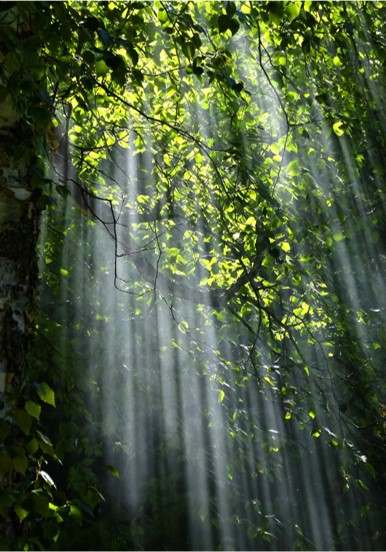 15 BILLION TREES
ARE CUT DOWN EACH YEAR AROUND THE WORLD
How it works
Once you have confirmed your EV lease with us and we have delivered your vehicle to you GRIDSERVE will the fund the planting of 100 trees on your behalf.
We will send you a digital certificate and we will keep you updated with the progress of our tree projects.  The time between your EV lease start and the actual tree planting will vary depending on where we are planting and the time of year. Planting usually happens during seasons when the soil provides optimum conditions for tree survival.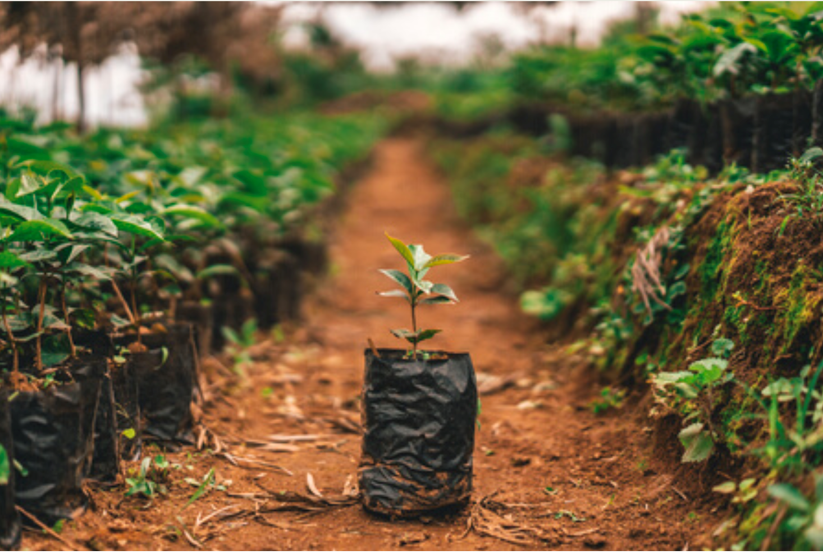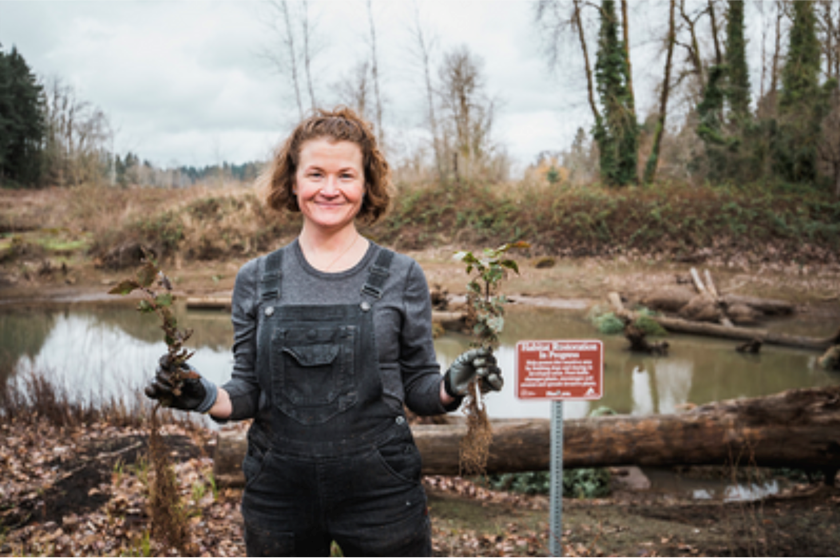 Projects
To launch our Tree Planting Program with One Tree Planted we have chosen two projects.  One based in Scotland and the other based in Borneo, Indonesia.
We will be publishing specific details around each of these projects in the first quarter of 2021.
Help us  move the needle on climate change
by leasing an EV.
Join us​
on our social channels ​